THE WEEK AHEAD: Israelis go to the polls again; 27 years since Yitzhak Rabin's assassination; and Cinema South Festival highlights Abraham Accord partner, Morocco
Here are the stories we are watching...
Workers prepare ballot boxes for the upcoming Israeli elections, at the central elections committee warehouse in Shoham, before they are shipped to polling stations, Oct. 12, 2022. (Photo: Yonatan Sindel/Flash90)
Israeli elections, Nov. 1
Karish gas field up and running

Marking Rabin's assassination date

Tel Aviv Night Run

Cinema South Festival
ISRAELI ELECTIONS, NOV. 1
Israel will hold its fifth elections since April 2019 on Tuesday, Nov. 1. Prime Minister Yair Lapid, opposition leader Benjamin Netanyahu and Defense Minister Benny Gantz are seen as top contenders for the premiership.
Voters in Israel's parliamentary system cast a ballot for a party of their choice. There are 6,788,804 Israeli citizens eligible to vote, but it remains to be seen how many will turn out on Election Day. Included among them are 1.3 million Haredi (ultra-Orthodox) Jews and about 2 million Arab Israelis; populations that constitute more than 35% of the Israeli public. Their showing at the polls could be the decisive factor for which lawmaker receives the mandate to form the new government.
Recent polls have shown a tight outcome between the center-left bloc, likely to back the sitting prime minister and the right-wing parties, most likely to be coalition partners for Netanyahu. Israel has seen a political deadlock over the last two years, with neither side able to form a majority-ruling government. Maariv issued the only outlier poll that predicted Netanyahu will be able to build a governing coalition with a 61-seat majority.
KARISH GAS FIELD OPERATIONAL
This will be the first week that Israel's Karish natural gas field is operational, following Israel's signing of a maritime-border agreement with Lebanon. Just a few weeks ago, prior to the finalization of talks led by U.S. Special Envoy Amos Hochstein, Hezbollah leader Hasan Nasrallah threatened to attack the Karish gas field if Israel begins extracting gas from it. However, Israel's defense establishment gave the agreement to go ahead after a security assessment.
Lapid said last week that the unique diplomatic agreement between countries still technically at war "strengthens Israel's energy stability, advances our standing as energy exporters, strengthens Israel's economy and helps in contending with the global energy crisis." Netanyahu has slammed the deal as a "historic surrender" to Lebanon and Hezbollah.
MARKING RABIN'S ASSASSINATION
For older Israelis, "Where were you the day of …" once prefaced a question about the assassination of Israel's former Prime Minister Yitzhak Rabin. This week marks 27 years to that evening.
On Nov. 4, 1995, in Tel Aviv, law student and right-wing extremist Yigal Amir shot Rabin after speaking at a left-wing rally in what is now called Rabin Square. Amir's reported motive was opposition to the Oslo Accords, signed by Israel and the Palestine Liberation Organization, which established the Palestinian Authority and conferred upon it certain governing responsibilities in Judea, Samaria and Gaza, while calling Israel to withdraw from Jericho and Gaza.
Today, Israelis are forbidden from entering both areas along with several others. Over the weekend, Israel's Labor party, once headed by Rabin, commemorated the assassination and Rabin's legacy. For the first time, the event took place in Jerusalem because of construction work on Tel Aviv's light rail.
TEL AVIV NIGHT RUN
Thousands of Israelis will get to sweat off stress from the elections the next day, at the Tel Aviv Night Run 2022, scheduled for Nov. 2. The unique 10-kilometer race will kick off at 8:30 p.m. and end with a big party at HaYarkon Park in northern Tel Aviv. Runners will enjoy music and light displays along the route, which includes some of the city's most iconic streets. 
CINEMA SOUTH FESTIVAL
Cinema South Festival will take place Nov. 6-10 at the Sderot Cinematheque in Israel. The festival is run by the School of Audio and Visual Arts at Sapir College in Sderot – a city that often gains media attention for its proximity to the Gaza Strip. Periods of near-constant rocket fire from Gaza have inflicted Sderot residents with high rates of post-traumatic stress disorder, from which 70% of the city's children suffer. Annually, the Cinema South Festival screens student documentaries that sensitively illustrate local stories about resilience, reflecting life in southern Israel.
According to the Festival's website, it offers "authentic, independent, edgy and creative films," from Israel and abroad, featuring "people and places on the margins." This year, the Cinema South Festival will open with the "King David" documentary, about retired politician David Levy, a Likud party member of Moroccan-Jewish descent. The Festival will spotlight Moroccan-produced films, thanks to warming diplomatic relations between Israel and Morocco.
This week we are also keeping an eye on these developing stories: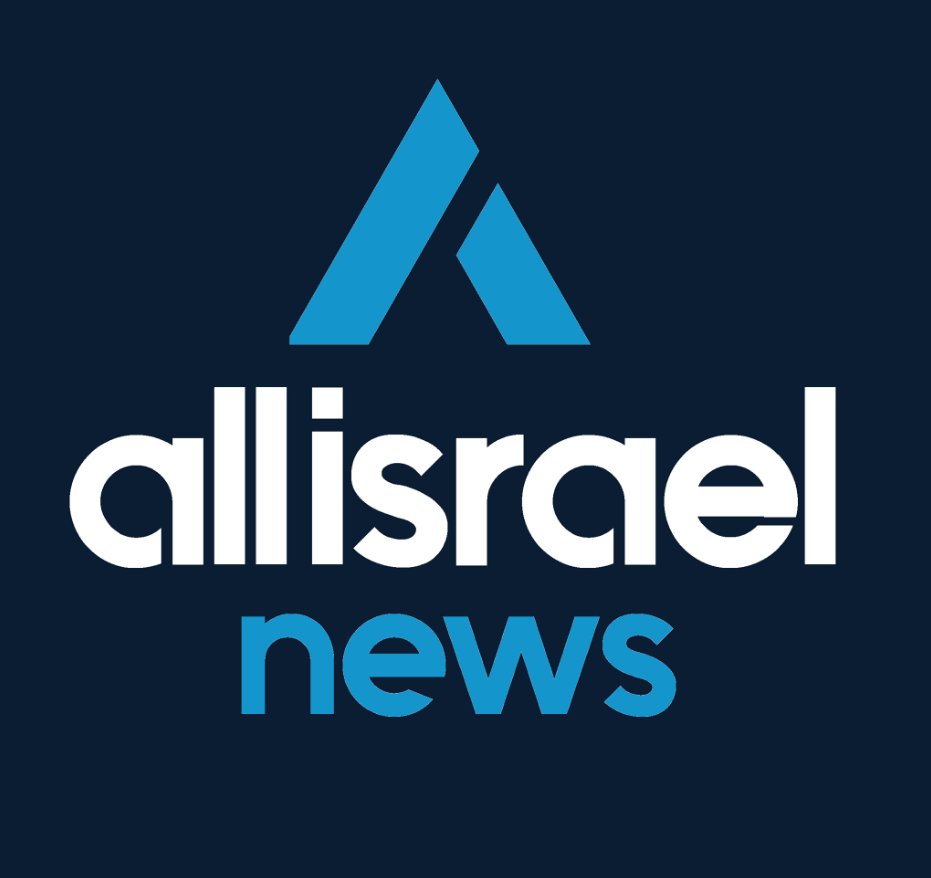 The All Israel News Staff is a team of journalists in Israel.
A message from All Israel News
Help us educate Christians on a daily basis about what is happening in Israel & the Middle East and why it matters.
For as little as $5, you can support ALL ISRAEL NEWS, a non-profit media organization that is supported by readers like you.
Donate to ALL ISRAEL NEWS
Current Top Stories
Comments