Who are the Wonder Women of the Israeli Cabinet?
Nine of the Israeli Cabinet members are women – the highest number of females in top positions in the nation's history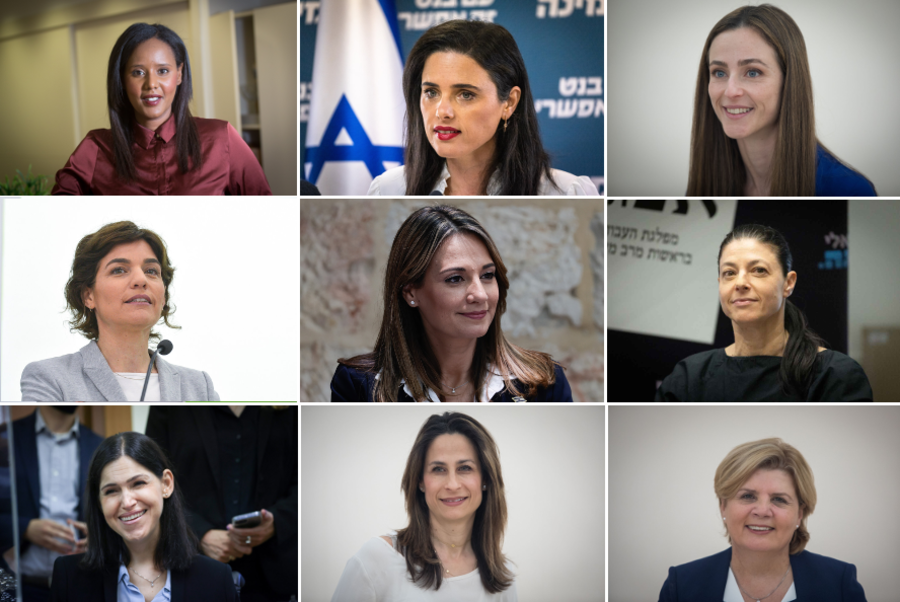 The nine female ministers (Photos: Flash90, collage by All Israel News)
With this new government sworn in on June 13, Israel is boasting the highest number of female ministers in a government since the state's founding: One-third of Israel's 27 Cabinet ministers are women and three of them are members of the powerful security Cabinet.
Israel also now has the highest number of women, seven, holding the most senior professional positions in Israeli public service including director-general – the most powerful role in a ministry.
And just like the coalition itself, the nine ministers have widely different backgrounds ranging from far right to far left and another who is one of two Knesset members with disabilities.
After two years of repeated elections and failed attempts at forming a coalition, this new government has made history in many ways including becoming the first coalition to include a Muslim party and the swearing in of the first member of Knesset who is deaf, Shirley Pinto.
This surely makes 2021 the year of Wonder Woman here – and not just thanks to Israeli actress Gal Gadot and her iconic movie character.
Here is a closer look at the nine female ministers (in alphabetical order) sworn into the Cabinet three weeks ago:
Orna Barbivai – Economy Minister
Party: Yesh Atid
Age: 58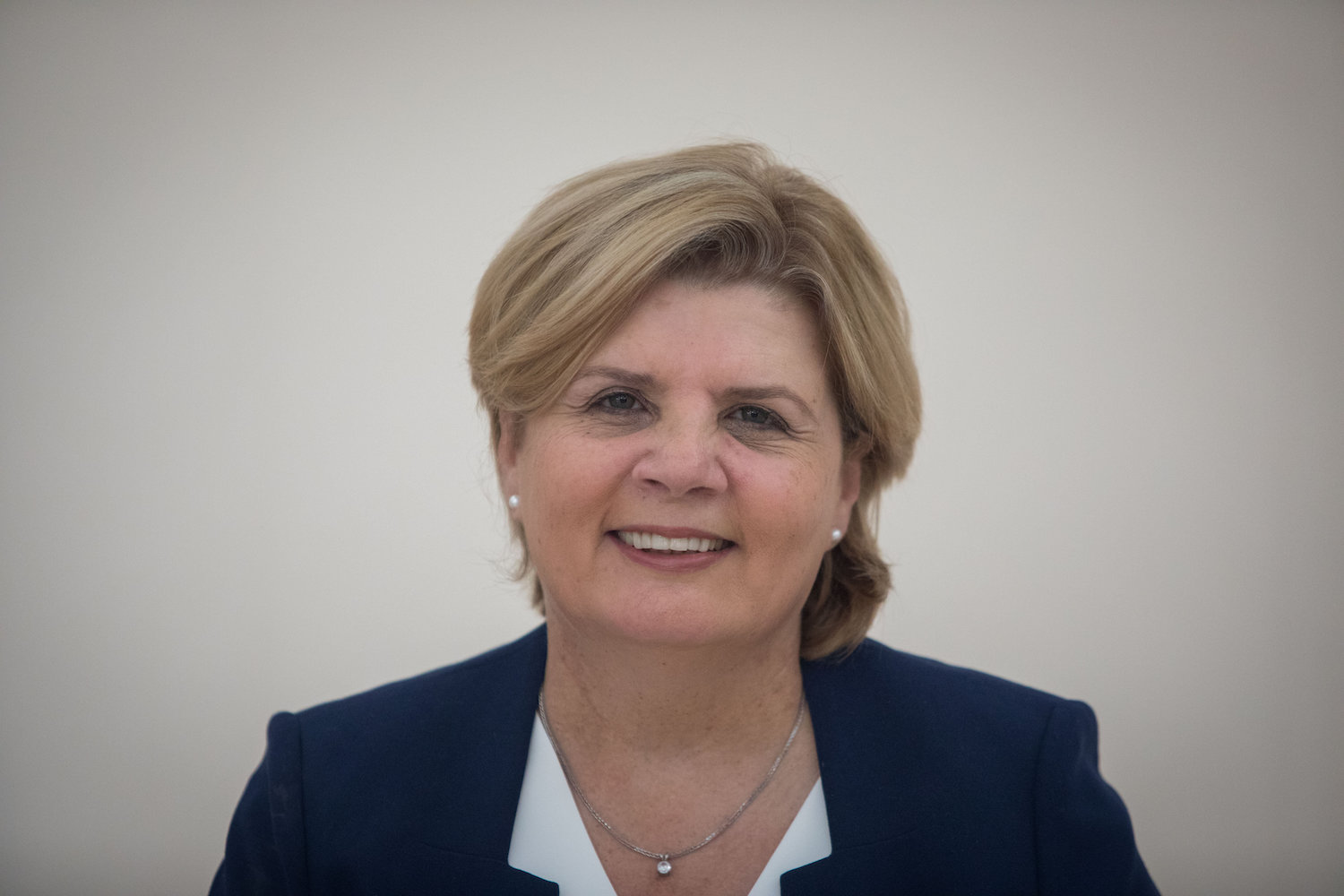 Orna Barbivai (Photo: Noam Revkin Fenton/Flash90)
A career soldier until she retired from the IDF in October 2014, Orna Barbivai attained the rank of major general during her 33 years of service making her the first female to rise to this second-highest rank in the IDF.
Barbivai holds a bachelor's degree in Social Sciences and Humanities from Ben-Gurion University, and a Master of Business Administration from Haifa University. She has served on the boards of the Israel Democracy Institute and Clalit Health Services.
Barbivai, married and a mother of three, was first elected to the Knesset in 2019.
Meirav Cohen – Social Equality Minister
Party: Yesh Atid
Age: 37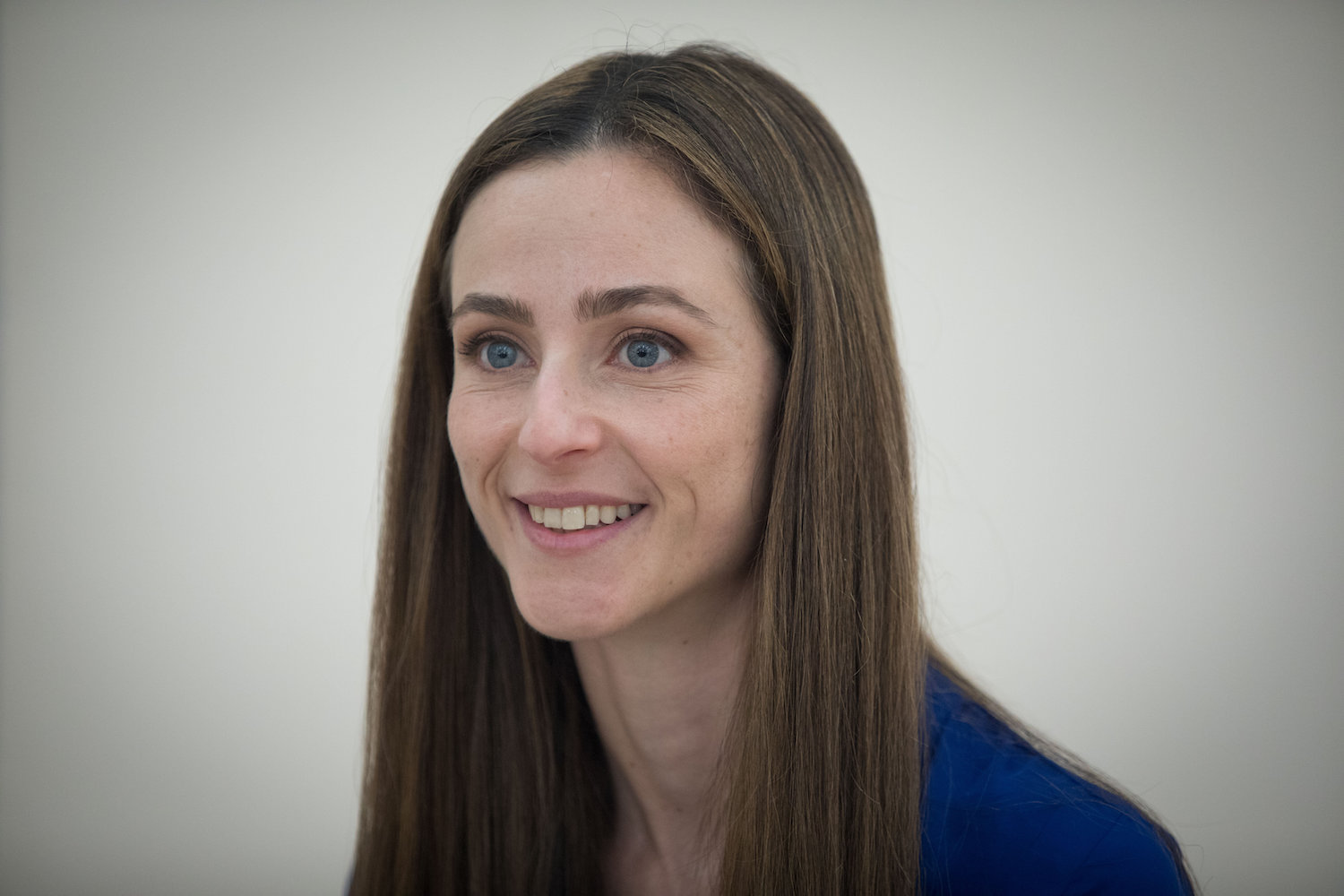 Meirav Cohen (Photo: Noam Revkin Fenton/Flash90)
A Jerusalem native, Meirav Cohen served on the Jerusalem City Council. Cohen held the position of social equality minister in the previous government. She was elected to the Knesset on the Blue and White slate in 2019, but ran in the latest election with Yesh Atid.
Cohen served as a reporter and editor for Army Radio during her military service and earned a bachelor's in Economics and Business Administration and an MA in Business Administration and Urban Studies at the Hebrew University of Jerusalem. In 2004 she was appointed socio-economic spokesperson of the Prime Minister's Office. Cohen is married and has three children.
Karine Elharrar – Energy Minister
Party: Yesh Atid
Age: 43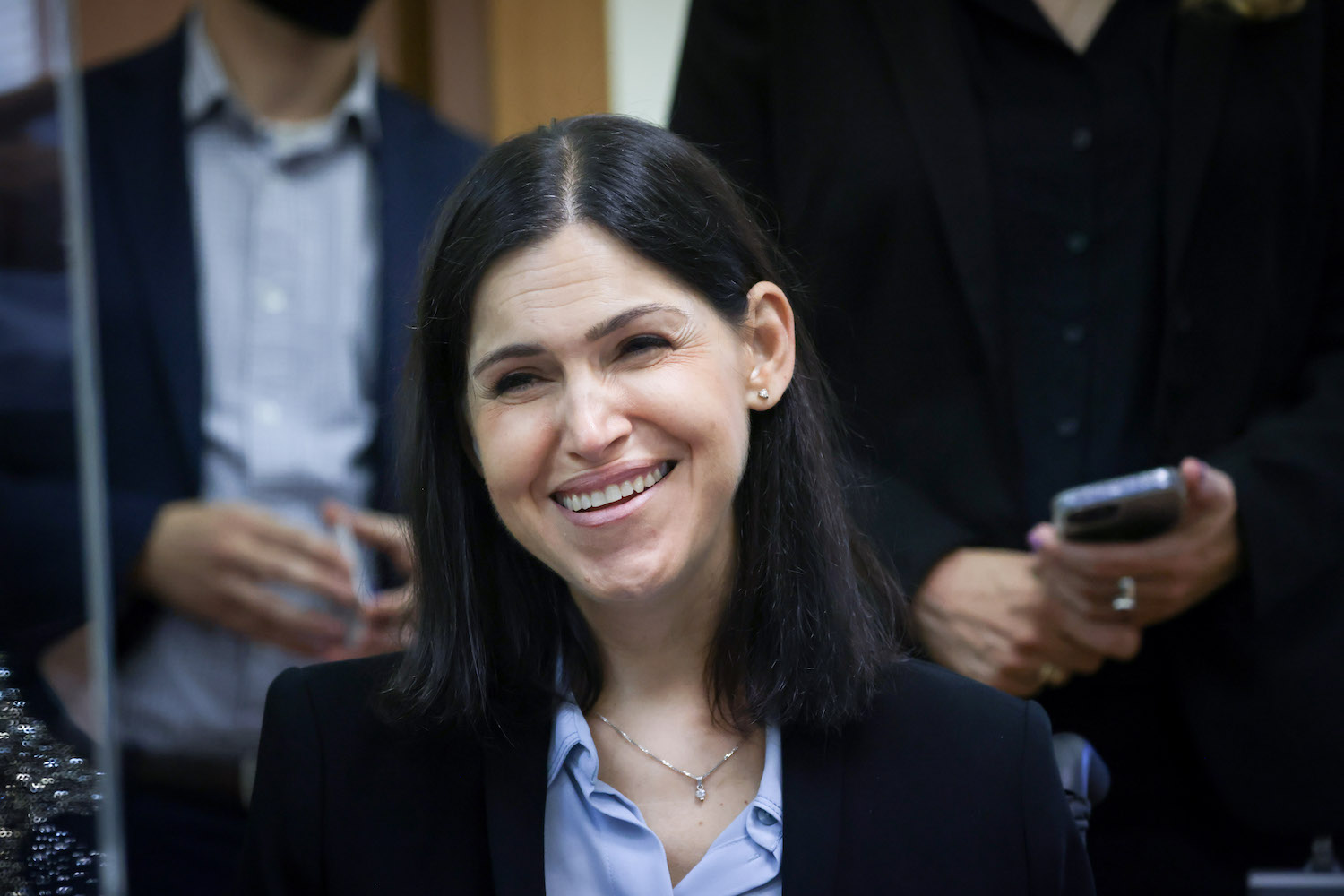 Karine Elharar (Photo: Olivier Fitoussi/Flash90)
Karine Elharrar, a lawyer with degrees from the College of Management Academic Studies in Rishon Letzion and American University in Washington, is Israel's first Cabinet minister with disabilities. Elharrar, who has muscular dystrophy, specialized in disability law and has been active in anti-corruption efforts and children's rights.
Elected to the Knesset in 2013, Elharrar has served as the chairwoman of the State Control Committee and the powerful Arrangements Committee. She is married and has two children.
Orit Farkash-Hacohen – Science, Technology and Space Minister
Party: Blue and White
Age: 50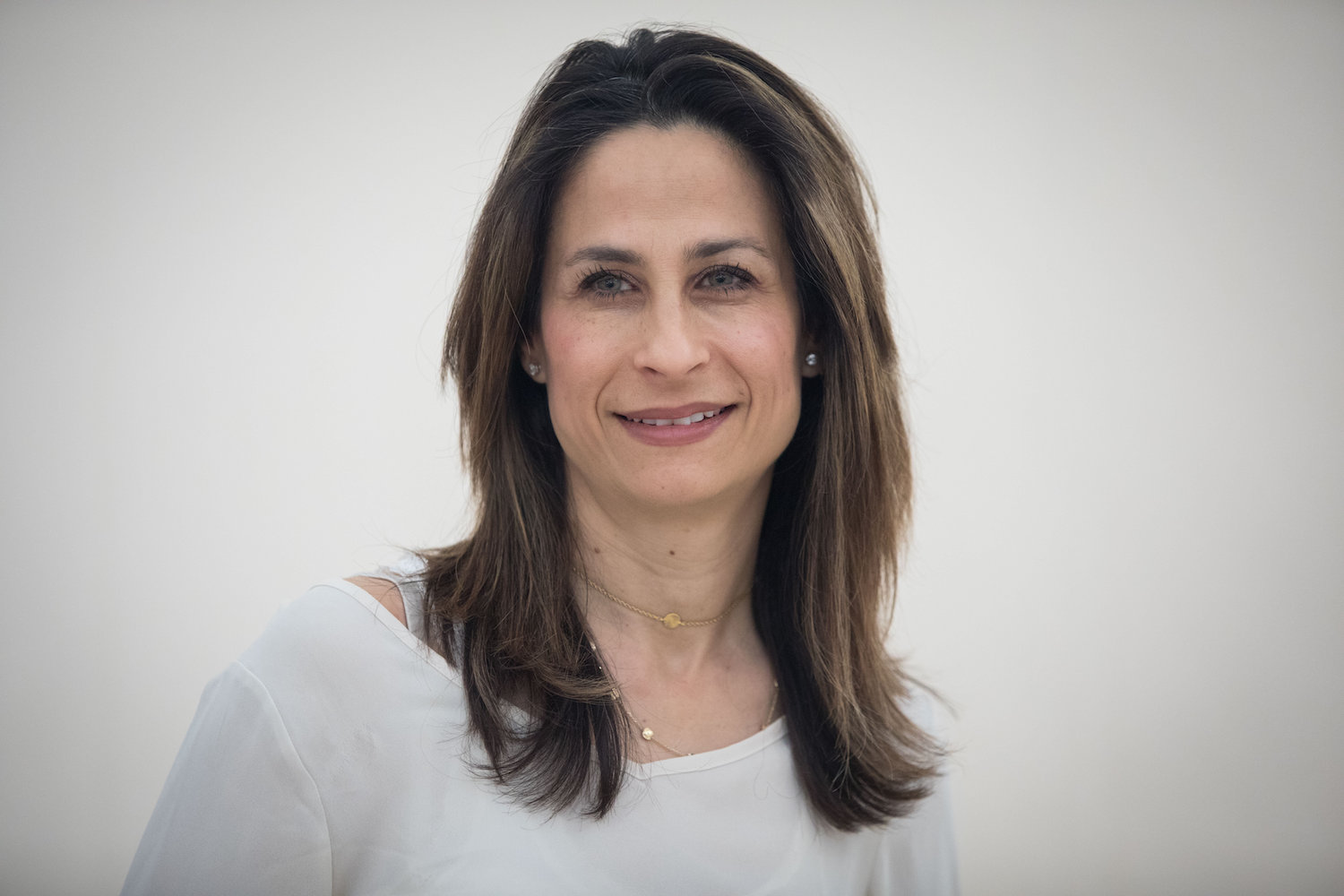 Orit Farkash-Hacohen (Photo: Noam Revkin Fenton/Flash90)
A lawyer with a master's degree in public administration from Harvard University, Orit Farkash-Hacohen worked at the Israeli Antitrust Authority and was a partner with the law firm of Goldfarb Seligman & Co. Rather than serve in the IDF, she performed her national service at Shaare Tzedek Hospital in Jerusalem. Farkash-Hacohen chaired Israel's Public Utilities Authority from 2011, but was dismissed by the government in 2015 after criticizing the nation's natural gas monopoly
Farkash-Hacohen was elected to the Knesset in 2019 on the Blue and White ticket and served up until the new coalition was sworn in as tourism minister and strategic affairs minister. She is married and has four children.
Merav Michaeli – Transportation Minister
Party: Labor (chairwoman)
Age: 54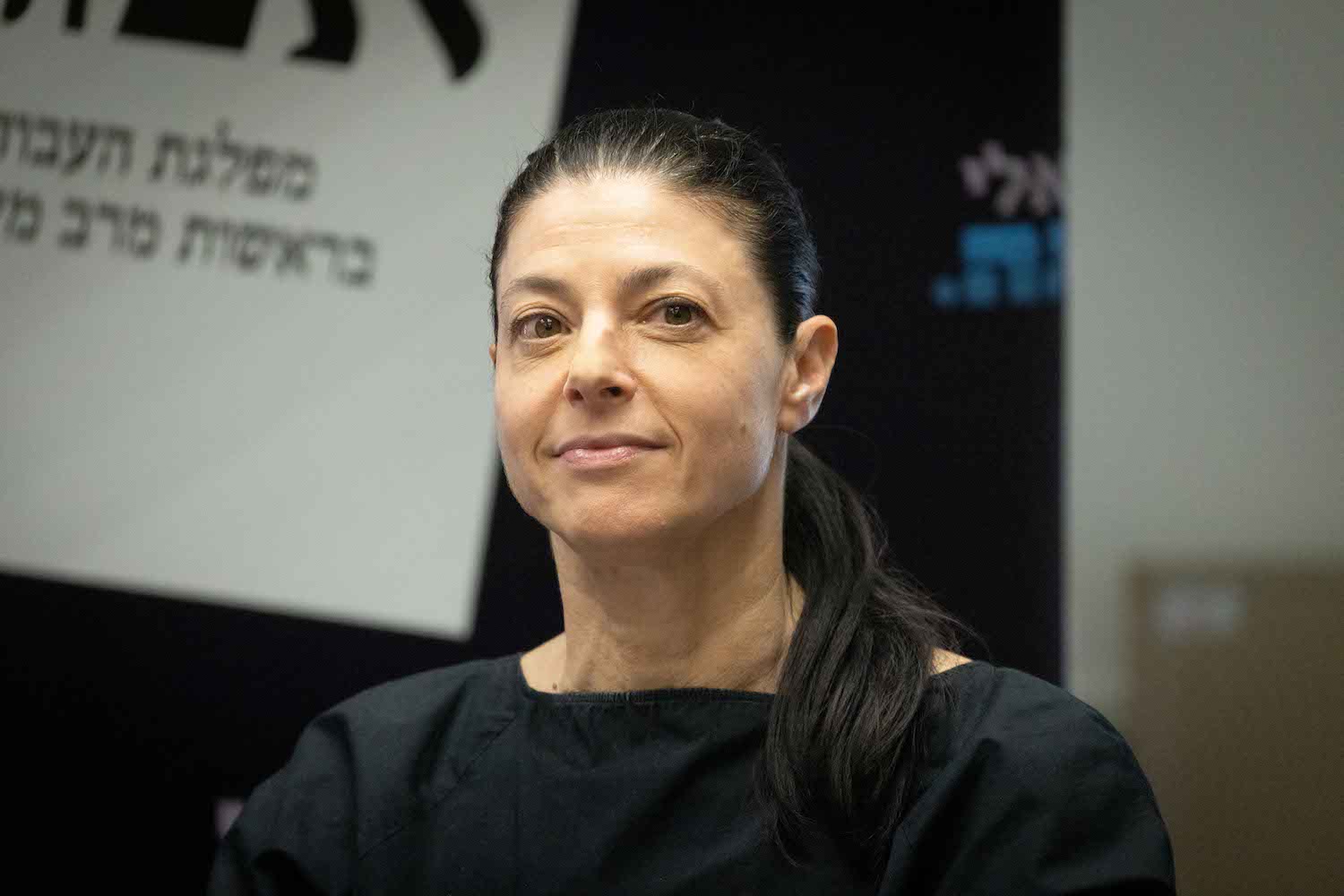 Merav Michaeli (Photo: Yonatan Sindel/Flash90)
Labor Party leader Merav Michaeli has been a Knesset member since 2013 and is a long-time feminist and activist for LGBTQ, women's and workers' rights. She worked as a journalist in radio, television and print, including as a columnist for Haaretz and, during her military service, as a newscaster on Army Radio. She helped found the army-run radio station Galgalatz and the nonprofit group Ezrat Nashim, which assists victims of sexual assault.
Michaeli was elected leader of the Labor Party in early 2021 in a tight primary and resurrected the left-wing party which was not expected to win many seats in the latest election.
Ayelet Shaked – Interior Minister (Justice Minister from 2023)
Party: Yamina
Age: 45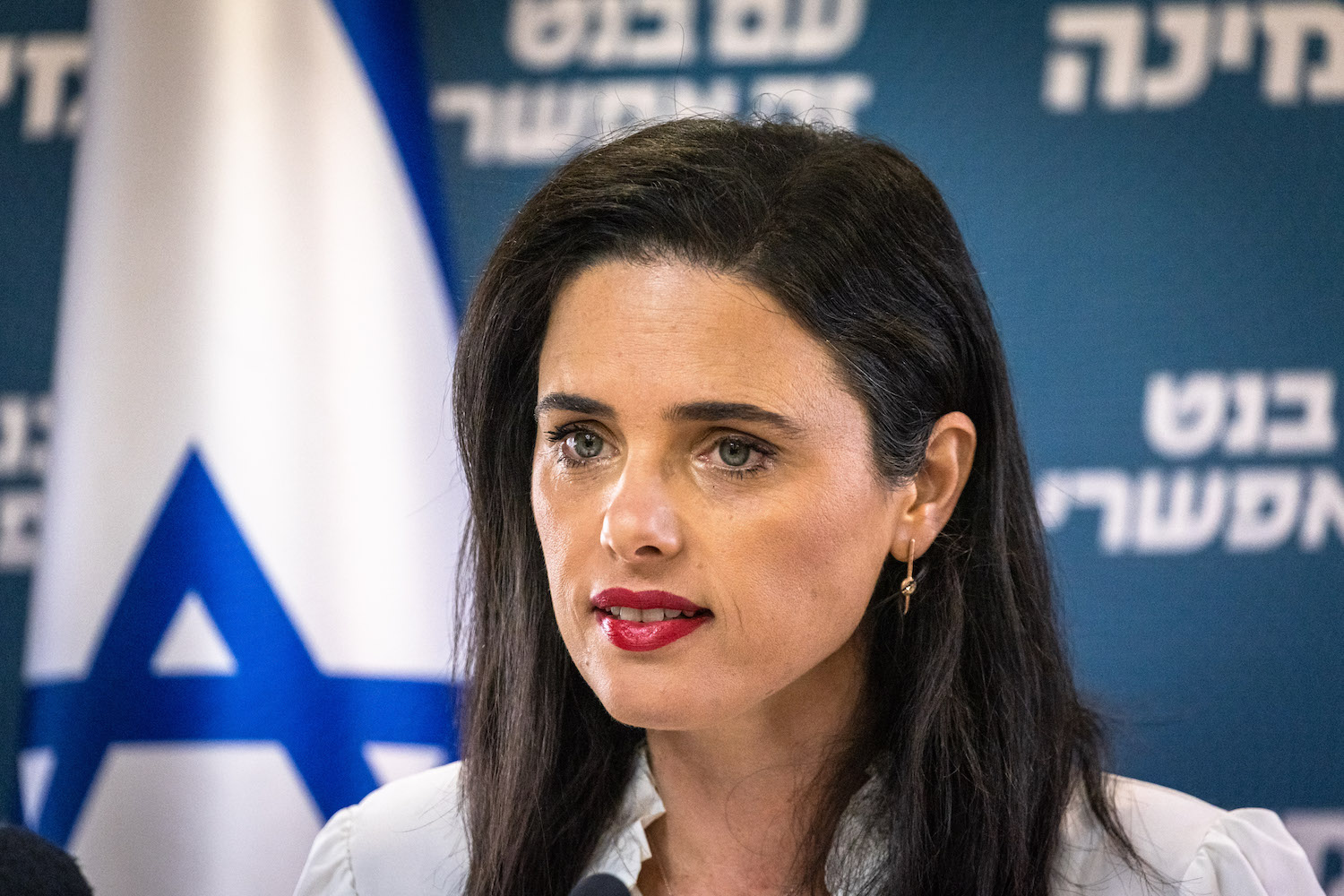 Ayelet Shaked (Photo: Olivier Fitoussi/Flash90)
Interior Minister Ayelet Shaked is the No. 2 in Prime Minister Naftali Bennett's party and has served with him since they both worked under former Prime Minister Benjamin Netanyahu in 2006. Though she is now popularly known for her right-wing political ideology, Shaked began her career in high-tech, as a getting a BSc in Electrical Engineering and Computer Science. She worked as a software engineer at Texas Instruments and later became marketing manager. In the army she served as an infantry instructor in a special forces unit.
Shaked has been in politics since 2006 and first entered the Knesset in 2013, serving as justice minister in 2015, a position to which she will return in 2023 in a deal brokered by the coalition. She is married and has two children.
Yifat Shasha-Biton – Education Minister
Party: New Hope
Age: 48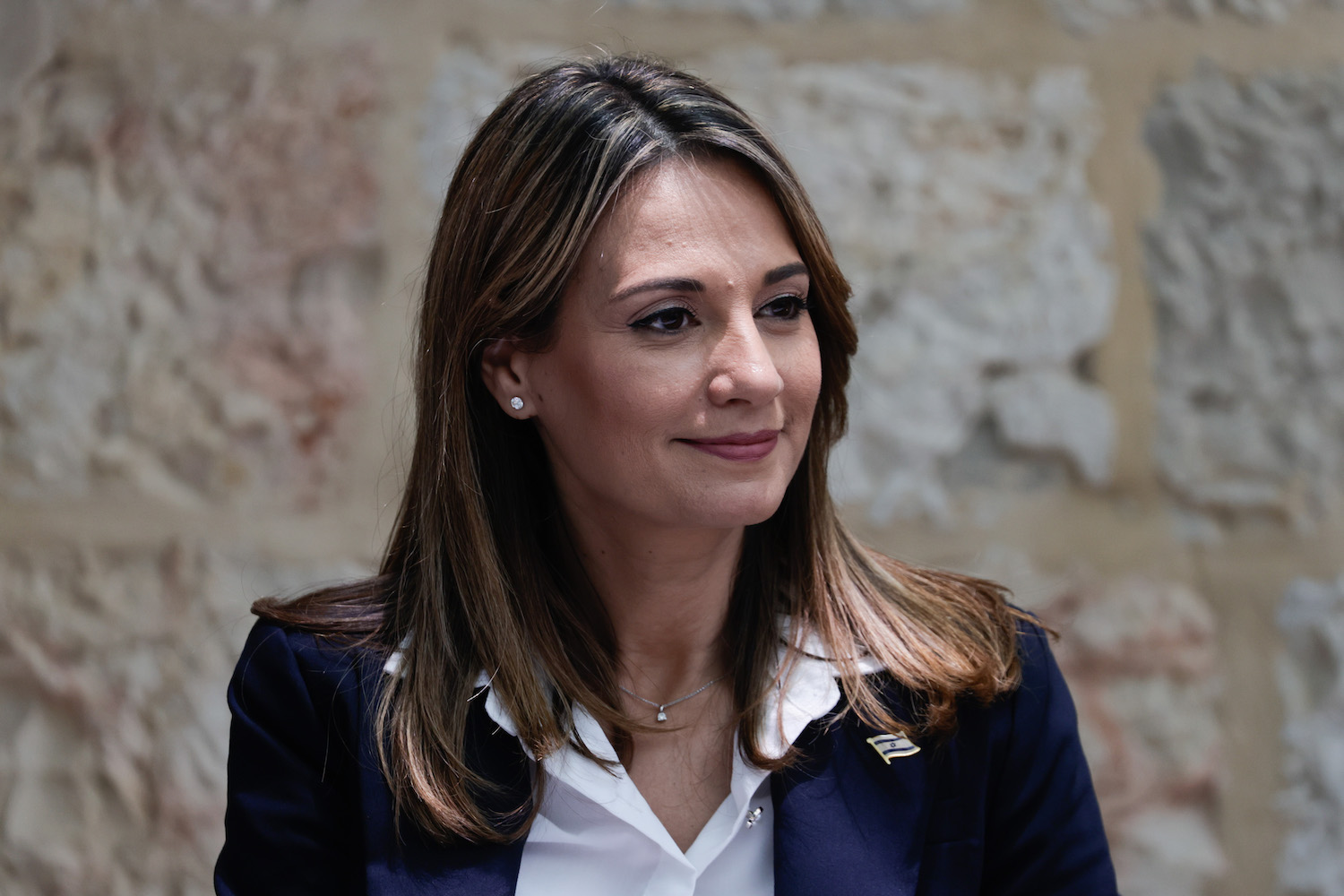 Yifat Shasha-Biton (Photo: Olivier Fitoussi/Flash90)
We've had our eyes on Yifat Shasha-Biton for awhile now. We put her at No. 7 on our list of Top 21 Israelis to Watch in 2021. Shasha-Biton is one of the rare Israeli ministers whose experience perfectly suits her new job. With a Ph.D. in Education from the University of Haifa, Shasha-Biton was the vice president at a teachers' training school and on the board of another college. In 2008 she served as Kiryat Shmona deputy mayor and in 2013 was elected to the City Council. She first entered the Knesset in 2015 as part of the Kulanu party, which later merged with Likud.
Shasha-Biton rose to fame last summer as chairwoman of the Knesset's Special Committee on the Coronavirus, a role in which she questioned lockdown decisions that affected businesses and schools, clashing with members of her own party. She eventually resigned Likud and joined the New Hope party.
In a ceremony in which she was appointed education minister, Shasha-Biton expressed gratitude to her husband for his support of her career. The couple has three children.
Pnina Tamano-Shata – Immigration and Integration Minister
Party: Blue and White
Age: 39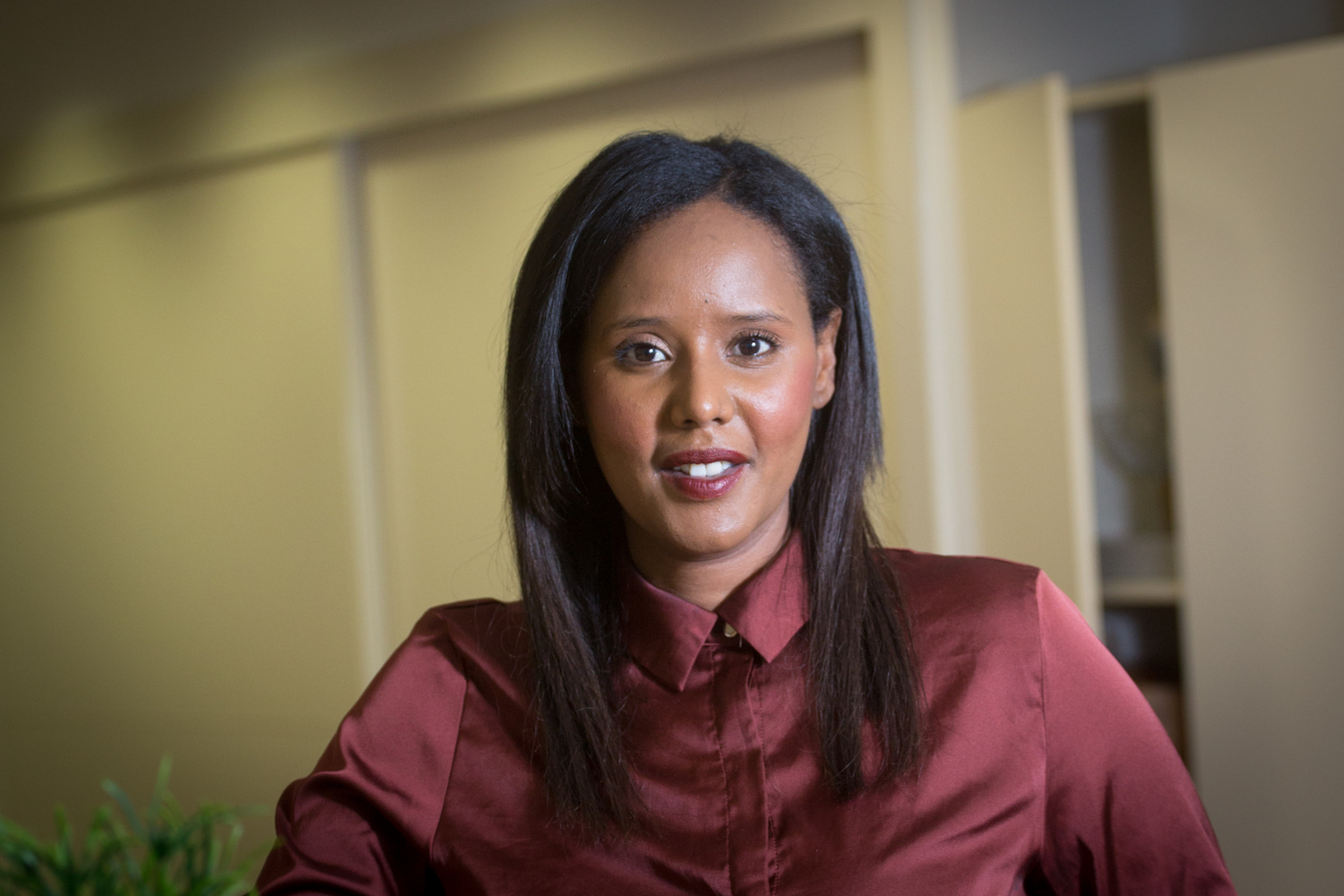 Pnina Tamano-Shata (Photo: Miriam Alster/Flash90)
In 2013, Pnina Tamano-Shata became the first Ethiopian-born woman elected to the Knesset and in 2020, she became the first Ethiopian-born minister in the Israeli Cabinet when she held the same position she does now. And who better to head Immigration and Integration than Tamano-Shata who – at the age of 3 – was airlifted to Israel in Operation Moses in 1984 along with her father and five brothers. Her mother followed years later. Tamano-Shata has been a life-long advocate for Ethiopian Israelis.
Professionally, Tamano-Shata is a lawyer with a master's degree in Public Policy from Tel Aviv University and also worked as a news presenter on Channel 1 public television before joining politics in 2012. She is married with two children.
Tamar Zandberg – Environmental Protection Minister
Party: Meretz
Age: 45
Tamar Zandberg (Photo: Flash90)
Tamar Zandberg is an advocate for social causes, cannabis legalization, public transportation on Shabbat and environmental issues with a master's degree in Social Psychology, a law degree, a BA in Psychology and Economics and is currently a PhD candidate in politics and government. She taught at Sapir Academic College before joining politics and has been a member of the left-wing Meretz party, serving in the Knesset since 2013.
Prior to entering the Knesset, she worked as a parliamentary assistant to Meretz Knesset Member Ran Cohen from 2013 to 2008. That year she was elected to Tel Aviv City Council until she ran for Knesset.
Zandberg is divorced and has a daughter.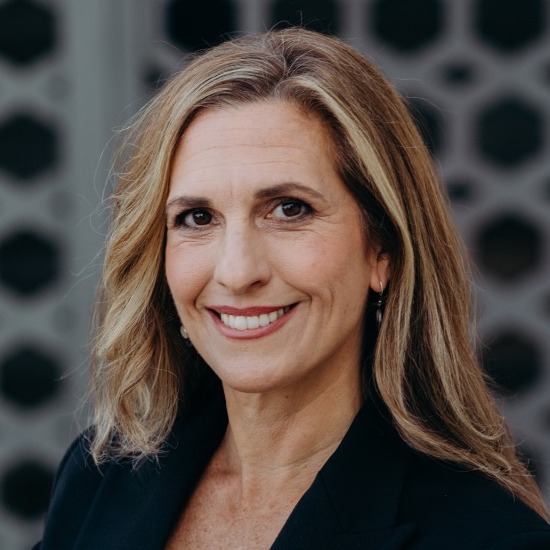 Nicole Jansezian was the news editor and senior correspondent for ALL ISRAEL NEWS.
A message from All Israel News
Help us educate Christians on a daily basis about what is happening in Israel & the Middle East and why it matters.
For as little as $5, you can support ALL ISRAEL NEWS, a non-profit media organization that is supported by readers like you.
Donate to ALL ISRAEL NEWS
Current Top Stories
Comments