THE WEEK AHEAD: The Jewish holiday of Sukkot begins, Netanyahu publishes his autobiography, Israel-Lebanon maritime-border talks collapse, Yemen war could flare-up again
Here are the stories we are watching...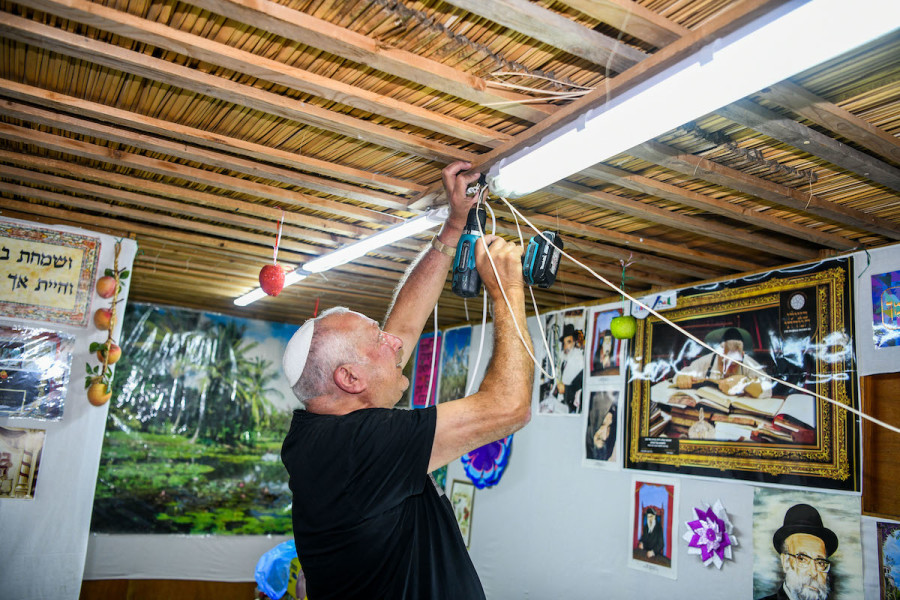 An Israeli builds and decorates a sukkah at the end of Yom Kippur for the upcoming holiday of Sukkot, in Jerusalem, Oct. 5, 2022. (Photo: Arie Leib Abrams/Flash90)
Sukkot (The Feast of Tabernacles)

Netanyahu's autobiography hits the press
Israel-Lebanon border-negotiations tense

Israel, Turkey reinstate ambassadors

Haifa Film Festival

Yemen war could flare-up again
SUKKOT (THE FEAST OF TABERNACLES)
The festival of Sukkot, or The Feast of Tabernacles, is one of three pilgrimage festivals on the Jewish calendar, along with Passover and Shavuot (the Feast of Weeks), where the Israelites would visit the Holy Temple in Jerusalem. Celebrated five days after Yom Kippur (the Day of Atonement), Sukkot marks the end of the grain and summer fruit harvest.
Sukkot (plural for "sukkah") means "booths," "huts" or "tabernacles"; the LORD commands in Leviticus 23:42: "You shall dwell in sukkot for seven days … that your future generations shall know that I had the children of Israel live in sukkot when I brought them out of Egypt."  
In Israel and in the observant Jewish world, the Sukkot booth is a simple structure built after Yom Kippur has ended; the booth is required to have at least three sides and is covered with palm leaves, reminiscent both of Israel's temporary dwellings in the wilderness and of the tents farmers would live in during the harvest.  
NETANYAHU'S AUTOBIOGRAPHY HITS THE PRESS
Former Israeli Prime Minister Benjamin Netanyahu will publish his autobiography this week in Hebrew, via Sella Meir Publishing's Shibolet Press; "Bibi: My Story" will be published in English next month by Simon & Schuster. Pre-orders in both languages are already available on Amazon. The autobiography's release in Israel was set for Nov. 22, after the country's elections; but the publisher has brought the date forward.
"I am excited to share my story with you, in hopes that the peaks, hardships and takeaways that I have gathered along the way will prove inspirational to all those who seek to live a life of meaning," said Netanyahu in a statement announcing his memoir. "My story is one of tragedy and triumph, setbacks and successes, lessons learned and loved ones cherished. It is woven with that of Israel, which has proven that faith and resolve can overcome insurmountable odds to forge a brilliant future."
ISRAEL-LEBANON BORDER-NEGOTIATIONS TENSE
Indirect negotiations between Israel and Lebanon over their maritime border derailed last week. While the Israeli government accepted a U.S. draft agreement, Lebanon added extensive changes to the document, which Israeli Prime Minister Yair Lapid refused to accept. A potential compromise before Israel's elections on Nov. 1 seems unlikely, especially as the American offer had already been generous toward Lebanon. Israeli opposition leader Benjamin Netanyahu lambasted Lapid for his willingness to embrace a deal that would give away Israeli resources "Lapid has no mandate to hand over sovereign territories and sovereign assets that belong to all of us to an enemy state," he said last Sunday.
The collapse of the talks has raised the possibility of an escalation with Hezbollah, whose leader Hassan Nasrallah threatened to strike Israel if an agreement is not reached. Israeli Defense Minister Benny Gantz instructed the IDF "to prepare for any scenario in which tensions increase in the northern arena."
ISRAEL, TURKEY REINSTATE AMBASSADORS
This week marks a peak in the restoration process of full diplomatic relations between Israel and Turkey, with the mutual return of their ambassadors. While the reinstatement was announced less than two months ago, Turkey has finally appointed Şakir Özkan Torunlar as its ambassador in Tel Aviv. Torunlar served as the Turkish consul general in Jerusalem between 2010 and 2013. Israel has already named Irit Lillian as its next ambassador to Ankara.
HAIFA FILM FESTIVAL
Israel's third largest city, Haifa, is famous for the coexistence of its Jewish and Arab populations, as well as for an international film festival which draws tens of thousands of people annually. The program, which runs Oct. 8-17, features the best of recent international and Israeli cinema. This year, the Haifa Film Festival will show an unprecedented variety of films from the Middle East – seven from Morocco, in addition to productions from Egypt, Tunisia, Iraq (Kurdistan) and even Iran. Morocco is slated to send a delegation of female filmmakers to the event. Haifa is located in on the slopes of Mount Carmel in northern Israel, next to the Mediterranean Sea.
YEMEN WAR COULD FLARE-UP AGAIN
An international attempt to bring an end to the deadly civil war in Yemen has failed, after the warring sides refused to extend a U.N.-brokered ceasefire. The United States blamed the Iranian-backed Houthi rebels for the failure to reach an agreement, after they declined the terms suggested by the U.N. mediator. In turn, the Houthis accused the Saudi-led coalition of not wanting peace, accusing the internationally recognized government of "unjust restrictions on the Yemeni people" and of "looting the country's wealth." 
With the expiration of the six-month U.N. truce, fears have risen that fighting between the sides will resume. The Yemen war has claimed hundreds of thousands of lives since its outbreak in 2015, with most of its casualties resulting from dire humanitarian conditions in the country.    
This week we are keeping an eye on these developing stories: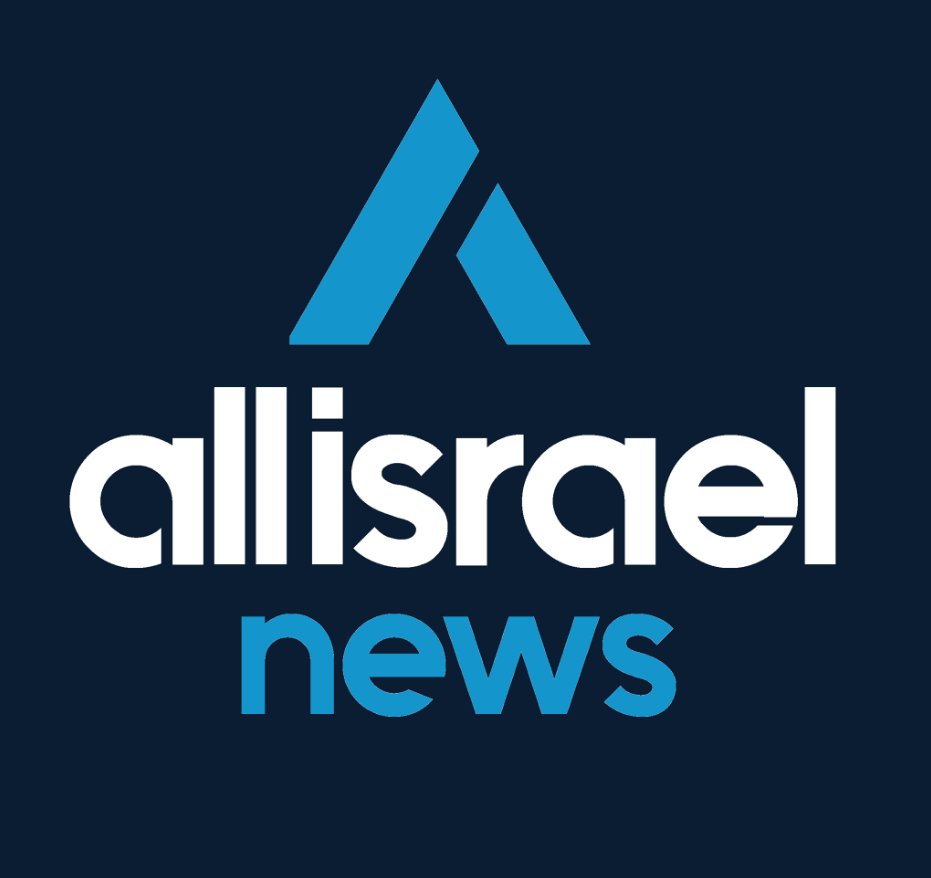 The All Israel News Staff is a team of journalists in Israel.
A message from All Israel News
Help us educate Christians on a daily basis about what is happening in Israel & the Middle East and why it matters.
For as little as $5, you can support ALL ISRAEL NEWS, a non-profit media organization that is supported by readers like you.
Donate to ALL ISRAEL NEWS
Current Top Stories
Comments