Are Moscow and Tehran driving Israel towards Ezekiel 38? Is Bibi poised to retake power? 'The Rosenberg Report' launches tonight at 9 p.m. EDT
Here are four ways to watch, including an easy way to find TBN on your cable system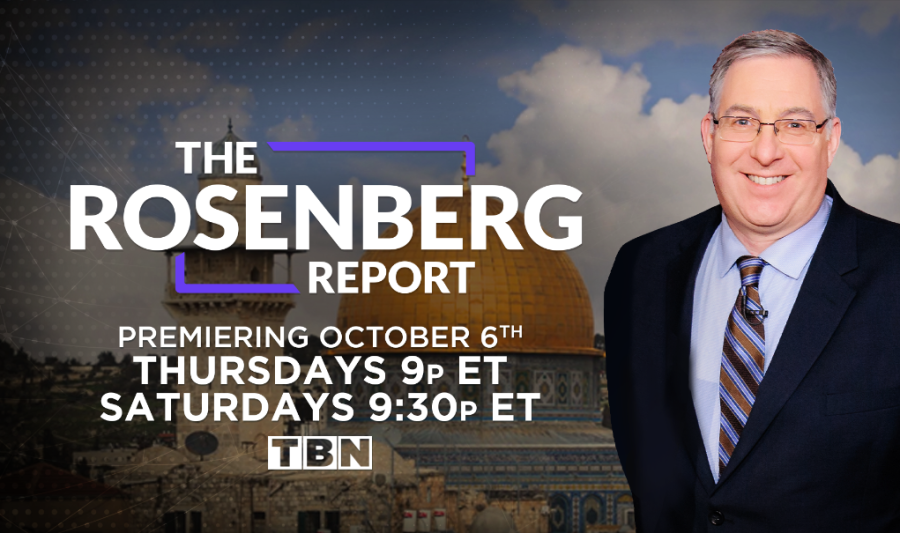 JERUSALEM—After months of planning and practice, I'm jazzed that "The Rosenberg Report" will finally debut tonight on TBN, the world's most-watched Christian TV network.
The 30-minute program is divided into three blocks.
In the "A Block," I'll explain why Russian President Vladimir Putin has emerged as the most dangerous man on earth.
I'll also examine the question many Christians around the world are asking me: "Is Vladimir Putin the biblical figure 'Gog?'"
In other words, is Putin the prophetic dictator described in the Book of Ezekiel – chapters 38 and 39 – who builds a military alliance between Russia, Iran, Turkey and other Middle Eastern countries and then attacks Israel in what the Bible calls the "last days" of history?
Why, exactly, are so many Christians asking that question this year?
That's our lead segment.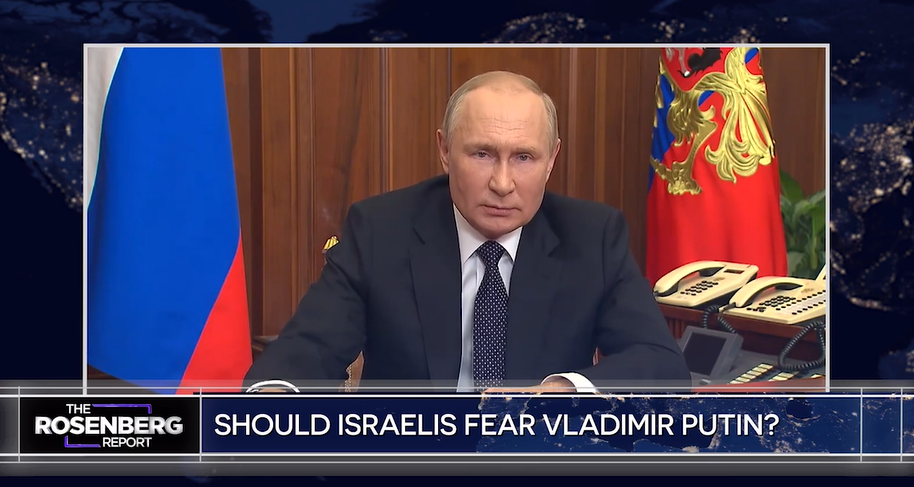 In the "B Block," we'll look at the fascinating and colorful life and career of Benjamin "Bibi" Netanyahu, the most consequential and controversial leader in the history of modern Israel, and examine whether he is now poised for an historic return to political power.
After Israelis go to the polls on Nov. 1, will they be calling Netanyahu "The Comeback Kid," or saying, "Bye, Bye, Bibi"?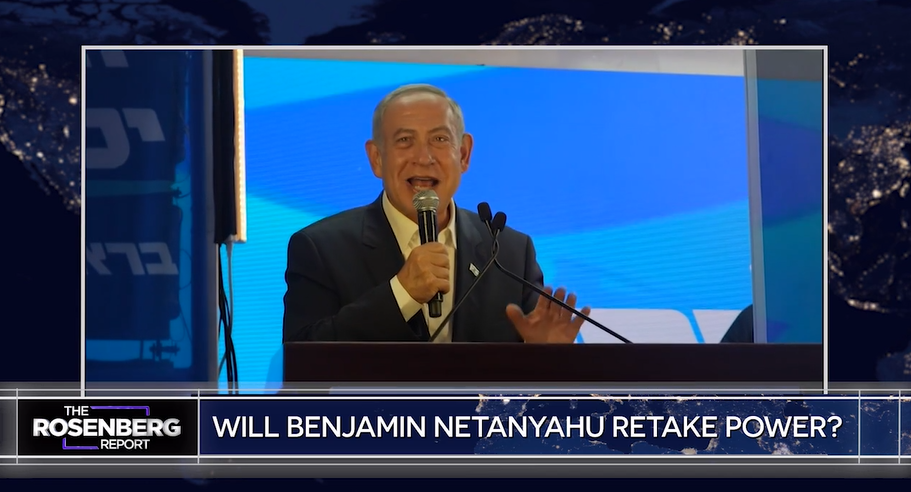 In the "C Block," we'll look at the terrifying Yom Kippur War that commenced 49 years ago tonight.
The night Israel was almost wiped out.
How did it happen?
What has happened since?
And how has God been sovereignly shaping events between Israel and Egypt in dramatic – even miraculous – ways?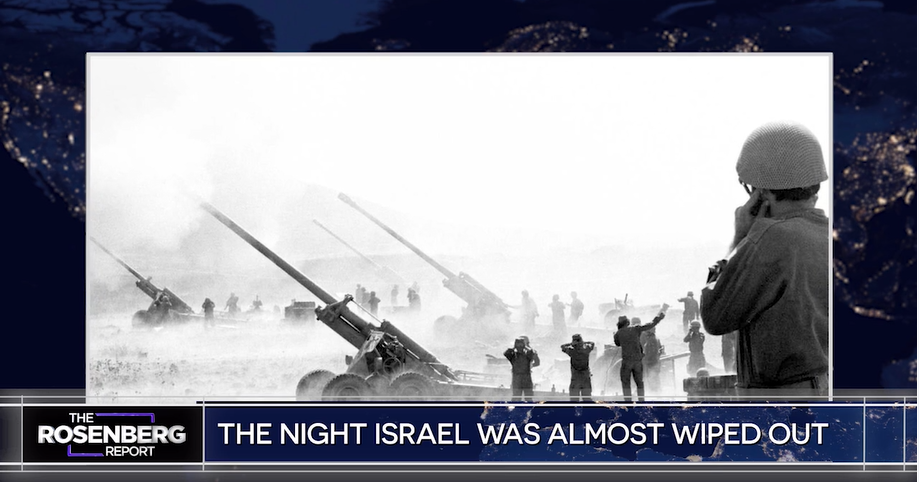 FOUR WAYS TO WATCH "THE ROSENBERG REPORT"
I hope you'll watch the show tonight. It airs at 9 p.m. Eastern, 6 p.m. Pacific.
Please also post this story on your social media channels and encourage your friends and family to watch, as well.
There are four ways you can watch.
To find TBN on your local cable TV provider, please click here – you just type in your zip code and click and voila, you'll immediately see which channel to turn to.

To watch on TBN's Video on Demand system, please click here – you need to register for an account, but it's simple and free.

You can also watch the show on your smart phone – just go to the App Store and download the TBN app for free.

And soon you will be able to watch on a new YouTube channel we're launching – details coming soon!
SIGN UP FOR FREE EMAIL UPDATES ABOUT "THE ROSENBERG REPORT"
We've just launched a dedicated website for the show.
Go to www.RosenbergReport.com to sign up for free email updates, including details about the new YouTube channel.
 You'll also be able to:
Watch interviews and read media stories about the new show

Get the behind-the-scenes information

Find out what you've missed

Find out what's coming up on our next show

Joel C. Rosenberg is the editor-in-chief of ALL ISRAEL NEWS and ALL ARAB NEWS and the President and CEO of Near East Media. A New York Times best-selling author, Middle East analyst, and Evangelical leader, he lives in Jerusalem with his wife and sons.
A message from All Israel News
Help us educate Christians on a daily basis about what is happening in Israel & the Middle East and why it matters.
For as little as $5, you can support ALL ISRAEL NEWS, a non-profit media organization that is supported by readers like you.
Donate to ALL ISRAEL NEWS
Current Top Stories
Comments