THE WEEK AHEAD: Operation 'Breaking Dawn' in Gaza; tensions on the Temple Mount; a new round of Iran nuclear talks' Netanyahu's Likud party begins primaries; and Jews mourn on Tisha B'Av
Here are the stories we are watching...
ewish men and women pray at the Katzrin ancient synagogue on the eve of Tisha B'Av, on August 6, 2022. (Photo: Michael Giladi/Flash90)
Fears of security escalation

Iran nuclear talks

Israel-Lebanon maritime-border dispute

Likud party primary election

Tisha B'Av fast

FEARS OF SECURITY ESCALATION
Operation Breaking Dawn started three days ago before Shabbat in Israel as high tensions in the Israeli-Palestinian conflict boiled over, with the Friday targeting of a top commander of the Palestinian Islamic Jihad terrorist group and other targets. The PIJ and others returned a barrage of over 500 rockets against Israeli cities. One home in Sderot sustained a direct hit. In a raid this past Monday, Israel arrested another top PIJ leader.  
Fearing retaliatory actions, the Israeli military was on high alert around the Gaza border, restricting access to roads skirting the strip for a few days, deploying missile-defense batteries to the area and recruiting reserve soldiers.
The Israeli brass wants to see a swift military action in Gaza against the PIJ, that would leave Hamas out this time around. Egypt is expected to send a delegation to the area in the coming days in an attempt to mediate a truce between the sides.
Meanwhile, Israel's security establishment is bracing for potential violence in Jerusalem on Sunday, warning that the Tisha B'Av fast day might see clashes around the Temple Mount compound. The flashpoint site has seen over 1,000 Jewish pilgrims visit during the fast in recent years. Under the status quo, Jews are only allowed to ascend the site during certain days and times of the week and are prohibited from performing religious rituals, such as praying and singing.
TISHA B'AV FAST AND MOURNING
Observant Jews in Israel and around the world are commemorating the Tisha B'Av fast over the weekend. The ninth day of the Hebrew month of Av is considered the most mournful day on the Jewish calendar.
Jews fast and mourn in memory of the fall of Jerusalem and the destruction of both the first and second holy Temples, which occurred on our near this day. Ancient Jewish tradition attaches additional tragic events to this date, such as Moses' breaking of the tablets at Mount Sinai, Apostomos' burning of the holy Torah scrolls and the Bar Kochba revolt against the Romans, among others.
IRAN NUCLEAR TALKS
This week might be the final opportunity for Iran and the other world powers to restore the 2015 nuclear deal. A new round of nuclear talks began in Vienna on Thursday after a weeks-long stalemate and despite low expectations recently expressed by negotiators.
The final offer being discussed was put forward by the E.U.'s Foreign Policy Chief Josep Borrell, who deemed it the "best possible feasible deal" and called on Iran to make up its mind on the matter. "It is not a perfect agreement, but it addresses all essential elements and includes hard-won compromises by all sides," Borrell said.
ISRAEL-LEBANON MARITIME-BORDER DISPUTE
Another international diplomatic effort underway involves Israel and Lebanon, as well as U.S. mediation led by the Biden administration's energy envoy Amos Hochstein. After weeks of back-and-forth between Beirut and Jerusalem, the maritime-border talks are heading to a "final arrangement," Hochstein said.
Lebanon has accused Israel of infiltrating contested waters by the positioning of the Karish gas rig in the area. While both sides have offered compromises on their behalf, Hezbollah leader Hassan Nasrallah recently threatened to strike Israel if the dispute is not settled by September, when Israel's extraction of oil and gas is set to begin.  
LIKUD PARTY PRIMARY ELECTION
Benjamin Netanyahu's Likud party members – around 135,000 – will choose their representatives and their rankings in the party's list on Wednesday. The result of these primaries could have important implications for what might be Netanyahu's only chance to become Israel's prime minister for the very last time. The vote for party chair was canceled after no one challenged Netanyahu for the role.
The Likud's central committee has approved Netanyahu's request to reserve five places on the slate for nominations of his choice – slots 14, 16, 28, 37 and 48. The party is projected to win at least 34 or 35 Knesset seats, according to the latest polls.
This week we are also keeping an eye on these developing stories: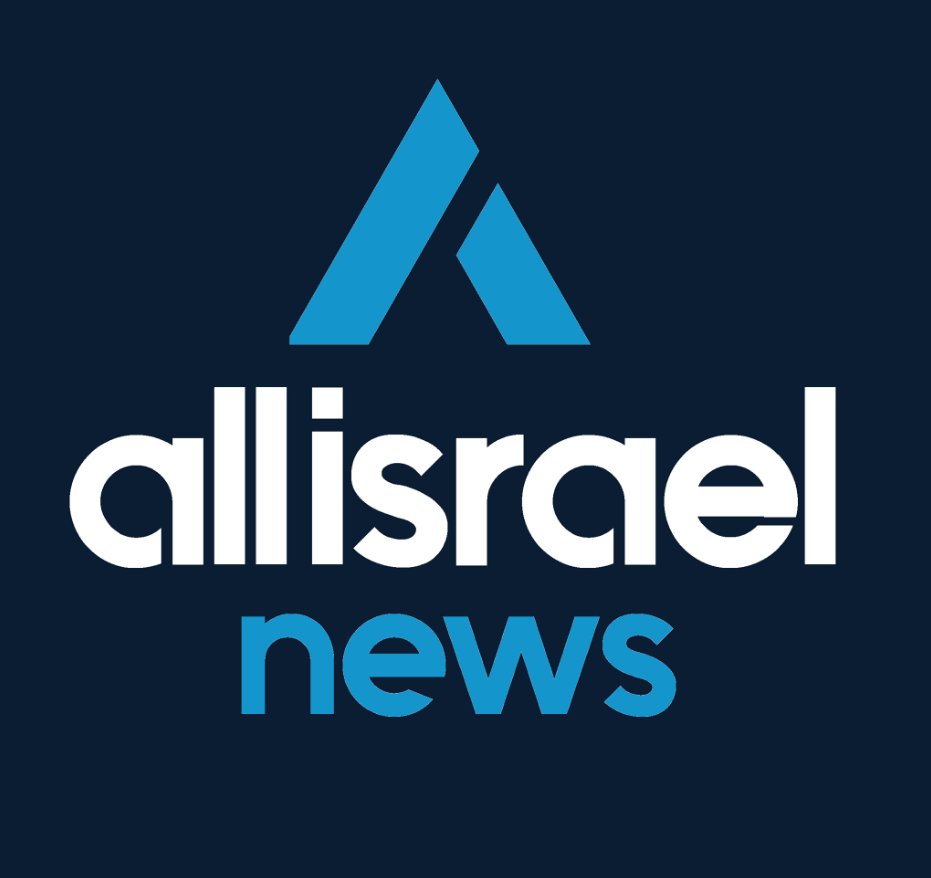 The All Israel News Staff is a team of journalists in Israel.
A message from All Israel News
Help us educate Christians on a daily basis about what is happening in Israel & the Middle East and why it matters.
For as little as $5, you can support ALL ISRAEL NEWS, a non-profit media organization that is supported by readers like you.
Donate to ALL ISRAEL NEWS
Current Top Stories
Comments