The clock is ticking: With 48 hours to new government's swearing in, does Netanyahu have any tricks left up his sleeve?
In interview with Newsmax, Rosenberg discusses what U.S.-Israel relations could be like under a new Israeli prime minister
Joel C. Rosenberg during an interview on Newsmax's Spicer & Co. June 8, 2021. (Photo: screenshot)
With just about 48 hours until the swearing in of a new Israeli government that – for the first time in 12 years – will not have Prime Minister Benjamin Netanyahu at the helm, many are asking how long it will take for U.S. President Joe Biden to call and congratulate Israel's new prime minister.
Biden took his time after his inauguration calling Netanyahu, a fact that had many Israelis scratching their heads after four years of soaring relations between the two nations under former President Donald Trump.
Joel Rosenberg – founder and editor-in-chief of ALL ISRAEL NEWS – said Biden should place the call to Prime Minister Naftali Bennett sooner rather than later.
"I would say the next day – there's no reason for Biden not to pick up and start fresh," Rosenberg said in an interview on Newsmax this week. "There's no political baggage there. You want a reset? Good – this is the opportunity."
The Knesset is set to vote on a new Israeli government this Sunday. The composition of this government has Netanyahu and his Likud party in the opposition and eight extremely different parties in the majority – including a Muslim party and two left-wing parties that will serve with center and right-wingers.
But until this government is actually sworn in, anything can happen. Since Netanyahu failed to form a government and the mandate passed to Yair Lapid to cobble together a coalition, Netanyahu has worked tirelessly to sabotage his efforts. Only in the past few days have Likud members admitted that they and Netanyahu just might be sitting in the unfamiliar opposition.
Bibi Netanyahu, Rosenberg said, "is a shrewd political cat."
"You cannot count him out. People call him the magician. You don't get to be the longest-serving prime minister in the modern history of Israel without having a lot of tricks up your sleeve and knowing how to do full-metal-jacket political combat," Rosenberg said. "I wouldn't rule anything out. However, this is the most difficult situation he's been in politically since 1999 when he did lose his re-election and went into the opposition."
Rosenberg also addressed the controversy of Israel's first Arab party entering a coalition government.
"It's very split. If you're pro-Bibi, then you've decided that this is a terrible thing to invite an Arab party and that's like a betrayal of the team," he said. "However, those who are supporting Bennett and his team think it's a good idea. And, in fact, it was Netanyahu first who reached out to this particular political leader, Mansour Abbas, and his small, tiny Arab party called Ra'am to invite that party to come into a Netanyahu coalition."
Netanyahu needed Ra'am's four seats in order to cross the 61-seat majority.
"He worked very hard to get them, but failed. Bibi gave this Arab party the kosher stand politically, if you will," he said. "But now it's being used against Naftali Bennett, who, by the way, is more right wing than Netanyahu himself."

Netanyahu had a great relationship with Trump so this will be a chance for Bennett and Biden to start something new.
"There's a long history of tensions between Netanyahu and (former) President (Barack) Obama and now President Biden and so forth. Netanyahu would have navigated fine with Biden, but Bennett – because he's new, fresh, a younger generation – does have an opportunity for a reset and his political partner, Yair Lapid, is a centrist, who has very warm ties with Washington," Rosenberg noted.
The thing to watch, Rosenberg said, is whether Bennett will be tough enough to tell the Biden administration it is going in the wrong direction on Iran – something which Netanyahu has made abundantly clear since Biden was elected in November.
Another issue for Bennett will be how he pursues relations with Evangelical Christians.
Recently, a high-profile American Evangelical issued a derogatory letter to Bennett who is expected to legally replace Netanyahu as a result of Israel's democratic elections and coalition-building process. Mike Evans' statements have set off a whirlwind of controversy in Israel and in the Christian world with many Christians rushing to pledge their support of Israel regardless of who is prime minister.
"There is no closer or important strategic ally in the United States political world, much less worldwide, than Evangelical Christians," Rosenberg noted. "Remember, the Jewish community is only 2% of the American population and about half of the American Jewish community doesn't feel passionately, strongly about Israel. But 25% of the American electorate are Evangelicals and they overwhelmingly are supportive of Israel."
"The challenge here is that most Evangelical leaders, they've known Netanyahu for 30 years, but they don't know Naftali Bennett almost at all," Rosenberg said. "So there's a lot of work that Bennett and Lapid have to do."
Rosenberg said to watch this week as John Hagee, the pastor from Texas who's the head of Christians United for Israel – the largest pro-Israel organization in the U.S. – and former Governor and Ambassador Nikki Haley head to Israel this weekend.
"That would be the first step – if Bennett and Lapid decide to meet with them," Rosenberg said. "It'll be interesting to see how we navigate."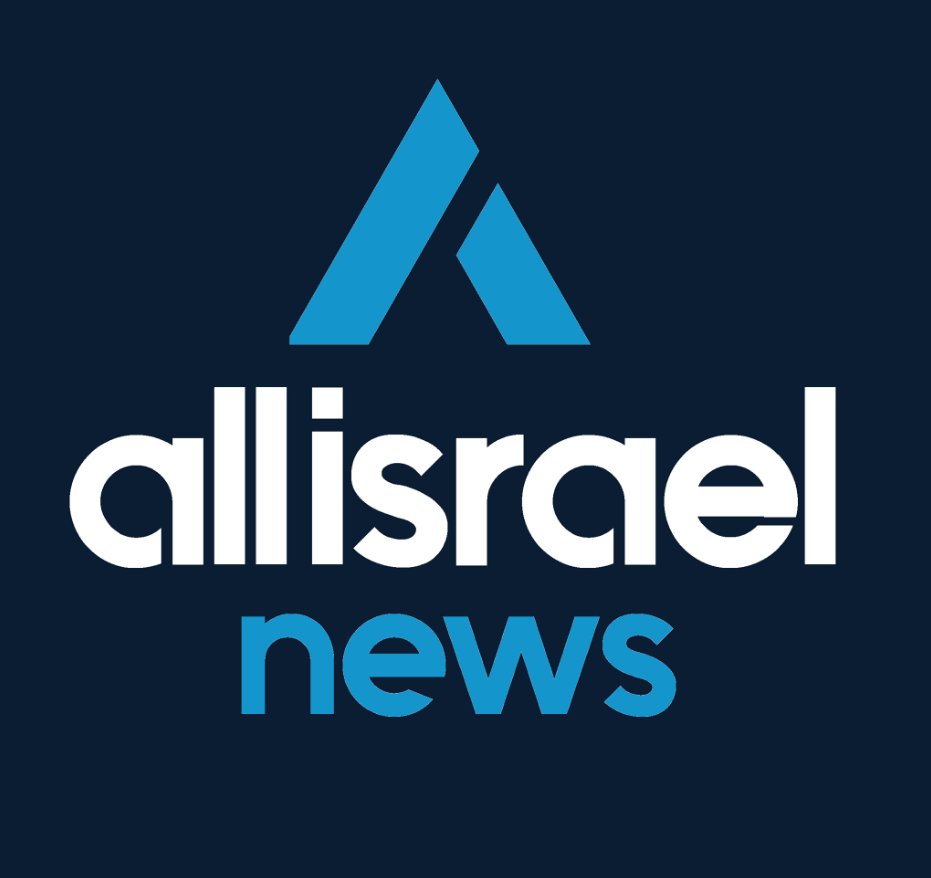 The All Israel News Staff is a team of journalists in Israel.
Popular Articles
A message from All Israel News
Help us educate Christians on a daily basis about what is happening in Israel & the Middle East and why it matters.
For as little as $5, you can support ALL ISRAEL NEWS, a non-profit media organization that is supported by readers like you.
Donate to ALL ISRAEL NEWS
Latest Stories
Comments