Incoming Prime Minister Naftali Bennett can win Evangelicals' trust and support, Rosenberg tells Jerusalem Post, but he must reach out to Christian leaders, media
ALL ISRAEL NEWS founder and editor-in-chief shares outline of such a strategy in interview with the Post
Naftali Bennett interviewed by Chris Mitchell, CBN News Middle East Bureau Chief, March 11, 2021. (Photo: screenshot)
JERUSALEM – "For many Evangelical Christians, the likely downfall of Prime Minister Benjamin Netanyahu is a shock of biblical proportions."
That's the opening sentence of a Jerusalem Post story this morning examining how pro-Israeli Christians will view last week's stunning announcement that opposition leader Yair Lapid and Naftali Bennett have cobbled together a coalition and are poised to form a new government that will remove Netanyahu from power.
For insight and analysis, the Post turned to ALL ISRAEL NEWS, which was launched on Sept. 1, 2020 by Joel C. Rosenberg specifically to report and analyze news in Israel and the broader Middle East from an Evangelical perspective.
"Evangelicals believe that Netanyahu deserves a Nobel Peace Prize for his participation in the historic and game-changing Abraham Accords, and they are right – he does," Rosenberg told the Post.
Rosenberg explained that "Netanyahu, more than any other leader in the history of Israel, 'actively courted and cultivated relationships' with the Christians," the Post reported.
"Why?" Rosenberg asked. "Because he believed Evangelicals, who are deeply immersed in the teachings of the Bible – who truly know and love the God of Abraham, Isaac and Jacob, and believe in the prophecies about the rebirth of the State of Israel and the regathering of the Jewish people to their ancient homeland – are Israel's most important, faithful, loyal and strategic allies in the world."
"Evangelicals love Netanyahu, but we know, of course, that he is not the messiah," Rosenberg told the Post, noting that in the book of Ecclesiastes King Solomon tells us that there is a time and season for everything in life.
If Netanyahu's season is over, Rosenberg said, Evangelicals "will love and support and pray for the next prime minister – whoever that may be."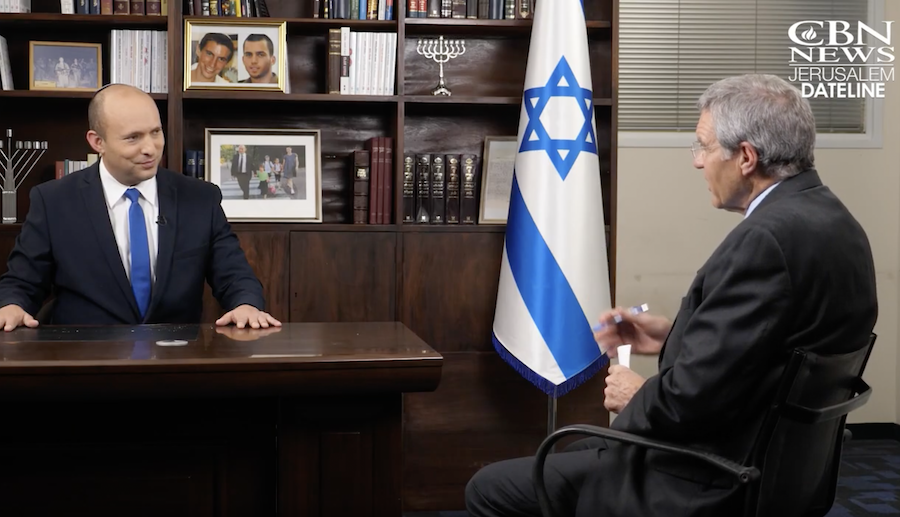 Naftali Bennett interviewed by Chris Mitchell, CBN News Middle East Bureau Chief, March 11, 2021. (Photo: screenshot)
The Post specifically asked Rosenberg how Naftali Bennett could build trust and support with Evangelicals, given that so few have ever heard his name much less have ever met with him or heard him speak.
"The first person who Bennett should reach out to is Pastor John Hagee, and he should plan to speak to the Christians United for Israel [CUFI] summit this summer," just like Netanyahu has done every year, Rosenberg said.
"Rosenberg said Bennett should invite several dozen prominent Evangelicals involved in CUFI and other top Christian organizations to come to Israel, have dinner with him, give them private briefings, and begin building this relationship," the Post reported.
"Finally, he recommended that Bennett appoint an ambassador to the Christian world, a promise that Netanyahu made to the community two years ago at a Christian Media Summit in Jerusalem but never carried out," the Post added.
In a column in the Jerusalem Post published in October 2019, Rosenberg first sketched out what the role of such an ambassador should look like.
On May 25, in a column for ALL ISRAEL NEWS, Rosenberg laid out a more detailed version of how such an ambassadorship could work.
Rosenberg believes Bennett – and incoming Foreign Minister Yair Lapid – and their team should move quickly and pro-actively to build and strengthen such relationships.
They should mobilize the goodwill of the vast majority of Christians who will want them to succeed in safeguarding Israeli security, strengthen U.S.-Israeli relations, and reopen tourism to millions of Christians eager to return to the Holy Land.
But they should also do so, Rosenberg believes, to counter those who will try to paint the Bennett-Lapid government as fundamentally hostile to Israeli and Evangelical interests and values.
On Friday, ALL ISRAEL NEWS broke the story that one prominent Evangelical leader, Mike Evans, has already declared war on Bennett in a scathing letter, and using profanity, that AIN published in full.
"I will fight you every step of the way," Evans wrote to Bennett.
Evans declared that the incoming prime minister has betrayed Netanyahu, the State of Israel and the Evangelical community and has been "sh**ting on our face."
"You have lost the support of Evangelicals 100 percent," Evans added.
The story was quickly picked up and reported by a number of U.S. and Israeli media outlets.
Rosenberg has done interviews in the last 72 hours on the topic with the New York Times, i24 News, CBN News chief political analyst David Brody, the Jerusalem Post, and Kan News in Israel, among others.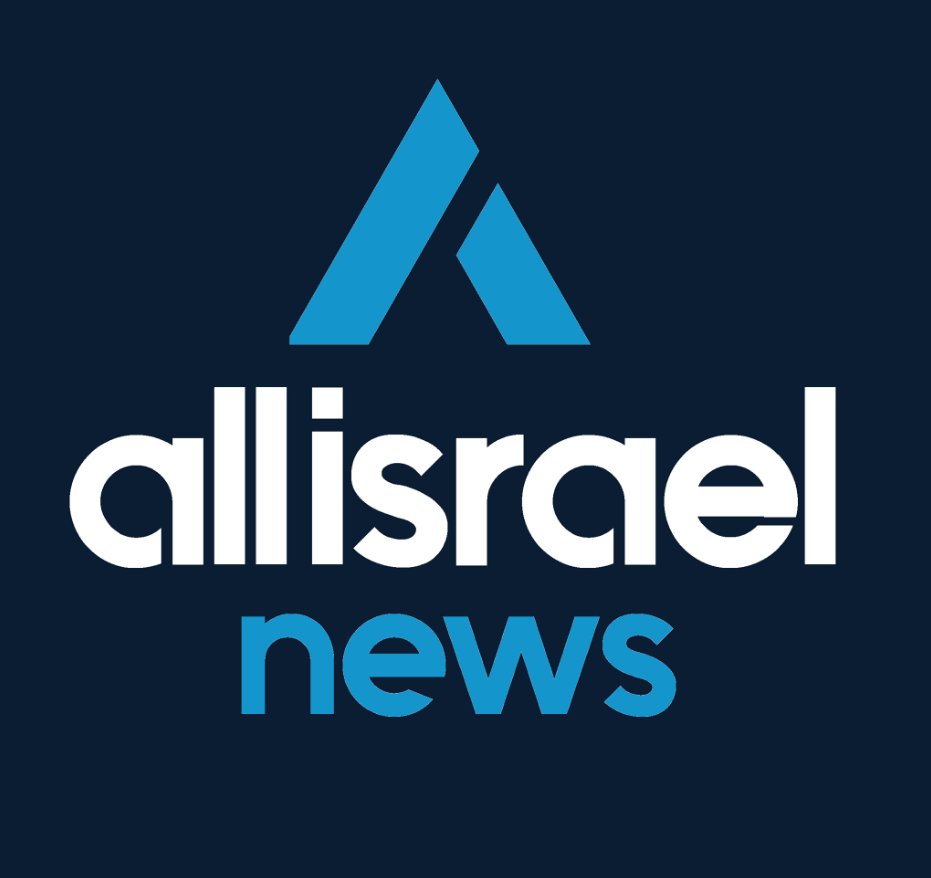 The All Israel News Staff is a team of journalists in Israel.
Popular Articles
A message from All Israel News
Help us educate Christians on a daily basis about what is happening in Israel & the Middle East and why it matters.
For as little as $5, you can support ALL ISRAEL NEWS, a non-profit media organization that is supported by readers like you.
Donate to ALL ISRAEL NEWS
Latest Stories
Comments