Israeli Messianic Jewish leader condemns violence by Orthodox protesters
Leader, whose wife was attacked, says they 'forgive 100%, but want accountability'
Jewish activists clash with police during a protest against a Christian Pentecost prayer event near the Western Wall in Jerusalem's Old City, May 28, 2023. (Photo: All Israel News)
Ron Cantor, a Messianic Jewish leader in Israel, says he was shocked to hear Jerusalem Deputy Mayor Arieh King praise the protesters at Sunday's Pentecost 2023 prayer service.
"It was a bit shocking that DM Arieh King praised the protesters, even after they acted violently. He should be held accountable. It is unconscionable that a deputy mayor of Jerusalem would even call for such chilling protests," Cantor said.
Cantor's wife, Elana, was shoved and kicked by Orthodox youth while trying to enter the prayer event Sunday morning.
Elana described the group on Sunday morning as a "mob."
"I tried to enter and almost immediately the mob surrounded me. They started hitting me and kicking me. I was wearing sandals and they were stomping on my feet," she related.  
Elana said she tried to talk to the youth in Hebrew to ask them why they were attacking her.
"I would turn to one of them and ask them why they were doing this to me, and then someone behind me would kick me or hit me. I spoke to them in Hebrew, of course, and there was nothing that identified me as part of the Christian tour groups that were coming to pray," she said. "I could have been a worker or a tour guide or just an Israeli visitor, but they would not stop."
Ron Cantor, who had entered the event earlier to help with preparations, said he was shocked by the lack of police presence from the beginning.
"The police knew from the night before that Jerusalem Deputy Mayor Arieh King had called for people to come and protest," Cantor said. "I would have expected a forceful police presence to protect those who paid thousands of dollars to visit Israel."
"We must protect tourists," he added.
The Cantors were invited to the event as representatives of the Messianic Jewish community in Israel. The Pentecost 2023 prayer service was not a missionary activity and there was no Evangelical outreach organized at the event.
Organizers told ALL ISRAEL NEWS that the purpose of the event was to pray for Israel and the nations. The event was held on the Southern Steps as that is the location where Christians believe that the apostle Simon, also called Peter, preached his first sermon, as recorded in the Book of Acts, chapter 2.
Cantor suggested that Deputy Mayor King familiarize himself with the Christian history of the site.
"He seems to have been upset that believers were praying at Jewish sites that, '[have] nothing to do with Christianity.' I don't know how much the deputy mayor knows about the origins of the Messianic faith, but it was birthed on the Southern Steps of the Temple Mount, when Simon Peter preached there on Shavuot (Pentecost) 2,000 years ago. It is 100% false to claim that the site has nothing to do with Christianity," Cantor said.
Following the event, the Cantors reached out to another Jerusalem deputy mayor, Fleur Hassan-Nahoum, who encouraged them to file a police report. Hassan-Nahoum told them she would have accompanied them, but she was abroad on business. Instead, she sent her assistant to escort them.
"We were urged by DM Hassan-Nahoum, who has been amazingly supportive, to go to the police. While we maintain an attitude of forgiveness with no bitterness, you can't allow thugs to attack people – particularly females – with impunity," Cantor said.
Earlier this week, a statement was released by Hassan-Nahoum condemning the protest and the reports of violence. She specifically called out King for inciting the protesters.
Hassan-Nahoum reminded her colleague that "Christian Zionists, Evangelicals, in the United States and around the world, are the main pro-Israel lobby today."
Cantor echoed this idea, saying, "At a time when the world's universities have embraced the BDS movement and teach a very anti-Israel ideology, Evangelical Christians who love Israel should be celebrated not shouted down."
Cantor also said he sees the problem as a small group of Orthodox Jews, saying, "99% of Orthodox Jews would not support what took place."
The Messianic leader said the Orthodox policewoman who handled their report told them, "I'm an Orthodox Jew and it's important that people know that these people do not represent us."
Cantor emphasized that he and Elana "forgive the attackers 100%, but we do want to see accountability so others will not be attacked."
Cantor said he would like King to apologize.
"The deputy mayor should absolutely apologize. I don't know him well, other than that he has what I consider extreme views, but I don't know if he knew that it would turn violent," Cantor told ALL ISRAEL NEWS.
He said he was surprised that King could call for a demonstration without any official pushback.
"It is troubling that a deputy mayor of such a historical city as Jerusalem can call for such a protest with impunity."
Cantor also thanked Knesset Member Matan Kahana for condemning the protests at this week's Jerusalem Prayer Breakfast.
"We were very encouraged to hear MK Matan Kahana, DM Hassan-Nahoum and Speaker of the Knesset Amir Ohana condemn the violent protests and reiterate their support for the worldwide believing community," Cantor said.
Cantor said he also informed Kahana that the incident involved more than just shouting.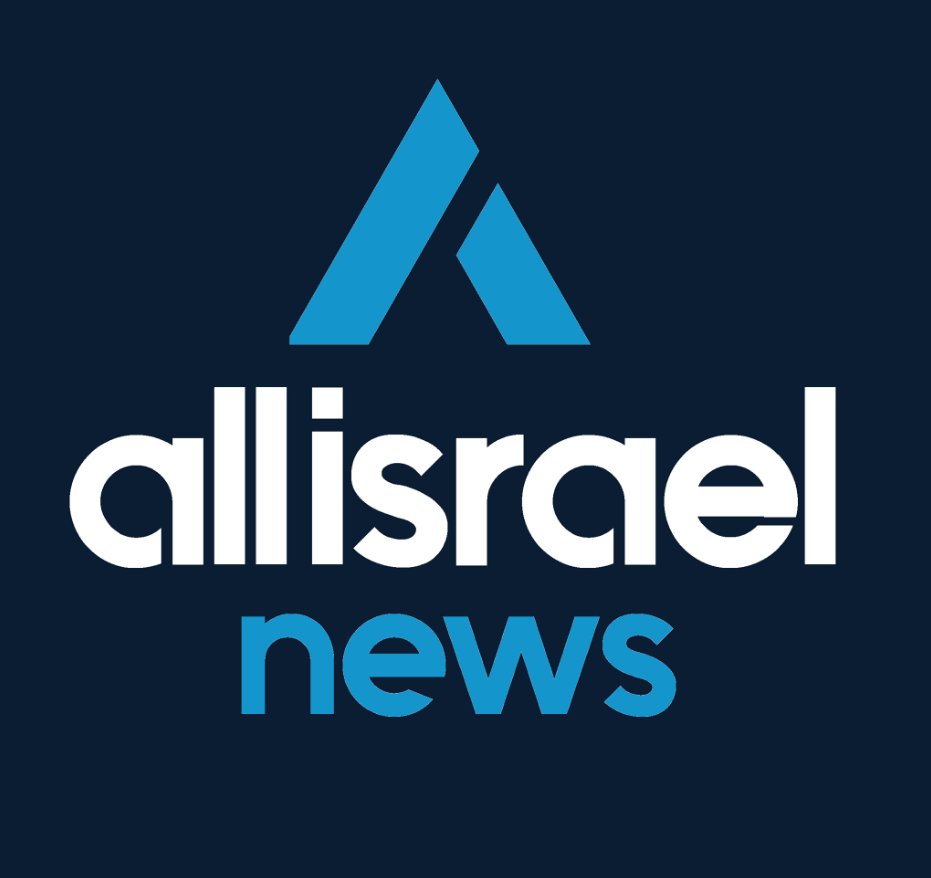 The All Israel News Staff is a team of journalists in Israel.
Popular Articles
A message from All Israel News
Help us educate Christians on a daily basis about what is happening in Israel & the Middle East and why it matters.
For as little as $5, you can support ALL ISRAEL NEWS, a non-profit media organization that is supported by readers like you.
Donate to ALL ISRAEL NEWS
Latest Stories
Comments