Is Israel headed for another major conflict with Hamas? Yes, one official warns
Rather than concern over massive infrastructural damage in Gaza, Times of Israel article reports that Hamas has been "emboldened"
A long exposure picture shows the Iron Dome anti-missile system intercepting rockets fired from the Gaza Strip to Israel, seen from the southern city of Ashkelon, May 10, 2021. (Photo: Edi Israel/Flash90)
The Islamist terrorist organization Hamas and Israel are "on a path" toward another round of violence, an official familiar with the indirect negotiations in Cairo told The Times of Israel on Wednesday. 
In fact, Hamas has actually been "emboldened" since the end of the 11-day conflict in May.
After Hamas fired rockets at Israel's capital Jerusalem, the Gaza-based terrorist organization and Israel fought an 11-day long war in May. And while a ceasefire has formally been in place since May 21, Hamas has continued to launch incendiary balloons into Israel and the Israeli Air Force has bombed terrorist targets in Gaza in response. 
Israeli bombings of Hamas' military infrastructure during the war resulted in an estimated $570 million in structural and economic damage to Gaza, the World Bank estimated.
Nevertheless, Hamas chief Yahya Sinwar declared a "victory" against the Jewish state. By contrast, public support continues dropping for the rival Fatah movement headed by Palestinian Authority leader Mahmoud Abbas who is based in Ramallah in the West Bank. 
The path toward a potential new round of violence could be paved by mutually exclusive demands by Israel and Hamas. In the past, massive Qatari funds officially earmarked for rebuilding the Gaza Strip ended up directly in the pockets of the Hamas leadership. 
Following trilateral negotiations with Qatar and the United Nations, the Israeli government is demanding that future payments be transferred to banks affiliated with the Palestinian Authority thereby reducing the risk that Hamas will seize the money. Since the Islamist organization is the de facto ruler of Gaza, it is unlikely that Hamas will agree to such an arrangement. 
The latest round of violence in May appears to have hardened the positions of both Hamas and the Israeli government. The unnamed official therefore displayed pessimism concerning the possibility of crafting a proposal for a long-term ceasefire that would be acceptable to both sides. 
Projecting strength is crucial in Middle Eastern politics. As a former soldier in an elite unit, Israel's new Prime Minister Naftali Bennett is very familiar with the high cost of war. Politically, however, and with a narrow coalition with a right-wing opposition, Bennett cannot afford to display weakness toward Hamas. Hamas leadership, on the other hand, knows that portraying strength is key to its political survival. 
Nonetheless, neither Hamas nor Israel would gain much from another inconclusive round of violence with high civilian death tolls. 
A second source who is familiar with the Cairo talks therefore suggested that Hamas and Israel "might not be as interested in another round of violence as much as they are letting on."
Hamas is aware that it lacks the military capabilities of destroying the Jewish state and it does not want to lose its control over the Gaza Strip by provoking a full scale Israeli military invasion. 
Bennett is a political hawk, but also needs to avoid alienating the left-wing and Islamist coalition partners in Israel's current diverse coalition. 
These political considerations could eventually force both Hamas and the Israeli government to take a step back from the abyss and reluctantly accept a long-term ceasefire.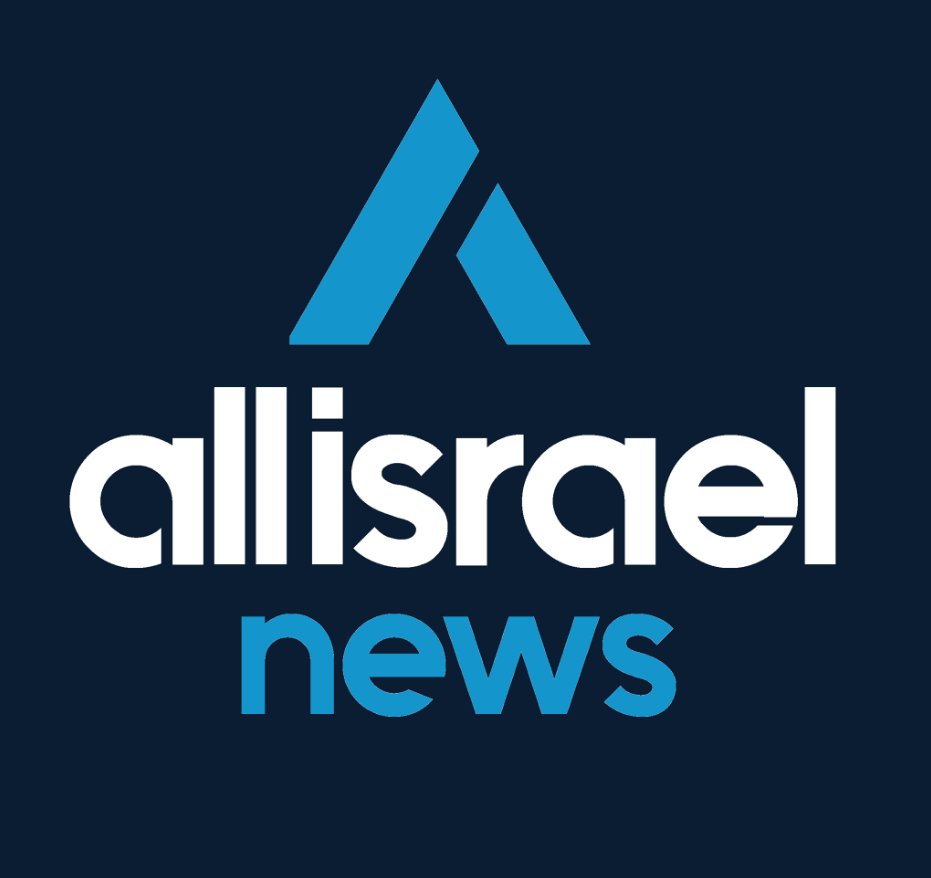 The All Israel News Staff is a team of journalists in Israel.
Popular Articles
A message from All Israel News
Help us educate Christians on a daily basis about what is happening in Israel & the Middle East and why it matters.
For as little as $5, you can support ALL ISRAEL NEWS, a non-profit media organization that is supported by readers like you.
Donate to ALL ISRAEL NEWS
Latest Stories
Comments