Harassment by far-right, ultra-Orthodox against Messianic Jews and Christians in Israel on full display this month
Since the current coalition came into power, 'we've definitely seen a rise in overt attacks,' shares one Messianic Jewish leader
Jewish activists clash with police during a protest against a Christian Pentecost prayer event near the Western Wall in Jerusalem's Old City, May 28, 2023. (Photo: Arie Leib Abrams/Flash90)
Last week's worship event "One Voice," planned and promoted more than two months ago by the Messianic Jewish Alliance of Israel (MJAI), took place on Thursday evening, June 22 at the believer-owned venue, The Pavilion, in Jerusalem.
As word of the event quickly spread among extreme far-right Orthodox Jewish religious groups, one of their leaders, Bentzi Gopstein, founder of the Lehava organization, went to great lengths to summon dozens of primarily young people to stage a protest, block attendees from entering the building and ultimately to stop the worship event from happening.
A protest of some 150 demonstrators soon led to rioting in what quickly became an unbecoming sight to behold in the holy city.
It is likely that the protesters were instructed to be deliberately annoying, and they did so with enthusiasm. They shouted and screamed at approaching attendees, and stepped up into the personal space of the concertgoers, with many whistling loudly behind their victims and blowing toy trumpets in their ears. These general intimidation tactics were used in order to deter or even frighten those who were making their way to the Pavilion entrance, some of whom were Asian tourists and other invited guests. If being obnoxious was the marching order given to demonstrators, then mission accomplished.
Gopstein, who was present at the concert demonstration, falsely accused the event organizers, saying: "The missionary conference was designed to convert Jews from their religion and there is no place for that in Jerusalem. In a democracy, I must come and demonstrate."
To be clear, these types of anti-Christian protests have clearly been a part of the decades-old Messianic Jewish history in Israel. Many Jewish groups believe that Christians are trying to persuade Jewish people to leave Judaism and convert to Christianity. Many of the organizations have deliberately targeted the Messianic Jewish believers – Jewish people who have accepted Yeshua as their savior – as being a dangerous population in Jewish society and have even gone to great lengths to produce literature to warn of what they call "missionary terrorism" against Jews.
Thursday evening's concert protest was mainly comprised of activists from far-right Jewish organizations, Lehava (translated into the word, "flame") and Or L'Achim, a newer organization that attempts to counter Christian evangelism and Messianic Jewish outreach in Israel. Activitsts from the La Familia group were also present and have been known for inciting violence amongst Arabs in the last few years. These extreme groups vehemently oppose cooperation and relations between Jews and non-Jews, especially when it involves Christians.  
However, in recent days, there appears to be a stronger intensity to the organized activities of these more radical Jewish religious groups. Some of Netanyahu government coalition members and other political leaders are not only supporting such protests but leading them.
These ultra-Orthodox youth may feel more emboldened these days because of the Israeli government's outspoken right-wing coalition and are going to great lengths to advertise and promote their anti-Christian, anti-Messianic Jew initiatives.
Just weeks ago, one of Jerusalem's deputy mayors, Aryeh King, was involved in a protest at the annual Sunday Pentecost service near the Western Wall. Christian tourists and local Jewish believers gathered for the "Global Day of Prayer for Jerusalem and the Nations."
During that demonstration, one group of demonstrators faced the prayer event and used a loudspeaker to project ritual prayers and chants, including: "Missionaries go home!"
King said that while similar events took place in the past, they were behind closed doors and not in religious sites that are holy according to Jewish heritage.
"Missionary terrorism is as dangerous as Islamic terrorism," King said, adding that he has met "at least three of the participants at today's demonstration who are Israelis that converted to Christianity."
"They invest many millions, and no one even asked them to come. Why is this country important to them?" said one of the protestors about Christian groups, claiming that they are "trying on purpose to infiltrate our most holy places," King stated.
Another crowd of mostly radical religious youth protested at the entrance to the Jerusalem Archaeological Park and resorted to aggressively pushing and shoving Israeli police while heading in the direction of Christians trying to make their way to the park. Eventually, clashes broke out between protesters and the police, which resulted in one of the glass doors being shattered.
"There are over 100 missionary organizations here. They're trying to increase the missionary activity in Israel. We came to interrupt them and stop them," said one of the religious youth.
One Messianic Jewish leader confirmed that the Pentecost service, which also marked the end of the Isaiah 62 fast, was a private event without any evangelistic motives and had been arranged with local authorities ahead of time.
"We've definitely seen a rise in overt attacks since [the coalition came into power]," he said.
"Certainly, the government has an effect on legitimizing protests like this," he added when asked if the increase in attacks could be linked to the coalition government's rise to power.
The city of Jerusalem has more than one deputy mayor, and thankfully, another one has condemned the protests and even expressed support for "Christian Zionists" who are some of Israel's "strongest friends" and are "the main pro-Israel lobby today."
Jerusalem Deputy Mayor Fleur Hassan-Nahoum attributed much of the anger of the right-wing religious activists to "misinformation," and confirmed that many of the Evangelical Christians coming to such events in Israel are not coming to "missionize."
"We have to fight constant delegitimization of the State of Israel by the foreign press, and for once we have press which is pro-Israel, from the Christian channels," Hassan-Nahoum said, adding that she finds the lack of understanding by King and Orthodox activists as "extremely frustrating."
As heartfelt and welcomed as Hassan-Nahoum Fleur's support is, the fact remains that the nation's leaders must make a stronger stance against these far-right organizations and their activists.
In March, Knesset Members Moshe Gafni and Yaakov Asher of the ultra-Orthodox religious party, United Torah Judaism, proposed legislation to outlaw sharing the Gospel in Israel and send violators to prison. Many wondered what Prime Minister Benjamin Netanyahu would do with a law that posed such a massive threat to free speech, human rights and religious freedom in the Jewish state.
Netanyahu and his Likud party ultimately rejected the bill and its blatant breach of freedom of speech, religious freedom and fundamental human rights. In addition, Netanyahu has proven himself as a great friend of Evangelical Christians for more than 30 years and has actively and consistently courted and cultivated strong support for Israel among Evangelical Christians.
But only a month later, Christian leaders, particularly in the Old City raised growing concern for their safety, describing an atmosphere of increased amount of harassment – spitting, cursing, disruption to gatherings and vandalism – accompanied by a growing apathy from authorities.
Considering years of assurances that freedom of religion is sacrosanct here in Israel, especially by Israel's top leader, along with other diplomats and government officials in his Likud party, these days, it sure doesn't look that way for those believers looking forward to the next national worship gathering or congregational holiday celebration.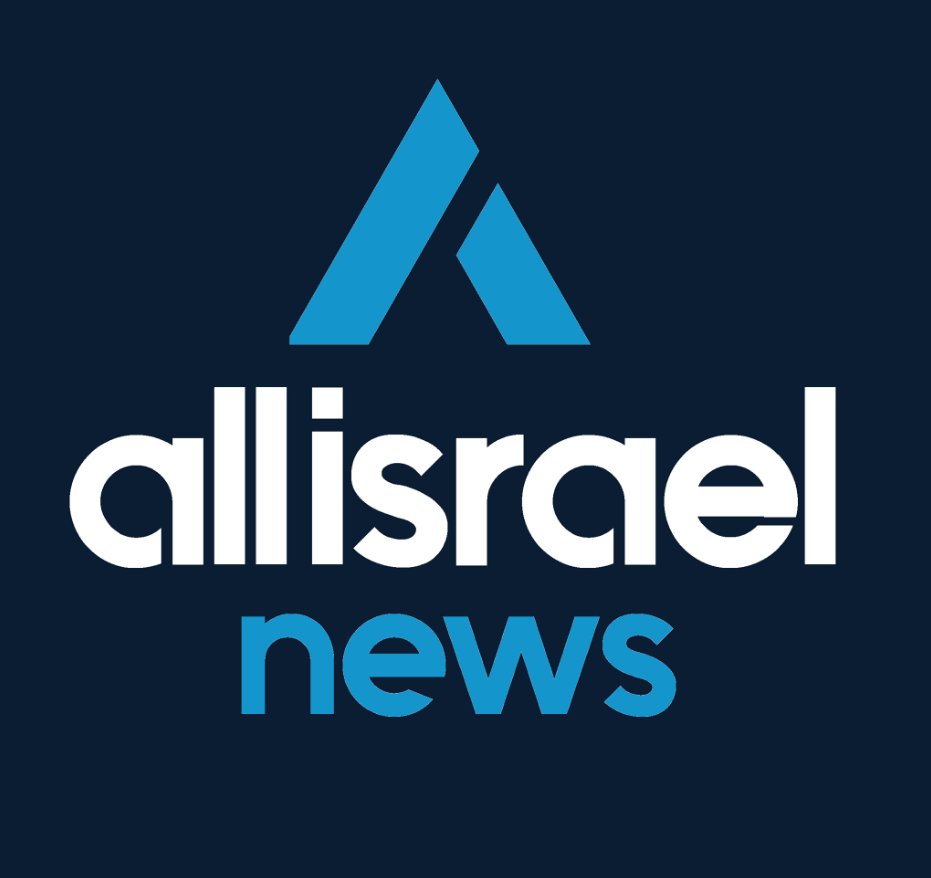 The All Israel News Staff is a team of journalists in Israel.
Popular Articles
A message from All Israel News
Help us educate Christians on a daily basis about what is happening in Israel & the Middle East and why it matters.
For as little as $5, you can support ALL ISRAEL NEWS, a non-profit media organization that is supported by readers like you.
Donate to ALL ISRAEL NEWS
Latest Stories
Comments