2024 U.S. PRESIDENTIAL CAMPAIGN
GAME OVER OR GAME ON? Trump dominates, but here are 5 reasons why DeSantis intrigues Evangelicals
Since next US president will have a huge impact on Israel, we're tracking the race closely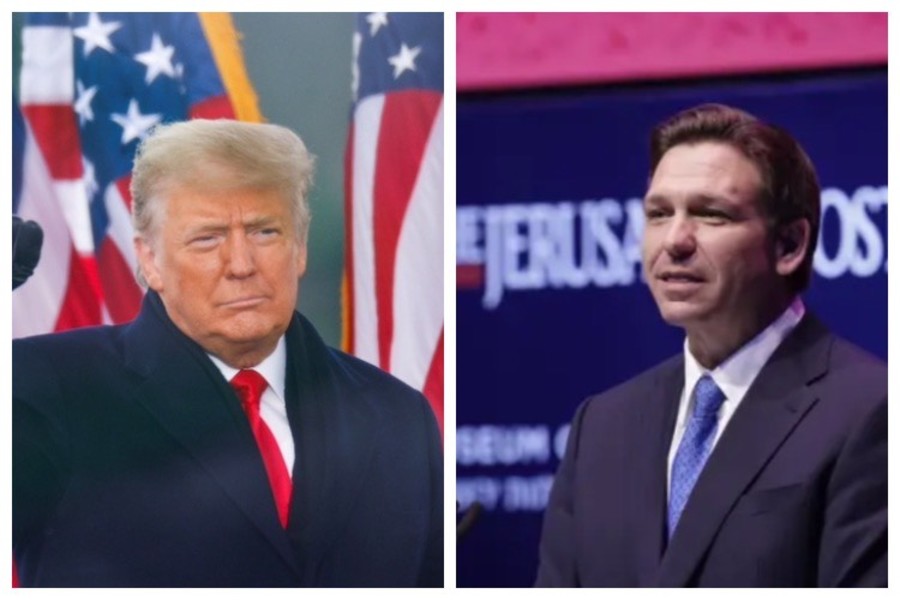 Former U.S. President Donald Trump and Florida Governor Ron DeSantis (Photo: REUTERS/Jim Bourg and Sindel/Flash90 - AIN Staff Edit)
JERUSALEM, ISRAEL – This week, the 2024 American presidential campaign kicked into high gear and is now moving fast and furious.
Given that the next American president will have a huge impact on U.S. policy towards Israel and our region – and the fact that 60 million Evangelicals in the States play such an important role in presidential politics – ALL ISRAEL NEWS will be tracking the race closely.
Former U.S. President Donald J. Trump is clearly dominating the GOP primary race.
Indeed, Trump is 32 points ahead of Florida Governor Ron DeSantis, who just entered the race on Wednesday, drawing 53.9% support to 21.3%, according to the Real Clear Politics average of recent polling.
That's why Trump says it's "game over."
But DeSantis says it's "game on."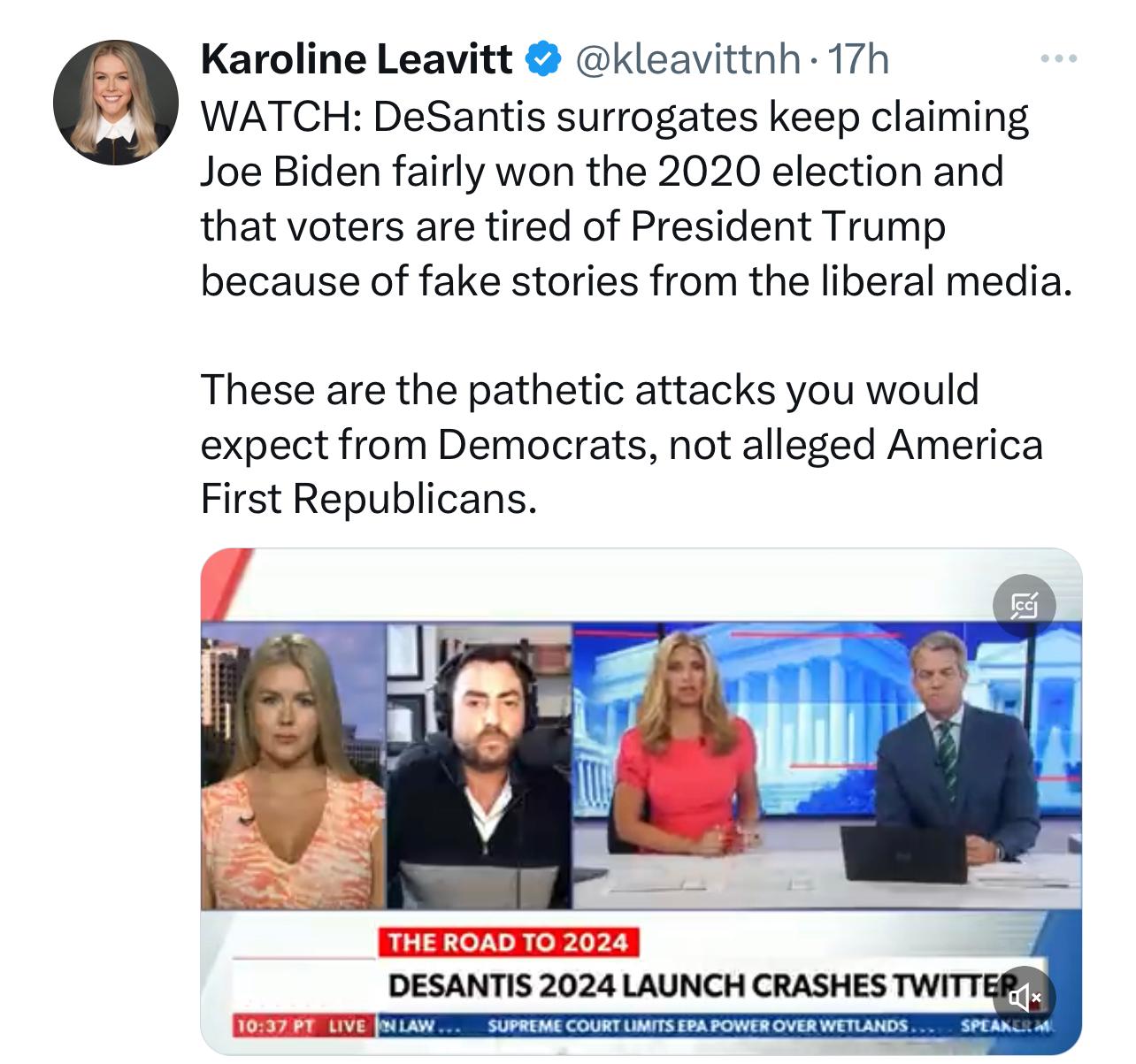 There are other challengers, too – though none of them, including former U.S. Ambassador Nikki Haley and Senator Tim Scott, both from South Carolina – have broken into double digits. 
Former Vice President Mike Pence was also in Iowa this week, testing the waters, though no announcement has been set.
WHAT ARE EVANGELICALS LOOKING FOR IN 2024?
At the moment, most Evangelicals I talk to believe this is a two-man race, Trump vs. DeSantis, and they do not believe it is over – not by a long shot. 
To be sure, most Evangelicals are very appreciative of what Trump accomplished in office.
For example, they regard Trump as the most pro-life and most pro-Israel president in American history.
Thus, most indicate that they are willing to set aside the controversial things that Trump has said or done for the "greater good," because they believe it is so urgent to remove U.S. President Joe Biden from office and get the country governed by a conservative once again.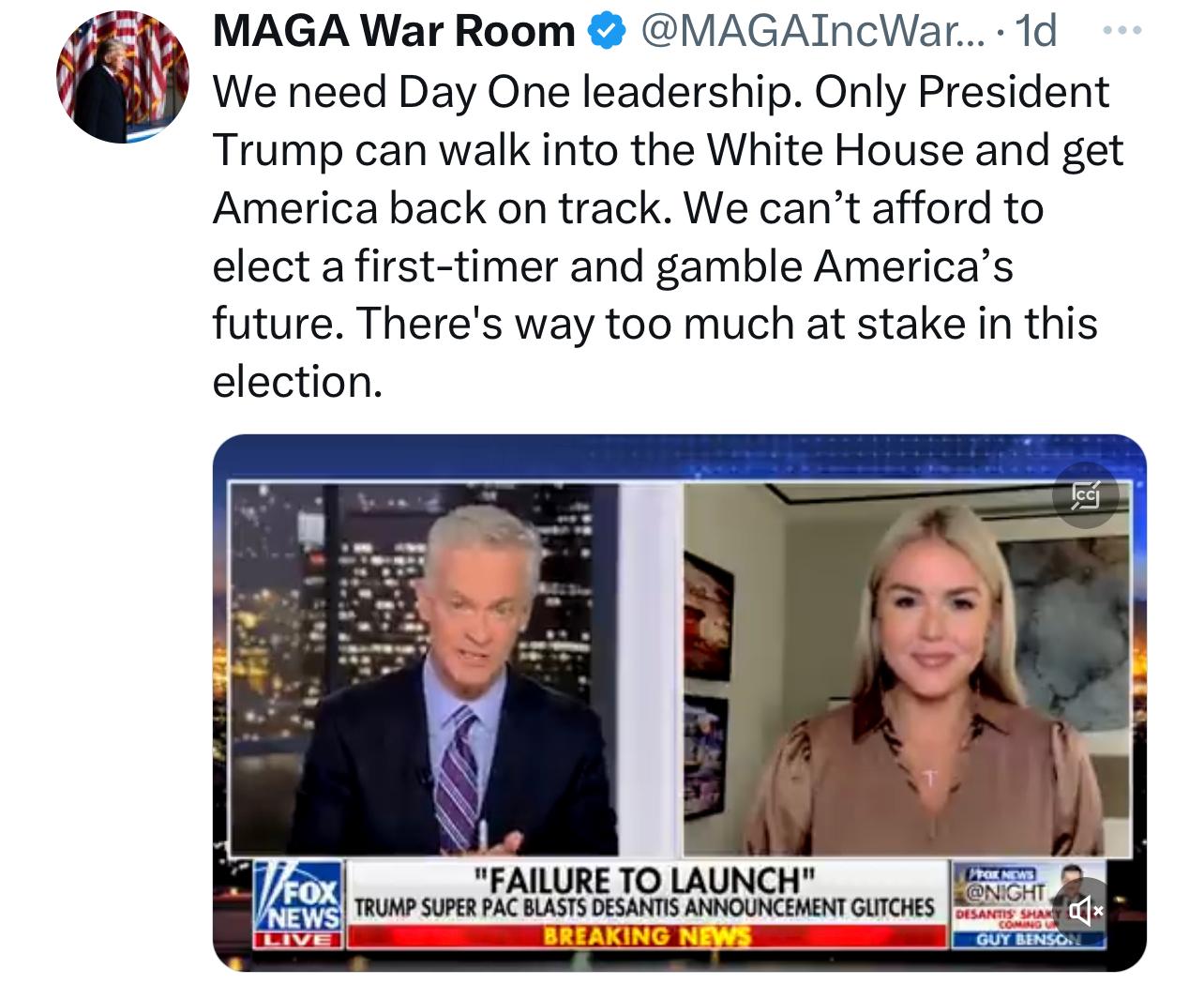 That said, I don't sense at all that the vast majority of Evangelicals have locked in on Trump.
To the contrary, there is much curiosity about DeSantis – and here are five reasons why.
First, Evangelicals want a proven winner in 2024.
Second, DeSantis just signed a bill banning all abortions in Florida after six weeks.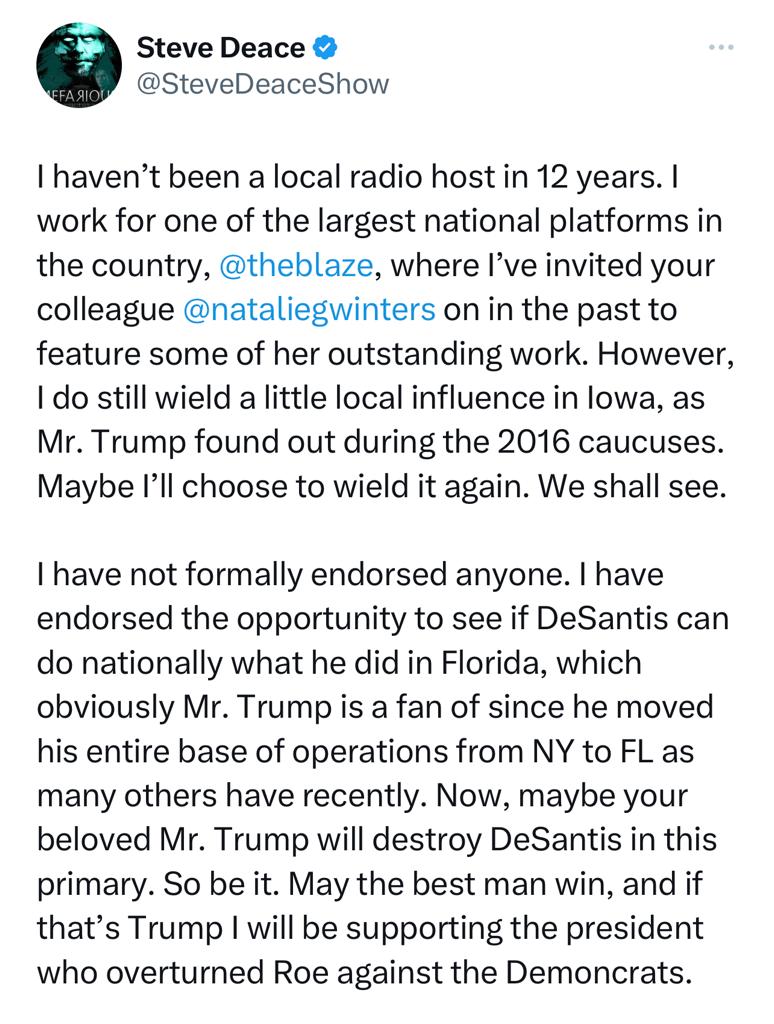 Third, DeSantis served in the U.S. Navy and is an Iraq war veteran.

Fourth, DeSantis is strongly pro-Israel and passionate about fighting anti-Semitism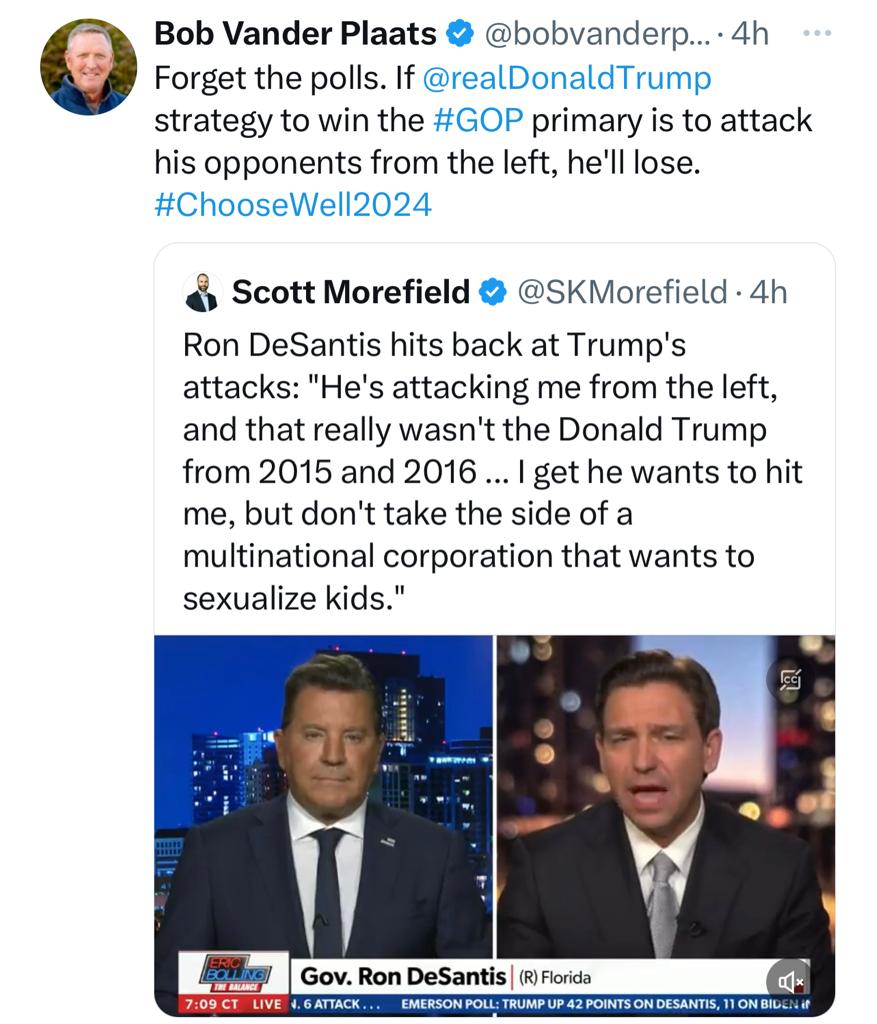 Fifth, DeSantis has proven himself to be the most anti-woke governor in the U.S., proudly saying, "Florida is where woke goes to die."
WHERE DOES THE RACE GO FROM HERE?
Don't get me wrong.
I'm not dissing Trump.
Nor am I endorsing DeSantis.
I'm simply explaining how Evangelicals are feeling and five reasons they are taking a close look at the Florida governor.
There is a long, long way to the actual caucuses and primaries, much less to the actual nomination and then the general election.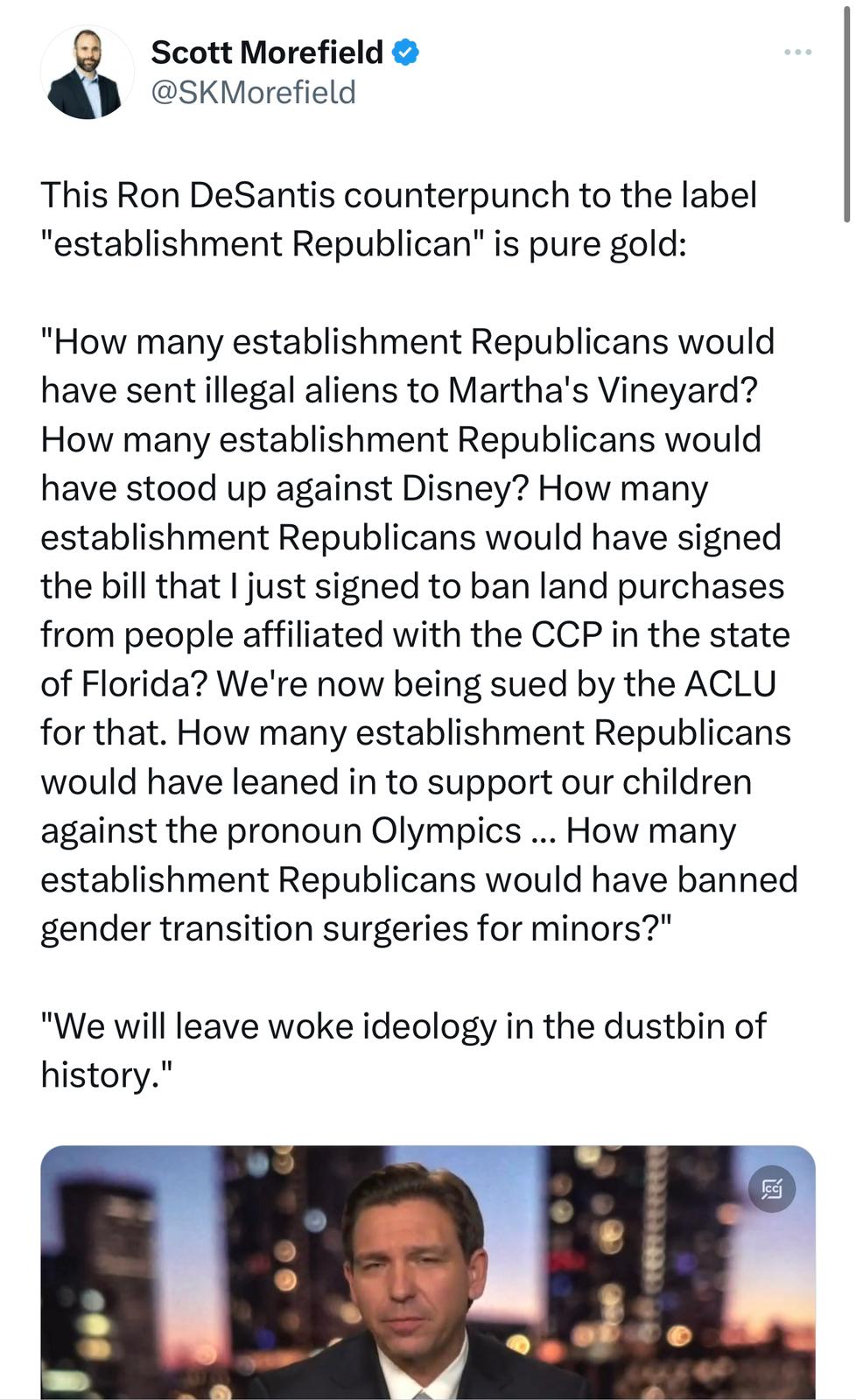 But this is the beauty of the American political system. 
It puts even the best and most successful and wealthy candidates under the white hot lights of the public and the media and the world. 
Most can't take the pressure and thus fold and retreat.
The ones who not only survive but thrive in the process are all the more ready to lead the nation – and the world – when they take the oath of office.
I have no idea how this race is going to play out.
But I promise that ALL ISRAEL NEWS and THE ROSENBERG REPORT will be tracking the campaign closely and helping Evangelicals make sense of it every step of the way.


Joel C. Rosenberg is the editor-in-chief of ALL ISRAEL NEWS and ALL ARAB NEWS and the President and CEO of Near East Media. A New York Times best-selling author, Middle East analyst, and Evangelical leader, he lives in Jerusalem with his wife and sons.
A message from All Israel News
Help us educate Christians on a daily basis about what is happening in Israel & the Middle East and why it matters.
For as little as $5, you can support ALL ISRAEL NEWS, a non-profit media organization that is supported by readers like you.
Donate to ALL ISRAEL NEWS
Current Top Stories
Comments