With less than 100 days to US elections, high stakes for Israel, ME peace
As Israel becomes a dividing line between American parties, is Trump's pro-Israel agenda in danger of being reversed by a Democrat president?
With less than 100 days until the U.S. elections in November, the stakes have never been higher in terms of American policy towards Israel, Iran and the Middle East peace process.
Israel has long been a unifying factor between the parties in American politics. This year, however, the issue of Israel is increasingly dividing both Democrats and Republicans. While that may be largely attributed to the rancorous political atmosphere that has recently enveloped America, it has resulted in more divergent stances toward the Jewish state.
"After decades of bipartisan agreement on policy toward Israel, the biggest recipient of U.S. foreign aid has finally become a partisan issue in Washington—at least nominally," writes Mairav Zonszein in Foreign Policy.  "For decades, Democrats and Republicans have both held the U.S.-Israel 'unbreakable bond' sacrosanct, a staple of U.S. foreign policy so ingrained that it is almost never questioned."
Indeed it has been that way under Incumbent President Donald Trump who has been hailed as America's most pro-Israel president having made several bold, if not controversial, moves in his first term.
Trump recognized Jerusalem as Israel's capital and then made good on a promise to move the U.S. Embassy from Tel Aviv to Jerusalem, which resulted in two other countries following suit. Then, contrary to the standing of the entire international community, Trump recognized Israeli sovereignty over the strategic Golan Heights, which Israel has declared as its own since the Six-Day War in 1967. This makes the U.S. the only country outside of Israel to do so, while the rest of the world views the Golan as Syrian territory occupied by Israel.
Trump's tough stance against the Islamic regime in Iran is another tick in the pro-Israel column. He withdrew from the nuclear deal penned by previous President Barack Obama in 2015 which allowed for Iran to develop nuclear weapons. And while the Republican seemingly reduced America's presence in the Middle East, he instead backed allies such as Israel and Saudi Arabia, upholding their right to self defense, while courting the more moderate Gulf States. Trump has managed to elicit the support of leading Arab states in recognizing Israel. He also ordered American forces to take out an Iranian leader responsible for terror attacks against U.S. troops.
"Trump has restored 'peace through strength' deterrence throughout the Middle East and the confidence of our allies in the region — most recently by killing the ruthless Iranian Quds Force commander Qassem Soleimani," wrote Josh Hammer, making a case for Trump as the Jewish American choice for president in JTA.
More recently the issue of Israeli annexation is causing a bipartisan divide in Washington. Trump recognized the legality of Jewish "settlements" in Judea and Samaria as part of his "deal of the century" peace plan for the Israeli-Palestinian conflict.
"Now, the Democratic Party is united against annexation, while the Republican Party is united behind anything Trump does—and hence supports it," Zonszein contends. 
So the questions remains, would a Democrat president, specifically presumed nominee Joe Biden, reverse the pro-Israel steps taken by Trump? Biden has come out against annexation in recent weeks. And while Israel will want to keep the American embassy in Jerusalem and be able to trust American backing when it comes to Iran, these concepts — along with continued military aid for Israel — is becoming a partisan issue.
A Jerusalem Post editorial expressed fears that support for Israel in Washington is at stake. 
"The more Israel is forced to be an election-year issue, the more that support will be eroded," the Jerusalem Post reports. "Moderate and inspirational voices such as the late congressman John Lewis are leaving Capitol Hill, and a new generation is rising. There are rising voices on the radical Left who want the US Democratic Party to be more critical of Israel."
"With US politics becoming increasingly toxic, it is essential that Israel be seen as a unifier, not a divider. We don't need people who want to make Israel a controversial issue in Washington."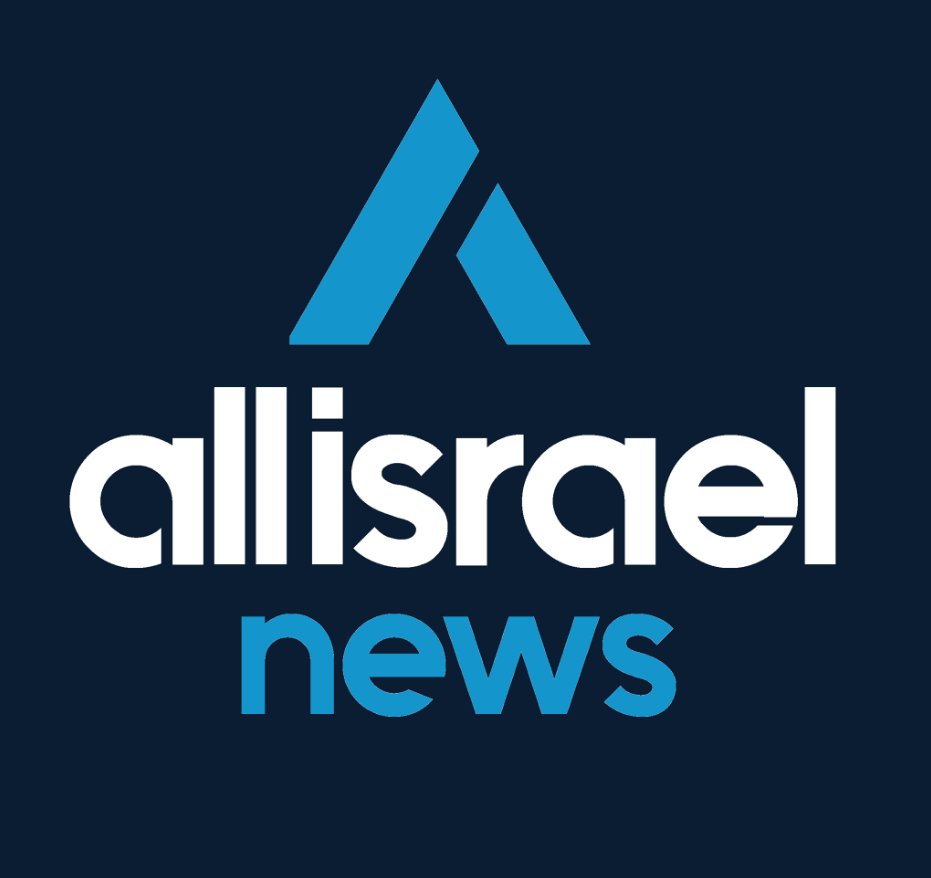 The All Israel News Staff is a team of journalists in Israel.
Popular Articles
A message from All Israel News
Help us educate Christians on a daily basis about what is happening in Israel & the Middle East and why it matters.
For as little as $5, you can support ALL ISRAEL NEWS, a non-profit media organization that is supported by readers like you.
Donate to ALL ISRAEL NEWS
Latest Stories
Comments