UN prevents Israeli ambassador from displaying pro-Hitler posts by UNRWA teacher
Gilad Erdan fears dangerous precedent "preventing my freedom of expression, freedom of speech" from the UN
Israel's Ambassador to the United States and the United Nations Gilad Erdan with a picture showing anti-Semitism and incitement by UNRWA teachers on social media (Photo: courtesy)
United Nations security officers prevented Israel's UN Ambassador Gilad Erdan from displaying a social media post by a United Nations Relief and Works Agency (UNRWA) teacher praising Adolf Hitler. 
At the General Assembly on Monday, Erdan attempted to display a poster that showed the teacher's post with a photo of the Nazi leader. Erdan wanted to use the poster as proof of rampant anti-Semitism within UNRWA, the controversial UN agency responsible for Palestinian refugees from the Arab-Israeli war in 1948. 
Unlike any other refugees in the world, Palestinian refugee status is hereditary, passed on from one generation to the next. As a result, the number of official Palestinian "refugees" has increased 10 times since 1948, the vast majority consisting of foreign-born children, grandchildren and great-grandchildren of the original refugees. 
During his UN speech, ambassador Erdan blasted the incident as a serious infringement on freedom of expression. 
"I see it as a very dangerous precedent here, preventing my freedom of expression, preventing my freedom of speech, and hiding the truth from the UN. But, I will continue to fight for the truth," Erdan said. 
The Israeli ambassador also said he was shocked that UN authorities attempted to suppress the truth about UNRWA from reaching the wider UN public. 
"I am shocked because I brought here with me a photo of a UNRWA teacher's post glorifying the most horrific mass murderer in history, Adolf Hitler. Unfortunately, shockingly, I was prevented from bringing in this photo in order to share this proof with the other distinguished ambassadors here," Erdan said.
In August, UNRWA announced that it would probe 10 staffers amid accusations of anti-Semitism. The decision came after UN Watch, an NGO that focuses on exposing anti-Jewish and anti-Israel bigotry at the UN, published a report accusing 22 UNRWA staffers of engaging in anti-Semitic incitement on social media. One of the cases concerned Nahed Sharawi, a Gaza math teacher who admiringly shared a video of Adolf Hitler with the quote "enrich and enlighten your thoughts and minds."
A UN spokesperson told The Jerusalem Post that according to UN protocol, unlike heads of state, ambassadors are not allowed to use props when delivering speeches. 
UNRWA Commissioner-General Philippe Lazzarini defended his staff against allegations of anti-Semitic incitement. 
"I am deeply proud of our education system and its resources. UNRWA uses host country curricula in line with best practices in refugee education. The schools teach their pupils about human rights, conflict resolution, tolerance, gender equality and democracy. Let's be clear, UNRWA has a zero-tolerance policy for hate speech, incitement, discrimination, hostility or violence," Lazzarini said. 
The Biden administration restored U.S. aid to UNRWA in April after the controversial agency claimed it was committed to "zero tolerance" of anti-Semitism. The recent pro-Hitler posts are not an isolated event. A detailed report revealed in February that UNRWA schools continue to systematically teach hatred against the Jewish state and the Jewish people. 
Rather than take responsibility, Lazzarini claimed UNRWA was attacked for political reasons. 
"Politically motivated attacks on our education system, and more broadly against the agency, are increasing in frequency and in aggression. Those behind these attacks do not have the well-being of Palestinian refugee children at heart," Lazzarini said. 
Tens of millions of refugees have been resettled worldwide since the Second World War including almost 1 million Jewish refugees who fled or were expelled from Muslim and Arab countries. The vast majority of Jewish refugees were resettled in Israel without any financial support. By contrast, UNRWA has failed to resettle even one single refugee and in practice has artificially perpetuated the refugee problem by uniquely passing on this status from one generation to the next. 
"UNRWA is part of the problem, not the solution and the time has come for the International community to hold it accountable," Erdan said.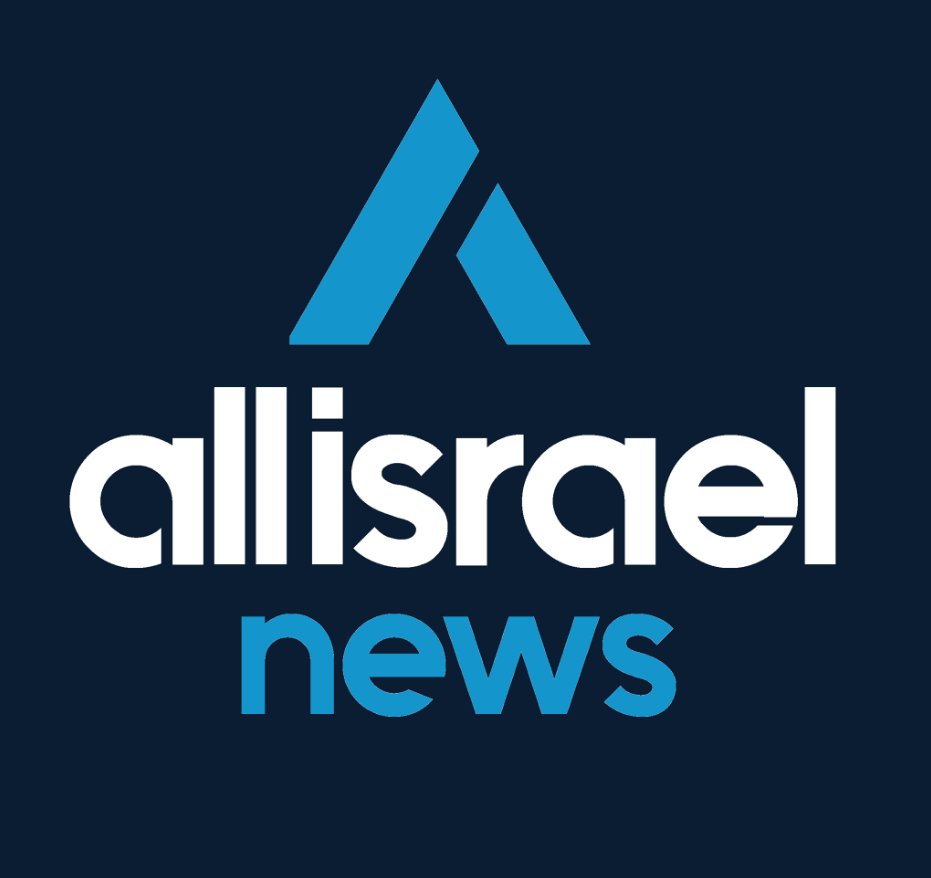 The All Israel News Staff is a team of journalists in Israel.
Popular Articles
A message from All Israel News
Help us educate Christians on a daily basis about what is happening in Israel & the Middle East and why it matters.
For as little as $5, you can support ALL ISRAEL NEWS, a non-profit media organization that is supported by readers like you.
Donate to ALL ISRAEL NEWS
Latest Stories