UNRWA to probe 10 staffers amid new allegations of anti-Semitism
UN watchdog group accuses UNRWA staffers of sharing videos of Hitler, conspiracy theories of Jews controlling the world and creating the coronavirus
Palestinian schoolchildren at an UNRWA school in Gaza City (Photo: IRIN/Creative Commons)
The United Nations Relief and Works Agency (UNRWA) responsible for Palestinian Arab refugees, has announced that it will probe 10 staffers amid allegations of anti-Israel bias and even Jew-hatred. 
The UNRWA announcement comes merely days after UN Watch, an NGO dedicated to exposing anti-Israel bigotry at the UN, published a report that accuses 22 UNRWA staffers of engaging in online anti-Semitic incitement. 
UNRWA officially embraces a policy of neutrality and nonviolence among its staffers. However, the UN Watch report documented more than 100 online posts that reportedly violated the agency's neutrality policy. Some of the posts had clear anti-Semitic motifs that went well beyond statements that could be labeled "Israel criticism." For example, Nahed Sharawi – a math teacher from Gaza – admiringly shared a video of the late Adolf Hitler with quotes to "enrich and enlighten your thoughts and minds."
Husni Masri, a UNRWA teacher based in the West Bank, disseminated anti-Semitic conspiracy theories of Jews controlling the world, creating the coronavirus and seeking the destruction of Islam. 
Responding to the UN Watch report on Thursday, UNRWA claimed that only 10 of the 22 staffers are employed by the agency. While UNRWA said it would look into the allegations, it simultaneously blasted UN Watch for having "a deep history of unfounded and politically-driven assertions against the agency." 
In its official statement, UNRWA tried to downplay the allegations of anti-Semitism inside the agency by presenting it as isolated exceptions. 
"UNRWA is upholding the values of the United Nations and has a zero-tolerance policy for hatred. The Agency takes each allegation seriously," UNRWA said in a statement. "It has immediately launched a thorough investigation through due process to determine if any of these 10 persons, out of more than 28,000 personnel, violated the Agency's social media policies that prohibit personnel from engaging in non-neutral behaviors online." 
At the same time, UNRWA appeared to admit that some of its staffers had potentially crossed the line by openly engaging in hateful incitement against the Jewish people. 
"We are concerned that some of the posts violate our rules and policies, and should misconduct be found, UNRWA will take immediate administrative or disciplinary action," it claimed. 
However, allegations of anti-Semitism against UNRWA are neither new nor isolated. In February, the IMPACT-se research institute released a report that documented the existence of systematic hateful content in UNWRS textbooks. 
In 2018, the former U.S. President Donald Trump ended Washington's financial aid to UNRWA due to its systematic dissemination of anti-Jewish hatred. However, in April 2021, the Biden administration decided to restore America's aid to the controversial UN agency after claims that UNRWA is committed to "zero-tolerance" of anti-Semitism. 
In practice, there is little evidence that UNRWA has parted with its problematic anti-Semitic past. In January, IMPACT-se released new research indicating that UNRWA-produced booklets also promote terrorism against Israel and the Jewish people. 
UNRWA was established in 1949 as a temporary agency with the task of dealing with Arab refugees from the Arab-Israeli War in 1948. However, more than seven decades later, UNRWA still exists and is fundamentally different from any other refugee agency in the world. For a start, it only deals with Arab refugees from the 1948 war and their descendants. By contrast, the United Nations High Commissioner for Refugees (UNHCR) agency deals with refugees from all over the world. While UNHCR has resettled millions of refugees worldwide, UNRWA has not resettled a single refugee. 
Quite the opposite. By uniquely passing on the refugee status to the children, grandchildren and great-grandchildren of the Arab refugees, critics argue that UNRWA is, in practice, perpetuating the problem and thereby blocking any realistic prospects for peace between Israel and her immediate Arab neighbors.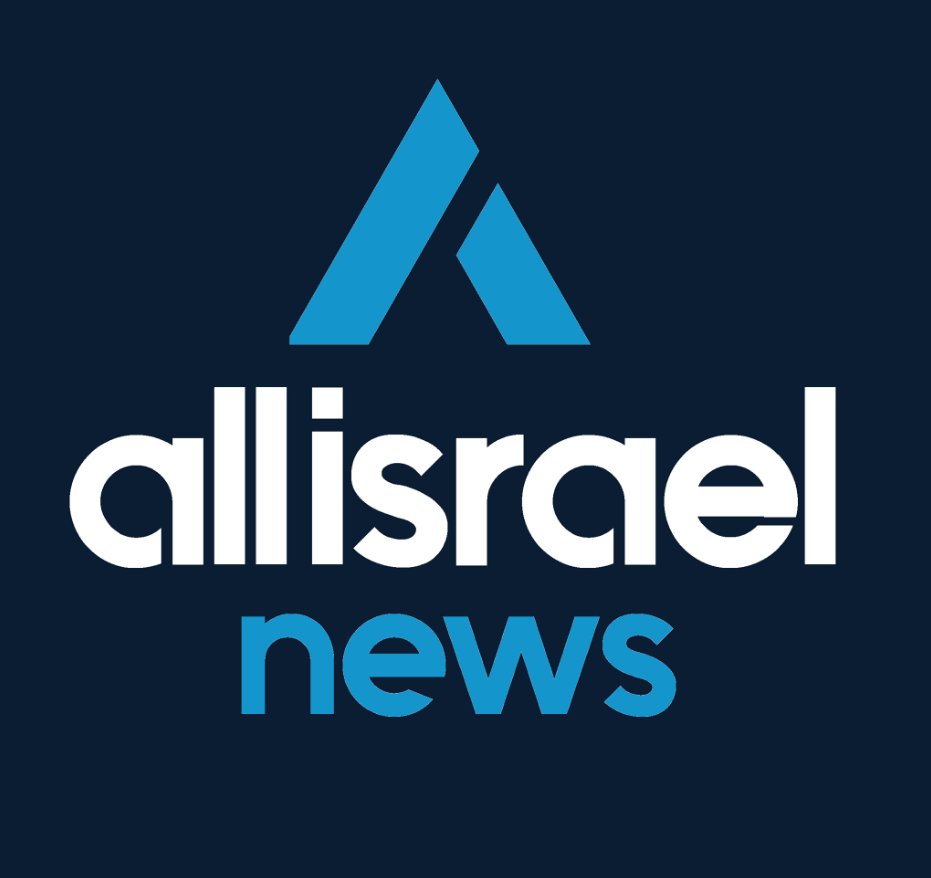 The All Israel News Staff is a team of journalists in Israel.
A message from All Israel News
Help us educate Christians on a daily basis about what is happening in Israel & the Middle East and why it matters.
For as little as $5, you can support ALL ISRAEL NEWS, a non-profit media organization that is supported by readers like you.
Donate to ALL ISRAEL NEWS
Current Top Stories
Comments