UNRWA schools continue to teach hatred against Israel
Report: UN organization had pledged to remove incitement - but did not
Illustrative: Palestinian school children attend mathematics lesson in a class in UNRWA Gaza Elementary School in Gaza city (Photo: Suhair Karam/IRIN)
Schools run by the United Nations Relief and Works Agency for Palestine refugees (UNRWA) reportedly continue to teach hatred against Israel despite a pledge to end such incitement, according to a new report released by the IMPACT-se research institute last week.
Between March and September 2020, IMPACT-se pressured the United Nations to recognize and address the existence of systematic hateful content in UNRWA textbooks. Donor countries also applied pressure on UNRWA to remove hatred against Israel and Jews. UNRWA eventually admitted that the content produced by its own staff was inappropriate, which was welcomed at the time by Germany, UNRWA's largest foreign donor.
"The Federal Government welcomes the fact that UNRWA has independently uncovered the problem and reacted promptly," was the official statement from the German government.
However, despite UNRWA's pledge to address the problems of disinformation and the promotion of hatred against Israel in its textbooks, in practice nothing has changed. IMPACT-se's report notes that UNRWA-made material still glorifies violence and jihad against Israel, which is continuously described as "the enemy." Israel does not appear on any UNRWA maps of the Middle East.
Furthermore, UNRWA materials denounce the recent normalization agreements between Israel and several Arab states as a betrayal of the Palestinian cause.
In response to the IMPACT-se report, James Cleverly, Britain's minister for the Middle East and North Africa claimed that the problematic text materials are no longer in use.
"UNRWA has reported that these materials are no longer circulated and are not used in current lessons. The issue was rectified by November 2020," stated Cleverly.
IMPACT-se CEO Marcus Sheff expressed his disappointment with UNRWA and dismissed the claim of real change in the curriculum.
"UNRWA promised that it had removed all the hateful content that its teachers had written. Sadly, as this research shows, this is simply not the case. Moving the content to secure platforms, as UNRWA did with such alacrity, is not the same as removing the actual hate," said Sheff.
"It appears that the organization is institutionally unable to fulfill its fundamental duty of caring for children in its schools. Donor countries should start asking much more pointed questions of UNRWA if they want to stop funding this teaching of hatred," Sheff added.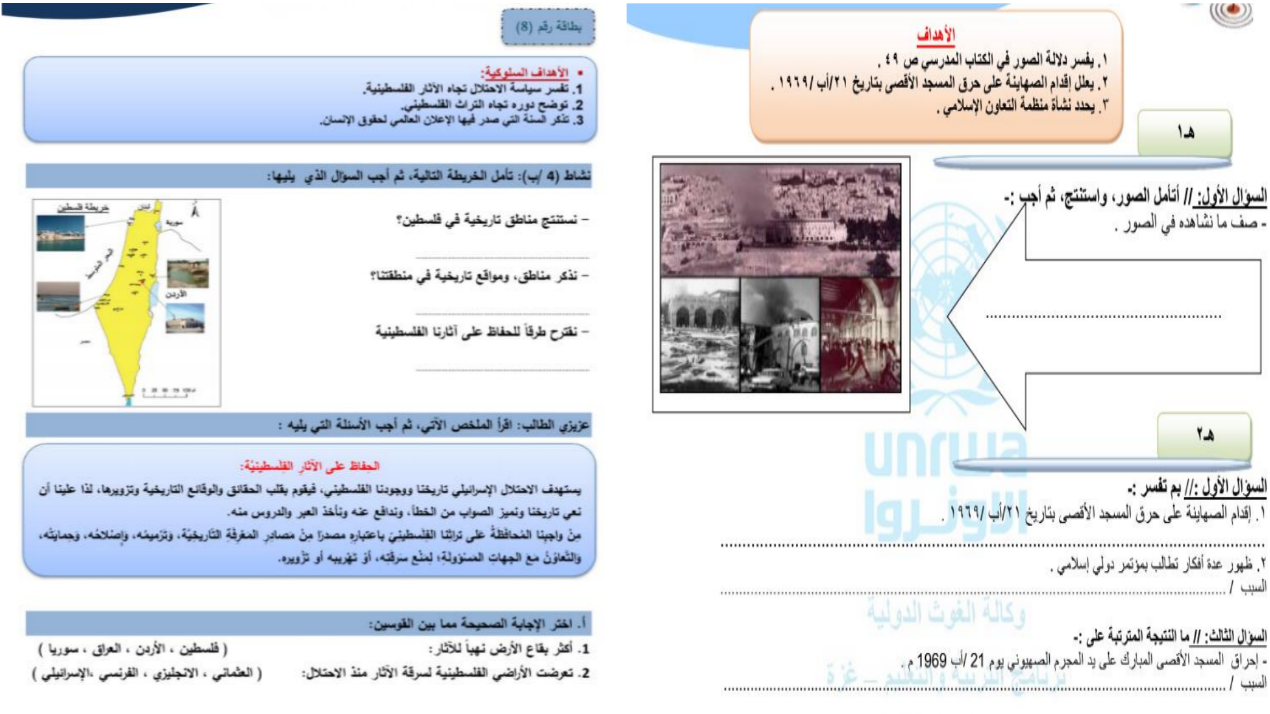 Images from the January 2021 IMPACT-se report on UNRWA Palestinian school textbooks. (Screenshot)
UNRWA stands out in comparison to other UN agencies that deal with refugees. The United Nations High Commissioner for Refugees (UNHCR), for example, was created to resettle all refugees worldwide. By contrast, UNRWA was created only to focus on Arab refugees from the Arab-Israeli War in 1948.
While UNHCR has successfully resettled millions of refugees around the world, UNRWA has instead exacerbated the Arab refugee problem by uniquely passing on the refugee status from one generation to the next. As a result, the approximately 750,000 Palestinian Arab refugees in 1948 have swelled to more than 5.4 million today, the vast majority consisting of children, grandchildren and great-grandchildren of former refugees, most of whom reside today in territories ruled by their own leaders: the Hamas-run Gaza Strip and the Palestinian Authority-controlled territories in the West Bank.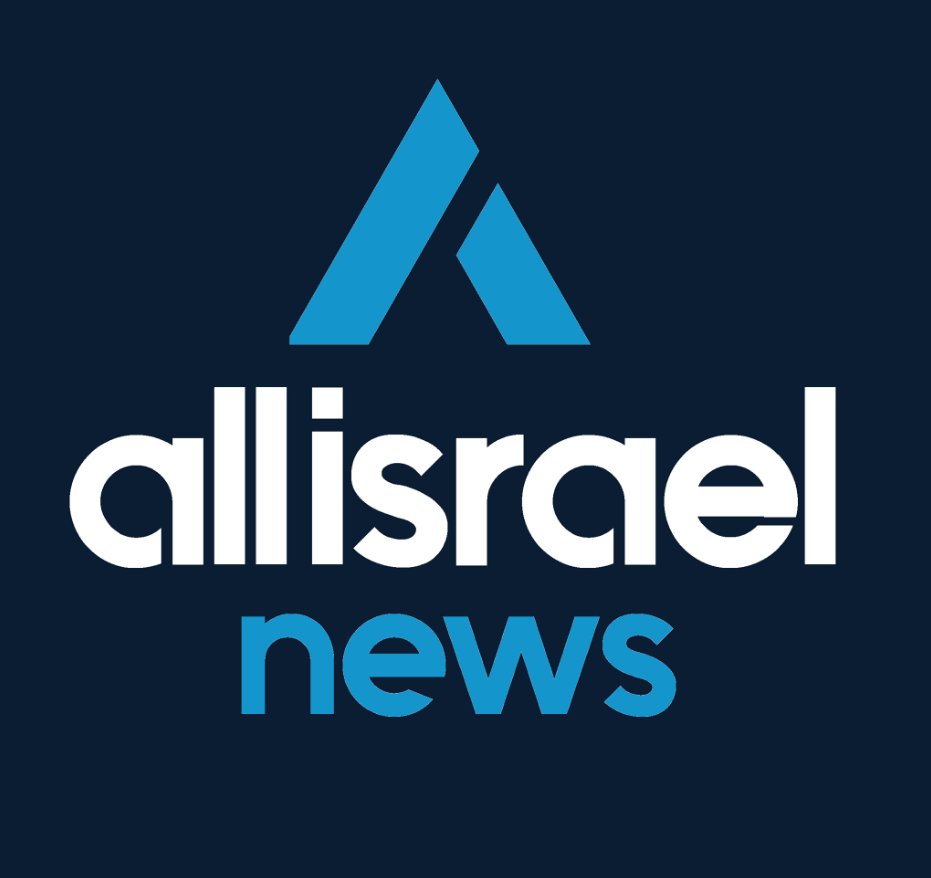 The All Israel News Staff is a team of journalists in Israel.
Popular Articles
A message from All Israel News
Help us educate Christians on a daily basis about what is happening in Israel & the Middle East and why it matters.
For as little as $5, you can support ALL ISRAEL NEWS, a non-profit media organization that is supported by readers like you.
Donate to ALL ISRAEL NEWS
Latest Stories