U.S. restores funding to UNRWA, claims it is committed to 'zero tolerance' of anti-Semitism – but is that true?
A temporary agency dealing with Palestinian Arab refugees, UNRWA produces educational material that promotes terrorism against Israel
An aid distribution center run by United Nations Relief and Works Agency (UNRWA) in Khan Younis in the southern Gaza Strip Sept. 1, 2018. (Photo: REUTERS/Ibraheem Abu Mustafa)
The Biden administration has stated that the United Nations Relief and Works Agency for Palestine Refugees in the Near East (UNRWA) is committed to "zero tolerance" for anti-Semitism. 
The claim came merely days after the United States resumed funding the controversial UN agency that is officially responsible for administering Palestinian refugees and their descendants. 
"UNRWA has made clear their rock-solid commitments to the United States on the issues of transparency, accountability, and neutrality in all its operations. And what neutrality means in the context of the United Nations is zero tolerance for racism, discrimination, and anti-Semitism," a senior U.S. official declared. 
The official also claimed that restoring financial aid to UNRWA advances the two-state solution to the Palestinian-Israeli conflict, which President Joe Biden's administration advocates. 
But is UNRWA truly committed to zero tolerance of anti-Semitism and does restoring aid to the UN agency advance genuine peace in the Middle East? 
Also, why did the Trump administration cut aid to UNRWA in the first place, and why does Israel oppose UNRWA? 
In order to answer these questions, we need to go back and look at the history of UNRWA and its problematic operations. 
The United Nations General Assembly established UNRWA in 1949, following the first Arab-Israeli War, as a temporary agency dealing with Palestinian Arab refugees. However, UNRWA quickly morphed into an organization that is fundamentally different from all other UN agencies dealing with refugees. While the United Nations High Commissioner for Refugees (UNHCR) agency was set up to resettle refugees worldwide, UNRWA only deals with Arab refugees from the Arab-Israeli 1948 War. 
The UNHCR has successfully resettled millions of refugees worldwide. By contrast, UNRWA has exacerbated the Arab refugee problem by unprecedentedly passing on the refugee status from one generation to the next. As a consequence, the original approximately 750,000 Arab refugees in 1948 swelled to more than 5.4 million today. The large majority consists of children, grandchildren and great-grandchildren of former refugees. 
A recent report has revealed that UNRWA schools continue to teach hatred against Israel and Jews, despite the agency's pledge to cease the incitement. Instead of providing an education for a better future, Palestinian Arab schoolchildren have been indoctrinated against their Jewish neighbors and taught that the Jewish state is "illegitimate" and must be destroyed. 
Israel's opposition to UNRWA is understandable given the agency's association with anti-Semitism and hatred against Israel. On a more fundamental human level, UNRWA's activities are perpetuating the conflict by teaching Arab children that the Jewish state is a temporary phenomenon that will eventually disappear. 
However, UNRWA schools do not merely include anti-Semitism in their curriculum. A recent study reveals that UNRWA schools also produced materials to actively promote terrorism against Israel. 
Realizing that UNRWA's activities constitute a serious impediment to an Arab-Israeli peace settlement, the Trump administration announced an end to U.S. aid to the problematic UN agency, arguing that the U.S. should not be funding an "endlessly and exponentially expanding community" of declared Palestinian refugees. 
When President Trump assumed office in 2017, the United States was the single largest donor to UNRWA. Washington provided $364 million in 2017 and financed close to 30% of UNRWA's operations. The United States, therefore, has huge leverage when it comes to influencing the direction of UNRWA and its activities. However, at the time, two-state supporters vocally criticized the Trump administration for "punishing" the Palestinian Authority by refusing to finance activities that undermine peace. 
At the time, the PA cynically called Washington's decision to end aid to UNRWA a "flagrant assault" against the Palestinian people. However, it can be argued that an agency which perpetuates despair and victimhood does not serve the long-term interests of the Palestinian Arab population. 
According to a report last December by the French newspaper Le Monde, Israel and the United Arab Emirates initiated a joint diplomatic initiative to end the mandate for UNRWA.
If the U.S., however, restores aid without linking it to verifiable and long overdue UNRWA reforms to end teaching anti-Semitism, the Biden administration risks undermining its own declared two-state solution Middle East policy. 
It also sends the dangerous signal to the PA that hateful bigotry against the Jewish people is somehow still permissible, at least in the Middle East.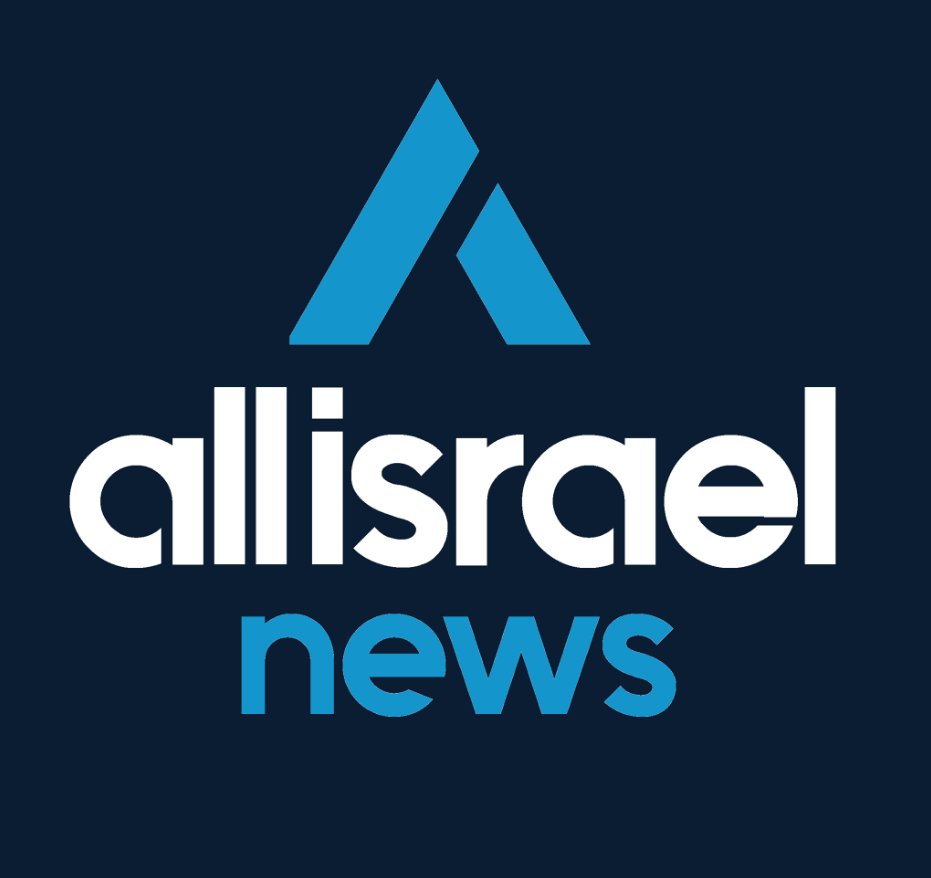 The All Israel News Staff is a team of journalists in Israel.
Popular Articles
A message from All Israel News
Help us educate Christians on a daily basis about what is happening in Israel & the Middle East and why it matters.
For as little as $5, you can support ALL ISRAEL NEWS, a non-profit media organization that is supported by readers like you.
Donate to ALL ISRAEL NEWS
Latest Stories
Comments