Top candidate for foreign minister, Israeli Ron Dermer slams Biden's Iran policy
A nuclear deal destroys any semblance of deterrence against the Iranian regime, can lead to war, Dermer said in August podcast
Former Amb. Ron Dermer (Photo: Screenshot AIPAC YouTube channel)
The former Israeli ambassador to the United States – now rumored to be a prime candidate for Israel's next foreign minister – bashed the Biden administration's Iran policies.
On an episode of the "Diplomatically Incorrect" podcast in August, Ron Dermer called U.S. President Joe Biden's determination to reach a nuclear deal with Iran a "misguided attempt to avoid military confrontation."
"The administration of President Biden does not have a policy to prevent Iran from developing nuclear weapons. They have a policy to contain a nuclear Iran," Dermer said. "The goal for them is to avoid a military confrontation at all costs." 
"If you ask the senior people in the Biden administration which of these two scenarios is worse – a military confrontation with Iran or a nuclear-armed Iran – they will say a military confrontation is worse," he said.
Dermer said the White House is fundamentally wrong for pursuing a nuclear deal with Iran in the first place, as it destroys any semblance of deterrence against the Iranian regime and opens the way to war. 
"Not only are they wrong tactically, they are also wrong fundamentally, strategically, because the deal they are putting in place is a path to war," he said. 
It is unknown if or how Dermer's comments would affect Israeli Prime Minister-designate Benjamin Netanyahu's ability to build good working relations with the Biden administration should the former become foreign minister.
The former ambassador called any deal releasing Iran to develop its nuclear program "a threat to the survival of Israel." 
"You have to have clear red lines with Iran. … Anybody with an IQ above a speed bump gets that that's how it works in the real world," Dermer said.
"And the Israeli policymakers don't seem to understand there is no 'Plan B,' because they [the U.S.] are opposed to any military confrontation, so they are not going to work with Israel … seriously, on contingency planning, other than to put handcuffs on Israel doing military operations," he said.
Dermer expressed deep disappointment with the Biden administration, saying that it has projected "tremendous weakness" for negotiating with a power that "is trying to kill people on your soil," a reference to the Iranian attempt to kill author Salman Rushdie in the U.S. in August.  
"Have a sense of honor. You're the superpower of the world," Dermer said on the podcast. "When you are doing nothing in response to these provocations, I just think it projects tremendous weakness."
Dermer said all talk that making a nuclear deal with Iran would be "longer" and "stronger" was "absurd" and that the Biden administration was simply ignoring the problems with it, leaving them for a future government.
"For an administration that wants to just bury their head in the sand, kick this can down the road and just say, 'Well, you know, in two years, in six years, it's gonna be somebody else's problem,' it's a good deal from their point of view," he said.
Dermer also discussed how he and then-Prime Minister Netanyahu sought to bring to Americans' attention the flaws of the Joint Comprehensive Plan of Action, culminating in Netanyahu's 2015 speech to Congress in which he warned the U.S. about the dire consequences of the Iran nuclear deal.
"They weren't listening. The way you're going to shift policy is you have to take your case to the American people. It's a democracy," Dermer said. 
"The relationship between the U.S. and Israel is strong enough that the prime minister, on an issue that is an existential issue – a threat to the survival of the country – can publicly make his case," he said.
The former ambassador also criticized Israeli Prime Minister Yair Lapid and former Israeli premier Naftali Bennett for deferring to the U.S. to try minimize friction.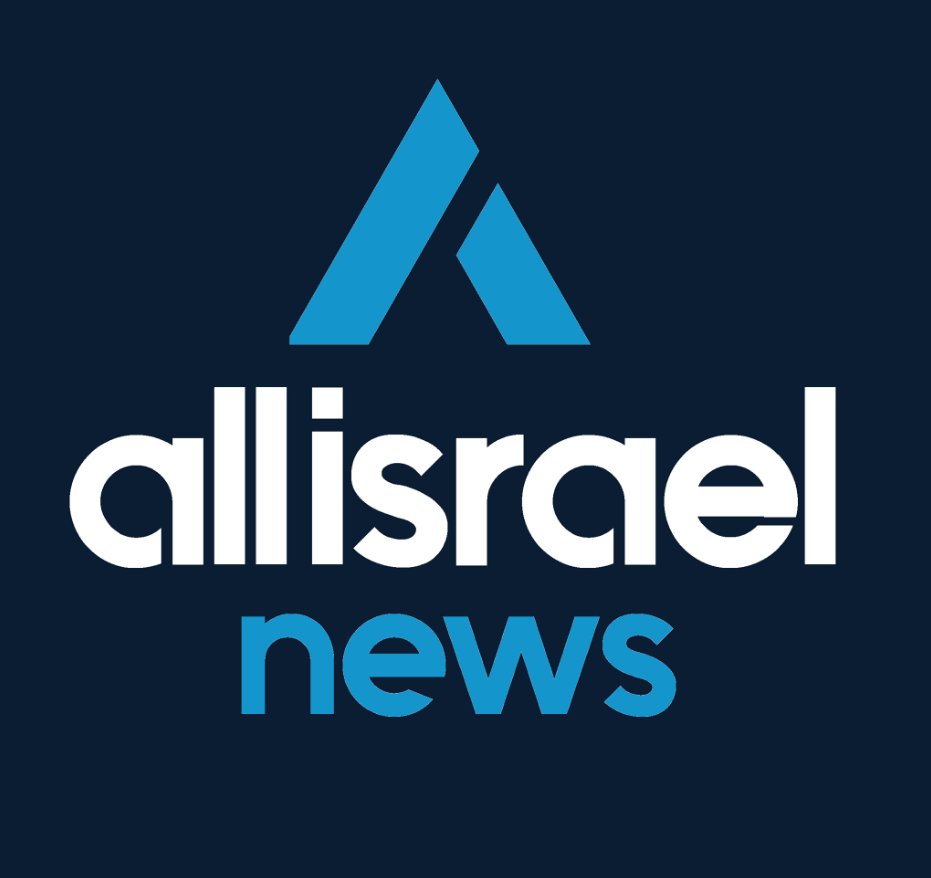 The All Israel News Staff is a team of journalists in Israel.
A message from All Israel News
Help us educate Christians on a daily basis about what is happening in Israel & the Middle East and why it matters.
For as little as $5, you can support ALL ISRAEL NEWS, a non-profit media organization that is supported by readers like you.
Donate to ALL ISRAEL NEWS
Current Top Stories
Comments