THE WEEK AHEAD: Flag march in the Old City stirs tensions; Celebrating Shavuot - Feast of Pentecost; Jerusalem Prayer Breakfast takes place this week
Here are the stories we are watching...
Jewish young men dance with Israeli flags at the Western Wall in Jerusalem's Old City on the eve of Jerusalem Day, May 28, 2022. (Photo: Noam Revkin Fenton/Flash90)
Here are the stories we are watching...
Jerusalem reunification day
Jerusalem Prayer Breakfast
Israeli Defense Minister Benny Gantz to visit India
Foreign ambassadors delegation
JERUSALEM DAY
Israel's celebration of the holy city takes place on Sunday. Jerusalem Day is a national holiday that commemorates both the reunification of the city and the establishment of Israeli control over the Old City after the Six-Day War. On June 7, 1967, Jews regained access to the Western Wall after it had been under Jordanian occupation for 20 years.
On that day, Israeli Defense Minister Moshe Dayan declared: "We have united Jerusalem, the divided capital of Israel. We have returned to the holiest of our holy places, never to part from it again. To our Arab neighbors we extend, also at this hour – and with added emphasis at this hour – our hand in peace. And to our Christian and Muslim fellow citizens, we solemnly promise full religious freedom and rights."
Israel's sovereignty over the eastern part of Jerusalem is not internationally recognized to this day. The Palestinians claim East Jerusalem as the capital of a future state. U.S. President Joe Biden is expected to visit East Jerusalem during his upcoming trip to the region to show his administration's support of Palestinian demands that the eastern part of the city become the capital of a future Palestinian state.
FLAG MARCH STIRS TENSION
Every year on Jerusalem Day, thousands of Israelis participate in a flag march through the streets of the city. They wave the blue and white Israeli flags and sing nationalistic songs. This year, the parade takes place on Sunday with heightened security, following a series of recent violent incidents and clashes between Arabs and Israeli forces.
In a controversial decision, Israel's Internal Security Minister Omer Barlev allowed the march to pass through the Damascus Gate – a contentious flashpoint – and the Muslim Quarter of Jerusalem's Old City. Opponents of the march consider its route as a provocation. Last year, Hamas fired a rocket at the city during the march, prompting Israel's Operation Guardian of the Walls in the Gaza Strip.
JERUSALEM PRAYER BREAKFAST
The sixth Jerusalem Prayer Breakfast (JPB) is taking place in Israel on Wednesday and Thursday. The prayer movement brings together government leaders and influential Christian leaders from all walks of society for a gathering in Israel's capital to pray for the peace of Jerusalem. Despite being stymied by the coronavirus pandemic for the past two years, the conference is expecting some 300 dignitaries and government officials arriving from nations around the world for the two-day event.
"Every week we see no-confidence votes to pull down the government," Albert Veksler, director of the JPB, told ALL ISRAEL NEWS. "But we need to pray – and that is the theme of this Jerusalem Prayer Breakfast – that a new stability, or a new order would emerge for Israel so that we could enjoy a time of stability for our people. It is really a critical time, especially with all these threats we see around us."
DEFENSE MINISTER GANTZ TO VISIT INDIA
Israeli Defense Minister Benny Gantz will embark on a trip to India on Wednesday, a visit that was originally planned for late March. Gantz is expected to meet with his Indian counterpart, Rajnath Singh, and mark 30 years of bilateral ties by signing an agreement aimed to expand and deepen security cooperation between the two nations.   
Both Gantz and Prime Minister Naftali Bennett were initially supposed to visit India during the same week just a few months ago, in trips that were not coordinated between their offices, causing some controversy. Both trips were subsequently cancelled after Gantz decided to stay in Israel to deal with the uptick in terror and Bennett contracted COVID-19.
India is among the key global powerhouses with whom Israel is expected to sign free trade agreements. If it materializes, the trade deals could have a positive impact on Israel's economy and its high cost of living, resulting in significant decreases in tariffs on food products and other goods.
FOREIGN AMBASSADORS TOUR ISRAEL
A delegation of 13 foreign ambassadors continues to tour the Holy Land this week. The group was invited to take an educational trip to Israel with Israel's Ambassador to the United Nations Gilad Erdan and the UJA-Federation of New York. The group includes representatives from Mexico, Poland, Azerbaijan, Kazakhstan, Panama, El Salvador, Tanzania and other nations.
During their week in Israel, the ambassadors will visit historical and religious sites while also visiting high-tech and innovation centers such as Start-up Nation Central and the Sorek Desalination Plant. The delegation will also tour military sites such as the Northern and Southern Commands and a Hezbollah terror tunnel, as well as meet with Israel's top leaders.
"While our enemies at the UN try to discredit Israel and sever the historical connection with our capital Jerusalem, we will bring the ambassadors to see up close the historical and eternal connection to our capital and the strenuous activities Israel undertakes to preserve religious freedom for all religions," Erdan said. "After the trip, I am sure the ambassadors will have a deeper understanding of the Israeli reality and the many capabilities we have that can help many people around the world."
SHAVUOT
The Jewish holiday of Shavuot celebrates receiving the Torah on Mount Sinai. It is commemorated by all-night Bible study with lively discussions of the scriptures and its interpretations. Other non-religious customs of the holiday include eating dairy foods and water fights among children.
Shavuot is one of three pilgrimage festivals. God commanded the Jews to go up to Jerusalem and bring their first fruits as offerings to God during Passover, Sukkot and Shavuot. The holiday begins Saturday evening, June 4.
Shavuot literally means "weeks" in Hebrew and is sometimes referred to as Pentecost, meaning "fifty" in Greek, because Shavuot occurs 50 days after the first day of Passover. The Christian holiday of Pentecost, which celebrates the giving of the Holy Spirit to believers after Jesus ascended into heaven, derives its name from the Jewish holiday because it occurred on this day.
This week we are also keeping an eye on these developing stories:
... Are the nuclear negotiations with Iran doomed in light of Biden's final decision not to remove the IRGC from the terror organizations list?  
... Will Biden's upcoming meeting with the Saudi crown prince lead to a new normalization deal with Israel?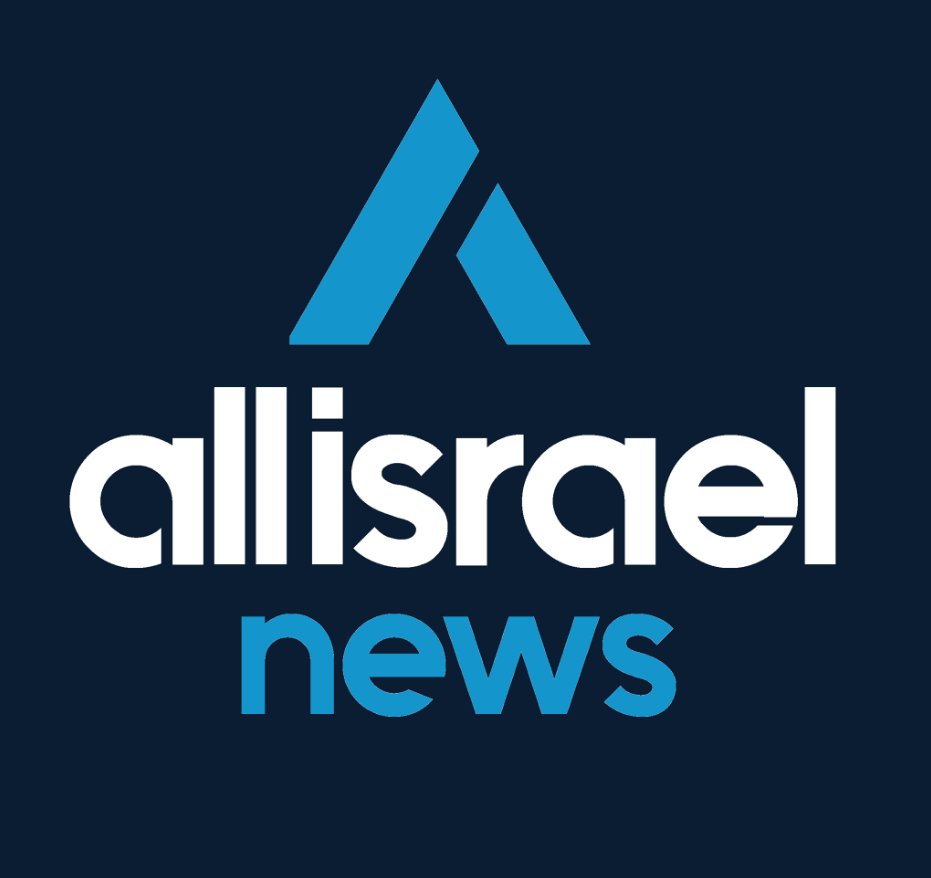 The All Israel News Staff is a team of journalists in Israel.
Popular Articles
A message from All Israel News
Help us educate Christians on a daily basis about what is happening in Israel & the Middle East and why it matters.
For as little as $5, you can support ALL ISRAEL NEWS, a non-profit media organization that is supported by readers like you.
Donate to ALL ISRAEL NEWS
Latest Stories
Comments