THE WEEK AHEAD: Could Israelis and Palestinians manage to lower tensions during Ramadan? Will Israel approve the death penalty for convicted terrorists? And what's next for the government's judicial reform?
Here are the stories we are watching...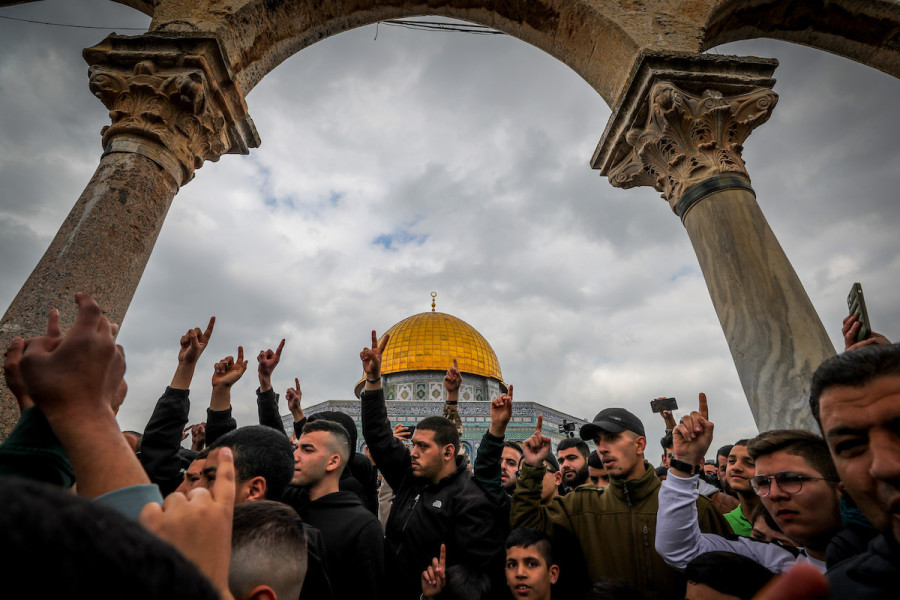 Palestinians attend Friday prayers at the Al-Aqsa Mosque compound in Jerusalem's Old City, Feb. 24, 2023. (Photo: Jamal Awad/Flash90)
Israeli-Palestinian security summit
Death sentence for terrorists
JUDICIAL REFORM
The Israeli coalition will continue to advance the judicial reform with discussions about the controversial "override clause" which would curb the Supreme Court's authority to overturn parliament's decisions. Initial bills have passed in first reading in the Knesset last week.
While coalition partners keep reiterating they are open to discussion over the reform, the opposition, led by Yair Lapid, claims the government must first freeze the legislation for a period of 60 days as a precondition for any negotiations.
"Stop the legislation and there will be dialogue," Lapid promised on Twitter. Netanyahu replied in a video, saying: "Come and let's talk—here and now—with neither preconditions nor excuses, so that together we might achieve broad agreement for the good of all Israeli citizens, and for the good of our country."
Meanwhile, more protests against the reform are planned for this week. On Thursday, groups of young Israelis plan to camp outside the nation's High Court in Jerusalem for an all-night demonstration, supported by dozens of musicians, singers and celebrities who are set to perform.
Israeli President Isaac Herzog decided to cancel a scheduled trip to Japan in March, in light of the unfolding political crisis. Herzog is trying to advance a compromise between the sides, in an attempt to avoid further polarization of the Israeli public.
RAMADAN
The Muslim month of fasting known as Ramadan began last week and will continue through April 21. Muslims consider it to be a holy month, since they believe it was when God gave the Quran to Prophet Muhammad. Besides fasting from dawn to dusk, Ramadan rituals include spending time with families, giving charity and asking forgiveness for sins.
In the holy land, Ramadan is historically a tense period for Arab-Israeli relations, especially around Jerusalem. Past years have seen an uptick in violence and terror activity. The Israeli police warned in advance that it needs hundreds more officers to maintain security during this period. In an attempt to avoid additional contention, Jews will be barred entry to the Temple Mount during the last 10 days of the month, local reports indicated, despite opposition from far-right lawmakers in Netanyahu's government.
ISRAELI-PALESTINIAN SECURITY SUMMIT
The U.S. Biden administration has been pushing Israeli and Palestinian officials to come together and cooperate in order to de-escalate tensions in the West Bank ahead of Ramadan. A shared summit is planned to take place on Sunday in Jordan, which will include Egyptian and Jordanian representatives.
Axios reported that Israeli National Security Advisor Tzachi Hanegbi was selected to lead the secret talks with the Palestinians. In recent days, however, the Palestinians have threatened to withdraw their attendance after a series of Israeli raids around Nablus that killed 11 Palestinians.
DEATH SENTENCE FOR TERRORISTS
A Knesset committee is expected on Sunday to discuss the option of the death penalty for convicted terrorists. The bill will be introduced by Otzma Yehudit Knesset Member Limor Son Har-Melech, whose husband was killed in a terror attack while she was pregnant in 2003. The bill is supported by some members of the coalition, but is strongly opposed by Israel's Attorney General, Gali Baharav-Miara.
The only time in history in which the Jewish state has carried out the capital punishment was in 1962, when Nazi architect of the 'Final Solution', Adolf Eichmann, was hanged for genocide and crimes against humanity.
ELECTRONIC HANDCUFFS
In just two weeks, four women were found murdered in Israel. The increase in violence against women has prompted several organizations to urge National Security Minister Itamar Ben Gvir to explore legislation that would allow the use of electronic handcuffs on confirmed domestic abusers who have been issued a protection order. The bill already passed a preliminary reading in June 2022.
Supporters of the method believe it could help prevent the next potential murder. Opponents claim it would target men based on suspicion alone and, therefore, limit their freedom of movement. According to Channel 12 news, the minister will convene a special meeting with the police to discuss the option this week.
Last week, Ben Gvir arrived at a murder scene and called to extend more budgets to the police and increase the number of officers. A total of 24 women were murdered in femicide cases in Israel during 2022.
This week we are also keeping an eye on these developing stories:
... Does Bible prophecy say earthquakes far worse than those in Turkey, Syria, are coming? Yes, and Israel isn't ready.
... Former Israeli Prime Minister Naftali Bennett takes the role of 'unifier-in-chief,' but who hears his message?
... How should we read the #AsburyRevival? An Israeli pastor who was there shares his insights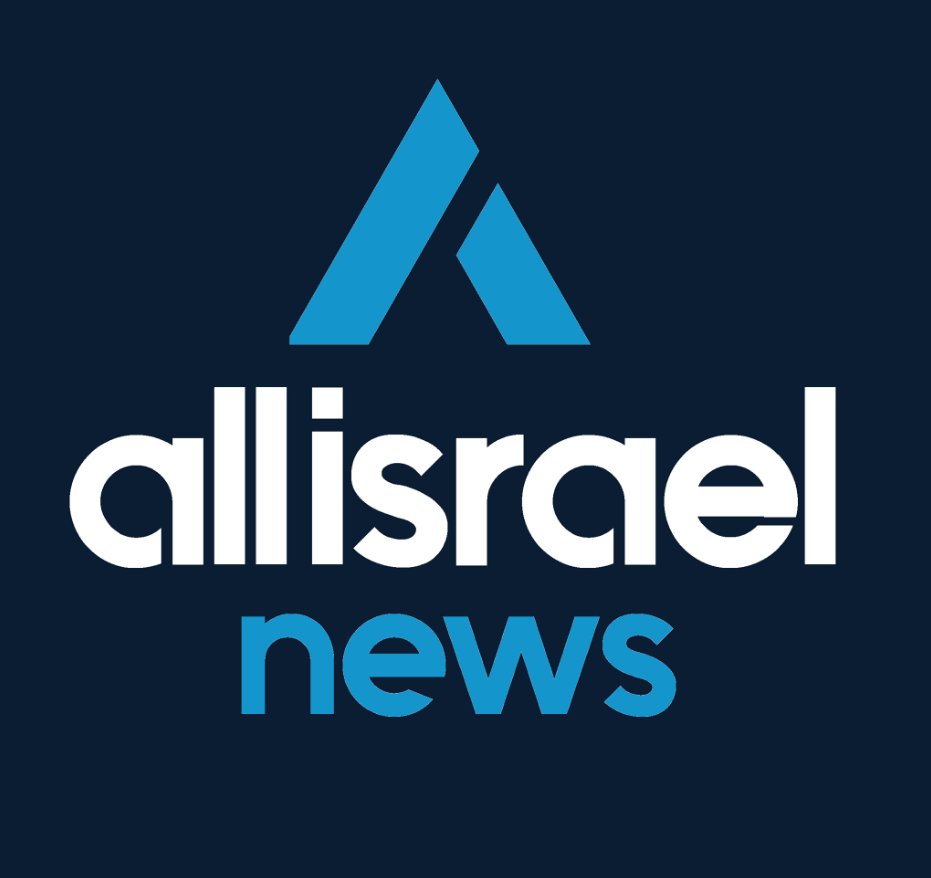 The All Israel News Staff is a team of journalists in Israel.
A message from All Israel News
Help us educate Christians on a daily basis about what is happening in Israel & the Middle East and why it matters.
For as little as $5, you can support ALL ISRAEL NEWS, a non-profit media organization that is supported by readers like you.
Donate to ALL ISRAEL NEWS
Current Top Stories
Comments