New Russian, Ukrainian immigrants in Israel are struggling
One-third have left according to a new study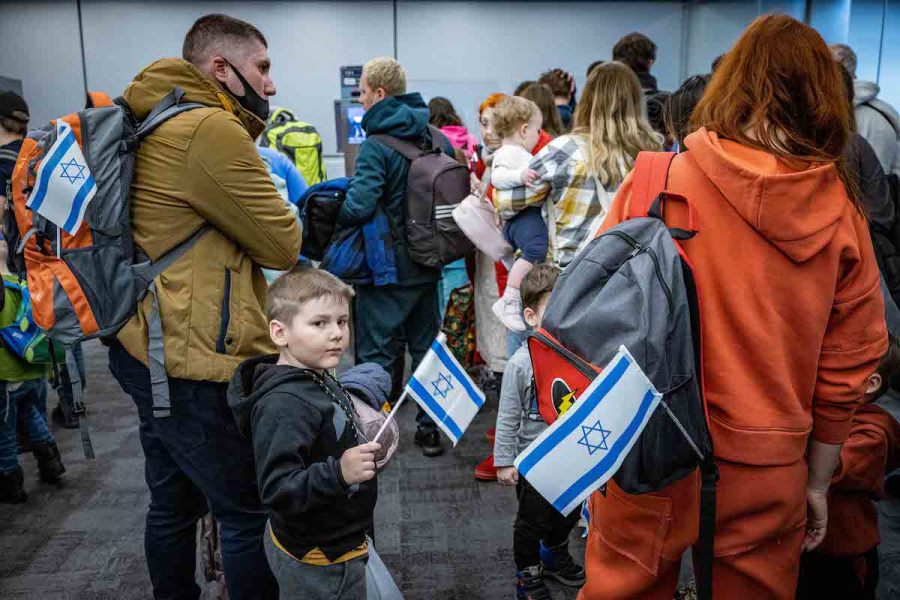 Jewish immigrants fleeing the war in Ukraine arrive at Ben-Gurion International Airport near Tel Aviv, March 6, 2022. (Photo: Nati Shohat/Flash90
A new study by Israel's Bar-Ilan University and One Million Lobby shows that many Ukrainians and Russians who immigrated to Israel following Russia's invasion of Ukraine in February are struggling to cope with life in their new country.
One Million Lobby is a non-profit organization that, in its own words, advocates for a better social, economic and cultural reality for Israel's 1.2 million Russian speakers.
According to the study, more than half of the Russians and Ukrainians that immigrated to Israel since the war began have yet to start studying Hebrew. Israel is lacking in numbers of Hebrew teachers and ulpan courses, the Hebrew-language training system geared toward immigrants. 
Although 70 new ulpan classes opened in November, they are not enough to cover the demand: 25% of the immigrants – 7,000 potential students – are waiting to be placed in a Hebrew course.  
As of November, only 28% of ulpan participants had begun or finished the first stage of their ulpan studies; 12% had given up on starting ulpan at all. 
The chances of getting a job in Israel, let alone integrating into society, are very low without at least a basic knowledge of Hebrew.
"Lines for ulpan are packed," said Mikhail Rakhlin, who immigrated to Israel from Moscow in September and is still waiting to be placed in an ulpan course. "I'll try the private option after the end of the year. In the meantime, I'm trying to study on my own. Without knowing the language, it is extremely difficult to find a job here."
Waiting for an ulpan for months, without being able to work due to lack of language skills, also means that immigrants run out of money fast, making it impossible for them to subsist.
"I waited four months for an ulpan in Tel Aviv. By the time I started, I had already run out of money and could not continue living in Tel Aviv, so I left ulpan and moved up north. There I found out, unfortunately, that I had to reapply. It just brings everything to a halt while I have a little girl to support that I'm raising alone," said Mila Khalafina, who fled from Ukraine with her 3-year-old daughter.
Those who were lucky enough to find a job without knowing Hebrew still struggle to fit in.
"It's great that I found a job, but it's hard to do anything without speaking Hebrew. I tried to order a credit card and ended up ordering three, all of which I'm still paying fees for. It's frustrating," said Dima Tolkachov, who immigrated from Moscow in September. "I want to fit in here, but when I walk outside here and don't understand anything, I can't fit in. While I've decided to stay despite the difficulties, many chose not to."
It is estimated that around one-third of the 60,000 immigrants from Ukraine and Russia who made their way to Israel since February have chosen to leave, perhaps not least because Israel largely does not recognize Ukrainian or Russian diplomas, which adds to the difficulty of finding a job. 
According to the study, 80% of Ukrainian and Russian immigrants came to Israel with professions that are in high demand in Israel, including doctors and economists;  yet fewer than 10% said that had found work in their fields. 
While immigrants to Israel receive between 20,000-30,000 shekels per family to help them through their first months, both housing and food are expensive and the financial assistance runs out quickly. Some 43% of the responding immigrants struggle with housing prices and 40% think the financial assistance from the state is not enough to see them through, the study showed.
One Million Lobby founder Alex Rif told Ynet news that the study findings are "deeply concerning."
"Israel is poised to lose tens of thousands of academics in jobs where they are needed the most," she said. "They come here with some financial stability and we take it away from them. The incoming government must prepare a national emergency plan to accommodate all new arrivals."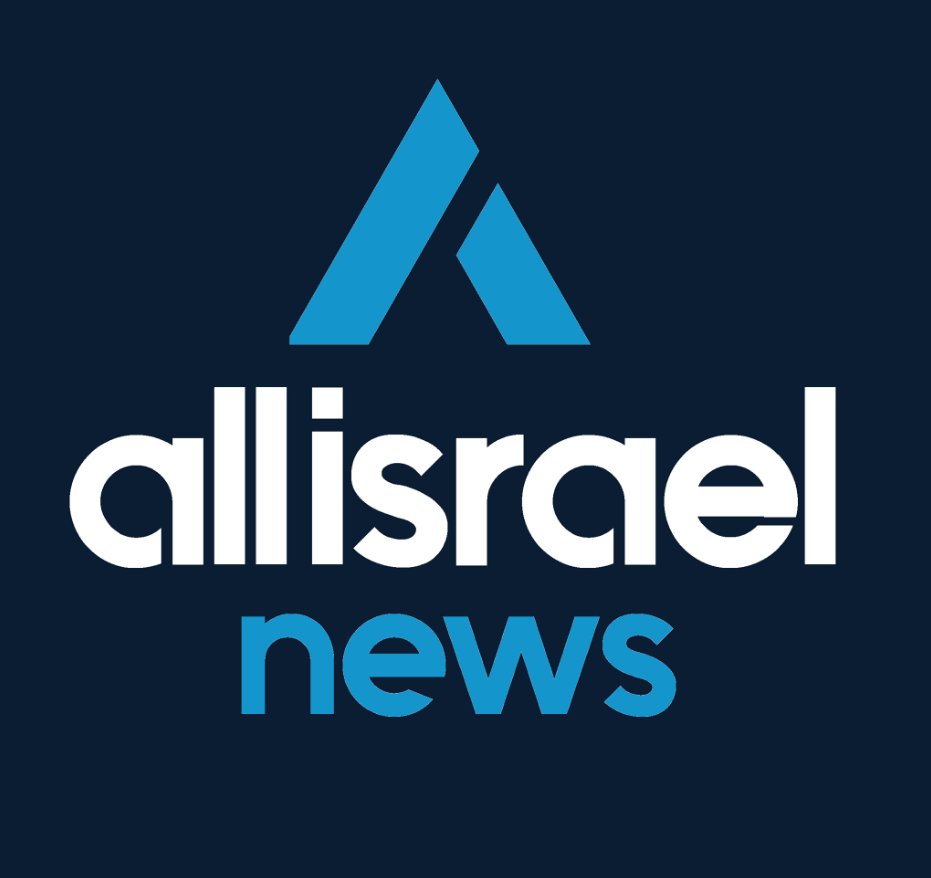 The All Israel News Staff is a team of journalists in Israel.
A message from All Israel News
Help us educate Christians on a daily basis about what is happening in Israel & the Middle East and why it matters.
For as little as $5, you can support ALL ISRAEL NEWS, a non-profit media organization that is supported by readers like you.
Donate to ALL ISRAEL NEWS
Current Top Stories
Comments