Former U.S. VP Mike Pence files to launch 2024 presidential campaign, faces former boss
Pence enters increasingly crowded Republican campaign field
Former US Vice President Mike Pence speaking at the Roast and Ride motorcycle and barbecue event in Iowa, June 3, 2023 (Photo: Mike Pence/Twitter)
Former U.S. Vice President Mike Pence has filed the official Federal Election Campaign paperwork to run for president in 2024. 
Pence had already indicated several times that he intented to run, but this latest move confirms the reports.
Over the last two years, Pence visited important states on the Republican presidential nominating schedule – Iowa, New Hampshire, South Carolina and Nevada – as campaigned for Republicans in the 2022 Congressional elections. 
Many political analysts expected Pence to announce his campaign last year, as part of the "So Help Me God" book tour to promote his memoir of his political career. 
Pence enters a crowded Republican field once again, just as when he first campaigned for U.S. president in 2016. 
While he brings a solid level of experience, having previously served as a congressman and as governor of Indiana, Pence will need to face off against his former boss, Donald Trump, who is leading the polls among Republicans. 
Pence also announced his intention to run for the White House early this week at Iowa Senator Joni Ernst's Annual Roast and Ride motorcycle and barbecue event to benefit veterans. 
"Come this Wednesday, I'm announcing in Iowa," Pence told the event attendees. 
Despite what appears to be a disadvantage in the polls, Pence remains upbeat about his chances of becoming America's next leader.
"Should we enter the race later this week, I'm very confident that we'll have the support to be able to carry our message, tell our story, which is not just my years as vice president but also years as governor of a conservative state leading a conservative agenda, record employment, as also being a conservative leader in the Congress of the United States, fighting against the big spenders in my own party," Pence said during a recent interview. 
He said that his chances have improved not that American citizens know him better, particularly following his success as vice president.
"My hope is, should we enter the race, that by the time people are making decisions, we won't just be well known, we'll be known well. They'll know who the Pences are. They'll know what our values are, our sense of calling, and I'm confident we can do that." 
While Pence was seen as a loyal vice president throughout his tenure, his position changed after the Jan. 6, 2021 incident in which Trump supporters stormed the U.S. Capitol hoping to stop the Congressional certification of Joe Biden as president of the United States.
Following the controversy, Trump called on Mike Pence to "do the right thing." 
"I hope Mike is gonna do the right thing. I hope so. I hope so, because if Mike Pence does the right thing, we win the election," Trump said in his speech to a crowd of supporters. 
Hardcore Trump supporters appear to have held a grudge against Pence following that incident, but he believes there are voters who prefer a less 'disagreeable' candidate. 
"People around the country want us to see us restore a threshold of civility in our political debate," Pence said in the interview. "You can disagree without being disagreeable. People that know me know I take very strong stands. I'm conservative, but I'm not in a bad mood about it." 
"I believe we have to resist the politics of personality and the siren song of populism for more timeless conservative principles, and we need to stand firm on the conservative agenda of life and liberty and a commitment to freedom that has always led us to victory," Pence said. 
Pence has not shied away from speaking out against Trump.
After his book was published, in an interview with Joel Rosenberg of TBN's The Rosenberg Report, Pence asserted that "President Trump was wrong. I had no right to overturn the election. And no vice president in American history had ever asserted that authority." 
Pence also spoke out against Trump's meeting with two anti-Semitic figures, Kanye West and Nick Fuentes, at his Mar-a-Lago residence in December. 
Speaking to Fox News at the time, Pence said, "the president was wrong to give anti-Semites a seat at the table." He called on Trump to apologize and denounce both media personalities for their anti-Semitic rhetoric.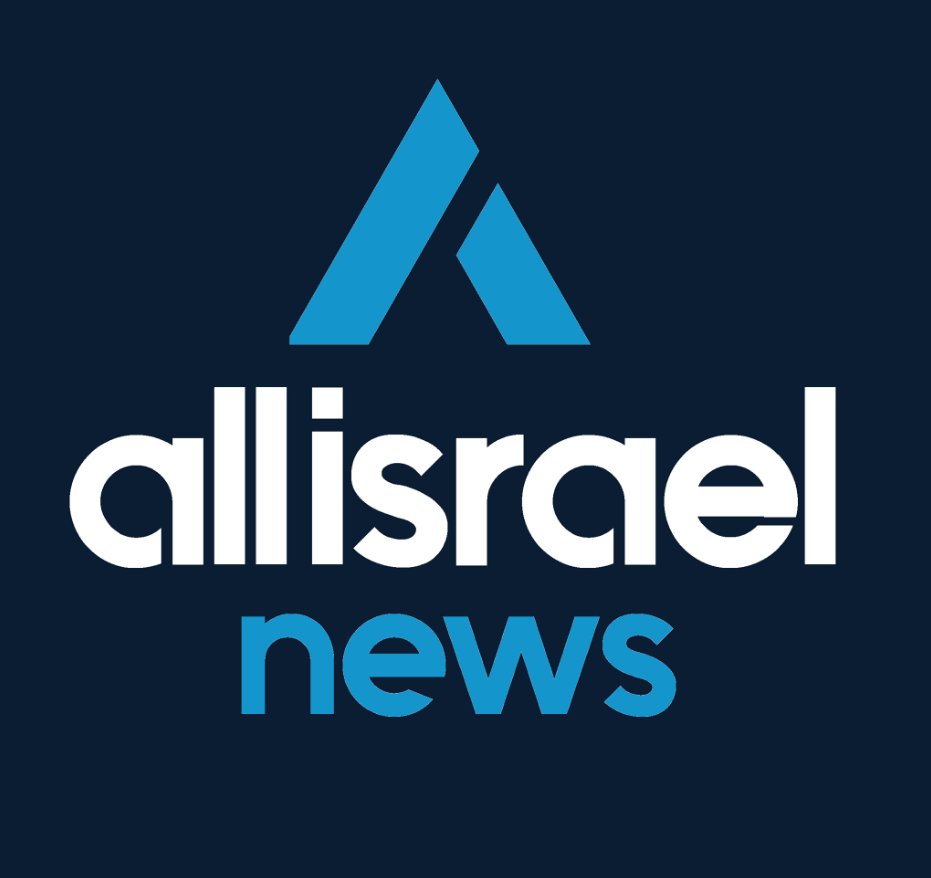 The All Israel News Staff is a team of journalists in Israel.
Popular Articles
A message from All Israel News
Help us educate Christians on a daily basis about what is happening in Israel & the Middle East and why it matters.
For as little as $5, you can support ALL ISRAEL NEWS, a non-profit media organization that is supported by readers like you.
Donate to ALL ISRAEL NEWS
Latest Stories
Comments