IsraAid fulfills divine calling to 'bless the nations,' provides essential support following natural disasters worldwide
Israel's leading humanitarian aid group has worked in over 60 countries
IsraAid team in Morocco following the earthquake in Sept. 2023 (Photo: IsraAid/Facebook)
As soon as news of the earthquake in Morocco on Friday night reached Israel, workers from the IsraAid humanitarian group began preparing resources for a possible trip. By Sunday, their team had arrived in Marrakesh, the city most affected by the catastrophe.
IsraAid, Israel's leading non-governmental organization providing support to people affected by humanitarian crises, is well experienced in mobilizing urgent aid in the wake of humanitarian disasters.
The organization has worked in over 60 countries worldwide, making a dramatic impact on the lives of thousands of people following natural disasters around the globe.
In doing so, they are fulfilling the divine calling given to Abraham in Genesis 12: "And I will make of you a great nation, and I will bless you and make your name great, so that you will be a blessing. I will bless those who bless you, and him who dishonors you I will curse, and in you all the families of the earth shall be blessed."
IsraAid was founded in 2001 as a forum for disaster response groups, however, over time, it grew into an independent organization.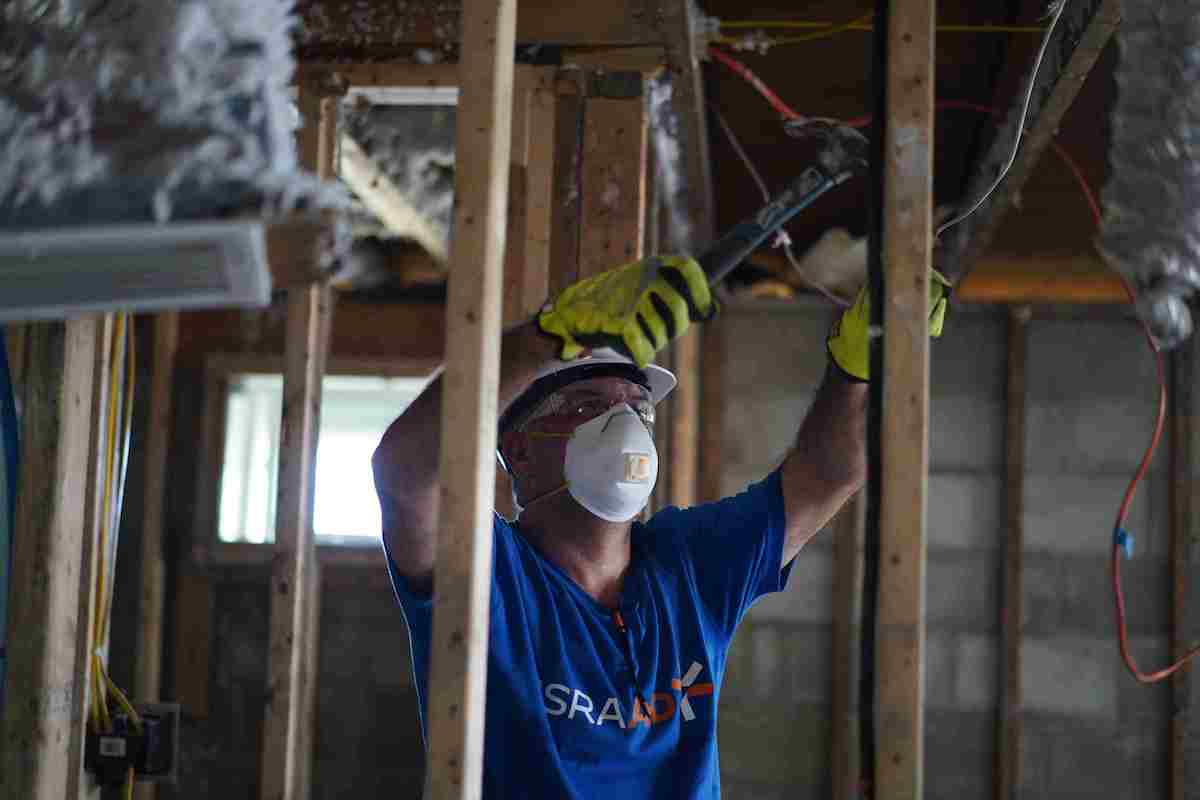 IsraAid team in Florida following Hurricane Ian in Oct. 2022 (Photo: Angel Valentin/IsraAid)
According to IsraAid Press Officer Shachar May, the organization has "some very particular specializations."
"We have quite a lot of expertise in water, sanitation and hygiene, in mental health and psychosocial support and in health and education," May told Paul Calvert, a Christian based in the Middle East.
"We assess whether we can help in the situation, in which case we'll send usually a small team made up of experts who can start making partnerships with local organizations on the ground and local communities and see how we can develop our response from there."
IsraAid's Ethan Schwartz said the NGO responds to emergencies as quickly as possible and "then we stay long term to work together with local communities."
The IsraAid team is currently on the ground in Morocco with a team of seven people which has been distributing essential aid supplies in villages in the al-Haouz region of the High Atlas Mountains, the hardest-hit region of Morocco.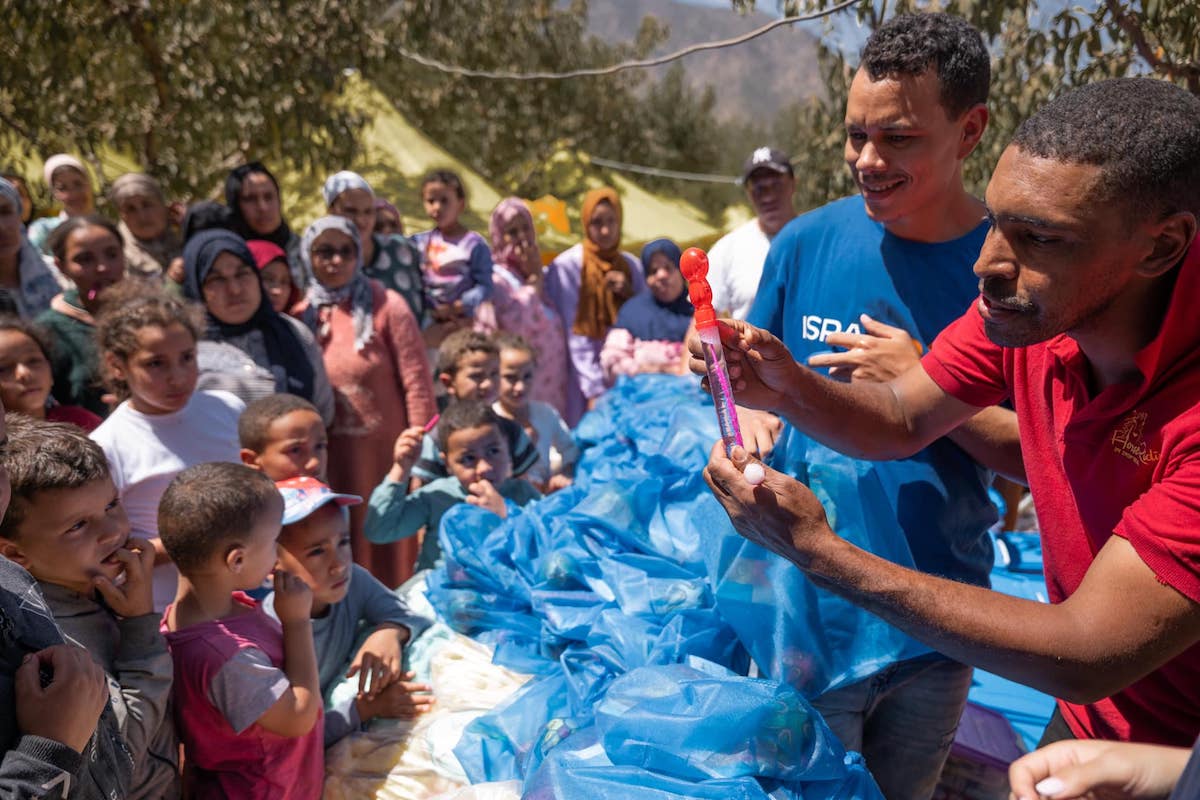 IsraAid team in Morocco, Sept. 13, 2023 (Photo: IsraAid/Facebook)
In addition, the Israeli team is distributing aid packets, which include blankets, hygiene items and household water filters, which were bought locally at the request of partners.
IsraAid primarily partners with local community groups, who best understand the needs and context on the ground. They also try to obtain most of the needed supplies locally in order to support the local economy and minimize waste and environmental impact.
Groups that are sent by IsraAid stay "as long as needed" in order to make the most impact. In places like South Sudan, they have remained on location for almost 12 years. For example, IsraAid has a long-term team in Ukraine, which has been there since the beginning of the conflict.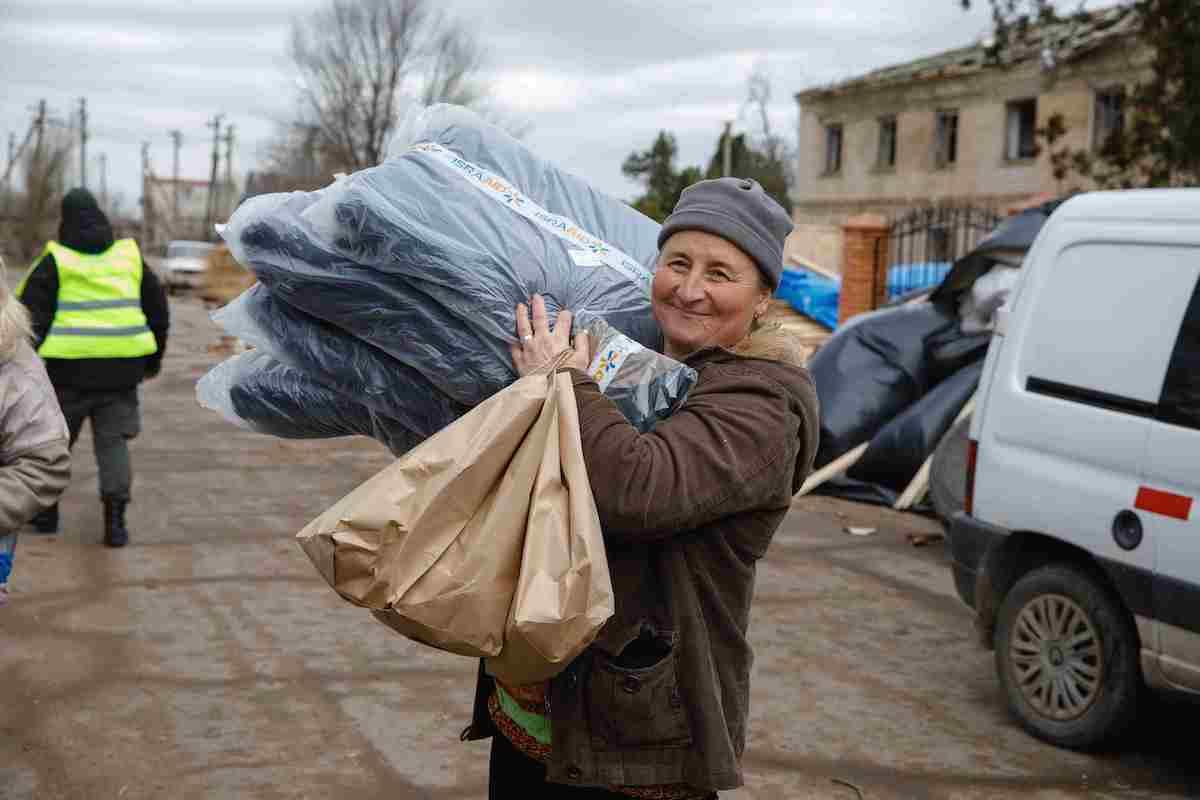 IsraAID assistance in Kherson, Ukraine, Jan. 18, 2023 (Photo: Oleg Samoilenko/IsraAid)
The organization had a team in Turkey for several weeks following the earthquake in February. The group has extensive earthquake experience, responding to earthquakes in Japan in 2011, Nepal in 2015, Indonesia in 2018, and in Haiti for both earthquakes in 2010 and 2021.
Besides aid packets, IsraAid supplies training programs for security, mental health, sanitation and hygiene.
"In water, sanitation and hygiene, we're bringing Israeli expertise in water technology," May said. "Israel has quite a lot of expertise in water technology."
IsraAid water project in Malawi, Apr. 5, 2023 (Photo: Lameck Ododo/IsraAid)
IsraAid's press officer explained that because of Israel's familiarity with conflict, their teams also have experience in treating post-traumatic stress disorder (PTSD).
"Unfortunately, we have a lot of experience with PTSD treatment. And so from the challenges that we've had to endure here in Israel, we're able to take those lessons and then bring them elsewhere where they can be of use to others."
May said she hopes that as IsraAid continues its work, it will inspire others so that "the rest of the world sees it and joins us."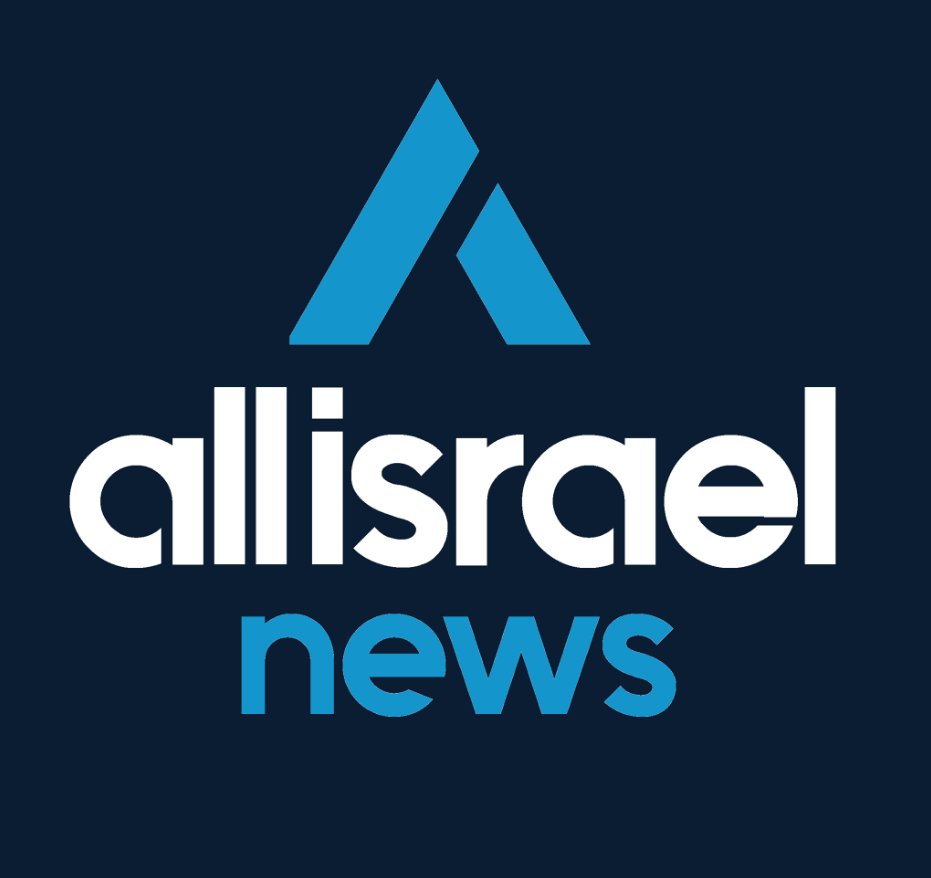 The All Israel News Staff is a team of journalists in Israel.
Popular Articles
A message from All Israel News
Help us educate Christians on a daily basis about what is happening in Israel & the Middle East and why it matters.
For as little as $5, you can support ALL ISRAEL NEWS, a non-profit media organization that is supported by readers like you.
Donate to ALL ISRAEL NEWS
Latest Stories
Comments