Will the UK outlaw BDS?
Most of BDS activities, however, are concentrated in the U.S. where 35 states so far have adopted laws discouraging boycotts against Israel
BDS protest against UK bank HSBC, Dec. 13, 2021 (Photo: BDS movement/Twitter)
A British Parliament member of Prime Minister Boris Johnson's Conservative Party said on Tuesday that the British government is expected to pass new legislation to outlaw the anti-Israel Boycott Divestments and Sanctions (BDS) movement in the coming months. 
While the BDS movement officially presents itself as "anti-racist" and merely opposed to Israel's policies in the West Bank and Gaza, it also opposes the very existence of the Jewish nation-state within any borders. 
UK Parliament Member Robert Jenrick spoke during the Leadership Dialogue Institute (LDI) 2021 online conference on anti-Semitism, pandemic management and Israeli high-tech. 
"In the following months, we will be working to outlaw BDS in the UK,"  Jenrick declared during a seminar entitled, "Why Do So Many People Hate Jews?" 
Israeli Knesset Member Avi Dichter also attended the conference. 
Jenrick expressed optimism in the efforts to marginalize the BDS movement in Britain. 
"I do think BDS is being beaten back here. There is no political party in the UK that would support BDS today and [supporting BDS] is becoming much more of a fringe activity," said the conservative parliamentarian. 
The former Labour Party leader Jeremy Corbyn was supportive of anti-Semitic terrorist organizations like Hamas and Hezbollah and was widely blamed for growing hatred against Jews in parts of British society. There was, therefore, cautious optimism when Keir Starmer replaced Corbyn as the new leader of the Labour Party. Starmer vowed to fight anti-Semitism and even appeared to seek repairing damaged diplomatic ties with the Jewish state. 
However, in September, the Labour Party passed a controversial motion defining Israel as an apartheid state. The resolution was linked to demands for potential sanctions against the Jewish state. 
Much of the BDS movement's activities have been concentrated in the United States. As of 2021, 35 U.S. states have adopted laws to discourage boycotts against the State of Israel. 
In Europe, several national parliaments have passed symbolic resolutions against the BDS movement, but so far refrained from passing anti-BDS laws. In 2019, the German parliament passed a non-binding resolution condemning BDS as anti-Semitic. In September 2020, the Austrian parliament overwhelmingly condemned the BDS movement as anti-Semitic in a symbolic resolution. In November 2021, even the Israel-critical Austrian communist party rejected BDS by making parallels to Nazi boycotts against Jews during the Second World War. 
"Israel's right to exist is inviolable for the KPÖ [Communist Party of Austria]. A boycott of Israeli goods – as demanded by the BDS campaign – recalls, against the background of German-Austrian history, the disgusting 'do not buy from Jews' propaganda of the Nazis,… [and] is deeply rejected," wrote the Austrian communist party for the state Styria," the KPO stated. 
Symbolic but non-binding opposition to BDS have also been voiced in France, Spain and the Czech Republic but have not yet been translated into tangible legislation. While BDS is weaker in Europe than in the United States, much of Europe opposes the expansion of Jewish communities in the disputed West Bank. 
In 2019, the European Union's Court of Justice ruled that EU member states should label Israeli goods emanating from Jewish "settlements," including Jewish neighborhoods in East Jerusalem. While this controversial decision angered Israeli authorities, it has yet to be effectively implemented by the European Union's member states. 
Since leaving the European Union in January 2020, Great Britain formulated more independent policies on numerous international issues including Israel and the Middle East.  
In late November 2021, the British Home Secretary Priti Patel announced that the United Kingdom would designate all of Hamas including its political wing as a terrorist organization and outlaw the radical Islamist organization on British soil. Being a member or supporter of Hamas in the UK could potentially lead to a 14-year prison sentence.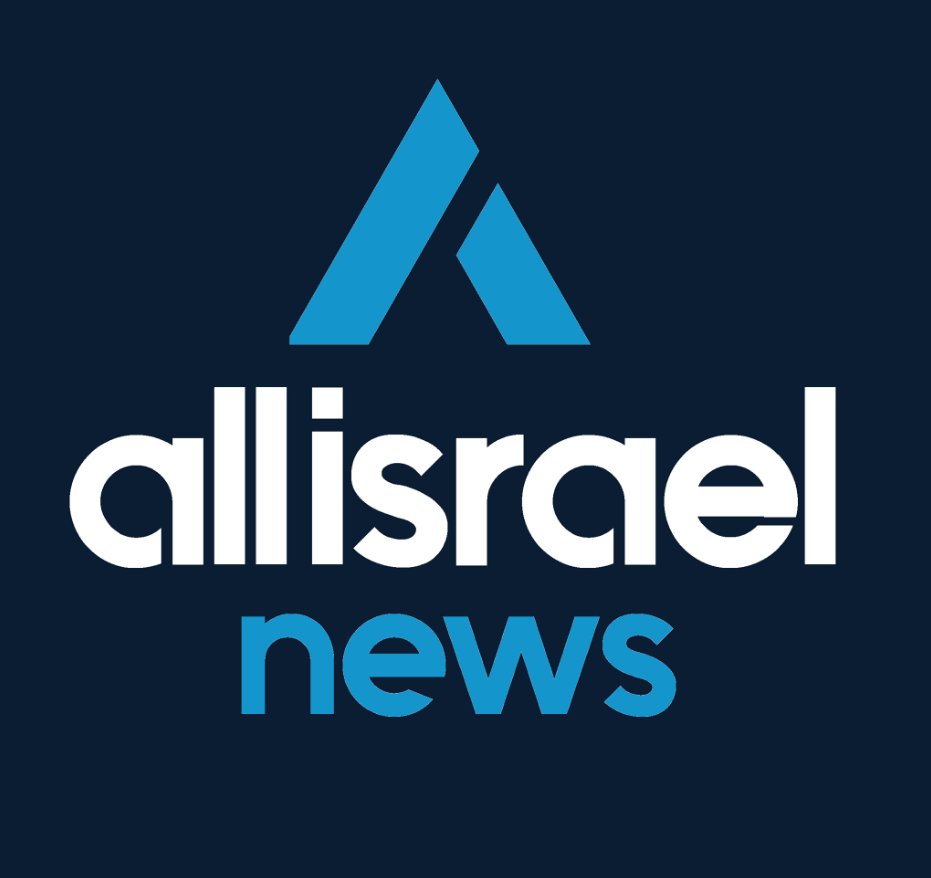 The All Israel News Staff is a team of journalists in Israel.
Popular Articles
A message from All Israel News
Help us educate Christians on a daily basis about what is happening in Israel & the Middle East and why it matters.
For as little as $5, you can support ALL ISRAEL NEWS, a non-profit media organization that is supported by readers like you.
Donate to ALL ISRAEL NEWS
Latest Stories
Comments