UK to designate all of Hamas a terrorist organization – not just its military wing
Britain joins U.S., EU in making it illegal to support Hamas, be a member of the organization
Hamas fighters attend a rally in southern Gaza, May 30, 2021. (Photo: Atia Mohammed/Flash90)
The British government has decided to designate Hamas a terrorist organization, joining the United States and European Union, which both recognize the group itself – and not just its military wing – as a terror group. 
"Today I have taken action to proscribe Hamas in its entirety. This government is committed to tackling extremism and terrorism wherever it occurs," British Home Secretary Priti Patel announced Friday on Twitter. 
Such a move would make it illegal to be a Hamas member and express support for the group and could result in a 14-year prison sentence.
Israel has long warned against creating an artificial division between the political and the military wings of Hamas. The British Home Secretary now appears to embrace Jerusalem's viewpoint stating that it "creates an artificial distinction between various parts of the organization – it is right that the listing is updated to reflect this."
"The proscription order laid before Parliament on 19 November will now be debated and, subject to approval, will come into force on November 26," stated the UK Home Office.
The artificial division is not merely a matter of semantics. In practice, it is impossible to differentiate between Hamas' political and military wings. 
Just today, Hamas praised Fadi Abu Shkhayda – a local political leader of the organization in East Jerusalem – who perpetrated a terror attack shooting, killing an Israeli man and wounding four others in Jerusalem's Old City.
Israel welcomed the British decision to classify all of Hamas as a terrorist organization.
Prime Minister Naftali Bennett appreciated the support from British Prime Minister Boris Johnson's decision.
"Until now only the military arm has been defined as such. Now, members of 'the political wing' will be exposed to the same exact sanctions," Bennett said at the weekly Cabinet meeting on Sunday. "This reflects a welcome understanding, that I hope will spread to all of Europe, about how terrorist organizations work. There are no rockets and no terrorism without a political wrapper, without fundraising, without an incitement machine."
Foreign Minister Yair Lapid tweeted that "there is no legitimate part of a terrorist organization, and any attempt to differentiate between parts of a terrorist organization is artificial."
Unsurprisingly, Hamas condemned the British move and accused Great Britain of "aggression," including the famous British Balfour Declaration in 1917 that supported the reestablishment of a Jewish national home in the land of Israel. 
"We express our shock and dismay at what has been reported this morning in some international media outlets of the decision by the British home secretary Priti Patel to label the movement as a 'terrorist organization' and her threat of up to 10 years in jail to anyone who expresses support for Hamas," Hamas said in a statement. "Unfortunately, the UK continues with its aggression against the Palestinian people. The UK government should have apologized for its historic sin against the Palestinian people in the shameless Balfour Declaration and the British mandate that handed Palestine to the Israeli occupation. Now, the UK government sides with the aggressor against the victim."
Speaking at The Heritage Foundation in Washington, Patel explained the British government's move against Hamas. 
"Hamas has significant terrorist capability, including access to extensive and sophisticated weaponry, as well as terrorist training facilities. And it has long been involved in significant terrorist violence," Patel said. 
The British Home Secretary also stressed that Hamas constitutes a security threat against British society in general and British Jews in particular. 
"If we tolerate extremism, it will erode the rock of security. This is an important step, especially for the Jewish community. Hamas is fundamentally and rabidly anti-Semitic. Anti-Semitism is an enduring evil which I will never tolerate. Jewish people routinely feel unsafe – at school, in the streets, when they worship, in their homes, and online," Patel stated. 
Meanwhile, the Palestinian Authority led by Mahmoud Abbas, claimed that the British decision against Hamas, threatens "unity" among Palestinian Arabs. 
"The British move complicates matters for the Palestinian leadership and President Abbas. It's now more difficult to talk about a unity government with Hamas when its political leaders have been branded terrorists," said a PA official in Ramallah. 
However, in practice, Abbas's Fatah and Hamas remain implacable and the Arab populations in Gaza and the West Bank are deeply divided in their support of Fatah vs. Hamas. Even in the unlikely scenario that Fatah and Hamas would succeed in forming a unity government, it is hard to see how it could advance a peaceful two-state solution when Hamas openly calls for the destruction of the Jewish state and regularly disseminates extreme anti-Semitic propaganda. In fairness, Fatah has spread similar anti-Semitic propaganda in Arabic while presenting a more polished and moderate façade in English. 
Hamas was founded in 1987 and has carried out hundreds of lethal terrorist attacks against Israeli civilians. In addition, Hamas has fired thousands of rockets at Israeli cities in flagrant violation of international law. 
Twenty years ago, the United Kingdom designated Hamas' military wing as terrorist, but had until recently refrained from labeling the entire Hamas a terrorist organization. Australia, New Zealand and Paraguay have so far designated only Hamas' military wing as a terrorist organization. By contrast, Russia, China and Turkey do not even consider the military wing a terrorist organization.
The Shiite Iranian-backed Hezbollah also condemned the British decision to label Hamas a terrorist organization. The European Union currently distinguishes between Hezbollah's political and military wings. The Lebanese terrorist organization likely fears that the British decision on Hamas could encourage the European Union to eventually designate its entire organization as a terrorist group.
Subject to parliamentary approval, the UK decision will come into force on Nov. 26.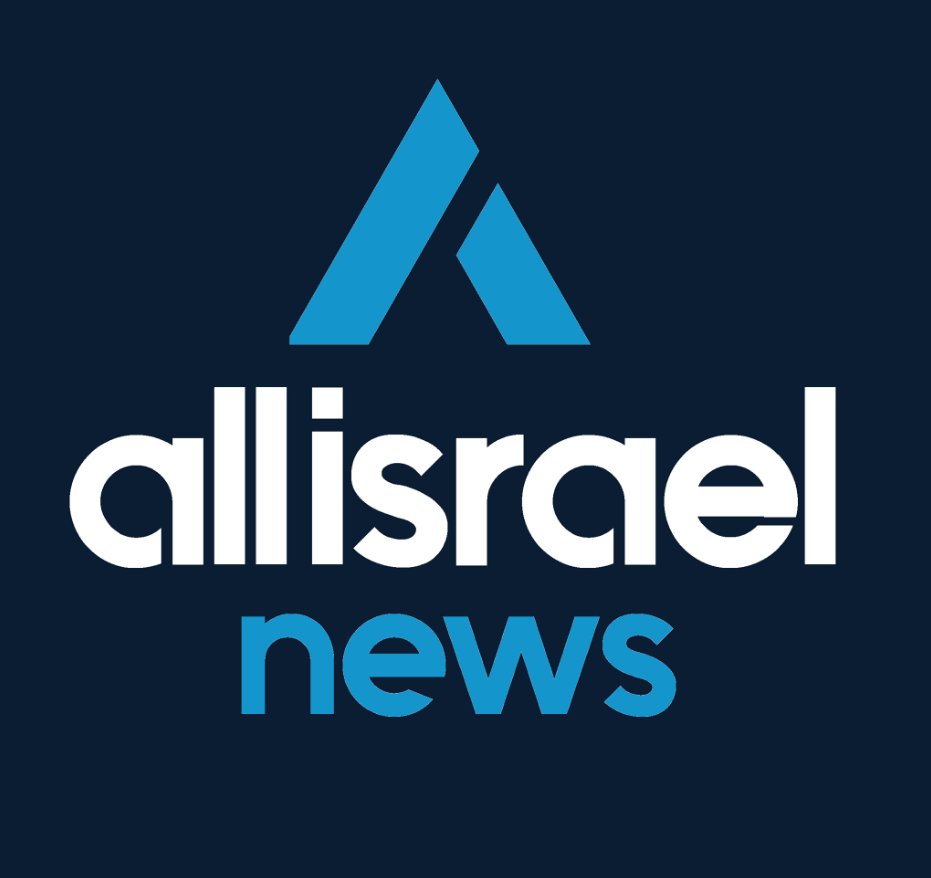 The All Israel News Staff is a team of journalists in Israel.
Popular Articles
A message from All Israel News
Help us educate Christians on a daily basis about what is happening in Israel & the Middle East and why it matters.
For as little as $5, you can support ALL ISRAEL NEWS, a non-profit media organization that is supported by readers like you.
Donate to ALL ISRAEL NEWS
Latest Stories