What is Iran's reaction to the Negev Summit and Israel's sudden government shake up?
ALL ISRAEL NEWS interviews Seth Frantzman, geopolitical analyst and author of "Drone Wars," to get his perspective
Iranian drone launched during a large-scale drone combat exercise of Army of the Islamic Republic of Iran, in Semnan, Iran, Jan. 6, 2021. (Photo: Iranian Army/WANA/Handout via Reuters)
The nascent alliances of the Middle East were further cemented when Israel hosted a historic summit that brought together senior leaders from four Arab nations – the United Arab Emirates, Bahrain, Morocco and Egypt – along with the United States and, of course, Israel. 
One country that was surely watching closely was Iran, which – according to one analyst – was surprised to see this summit take place.
"While Tehran has been shouting about the Abraham Accords since the beginning, accusing Arab states of betraying the Palestinian cause and threatening them against working with Israel, it appears that the Islamic Republic now understands that this new era of peaceful diplomacy is actually happening and it can't prevent it," Seth Frantzman wrote in The Jerusalem Post.
ALL ISRAEL NEWS spoke with Frantzman – a geopolitical analyst and author of "Drone Wars" – to get his perspective on Iran's possible reactions, its recent increase in proxy attacks and threats, specifically against Israel's new allies such as Bahrain and the UAE. 
"I think it's clear that there is a march to conflict. Iran is always pushing the envelope. It wants to see how far it can go, how many people it can kill or wound or what have you before there's a pushback," Frantzman said. "The evidence is that Iran has a lot of impunity in the region and a lot of countries don't really want to have a conflict with Iran."
Frantzman called the Negev Summit "unprecedented" and said it was a clear message to Iran about the strengthening regional alliance with Iran as enemy No. 1.
"That's a big message to Iran that all of these countries are very happy to openly sit down with Israel," Frantzman said. "It's not some sort of secret meeting where you read about a leak about it – it's very open. Iran has been always working to prevent that and Iran has always threatened countries that are willing to normalize with Israel."
The summit came just a week before an unexpected shake up of the Israeli political system. The coalition lost its majority with the shock announcement by one of its members that she will vote with the opposition. 
Will Iran seek to exploit this distraction?
If Iran thinks the Israelis are distracted, perhaps, Frantzman said.
Iran may want to rush in to fill the vacuum and "always wants to test Israel's defenses," Frantzman continued.
"That could mean more drone attacks, that could be targeting strategic infrastructure, it could mean, as I've written before, targeting Israel's friends in the Gulf – or U.S. forces in Syria as we saw last night. So there's entirely a chance – Iran does not like the fact that the U.S. and Israel coordinate regarding the Syria issue."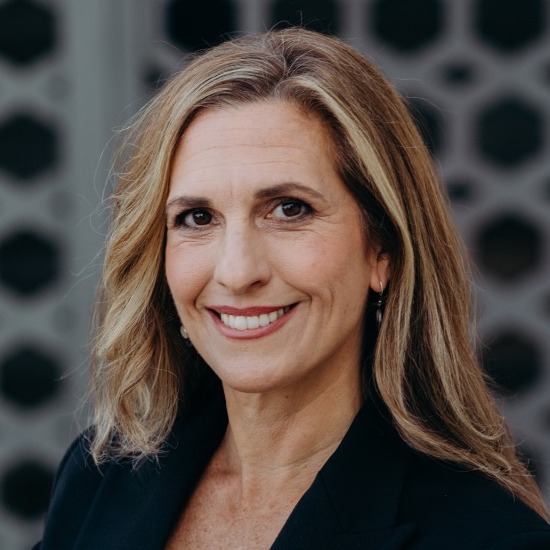 Nicole Jansezian is the news editor for both ALL ISRAEL NEWS and ALL ARAB NEWS and senior correspondent for ALL ISRAEL NEWS
A message from All Israel News
Help us educate Christians on a daily basis about what is happening in Israel & the Middle East and why it matters.
For as little as $5, you can support ALL ISRAEL NEWS, a non-profit media organization that is supported by readers like you.
Donate to ALL ISRAEL NEWS
Current Top Stories
Comments