'We're listening,' says diaspora affairs minister at conference in US
One concern for diaspora Jewish leaders has been the Israeli government coalition's plan to amend the Law of Return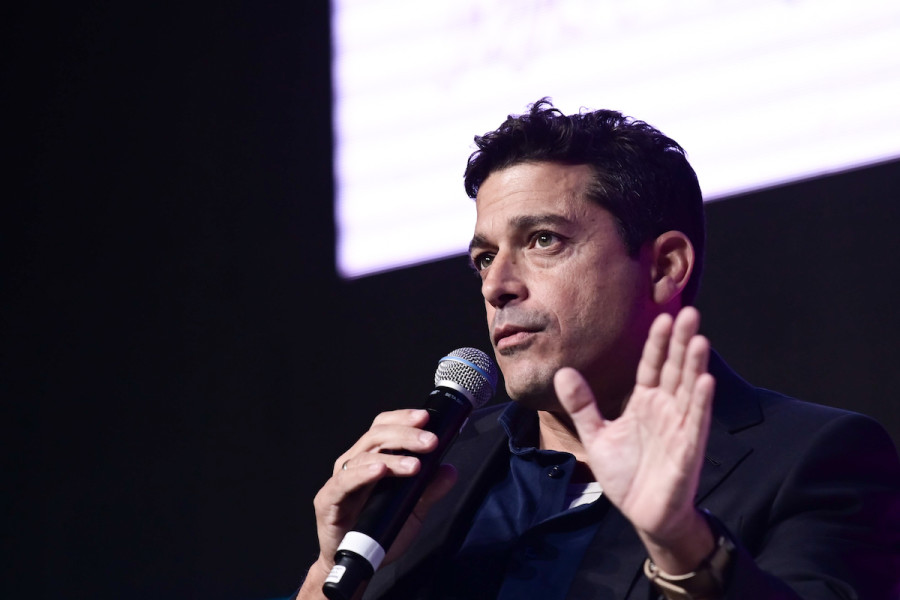 Amichai Chikli speaks at the Federation of Local Authorities conference in Tel Aviv, Dec. 7, 2022. (Photo: Tomer Neuberg/Flash90)
The Israeli government is paying attention to the concerns of diaspora Jews but any changes would happen slowly, Israel's diaspora affairs minister told those gathered at the Israeli-American Council conference in Austin, Texas on Thursday. 
"There is [significant] alarm on the left, it's obvious, and it dramatically affects most of the Jews who live here in America," stated Diaspora Affairs Minister Amichai Chikli, in his first public address outside of Israel since serving in his new position last month.
Diaspora Jews on the left have grown concerned about Netanyahu's decision to ally only with far-right parties, including those with members who backed business owners refusing to serve members of the LGBTQ community. Others are concerned about government plans that would affect the religious-secular status quo.
A large number of diaspora Jews, particularly in North America, are more left-leaning than the average Israeli. 
One area of concern for diaspora Jewish leaders has been the Israeli government's plan to amend the Law of Return. Originally passed in 1950, the Law of Return declares that "every Jew has the right to come to this country as an oleh [immigrant]." 
The law was amended in 1970 to allow anyone with at least one Jewish grandparent - or anyone married to a Jew - to immigrate to Israel, whether they are considered Jewish by Orthodox standards or not. That law was considered a key to helping Israel grow during the last half of the 20th century. 
However, recently, there has been concern in Israel that the law is leading to a decline in Israel's Jewish majority. 
A report by the Israeli Immigration Policy Center (IPC), based on data from the national Central Bureau of Statistics, found that Israel's Jewish majority has declined by roughly 10% over the last 30 years. That decline, in large part, was due to non-Jewish immigration, according to the IPC. 
In 2022, the IPC stated that a majority of new immigrants were not Jewish according to rabbinic law. Notably, 80% of immigrants to Israel last year came from Russia and Ukraine, a likely consequence of Russia's invasion of Ukraine and the protracted war that followed.
The proposed changes to the Law of Return would decrease non-Jewish immigration by about 85%, but the diaspora affairs minister said any changes to this law would happen slowly and through a process that includes consultation with other organizations. He said that no one is going to cancel the law. 
"That's not what's going to happen. What's going to happen is there's going to be a committee to determine how can we deal with this serious challenge. And, as you see when you go into the details, that's a challenge. We need Israel to be a strong Jewish state, and we need to tackle this challenge, and we're going to do it slow. We're going to do it by listening to all," Chikli said. 
A survey by Direct Polls found that 64% of those polled in Israel support changing the "grandchild clause" in order to protect Israel's Jewish identity.
Knesset Member Avi Maoz, head of the Noam political party, called for amending the "grandchild clause" so that it only applies to someone whose grandparent lives in Israel. 
"If the grandfather lives in the country, that's okay, we'll bring his grandson over, even if he is a Gentile by any standard," said Maoz in an interview with Israel's Channel 14 news.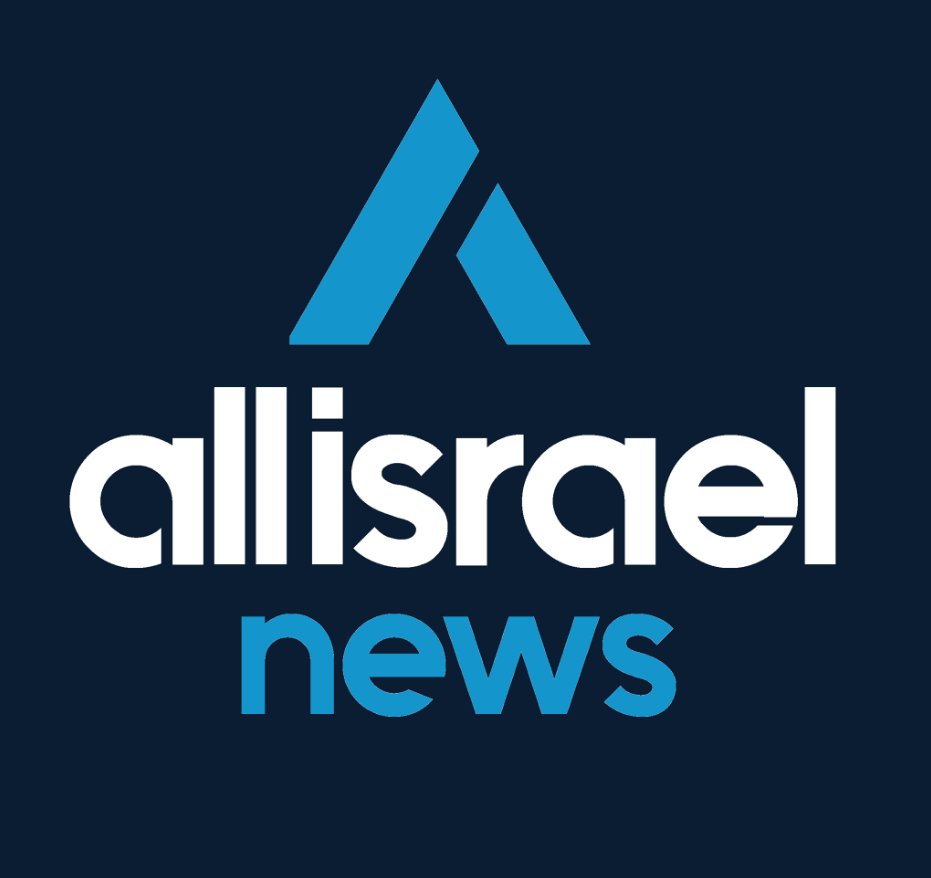 The All Israel News Staff is a team of journalists in Israel.
A message from All Israel News
Help us educate Christians on a daily basis about what is happening in Israel & the Middle East and why it matters.
For as little as $5, you can support ALL ISRAEL NEWS, a non-profit media organization that is supported by readers like you.
Donate to ALL ISRAEL NEWS
Current Top Stories
Comments