WATCH VIDEO: Rush Limbaugh's Journey To Jesus – the personal, inside story of Rush's embrace of Christ in his final year with cancer
In a rare 90 minute interview, David Limbaugh opens up and reflects on the 2nd anniversary of his brother's passing
JERUSALEM, ISRAEL – On Feb. 17, 2021, the greatest broadcaster in the history of radio passed away after a heroic, painful, and protracted battle with Stage IV cancer.
At the age of 70, Rush Hudson Limbaugh III was suddenly gone.
It was a painful, bitter moment for his 30 million fans, myself included.
We had come to love – cherish, even – spending noon to 3 p.m. EST every weekday afternoon listening to Rush's razor sharp conservative political analysis, brilliant and hilarious wit and perpetual optimism.
He truly did have "talent on loan from God."
But now, God had taken him home.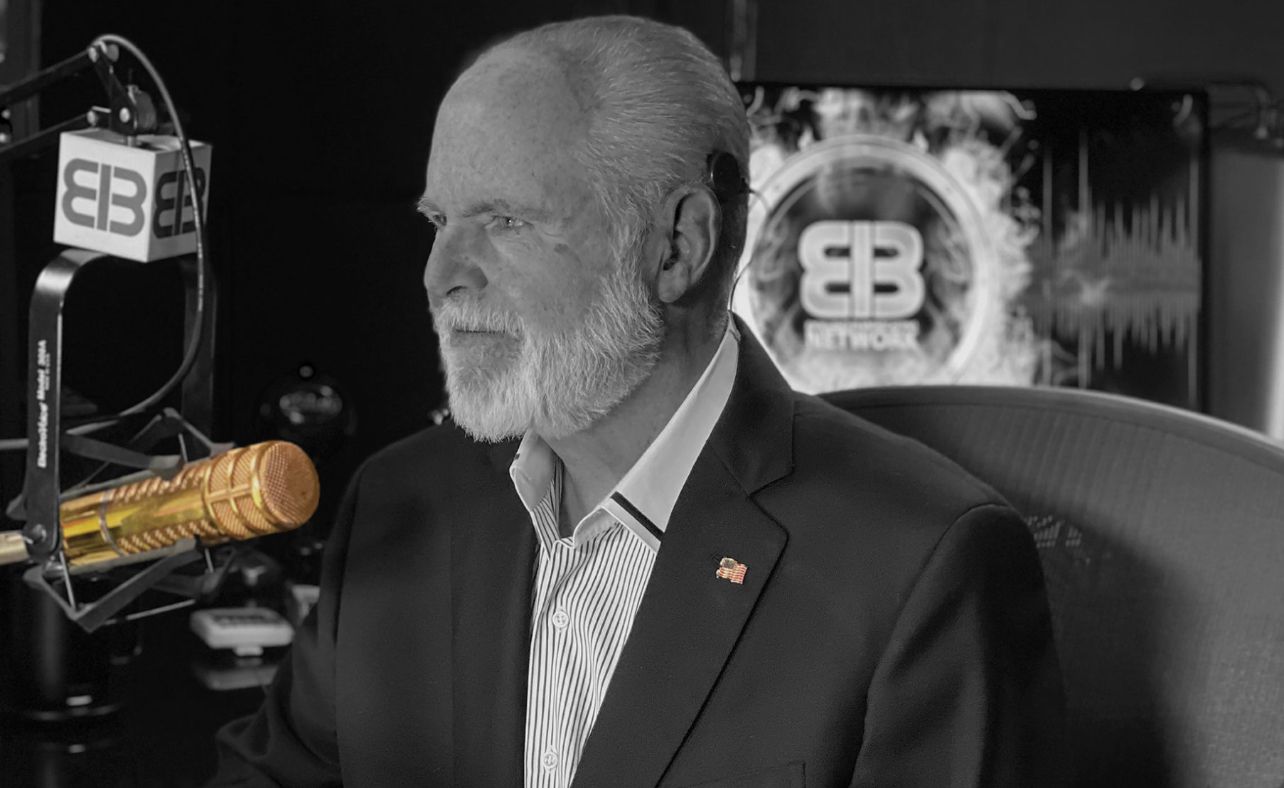 Rush Limbaugh (Photo courtesy of Rush's official website)
No one grieved more than Rush's lovely and loyal wife, Kathryn, the true love of his life whom he had finally met and been swept away by after several failed marriages.
And his tight knit Midwestern family, especially his younger brother, David, who still lives in Cape Girardeau, Missouri, where they grew up.
Yet despite the sadness of such immense loss, David Limbaugh – just two years Rush's junior – tells me he also had a deep sense of peace.
Why?
Because he had absolutely no doubt where Rush was.
Rush was now safe in heaven.
With his Lord and Savior Jesus Christ.
No longer sick.
No longer suffering.
Healed and whole and safe for all eternity.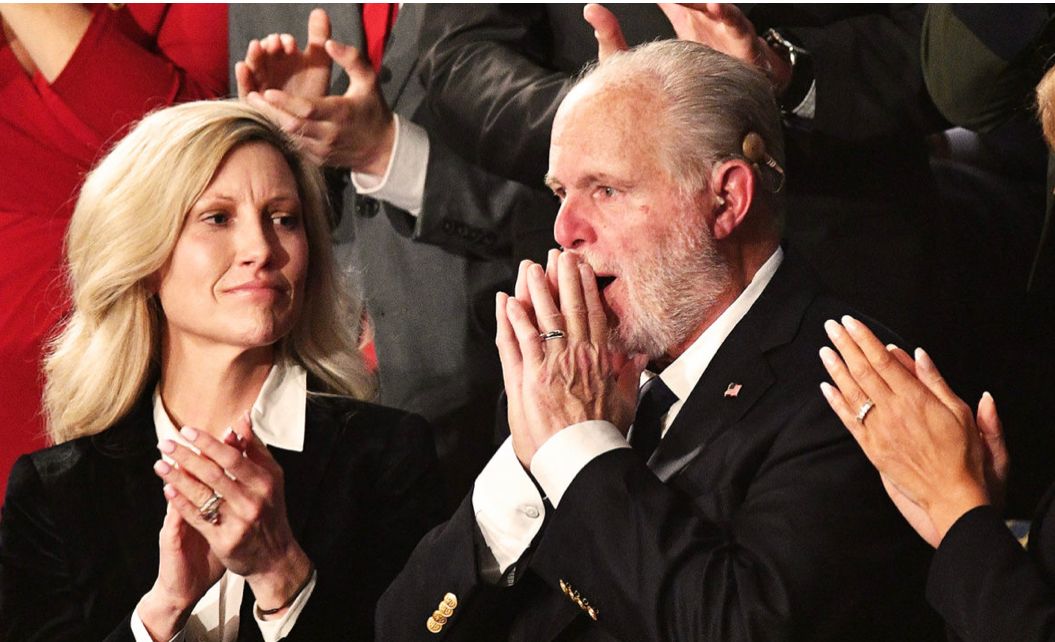 Rush Limbaugh awarded the Presidential Medal of Freedom (Photo courtesy of Rush's official website)
In a rare interview lasting nearly 90 minutes, David told me that for decades he was worried about Rush.
Despite the fact that they were brought up in a Christian home and went to church every week, David himself had not received Jesus Christ as his personal Savior and Lord until his mid-30s, and only after an intense study of the Bible and battle with his intellectual doubts.
After coming to Christ himself, David then worried that perhaps Rush hadn't received Christ either.
But now, David told me, as they buried Rush and memorialized him, he had ironclad assurance that Rush was in heaven because he had seen Rush embrace Christ so wholeheartedly in the final year of his life.
He had seen Rush pray without ceasing – hour after hour throughout his final days – something David had never seen Rush do before.
He had seen Rush devouring the Bible and texting him constantly about his insights into the scriptures and questions about various biblical passages – again, something David had not seen in Rush before.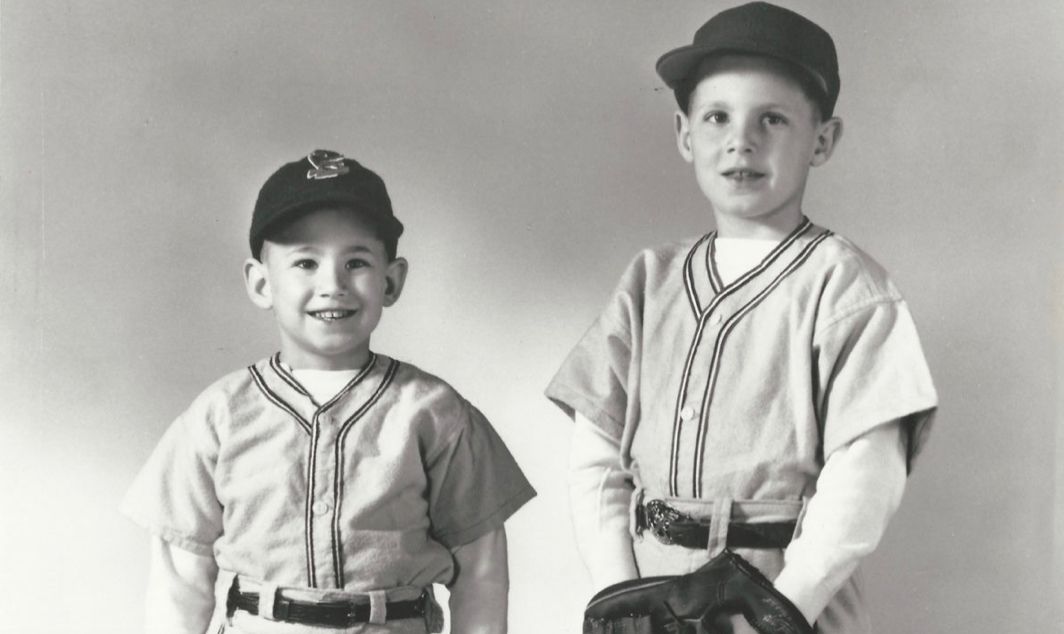 David (left) and Rush Limbaugh (Photo courtesy of Rush's official website)
In that final year, David had also heard Rush talk publicly, on air, to his vast audience on some 650 stations nationwide about his "personal relationship with Jesus Christ," something Rush had very specifically and pointedly never done before.
I first met Rush in late 1993, when he hired me to serve as his director of research and a writer for The Limbaugh Letter.
It was one of the most wonderful experiences of my life.
Along the way, I got to know David, and we became friends, as well.
David Limbaugh (Photo courtesy of Simon & Schuster)
So, in the days following Rush's death, I wrote two columns for ALL ISRAEL NEWS to honor my friend and share with the world what I loved most about him.
The first was headlined, "I WORKED FOR RUSH LIMBAUGH & WAS HIS FRIEND FOR 28 YEARS – HE WAS THE MOST INFLUENTIAL PRO-ISRAEL BROADCASTER IN THE HISTORY OF RADIO."
The second was headlined, "RUSH LIMBAUGH GAVE HIS LIFE TO JESUS CHRIST A FEW YEARS AGO & IT GAVE HIM TREMENDOUS HOPE AS HE FACED HIS TOUGHEST FIGHT."
The first was well received.
But the second went viral, becoming the most read article in the history of ALL ISRAEL NEWS, read by millions.
Why?
I think it's because so many of Rush's biggest fans were Evangelical Christians.
They had prayed for him for years, and even more fervently during his battle with cancer.
But they were also very worried for Rush, and so eager to know if he was now in heaven.
I'm glad I was able to share at that time what I knew of the story.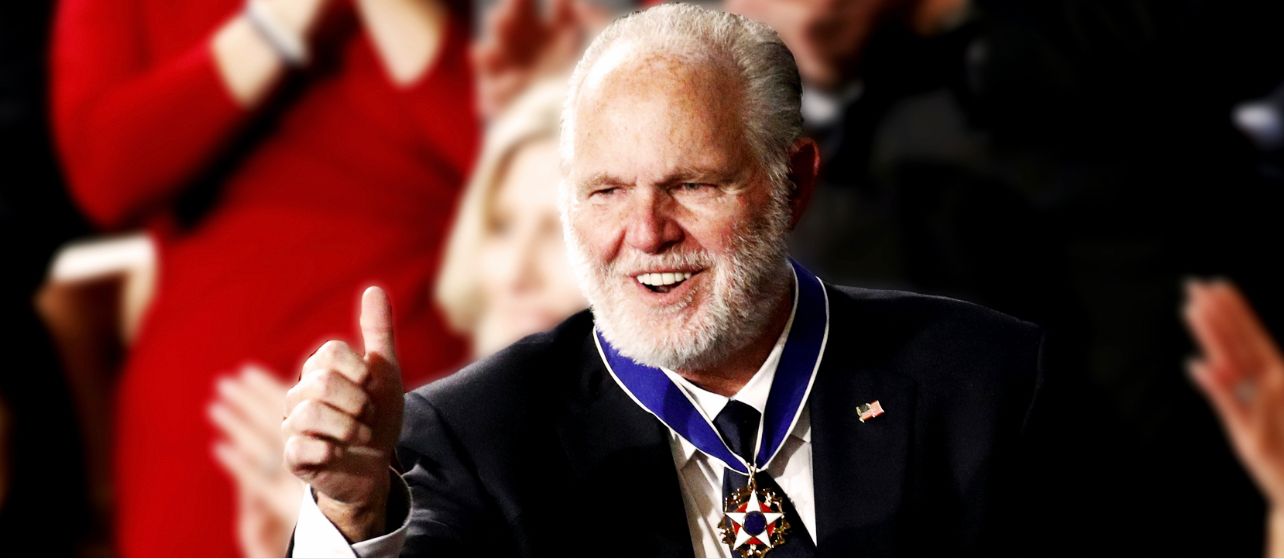 Rush Limbaugh awarded the Presidential Medal of Freedom (Photo courtesy of Rush's official website)
But as we approached the second anniversary of Rush's homecoming to heaven, I wanted to know more, and I wanted to share more of the story with you.
That's why I'm so deeply humbled and grateful that David was willing to go on-the-record with me to share the personal, inside story of Rush's journey to Jesus, his impact as a broadcaster, his extraordinary life and legacy, and the very painful and challenging final days of Rush's life on earth.
Next week, I'll also share my thoughts about what an extraordinary writer and apologist for the Christian faith that David has become.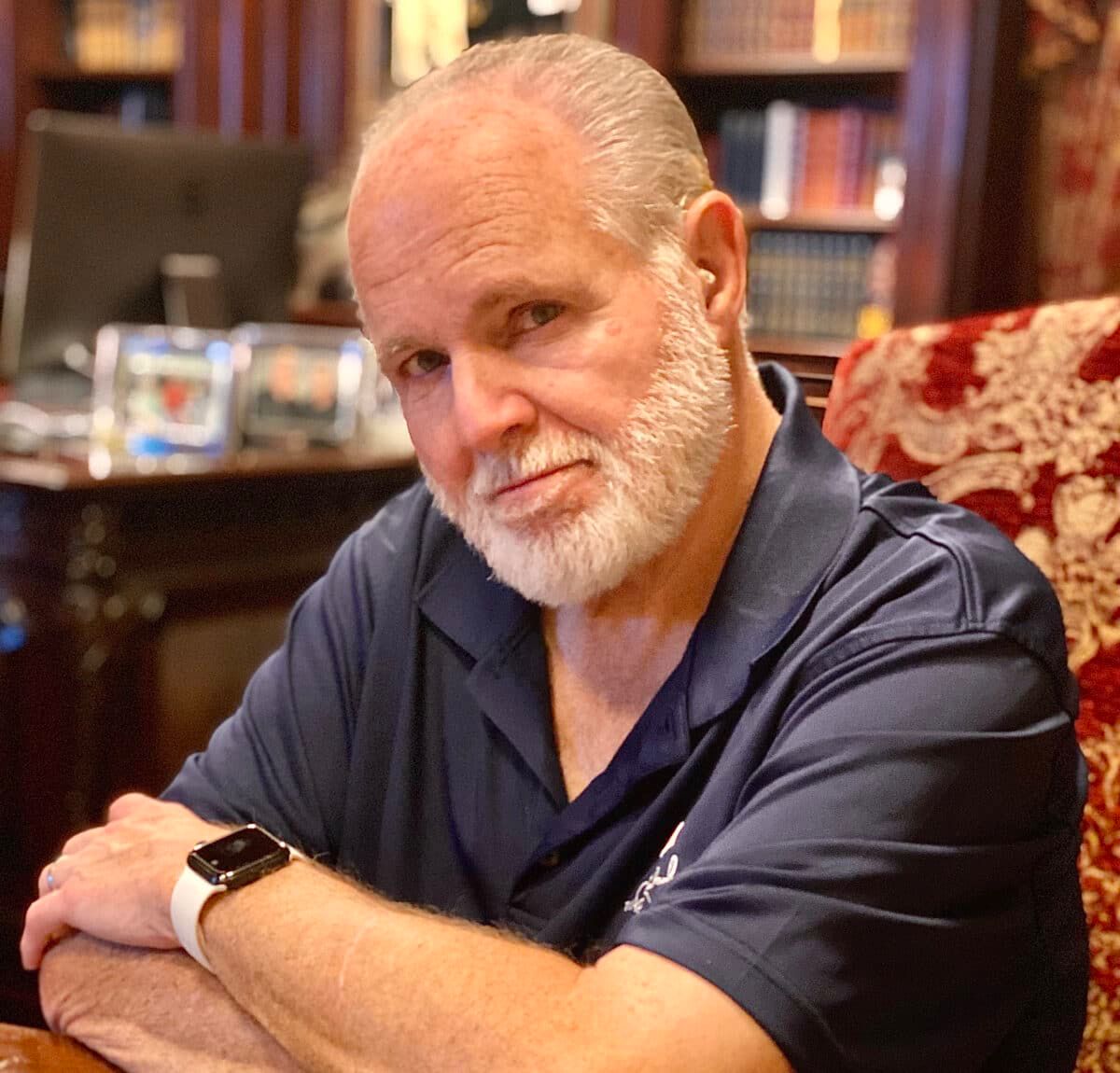 Rush Limbaugh (Photo courtesy of Rush's official website)
A New York Times best-selling author in his own right, David has written five extraordinary books explaining, defending and advancing the Gospels and the truth of the Bible. The one I'm reading now – The Emmaus Code – is exceptional. But more on that next week.
For now, I hope you will find the conversation as fascinating and encouraging as I did.
I hope, too, that you will share this article and video with family and friends on social media so that they can also be blessed by what David has to say.

Joel C. Rosenberg is the editor-in-chief of ALL ISRAEL NEWS and ALL ARAB NEWS and the President and CEO of Near East Media. A New York Times best-selling author, Middle East analyst, and Evangelical leader, he lives in Jerusalem with his wife and sons.
Popular Articles
A message from All Israel News
Help us educate Christians on a daily basis about what is happening in Israel & the Middle East and why it matters.
For as little as $5, you can support ALL ISRAEL NEWS, a non-profit media organization that is supported by readers like you.
Donate to ALL ISRAEL NEWS
Latest Stories
Comments