UN nuclear agency warns that Iran current stockpile is already 10 times more than the permitted limit under the nuclear deal
Report says the regime has quadrupled it's stockpile of 60%-enriched uranium in just four months
Then-Iranian president Hassan Rouhani reviewing new advanced uranium enrichment centrifuges at Natanz nuclear facility, April 10, 2021 (Photo: Iranian Presidency Office)
The Iranian regime has quadrupled its 60%-enriched uranium stockpile since May in flagrant violation of the 2015 nuclear agreement, the UN's International Atomic Energy Agency (IAEA) reported on Tuesday.
In its confidential quarterly report, the IAEA also informed its member states that its monitoring mechanism and activities has been "seriously undermined" since February by Tehran's refusal to allow inspectors access to IAEA monitoring equipment. 
The Vienna-based UN nuclear watchdog warned its members that its capability to properly assess Tehran's nuclear activities was declining and would continue deteriorating "unless the situation is immediately rectified by Iran."
Director-General Rafael Mariano Grossi of the IAEA reportedly said he was prepared to travel to Tehran for talks with the Iranian regime. 
"Since 23 February 2021 the Agency's verification and monitoring activities have been seriously undermined as a result of Iran's decision to stop the implementation of its nuclear-related commitments" that are part of the 2015 nuclear agreement with world powers, the IAEA noted. 
As a result of Iran's systematic nuclear violations, the IAEA estimates that Tehran's current enriched stock of 60% fissile purity uranium has reached 10 kilograms, constituting an increase of 7.6 kilograms since May. In addition, the Iranian regime's stockpile of uranium – enriched up to 20% fissile purity –has reportedly reached 84.3 kilograms compared to 62.8 kilograms a few months ago.
Under the 2015 nuclear agreement known as the Joint Comprehensive Plan of Action (JCPOA), Tehran is only allowed to stockpile 202.8 kilograms of uranium. However, as of Aug. 30, the Iranian regime's total uranium stockpile was estimated at 2,441.3 kilograms. In other words, the ayatollah regime's current stockpile is already more than 10 times larger than the permitted limit under the JCPOA.
The original purpose of the agreement was to offer Iran financial incentives that were be linked to limits on its nuclear program. However, while Tehran gladly accepted the financial incentives, it has continued to systematically violate the nuclear agreement.
In addition, instead of improving the difficult financial situation for millions of ordinary Iranians, the ayatollah regime has instead spent billions of dollars on financing its military aggression and terrorism throughout the Middle East and beyond. 
France and Germany recently urged the Iranian regime to quickly return to the nuclear deal talks. Following a recent telephone conversation between French Foreign Minister Jean-Yves Le Drian and his Iranian counterpart Hossein Amir-Abdollahian, the foreign ministry in Paris confirmed, "The minister underlined the importance and the urgency of an immediate resumption of negotiations." 
After the radical Islamist cleric Ebrahim Raisi won the highly controversial Iranian presidential election in June, indirect nuclear talks between the United States and Iran were postponed. 
However, critics increasingly argue that the 2015 nuclear agreement is not relevant since it can no longer contain Tehran due to Iran's current rapid advancement in its nuclear weapons capability. 
In late August, Israeli Defense Minister Benny Gantz warned that Iran is merely two months away from a nuclear bomb capability. Gantz consequently urged the international community for a 'Plan B' to forcefully stop the ayatollah regime's quest to acquire nuclear weapons. 
During a meeting with the U.S. President Joe Biden in the White House in August, Israeli Prime Minister Naftali Bennett warned of a "nightmare" if the Islamic regime in Iran succeeds in acquiring a nuclear bomb. Iranian leaders have repeatedly called for the Jewish state's destruction. It also continues threatening Israel through its terrorist proxies – Hezbollah in Lebanon and Hamas in Gaza. During the meeting with Bennett, Biden publicly promised that the U.S. would "never" allow the Iranian regime to acquire a nuclear weapon. 
Meanwhile, Israel Defense Forces chief Aviv Kochavi recently stated that the Jewish state has "greatly accelerated" its military preparations for potential action against Tehran's nuclear program in case diplomacy fails.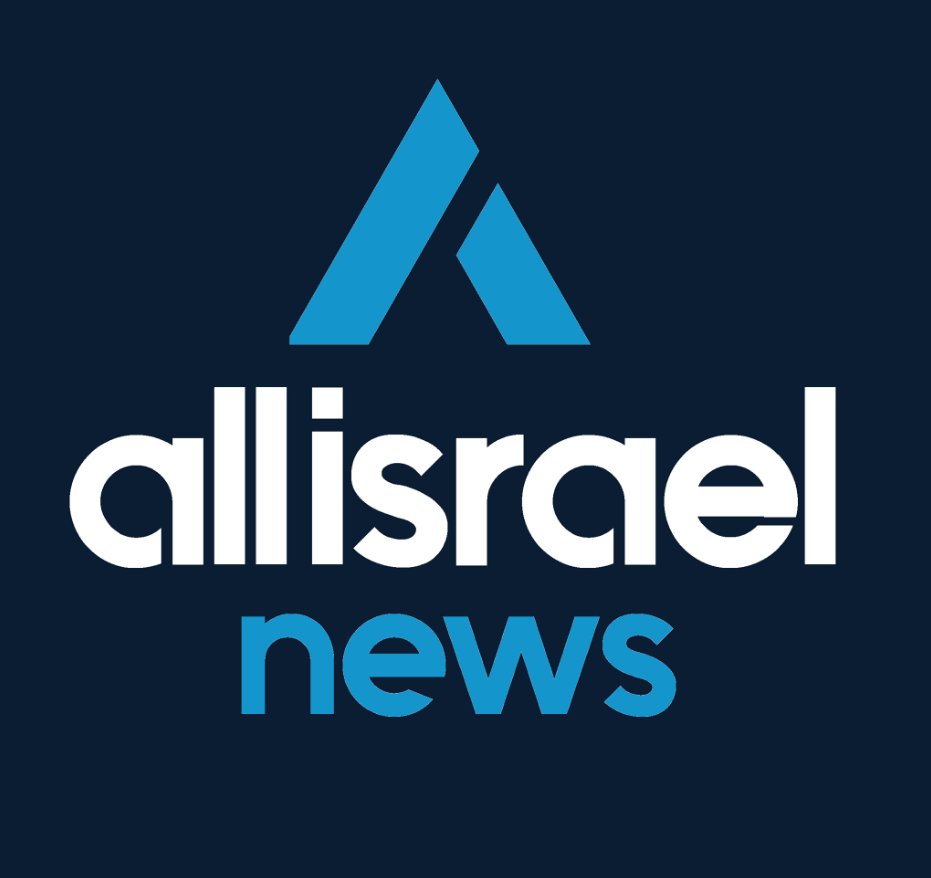 The All Israel News Staff is a team of journalists in Israel.
A message from All Israel News
Help us educate Christians on a daily basis about what is happening in Israel & the Middle East and why it matters.
For as little as $5, you can support ALL ISRAEL NEWS, a non-profit media organization that is supported by readers like you.
Donate to ALL ISRAEL NEWS
Current Top Stories
Comments