THE WEEK AHEAD: Israeli government moves ahead with judicial reform despite spread of protests, first-ever Abraham Accords video-gaming championship gets underway
Here are the stories we are watching...
MK Simcha Rotman, head of the Constitution Committee and Justice Minister Yariv Levin attend a committee meeting at the Knesset in Jerusalem, Jan. 11, 2023. (Photo: Yonatan Sindel/Flash90)
Here are the stories we are watching...
EU considers Iran sanctions
JUDICIAL REFORM
The government's plan to reform Israel's justice system continues to be the hot topic on everyone's mind in the Holy Land. Nobody remains indifferent. The tensions are so high that a member of Knesset from the left-wing Labor Party, Efrat Rayten, wrote on Twitter last week that the political right "hates Israel" and wishes to destroy it. "Deal with it. We are building an army," she added.  
Former Israeli Prime Minister Ehud Barak called for "civil disobedience" in a recent mass demonstration against the new measures. Students broke out in protests for and against the reform on university campuses. Some companies have threatened to strike and freeze their activity for a few hours to place more pressure on the government.
Israeli Prime Minister Benjamin Netanyahu claims that the real protest was at the ballot box on Nov. 1, when the majority of the Israeli public voted for him, in hopes that his coalition would push for changes in the judiciary branch.
Whereas the left-wing claims the reform would harm the balance of power between state authorities, the right says the balance was already violated. The left says the reform would mean the "end of democracy" and hurt minorities, and the right believes that democracy has already been hijacked by the courts, which had accumulated "overreaching powers" that, subsequently, harmed individual liberties.
Meanwhile, Knesset Member Simcha Rothman (Religious Zionism party) who chairs the Knesset Constitution, Law and Justice Committee, plans to submit his own version of the legal reform in order to expedite the process and have lawmakers begin debating the measure in the coming weeks.
ESPORT PEACE GAMES
Israel will host a digital video-gaming championship this week that is like no other. The "Esports Peace Games" is the first-ever Abraham Accords tournament that brings together competitors from more than 10 nations, including the United Arab Emirates, Bahrain and Morocco. The one-of-a-kind event will take place on Jan. 26-28 in Tel Aviv's Shlomo Group Arena at the cost of around $1.5 million.
In addition, "special guests and leading gamers" will compete for high-stake prizes, including the $82,000 prize fund that is to be divided among the winners, whether competing individually or as teams. The competitions are expected to attract mass sponsorship and global attention.
Behind the initiative stands the United States Embassy in Israel, in partnership with philanthropist Sylvan Adams and the Israeli Ministry of Foreign Affairs. Adams told ALL ISRAEL NEWS that he has made it his life's mission to promote Israel's standing in the world through global sports and cultural initiatives.
FIGHTING INFLATION
The Israeli government is making efforts to stymie the rising costs of living due to inflation. Finance Minister Bezalel Smotrich recently presented his plan in an online press conference, alongside Israeli Prime Minister Benjamin Netanyahu. The plan includes up to 70% cuts in the cost of water and electricity, and a freeze on property tax for a full year.
Some of the measures will already take effect this week, including a reduction to purchase and excise tax on gasoline, which will lower prices for consumers across Israel by 13 agorot (0.038 USD), in accordance with the projected price hike. This measure by itself, should cost the state a loss of revenue from taxes of around 450 million NIS ($132 million), according to reports. A tax on sugary drinks will be lowered as well.
HOSPITALS GO ON STRIKE
Public hospitals and clinics in Israel are expected to go on a strike on Monday to protest violence against medics. It is not the first time that the Medical Association has taken such an action. It comes after two doctors were attacked within a week. A pediatrician at Soroka-University Medical Center in Beersheva was attacked by the parents of a child that was being treated at the hospital's children ward. Another doctor was violently attacked at a women's health center in Ramla.
EU CONSIDERS IRAN SANCTIONS
Tehran could soon be facing a new round of sanctions from European Union member states. E.U. foreign ministers are set to meet in Brussels this week to consider the next measures against Iranian regime. This comes one week after the European parliament decided to call on E.U. countries to add Iran's Revolutionary Guard Corps to their list of terrorists
This week, we are also keeping an eye on these developing stories:
... How has the UAE emerged as the most innovative and peaceful nation in the Arab world?
... Is annexation on the horizon in the West Bank?

... Poll: Are Israelis more optimistic or pessimistic about the future of the Jewish state?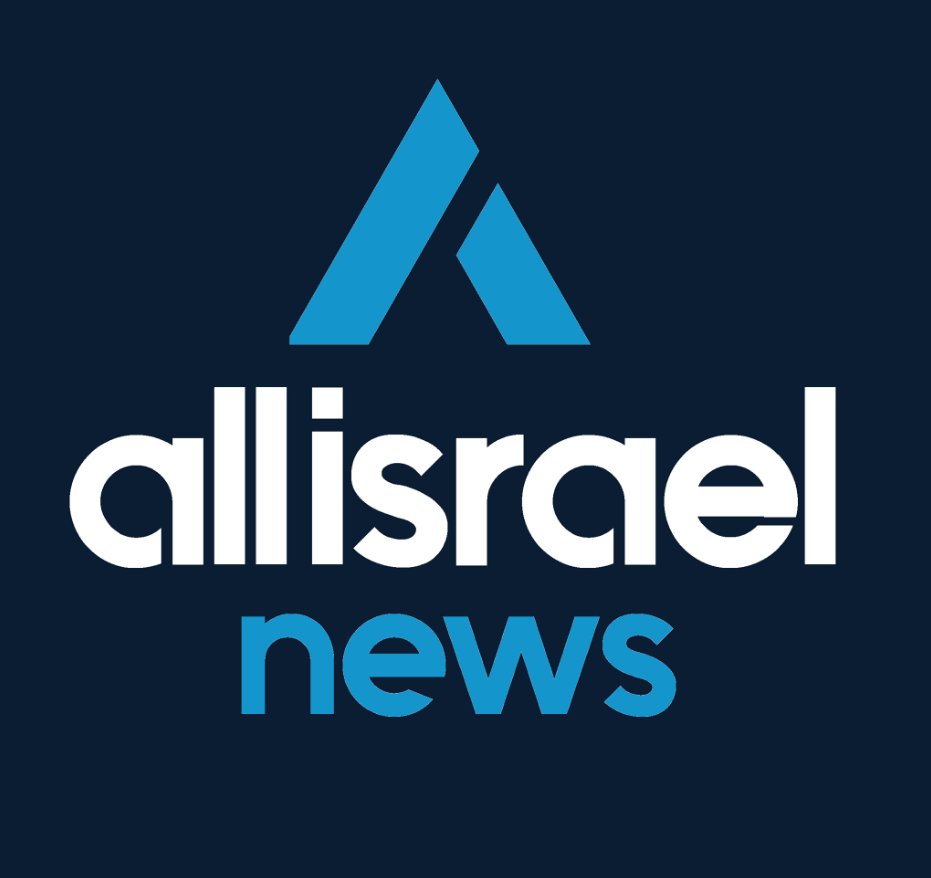 The All Israel News Staff is a team of journalists in Israel.
Popular Articles
A message from All Israel News
Help us educate Christians on a daily basis about what is happening in Israel & the Middle East and why it matters.
For as little as $5, you can support ALL ISRAEL NEWS, a non-profit media organization that is supported by readers like you.
Donate to ALL ISRAEL NEWS
Latest Stories
Comments