VIDEO: Israeli-Canadian philanthropist Sylvan Adams: Israel has 'no better friends in the entire world' than Evangelical Christians
Adams says Christians show more support for Israel than many Jews who take it for granted; calls on Christians and Jews to work together based on shared values, belief in family and God
Israeli-Canadian businessman Sylvan Adams is not your typical pro-Israel philanthropist. 
Adams comes from a family of Holocaust survivors who started a new life in Montreal after experiencing the hardships of British-mandatory Palestine and Israel's War of Independence. 
In the six years since he made aliyah (immigration to Israel), Adams has decided to dedicate his life to promoting the Jewish state. He does this by drawing extremely large international sporting and cultural events – and celebrities – to the country in order to change the hearts and minds of people who still don't see Israel the way that he does. 
In fact, when Adams first moved to Israel he made business cards with the title, "Self-Appointed Ambassador at Large for the State of Israel."
Speaking from his Tel Aviv apartment as a ceasefire with Gaza went into effect, Adams told ALL ISRAEL NEWS Senior Correspondent Tal Heinrich, "The picture of Israel that I know and love and that I moved to... is just a normal democratic nation, Western nation. We get covered in a different light."
"We're not interested in creating conflict. We're interested in eliminating conflict," he added. 
Adams said he didn't move to a country that is "any less democratic or virtuous or peaceful" than his native Canada. That is the epitome of the message his initiatives are meant to convey to the world.  
Adams aims to show the "real, normal" Israel and does so by organizing events such as the famed cycling race Giro d'Italia which Israel hosted in 2018, or inviting the pop star Madonna who performed at the 2019 Eurovision Song Contest in Tel Aviv and, last month, getting soccer icon Lionel Messi to Israel for a championship French Cup game in Tel Aviv. He also provided 1,000 tickets to the game for Jewish, Muslim and Christian youth. 
"In the case of the cycling event that I hosted here, the Giro d'Italia – the second biggest race after the Tour de France – it was a billion TV viewers," he explained. "Over three glorious days, including one full day in the national capital of Jerusalem, we showed magnificent helicopter imagery of the entire country, and we had a million Israelis in the streets, which is more than one in 10 citizens in the streets watching the bike race."
Two years later, he discovered that his initiative helped the Middle East in ways he could not have imagined. In September 2020, Adams was invited to the Abraham Accords signing ceremony at the White House. That is where he was told by peace negotiators – including advisors to former U.S. President Donald Trump Jason Greenblatt and Jared Kushner – that several events in which he was involved helped create conditions for the historic agreements. 
"Jason told me that there were three events that proved that there wasn't any hostility between the peoples of the Gulf nations and Israel. And it started with the Giro d'Italia... a team from the UAE and a team from Bahrain," he said. "They came and there was no reaction from their people."
Two weeks ago, Adams inaugurated the largest emergency room in the world in Tel Aviv's Ichilov Hospital, following his own donation of around $28 million to the project. 
Israeli President Isaac Herzog spoke at the facility's opening event. 
"Our friend Sylvan Adams, you call yourself the self-proclaimed ambassador of the State of Israel, so I think you could take the word 'self-proclaimed' and say – you are a true ambassador of the society and the State of Israel," Herzog said.
However, Adams dares to articulate what few official Israeli ambassadors would.
"The Evangelical Christians are probably better friends of ours than many American Jews and even Israeli Jews who take Israel for granted," he told ALL ISRAEL NEWS. "We have no better friends in the entire world."
The exceptional philanthropist tells Christian believers, "We feel your support and it's necessary and it boosts our confidence to know that we have such support in the United States."
Adams calls on Christians to work together with Jews and Israelis based on traditional values such as "a belief in family, belief in God."
"We are the people of the Book," he said. "We are the older brother religion in the Judeo-Christian partnership." 
Adams also gives his take about who Jesus was as a Jew and a rabbi.
Watch the full interview here.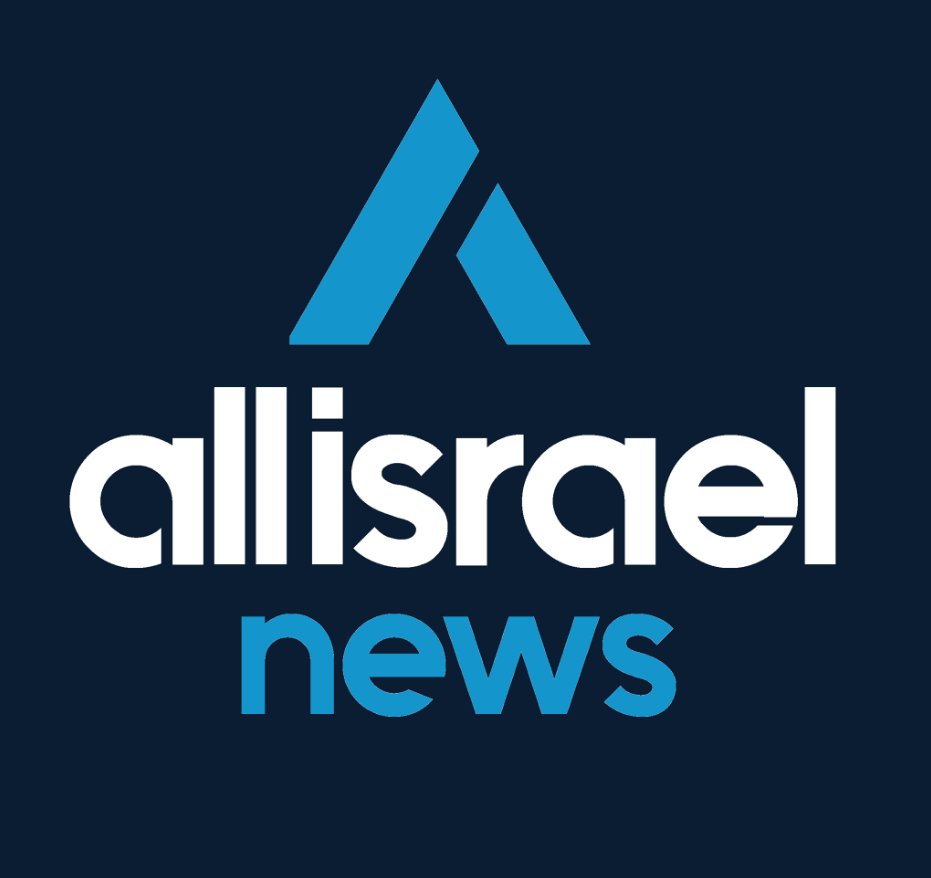 The All Israel News Staff is a team of journalists in Israel.
Popular Articles
A message from All Israel News
Help us educate Christians on a daily basis about what is happening in Israel & the Middle East and why it matters.
For as little as $5, you can support ALL ISRAEL NEWS, a non-profit media organization that is supported by readers like you.
Donate to ALL ISRAEL NEWS
Latest Stories
Comments