THE WEEK AHEAD: The ball is in Iran's court, Israel offers Lebanon maritime-dispute solution, Hadar Goldin's family marches to Gaza and a new Israeli 'cash cap' on transactions
Here are the stories we are watching...
Iran's Deputy Foreign Minister and Chief Nuclear Negotiator Ali Bagheri Kani meets with Deputy Secretary General of the European External Action Service (EEAS), Enrique Mora, in Tehran, Iran, May 11, 2022. (Photo: Iran's Foreign Ministry/ WANA via REUTERS)
· The world powers are waiting on Iran
· Israel-Lebanon maritime-border dispute
· Hadar Goldin's family marches to Gaza
· Israel sets new 'cash cap' on transactions
· Electricity price goes up, gas price goes down
· French soccer super cup held in Tel Aviv
· Muslim NBA star hosts basketball camp
THE WORLD POWERS ARE WAITING ON IRAN
The ball is in Iran's court. The European Union is waiting to hear whether Iranian authorities are choosing to be in or out of a last and final nuclear-agreement proposal. The E.U.'s Foreign Policy Chief Josep Borrell wrote in a Financial Times op-ed last week that after 15 months of intense negotiations, "the space for additional significant compromises has been exhausted."
Borrell did not detail specifics of the draft, but he noted that its "text represents the best possible deal that I, as facilitator of the negotiations, see as feasible." Although admitting it is not a perfect agreement, the top diplomat claimed it addresses "all essential elements and includes hard-won compromises by all sides." Iran's lead nuclear negotiator said in response that Tehran would like to share its own ideas about how to conclude the talks.  
ISRAEL-LEBANON MARITIME-BORDER DISPUTE
U.S. envoy Amos Hochstein will arrive in Lebanon this week to continue indirect negotiations between Jerusalem and Beirut over their disputed maritime border. Hochstein will be handing Israel's latest offer to Lebanese officials in a bid for a resolution. Lebanon made an offer of its own previously, after accusing Israel of infiltrating contested waters with the positioning of offshore Karish gas field.
Hezbollah leader Hassan Nasrallah has threatened to strike Israel if the border dispute is not settled soon. "If the extraction of oil and gas from Karish begins in September before Lebanon obtains its right, we would be heading to 'a problem' and we'll do anything to achieve our objective," Nasrallah said in an interview on Al Mayadeen TV last week.
HADAR GOLDIN'S FAMILY MARCHES TO GAZA
Eight years after Lt. Hadar Goldin was killed in the 2014 Gaza War, along with Sgt. Oron Shaul, Goldin's family will march from their home in central Israel to the Gaza border in protest of the Israeli government's failure to bring back their bodies from the hands of Hamas. Supporters will join Goldin's parents and relatives on Wednesday on their three-day march southward.
The aim of the march is to increase public pressure on the government to act and bring home the bodies of the fallen IDF soldiers. In addition, the Goldin entourage seeks to raise awareness about the situation of Avera Mengistu, a mentally ill Israeli-Ethiopian civilian who crossed into Gaza on his own in April 2014 and has been held by Hamas ever since.
ISRAEL SETS NEW 'CASH CAP' ON TRANSACTIONS
Israel is tightening laws on monetary transactions that will push the nation toward an "almost complete replacement of the use of cash in the future." Starting Monday, Aug. 1, the cash ceiling will be reduced from $3,200 to $1,745 (11,000 to 6,000 shekels) for a single payment. In addition, the government is looking to restrict the amount of cash one can keep at home to a total of $58,000 in any currency, Israel National News reported.
While the intent of the law is part of a global agenda to reduce "illicit capita," such as tax evasion and money laundering, it is expected to hurt Israeli handymen, such as plumbers, electricians and freelancers, as well as the Arab-Israeli sector, which largely relies on cash for all purchases. Israel's cash cap is also applicable to tourists, who must abide by the limits, as well.
ELECTRICITY PRICE GOES UP, GAS PRICE GOES DOWN
Israelis are not going to be happy with their next utility bills, as electricity prices continue to soar. The Israeli Electricity Authority announced an 8.6% increase in the electricity rate for domestic consumers starting Aug. 1. The price will rise to 0.4906 shekels ($0.14) per kWh, the authority said in a statement.
Meanwhile, Israel's treasury is trying to offset the burden of the global energy crisis on Israeli consumers and will reduce the price of gasoline for one month only by roughly $0.37. The cost of a tank for the average Israeli car will fall by almost $15. Yet, gasoline prices in Israel are very high, even compared to inflated U.S. costs. Israelis currently pay over $9 per gallon.

FRENCH SOCCER SUPER CUP HELD IN TEL AVIV
Israel's most popular sport, by far, is soccer. Israeli fans are enthusiastic about their favorite teams, despite the country not reaching many international achievements in the field. Similarly, the level of the local leagues is not considered to be high. For these reasons, many Israeli soccer fans follow other leagues around the world closely.
On Sunday, Israel will host France's soccer championship-trophy match between the country's league and cup winners. The showdown between Paris Saint-Germain and F.C. Nantes will take place at Tel Aviv's Bloomfield Stadium. The game is being held in partnership with the Ligue de Football Professionnel,  as part of a series of joint initiatives by billionaire philanthropist Sylvan Adams to bring the world's largest sports and cultural events to Israel. Last week, the Israeli-Canadian businessman inaugurated the largest emergency room in the world (8,000 square meters), the Sylvan Adams Emergency Hospital, in Tel Aviv's Ichilov Hospital.
MUSLIM NBA STAR HOSTS BASKETBALL CAMP
Former NBA star Enes Kanter Freedom co-hosts a basketball camp in Jerusalem this week with former player, Tamir Goodman. The camp brings together Israeli youth from different backgrounds, including Jews, Christians, Muslims and Druze, who learn basic basketball skills, work on strengthening and conditioning drills and discuss faith-driven values. 
"I believe that we can use sports to promote tolerance, respect and coexistence," said Kanter Freedom, who played in the world's top league for 11 years as an observant Muslim. In recent years, Kanter Freedom has become internationally famous thanks to social activism and outspoken criticism against Turkish President Recep Tayyip Erdoğan and the Chinese government.  
This week we are also keeping an eye on these developing stories:
· ... Will the FBI open an investigation into the death of Al Jazeera journalist Shireen Abu Akleh?
· ... Could Israeli Defense Minister Benny Gantz become Israel's next prime minister?
· ... Will Russia close the Jewish Agency's operations and pile hardships on those making aliyah, Jewish immigration to Israel?
· ... What are the important milestones leading up to Israel's next elections?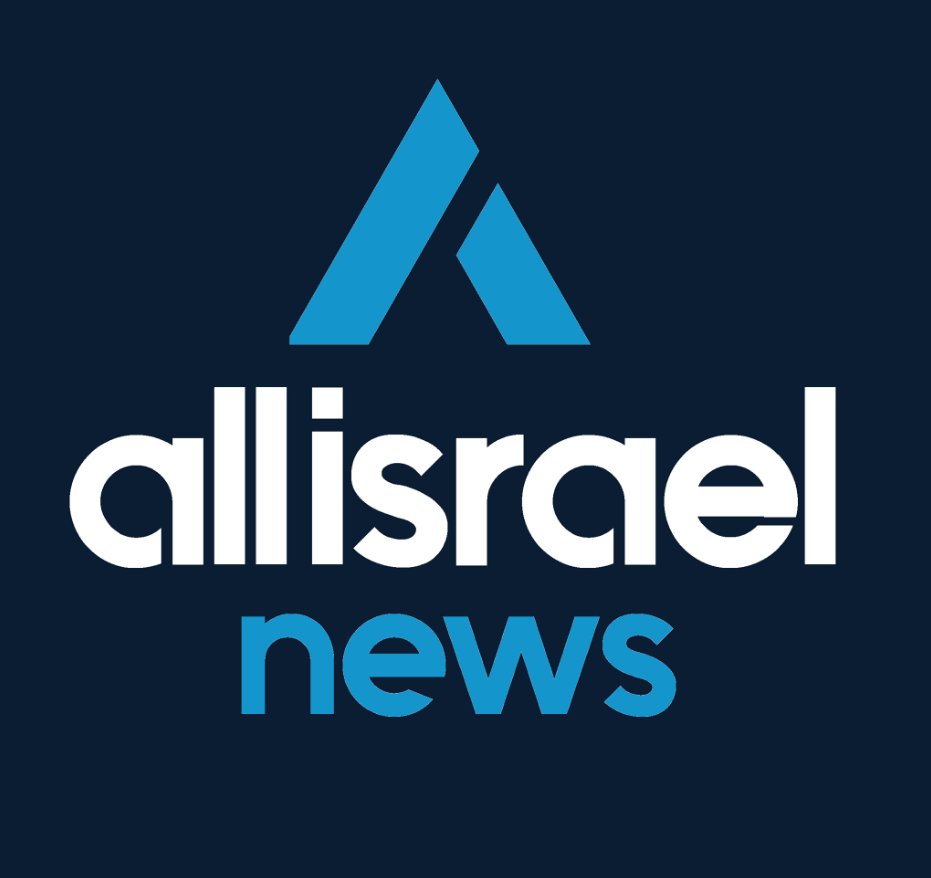 The All Israel News Staff is a team of journalists in Israel.
Popular Articles
A message from All Israel News
Help us educate Christians on a daily basis about what is happening in Israel & the Middle East and why it matters.
For as little as $5, you can support ALL ISRAEL NEWS, a non-profit media organization that is supported by readers like you.
Donate to ALL ISRAEL NEWS
Latest Stories
Comments