THE WEEK AHEAD: Netanyahu and Abbas meet with Erdoğan in Turkey, Jews mark the mournful day of Tisha B'Av amid grave political rift among Israelis
Here are the stories we are watching...
Turkish President Recep Erdoğan, Israeli Prime Minister Benjamin Netanyahu (Photo: Shutterstock; Amos Ben Gershom/GPO)
Erdoğan hosts Netanyahu and Abbas
TISHA B'AV
The ninth day of the Hebrew month of Av, Tisha B'Av, is considered the most mournful day on the Jewish calendar. Observant Jews mark it with prayers and a fast that begins at sundown on Wednesday, July 26, and ends at nightfall the following day.
On this commemorative day, Jews mourn the memory of the fall of Jerusalem and the destruction of both the First and Second Holy Temples. Ancient Jewish tradition attaches additional tragic events to this date, such as Moses breaking the tablets at Mount Sinai, Apostomus burning the holy Torah scrolls and the Bar Kochba Revolt against the Romans, among others.
The rabbis of the Talmud blamed these tragedies on "sinat chinam," which translates into "baseless hatred" among the Jewish people. This year, in particular, the essence of Tisha B'Av seems to perfectly reflect the prevalent political and social atmosphere in Israel. The continuous battle over a controversial judicial overhaul plan shreds the solidarity between different sectors of Israeli society.
JUDICIAL REFORM
Judicial reform legislation continues to move ahead despite great backlash in Israel. Netanyahu's government, disappointed by the collapse of talks with the opposition, decided to take a unilateral approach. Even though their original judiciary overhaul plan has been reduced in scope, crucial bills like the disputed Reasonableness Standard Bill are excepted to pass second and third readings in the Knesset this week.
This has once again reignited enthusiasm among anti-government protesters, who took to the streets for the 28th week of demonstrations, with another "Day of Disruption" and "Night of Resistance." More protests are planned ahead. As a precaution, visitors will not be allowed to enter the Israeli legislature building for a few days.
NETANYAHU IN CYPRUS
Israeli Prime Minister Benjamin Netanyahu will take a short one-hour flight to Cyprus on Wednesday for an official state visit. This trip comes a week after the premier was hospitalized in a cardiology unit after feeling unwell and fainting from dehydration. His health condition raised speculation in Israel.
The Jewish state has a close relationship with Cyprus. Last month, the two nations signed a comprehensive work agreement pertaining to various fields, including culture, education, science, youth and sports. The upcoming talks are expected to focus on the energy sector, as Israel, Cyprus and Greece are hoping to develop the 'EastMed pipeline.'
The pipeline is designed to transport reserves from Israel's offshore Levantine Basin into Greece and connect the three countries' power grids to Europe. The U.S. withdrew its support for the project in 2022.
ERDOGAN HOSTS NETANYAHU AND ABBAS
Netanyahu will embark on another official visit this week to Turkey, where he will meet with President Recep Tayyip Erdoğan on Friday. Palestinian Authority President Mahmoud Abbas will also be meeting with the Turkish president a few days prior to Netanyahu.
Turkey and Israel have restored full diplomatic ties after years of a tumultuous relationship. Erdoğan, whose country has experienced financial struggles recently, is interested in enhancing cooperation with the Jewish state in the energy sector and other fields. This will be his first meeting with Netanyahu in 15 years. Last year, he hosted Israeli President Isaac Herzog and former interim Prime Minister Yair Lapid.  
UNITED STATES VISA WAIVER PROGRAM
Despite a strain on U.S-Israeli relations, every week brings some new progress toward Israel's entry into the U.S. Visa Waiver Program. Herzog, who visited Washington last week, has brought up the issue in his conversations with U.S. officials. The two countries have finally agreed on the conditions that Israel must meet for its citizens to be eligible to receive the desired waiver.
On Thursday, Israel began a pilot program that will ease restrictions on Palestinian-Americans who wish to enter Israel. Until now, they were required to cross through Jordan. In addition, Palestinian-Americans who do not reside in the West Bank will be able to visit there as tourists, according to reports. The U.S. will monitor this test pilot for a few weeks before lifting another hurdle on the path to visa-free entry for Israelis into the United States.  
 This week we are also keeping an eye on these developing stories:
… What are the 3 things Israeli President Herzog should have accomplished during his U.S. visit?
… Why Bernie Sanders, AOC, Ilhan Omar, Rashida Tlaib and other Democrats are a shame to America and their party
… Orthodox Jewish university in New York offers Christians a unique Master's program in Jewish studies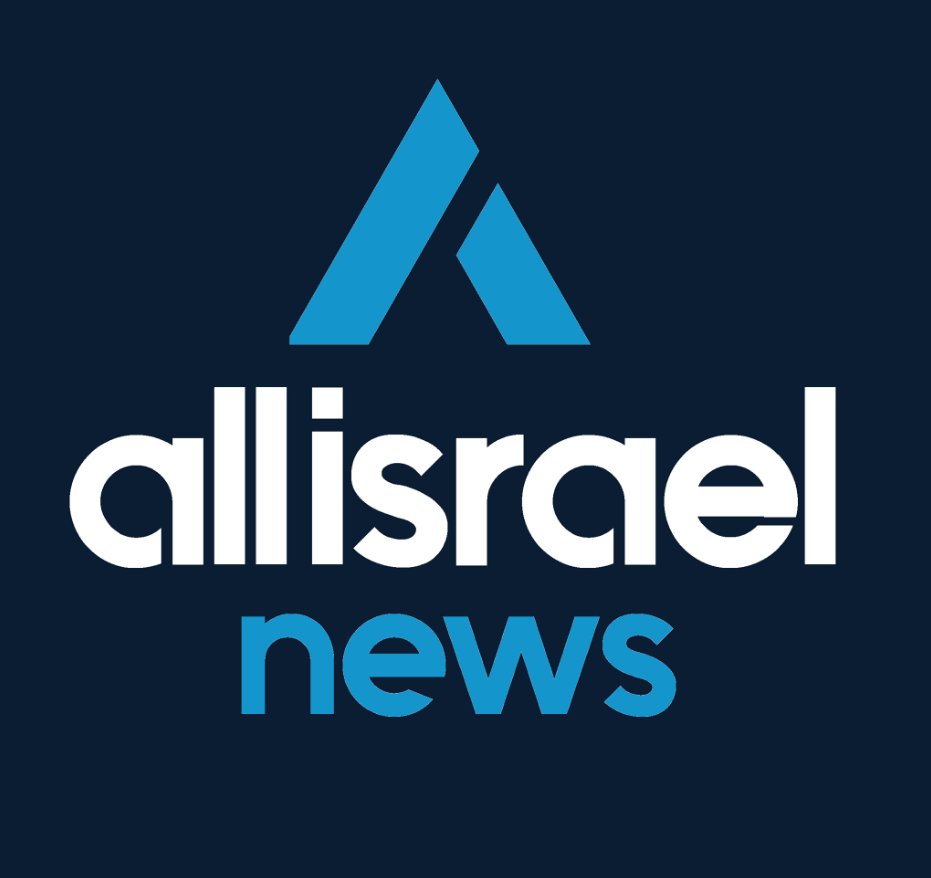 The All Israel News Staff is a team of journalists in Israel.
Popular Articles
A message from All Israel News
Help us educate Christians on a daily basis about what is happening in Israel & the Middle East and why it matters.
For as little as $5, you can support ALL ISRAEL NEWS, a non-profit media organization that is supported by readers like you.
Donate to ALL ISRAEL NEWS
Latest Stories