THE WEEK AHEAD: 'Nakba Day;' Al Jazeera journalist death investigated; PCR tests no longer required at Ben-Gurion; Pompeo and Friedman film show for TBN
Here are the stories we are watching...
Palestinian protesters shout slogans during a rally marking the 71st anniversary of the "Nakba" in Bethlehem, May 15, 2019. (Photo: Wisam Hashlamoun/Flash90)
Investigation into the killing of Al Jazeera journalist continues
Israel drops PCR tests at airport for travelers
Mike Pompeo, David Friedman to film TBN show in Israel
IDF continues its largest military exercise to date

'Jenin, Jenin' documentary goes to Supreme Court
INVESTIGATION INTO KILLING OF AL JAZEERA JOURNALIST CONTINUES
Israel and the Palestinian Authority are separately investigating the killing of Al Jazeera journalist Shireen Abu Akleh, 51, who was shot and killed during clashes between Israeli security forces and Palestinians in Jenin last week. The reporter was killed during an Israeli counterterrorism raid in the area in response to a recent spate of terror attacks in Israel which have resulted in 19 murders.
The Biden administration urged a joint investigation into the death of the veteran Palestinian-American reporter for the Qatar-based network. But the PA has refused to cooperate in a joint inquiry. On Thursday, Prime Minister Naftali Bennett slammed the Palestinians for blocking "access to the basic findings that would be necessary in order to reach the truth."
ISRAEL STOPS AIRPORT COVID TESTS – MAY ALSO DROP IN-FLIGHT MASKS
Israel will drop its mandatory COVID testing at Ben-Gurion International Airport on Friday, May 20 for all incoming travelers. So far, Israeli citizens and non-citizens alike have all had to undergo a PCR test upon entry. The government will also allow foreigners to enter the country with a rapid antigen test taken within 24 hours of travel, as opposed to the more expensive PCR test within 72 hours.
The Israeli Health Ministry said the new rules are a result of decreasing COVID cases. Despite dropping the requirement, however, Health Minister Nitzan Horowitz said Israel would "be able to reactivate it as quickly as necessary."
The country may also drop its in-flight mask mandate to follow suit with the European Union. We will be bringing you the latest updates as they emerge.
MIKE POMPEO AND DAVID FRIEDMAN TO FILM TBN SHOW IN ISRAEL
Former U.S. Secretary of State Mike Pompeo and former U.S. Ambassador to Israel David Friedman will be in Israel this week to film a new show for TBN, sources tell ALL ISRAEL NEWS. Pompeo is expected to arrive on Wednesday. Watch for an article on his visit later this week.
WILL NAKBA DAY INFLAME TENSIONS IN JERUSALEM?
Today, Palestinians mark the Nakba – or catastrophe – in which they observe the establishment of the State of Israel with grievance and protest, lamenting the displacement of around 700,000 Palestinians who lived in the territory of British mandatory Palestine.
The Nakba narrative views the declaration of the Jewish state as a catastrophe. In Ramallah, Palestinians observed 74 seconds of silence – one for each year since Israel's founding.
On May 15, 1948 a military coalition of Arab states, along with Palestinians, invaded the newly-founded Jewish state leading to Israel's War of Independence.
After the war, Jews were expelled from what became the West Bank and East Jerusalem under Jordanian control. During this time, around 900,000 Jews underwent persecution and expulsion from Arab countries as well.
This year we are watching whether recent events – including Ramadan rioting on the Temple Mount and the funeral of Abu Akleh – will fuel Nakba Day violence.
LARGEST IDF DRILL UNDERWAY
Amid the terror wave and violent clashes in the West Bank, the Israeli military is engaged in a four-week drill called Chariots of Fire. Considered to be the largest military exercise in the Jewish state's history, the drill simulates a multi-front war against Israel's enemies in the air, at sea, on land and on the cyber front.
Every unit of the Israeli forces are involved, including the Israel Air Force, the navy and military intelligence, as well as regular and reserve ground forces. The drill was originally planned for last year, but was postponed due to the 11-day conflict with Hamas in Gaza in May 2021.
'JENIN, JENIN' DOCUMENTARY GOES TO COURT AGAIN
Twenty years after the bloody battle in the West Bank city of Jenin during Israel's Operation Defensive Shield, the fate of a controversial documentary about the fighting will be decided in court on Monday.
IDF soldiers who participated in the fighting have been engaged in a lengthy legal battle against the filmmaker, Mohammad Bakri, who they say defamed them and the entire Israeli military by twisting the truth in his documentary "Jenin, Jenin."
A retired IDF lieutenant colonel sued Bakri in November 2016, demanding approximately $820,000 in damages and an end to the screening of the film. Last year, the court ordered Bakri to pay the officer $55,000 plus legal expenses. Screenings of the film were banned in Israel.
Bakri appealed to the Israeli Supreme Court and a ruling is expected this week. Israel's Culture Minister Chili Tropper plans to attend the deliberations and demonstrate support to IDF soldiers. 
We are also keeping an eye on these developing stories:
... If U.S. President Joe Biden visits a Palestinian hospital in East Jerusalem in his upcoming trip to Israel, what would that signify?
 ... With a new fund in place to bring Saudi investment to Israel, will the Biden administration capitalize on the opportunity and try to broker the 'mother of all peace deals'?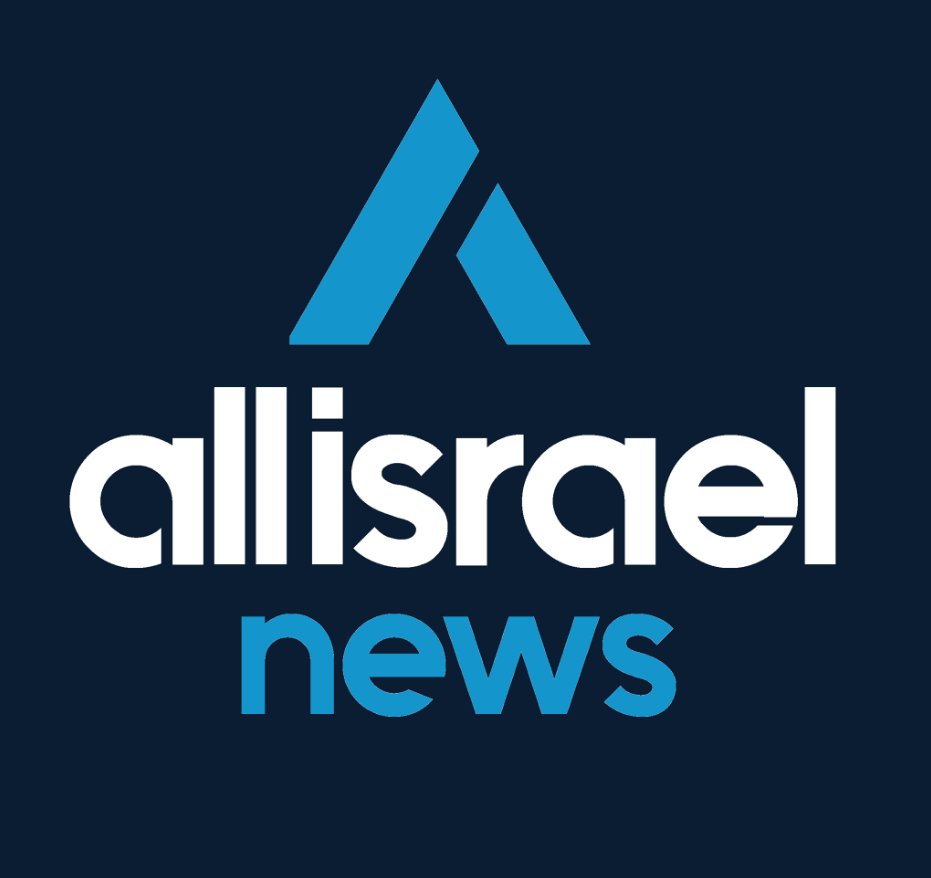 The All Israel News Staff is a team of journalists in Israel.
Popular Articles
A message from All Israel News
Help us educate Christians on a daily basis about what is happening in Israel & the Middle East and why it matters.
For as little as $5, you can support ALL ISRAEL NEWS, a non-profit media organization that is supported by readers like you.
Donate to ALL ISRAEL NEWS
Latest Stories
Comments