THE WEEK AHEAD: Jews mark the holiest day of the year, Yom Kippur; Jordan Peterson and Ben Shapiro speak in Jerusalem; and 'The Rosenberg Report' premieres on TBN
Here are the stories we are watching...
Jewish men pray on the light rail train tracks in Jerusalem on Yom Kippur, the Day of Atonement, Sept. 28, 2020. (Photo: Yonatan Sindel/Flash90)
The Day of Atonement – Yom Kippur
Heightened security alert continues

Jordan Peterson and Ben Shapiro speak in Jerusalem

"The Rosenberg Report" on TBN

Israel-Lebanon maritime-border dispute

Bank of Israel to raise interest rate

New title could shield MBS from lawsuit
THE DAY OF ATONEMENT – YOM KIPPUR
The most important holiday in the Jewish faith begins at sundown on Tuesday, Oct. 4, and ends at nightfall on Wednesday. On Yom Kippur, or the Day of Atonement, Jews around the world fast for 25 hours, as they repent and seek forgiveness for the sins of the past year. The day marks the culmination of the Ten Days of Repentance that begin on Rosh Hashanah, the Jewish new year. According to tradition, God opens the Book of Life on Rosh Hashanah and closes it on Yom Kippur, when He has decided each person's fate.
As a country, Israel halts for the entire day; businesses shut down and roads empty of vehicles. Many attend synagogue services and refrain from any kind of work. Although state law does not prohibit driving on Yom Kippur, almost all citizens refrain from it, religious and secular alike. Israeli children enjoy the holiday to its fullest, rollerblading or riding their bicycles in the middle of the road throughout the country.
HEIGHTENED SECURITY ALERT CONTINUES
Israeli security forces will remain on high alert this week, following tensions between Palestinian visitors and Jewish worshippers on the Temple Mount in Jerusalem. Footage that circulated on social media last week showed a group of Palestinian Arabs attacking Jews from the al-Aqsa mosque, throwing Molotov cocktails and rocks at them despite the heavy IDF presence in the area. The uptick in violence follows an explicit warning from the terrorist group Hamas that "the attacks will escalate in the coming days."
JORDAN PETERSON, BEN SHAPIRO SPEAK IN JERUSALEM
Conservative thought-leaders Jordan Peterson and Ben Shapiro will hold an on-stage conversation about "The Future of Freedom" in Jerusalem on Thursday, Oct. 6.
The highly anticipated event is already sold-out and is drawing much attention, as it is expected to be Peterson's first visit to the Holy Land. Shapiro delivered an address in front of 2,500 Israelis in July as keynote speaker at CPAC Israel, where he defended biblical morality.
According to the organizers of Thursday's event, The Tikvah Fund and Sella Meir Publishing, the two prominent intellectuals from The Daily Wire will discuss questions like:
How can we preserve and strengthen the family in the West?
Which virtues are most under attack, and how can they be protected and restored?

How can Israel, in particular, help confront the challenges facing the free world?
"THE ROSENBERG REPORT" ON TBN
Mark your calendars: Thursday, Oct. 6, at 9 p.m. EDT, is the debut of ALL ISRAEL NEWS Editor-in-Chief Joel Rosenberg's prime-time weekly program on TBN. Produced in Jerusalem, "The Rosenberg Report" will offer a close-up of current events and issues in Israel and the Muslim/Arab world. It also will cover major geopolitical, economic and spiritual events and trends in the U.S. and around the world, from a biblical perspective.
"I'm excited and deeply honored to join forces with TBN, the Trinity Broadcasting Network – the world's most-watched Christian TV network – to take our reporting and analysis to vastly larger new audiences," Rosenberg said. Watch the "Rosenberg Report" trailer here.
ISRAEL-LEBANON MARITIME-BORDER DISPUTE
Israel's security cabinet is expected to convene on Thursday to discuss a draft agreement which aims to settle a maritime-border dispute with Lebanon over the position of an Israeli gas field. Indirect negotiations between the two countries, led by U.S. mediator Amos Hochstein, have been ongoing for months. Haaretz reports that the sides seem to have reached some mutual understanding and that a deal is being finalized.
The Israeli opposition, led by former Prime Minister Benjamin Netanyahu, has slammed Prime Minister Yair Lapid's government for heading into a deal they say will transfer Israeli territories worth billions of dollars to an enemy state, without allowing any discussion of the issue at the Knesset.
Lapid addressed the potential deal at the weekly Cabinet, confirming that they are discussing the final details. He noted that "as we have demanded from the start, the proposal safeguards Israel's full security-diplomatic interests, as well as our economic interests."
"For over a decade, Israel has been trying to reach this deal. The security of the north will be strengthened. The Karish field will operate and produce natural gas. Money will flow into the state's coffers and our energy independence will be secured. This deal strengthens Israel's security and Israel's economy," he continued.
BANK OF ISRAEL TO RAISE INTEREST RATE
Mirroring the Federal Reserve's move last week, the Bank of Israel is expected to raise the interest rate on Monday in an attempt to fight inflation. According to certain estimates, a hike of 0.5% is likely. The increase will be the fifth time that Israel's central bank has raised the interest rate since April. Israel's annual consumer price index (CPI) for inflation dipped from 5.2% in July to a 4.6% rate in August. It is considerably lower than U.S. inflation, which stands at 8.3%.
NEW TITLE COULD SHIELD MBS FROM LAWSUIT
A U.S. court case against Saudi Crown Prince Mohammed bin Salman, who was named Saudi Arabia's prime minister last week, will face a crucial deadline on Monday. The case involves bin Salman's alleged connection to the murder of journalist Jamal Khashoggi and was initiated by Khashoggi's fiancée.
As ordered by the court, the Biden administration will have to weigh in on whether the prince should be protected by sovereign immunity, which usually is granted to a world leader, such as a prime minister or king. The timing of bin Salman receiving his new title has been seen as an attempt to evade the lawsuit's potential implications, and is also a major step of ascension to the helm of Saudi leadership.

This week we are also keeping an eye on these developing stories: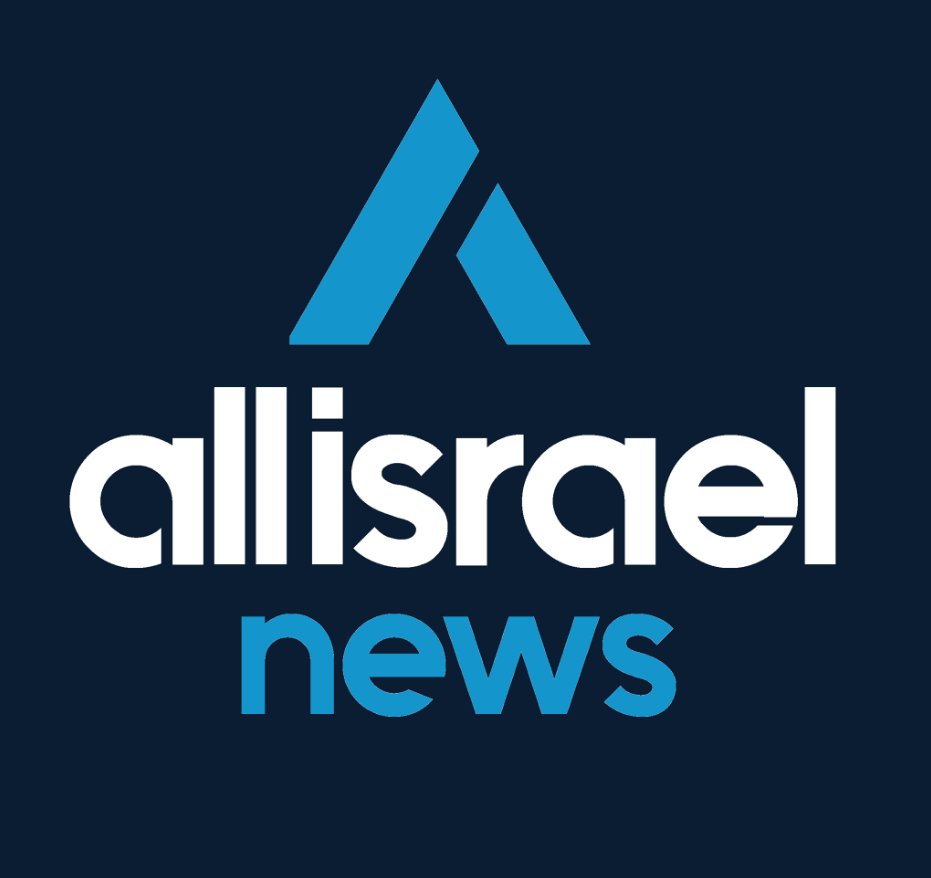 The All Israel News Staff is a team of journalists in Israel.
Popular Articles
A message from All Israel News
Help us educate Christians on a daily basis about what is happening in Israel & the Middle East and why it matters.
For as little as $5, you can support ALL ISRAEL NEWS, a non-profit media organization that is supported by readers like you.
Donate to ALL ISRAEL NEWS
Latest Stories
Comments