THE WEEK AHEAD: Israel pushes back against imminent Iran deal, Israel's central bank to increase interest rate, 50 years since Munich Olympics massacre
Here are the stories we are watching...
A newspaper with a cover picture of the Iranian Foreign Minister Hossein Amir-Abdollahian and High Representative of the European Union for Foreign Affairs and Security Policy Josep Borrell, is seen in Tehran, Iran, Aug. 16, 2022. (Photo: Majid Asgaripour/WANA via REUTERS)
· Pushback against Iran deal
· Interest rate hike... again
· 50 years since Munich Olympics massacre
· New Israeli ambassador to Germany
· Nick Cave's Anti-BDS message
· Anti-Israel congressman challenged
PUSHBACK AGAINST IRAN DEAL
Iran and world powers are inching closer towards the conclusion of their nuclear talks, after both Tehran and the European Union exchanged "final offers" for a renewed deal. Meanwhile, Israel is ramping up its own pressure against a potentially bad outcome that would jeopardize its national security and provide the Ayatollah's regime with more resources and international legitimacy, even as they continue to destabilize the region.
However, Israeli media reported that Jerusalem received signs that the deal is not imminent. According to the Walla news site, U.S. officials in contact with Israeli leadership say they haven't agreed to Tehran's terms. But other outlets report that the agreement shaping up in Vienna is outside the scope of the Biden administration's own red lines as well.
Israeli National Security Advisor Eyal Hulata is expected to address Israel's concerns with his White House counterpart Jake Sullivan in Washington this week. Last week, Prime Minister Yair Lapid said in a statement that "in the current situation, the time has come to walk away from the table. Anything else sends a message of weakness to Iran."
INTEREST RATE HIKE ... AGAIN
Israel's central bank is expected to increase the interest rate by 0.75% this week, given a record yearly inflation rate of 5.2%. Interest will reach its highest point since 2008 but is still low compared to U.S. inflation that stands at 8.5%.
The Israeli economy is not slowing down, however, showing strong growth in the second quarter of 2022 by 6.8% at a time when many western countries fear a recession. The GDP per capita in the Jewish state has increased by 4.5% at an annual rate.
According to the Central Bureau of Statistics, the consumer price index in Israel rose by 1.1% in July. CBS' latest report revealed that housing prices in the country increased by 2% between May and June as part of an overall trend, representing a 17.8% increase compared to the same time last year.
50 YEARS SINCE MUNICH OLYMPICS MASSACRE
A wrestling tournament in the southern city of Beersheva will mark the 50th anniversary of the massacre of Israeli athletes at the Munich Olympics in 1972. The event is titled 'The Slavin, Halfen, Weinberg & Gottfreund Memorial' after the four Israeli wrestlers who were killed by Palestinian terrorists along with eight other members of their delegation.
Morocco will send its national wrestling team to compete in the event as part of Israel's warming ties with regional Arab neighbors. The Moroccan delegation is expected to include at least eight athletes and 10 other officials.
NEW ISRAELI AMBASSADOR TO GERMANY
Ron Prosor, Israel's former ambassador to the United Nations and United Kingdom, will officially begin his tenure as Israeli ambassador to Germany this week. Prosor was appointed to the top position by Israeli Foreign Minister Yair Lapid in late 2021. Prosor served as a spokesperson for the Israeli Embassy in Bonn between 1988 and 1992 and witnessed the fall of the Berlin Wall. His father was a native Berliner. When the new ambassador arrived at the German capital earlier this month, he wrote on Twitter: "As a diplomat, this is one of the most important professional posts, but it also closes a circle for me personally."
NICK CAVE'S ANTI-BDS MESSAGE
Australian rock star Nick Cave will perform in Israel on Tuesday in defiance of pressure from the Boycott, Divestment and Sanctions (BDS) movement. Cave and his band "The Bad Seeds" held two very successful concerts in Israel in 2017, but came under fire from the anti-Israel organization for their refusal to boycott the Jewish state. Another concert was supposed to take place in June 2020, but was canceled and pushed two years ahead in light of the pandemic.
ANTI-ISRAEL CONGRESSMAN CHALLENGED
Freshman Congressman, "Squad" member, progressive and Israel critic Jamaal Bowman (D-NY) is running for re-election in New York's 16 district. Bowman won his seat in 2020 in a surprise victory when he ousted pro-Israel veteran, Rep. Eliot Engel.
On Tuesday, Aug. 23, Bowman will be challenged in his primary race mainly by Vedat Gashi, a 43-year-old immigrant from former Yugoslavia who currently serves as an attorney and a Democrat district leader. Gashi previously criticized Bowman for withdrawing his support for legislation promoting the Abraham Accords. Two other candidates – Catherine Parker and Mark Jaffe – are falling behind Gashi, according to polls.
This week we are also keeping an eye on these developing stories: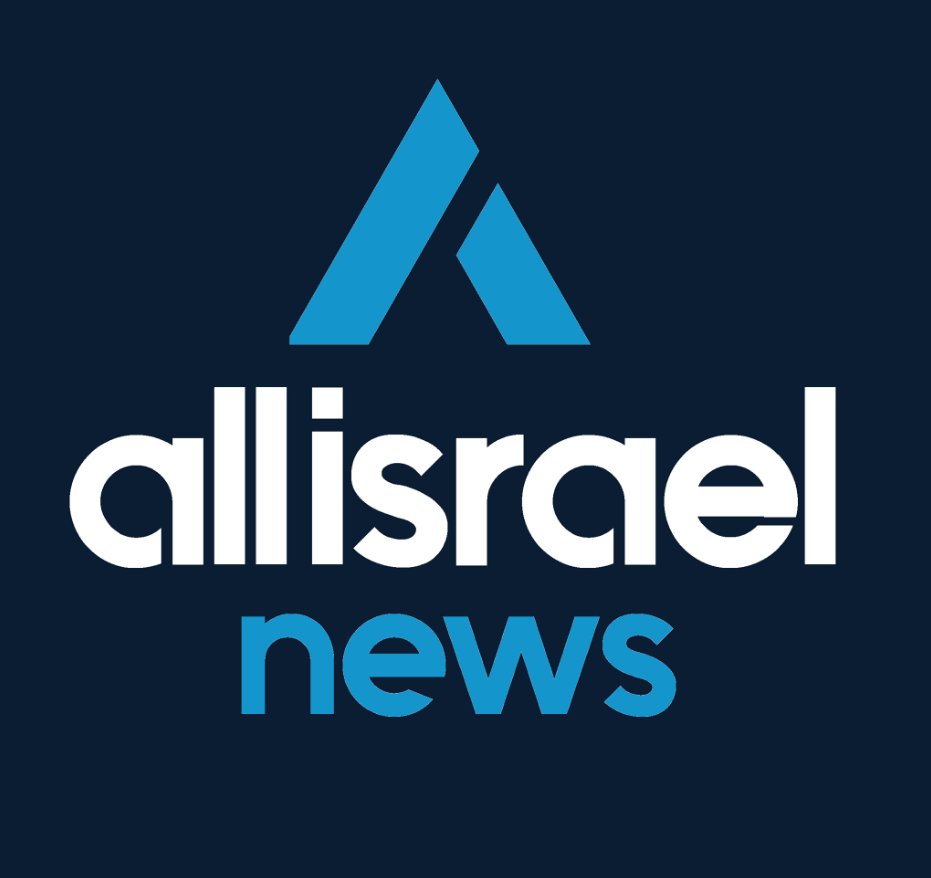 The All Israel News Staff is a team of journalists in Israel.
Popular Articles
A message from All Israel News
Help us educate Christians on a daily basis about what is happening in Israel & the Middle East and why it matters.
For as little as $5, you can support ALL ISRAEL NEWS, a non-profit media organization that is supported by readers like you.
Donate to ALL ISRAEL NEWS
Latest Stories
Comments