'Terrible blow' for possible regional coalition; 'defeat for Israel': Saudi Arabia announces diplomatic ties with Iran
Rosenberg: 'The Saudis are hedging their bets following U.S. retreat from the region
Wang Yi, director of the Office of the Central Foreign Affairs Commission, Ali Shamkhani, the secretary of Iran's Supreme National Security Council, and Minister of State and national security adviser of Saudi Arabia Musaad bin Mohammed Al Aiban pose for pictures during a meeting in Beijing, China, Mar. 10, 2023. (Photo: China Daily via REUTERS
Saudi Arabia announced on Friday that it will restore diplomatic ties with Iran, after having asked the United States for security guarantees and help with its civilian nuclear program as a pre-condition for normalizing ties with Israel.
The joint announcement by Saudi Arabia and Iran, following talks mediated by China, marks a victory for Iran and a defeat for Israel, which the ayatollah regime has threatened with annihilation.
Where Iran is 95% Shiite Muslim, the Kingdom of Saudi Arabia is a Sunni-majority country. The two Islamic sects have persisted in their differences following a "bitter split between the two [that] goes back some 14 centuries" over Muhammad's "rightful successor," according to the History Channel. 
With Israel in recent years seeking to build a type of Middle Eastern North Atlantic Treaty Organization with moderate Sunni Arab states in order to counter the threat of Iran, former Israeli Prime Minister Naftali Bennett called the restoration of Saudi-Iranian ties "a serious and dangerous development for Israel that represents an Iranian diplomatic victory."
"It represents a critical blow to efforts to build a regional coalition against Iran," Bennett wrote on social media. 
In a pitch for a "broad national emergency government," Bennett claimed the restored relations between Iran and Saudi Arabia "is a total defeat for the [Benjamin] Netanyahu government, caused by a combination of political neglect and economic weakness and internal struggles inside Israel." 
"The nations of the world and the region see Israel as divided, with a government that is not functioning and is focused on systematic self-destruction. And these same countries are choosing a side," he said.
Alternatively, ALL ISRAEL NEWS Editor-in-Chief Joel Rosenberg named the United States' withdrawal from the region as a potential impetus for the Saudi move toward Iran.
"The Saudis are hedging their bets as they see Biden's weakness and retreat from the region," Rosenberg said.
A peace deal between Saudi Arabia and Israel has been dubbed by Israeli Prime Minister Benjamin Netanyahu as the "big prize." Therefore, Saudi Arabia aligning itself with Iranian interests creates a greater danger that the Islamic Republic of Iran can reach its ambitions, as Iran continues to enrich uranium toward weapons-grade levels. 
The regime's current 83.7% uranium-enrichment level, discovered by the Vienna-based International Atomic Energy Agency, marks a short distance to the 90% purity needed for the country to build a nuclear bomb.
The IAEA Dir.-Gen. Rafael Grossi warned that Iran now has enough uranium to build "several" nuclear bombs, although suggested it would take months more to build a weapon.
The Wall Street Journal reported on Thursday that the Saudis had asked for Washington's help to develop its own civilian nuclear program, as well as for security guarantees as affirmation of the U.S.-Saudi alliance and a commitment from Washington to follow through on weapon supplies to Saudi Arabia, as if the kingdom were a NATO-member country.
The Biden administration suggested in January that the U.S. and Saudi Arabia were "pressing ahead with new military and intelligence projects" and "efforts to contain Iran amid stalled efforts to revive the international nuclear deal."
A sharp end to Biden's hoped-for trajectory is Friday's announcement, which will prompt Riyadh and Tehran to reopen each other's embassies.
Iranian state media said top representatives from Iran and Saudi Arabia had begun talks in Beijing as early as March 6.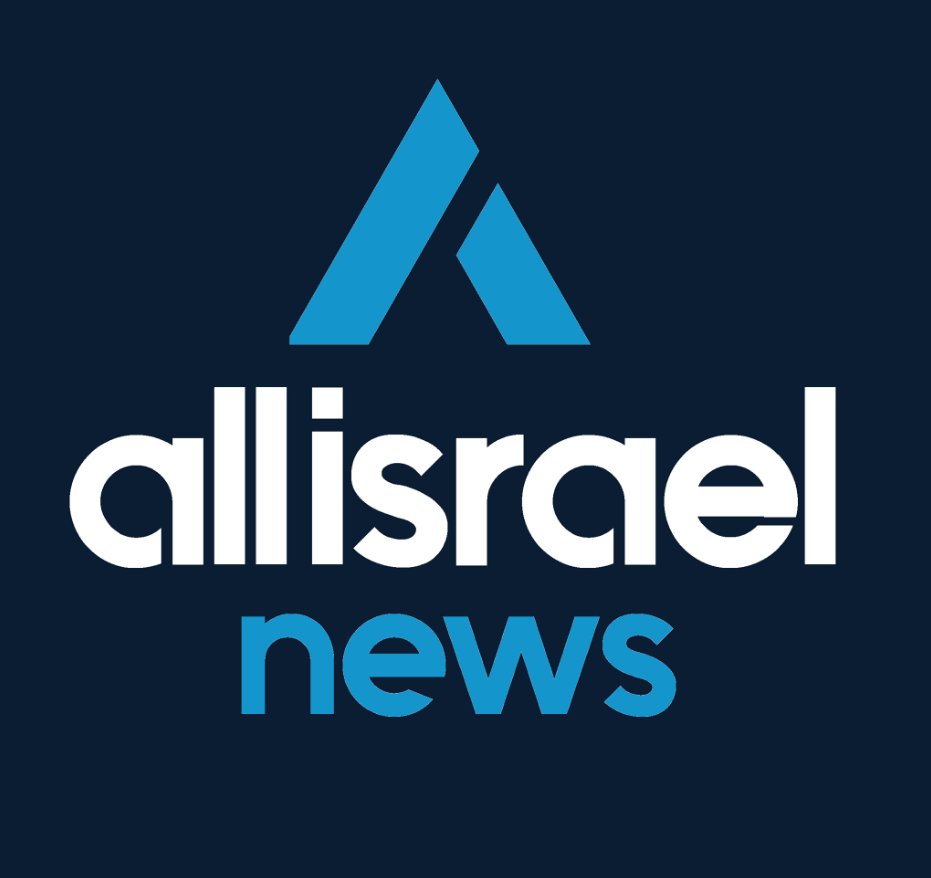 The All Israel News Staff is a team of journalists in Israel.
Popular Articles
A message from All Israel News
Help us educate Christians on a daily basis about what is happening in Israel & the Middle East and why it matters.
For as little as $5, you can support ALL ISRAEL NEWS, a non-profit media organization that is supported by readers like you.
Donate to ALL ISRAEL NEWS
Latest Stories
Comments