Is a Middle Eastern NATO a viable option against Iran? 
With America's gradual retreat from the Middle East and Iranian aggression escalating, Israel could be keen on developing such a defense
Israeli Foreign Minister Yair Lapid and his Moroccan counterpart Nasser Bourita deliver remarks during Lapid's visit in Rabat, Morocco, Aug. 11, 2021 (Photo: Israeli Ministry of Foreign Affairs)
Israeli leaders are increasingly seeking to upgrade the Abraham Accords into a type of Middle Eastern North Atlantic Treaty Organization (NATO) with moderate Sunni Arab states in order to counter the increased threats and aggression from the Iranian regime.
However, is a regional NATO a viable option or merely a distant pipe dream? 
During his historic visit to Morocco in August, Israeli Foreign Minister Yair Lapid presented his vision for a multi-national coalition that would presumably bring peace, stability and prosperity to the Middle East and North Africa regions. 
"What we are creating here, and what we have been creating over the past few months, is essentially a political axis. Think about it as a sort of alliance consisting of Israel, Morocco, Egypt and Jordan, and in some ways one can also add Cyprus, Greece, Bahrain, the UAE – all the nations that are moderate religiously with truly limitless economic potential… An alliance of life in the face of the alliance of death of Iran and its emissaries," Lapid told journalists in Morocco.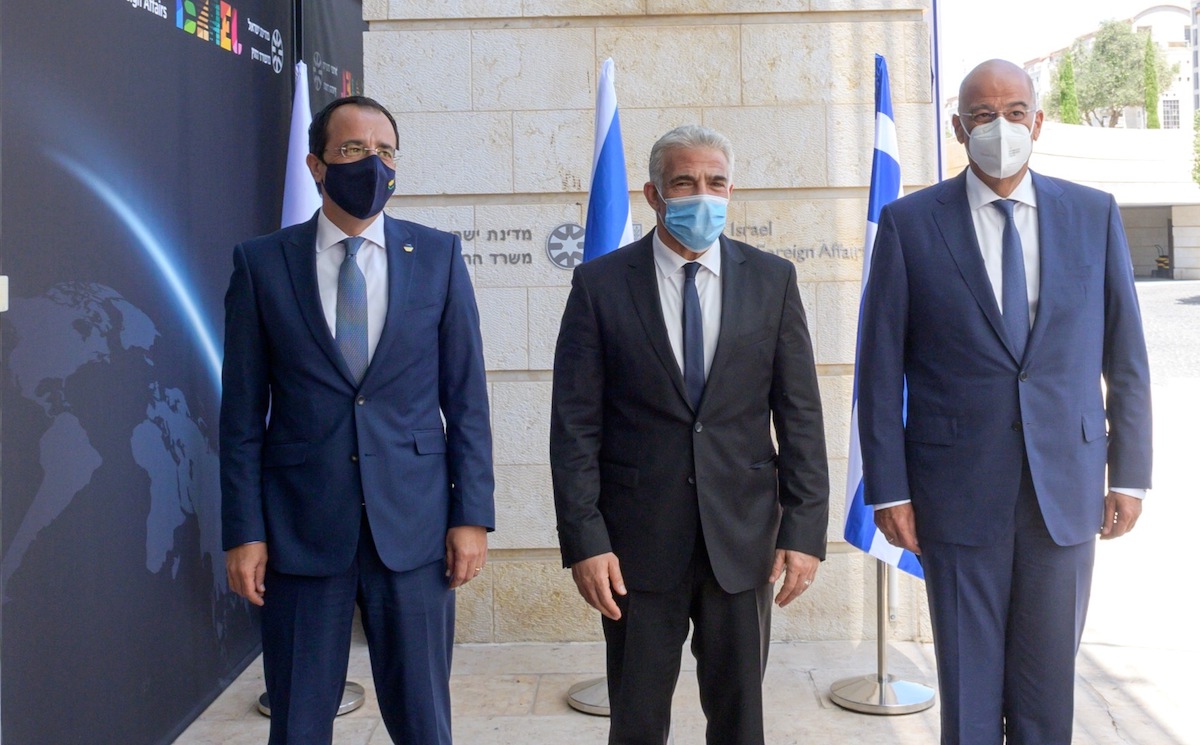 Israeli Foreign Minister Yair Lapid (C) with Foreign Minister of Cyprus Nikos Christodoulides (L) and Foreign Minister of Greece Nikos Dendias (Photo: Israeli Ministry of Foreign Affairs)
Lapid's emerging "alliance of life" stretching from the Atlantic Ocean to the Persian Gulf, increasingly appears to be an upgraded and expanded version of last year's historic Abraham Accords between Israel, the United Arab Emirates, Bahrain, Sudan and Morocco. As a military and technological powerhouse in the region, the Jewish state is, in theory, well positioned to play a leadership role in such emerging alliance. 
Israeli Prime Minister Naftali Bennett appears to share Lapid's vision. The need for such a regional defense alliance is understandable, given America's gradual retreat from the Middle East and the Iranian regime's escalating aggression throughout the region. During his recent visit to the White House, it is possible that Bennett asked U.S. President Joe Biden for assistance in establishing a NATO-style organization in the Middle East to counter the Iranian threat. 
"What we need to do, and what we are doing, is forming a regional coalition of reasonable Arab countries, together with us, that will fend off and block this expansion and this desire for domination" by Iran, Bennett told The New York Times. 
Bennett stressed that he believes Israel would play a key role in such an alliance. 
"Israel is here. We are the precise anchor of stability and we have the "willingness to do the job to keep this area safer," Bennett said. 
Bennett's declaration is more than just words. While many Middle Eastern states fear Iran's expansionist regime, the Jewish state has been the only regional player with both military capabilities and the willingness to confront the ayatollah regime and its terrorist proxies with determination – in Syria, Lebanon, Gaza and beyond. Israel has also played a key role in exposing and undermining the Iranian regime's ambitions to develop nuclear weapons. 
While security cooperation is increasing between Jerusalem and moderate Sunni Arab states, a Middle Eastern NATO would be challenging for a variety of reasons. In purely military terms, Israel would be a natural leader in such emerging coalition. However, the question remains whether the Muslim Arab world would agree to the Jewish state being in the driver's seat. 
NATO was established in 1949 as a Western defense pact against the Soviet Union and its satellite states. While the Soviet empire is long gone, virtually all NATO member states (except increasingly Islamized Turkey) are advanced and affluent democracies that share similar values.
By contrast, there are vast political, economic and cultural differences between Israel and the Sunni Arab states. In addition, military and technological capabilities differ significantly across the Middle East and North Africa.
The Middle East could benefit from increased Arab and Israeli cooperation in confronting the expansionist Iranian regime. However, there are currently no deeply anchored shared values that would facilitate the establishment of a genuine NATO-style defense organization in the Middle East.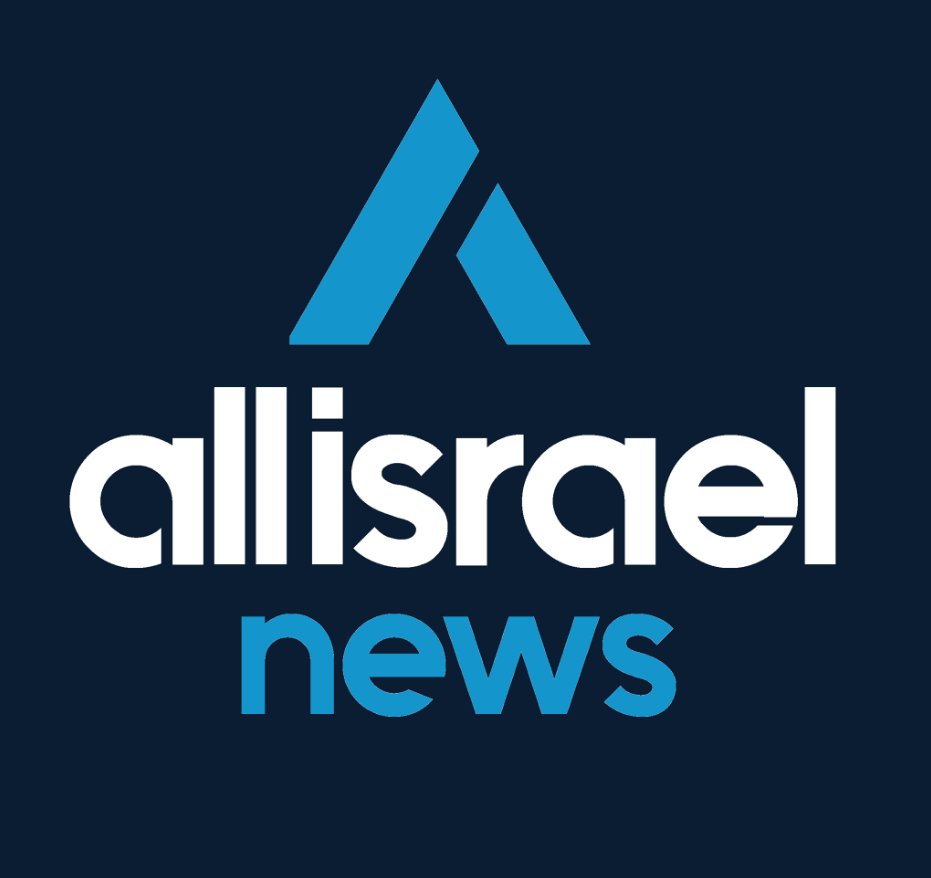 The All Israel News Staff is a team of journalists in Israel.
A message from All Israel News
Help us educate Christians on a daily basis about what is happening in Israel & the Middle East and why it matters.
For as little as $5, you can support ALL ISRAEL NEWS, a non-profit media organization that is supported by readers like you.
Donate to ALL ISRAEL NEWS
Current Top Stories
Comments