Tel Aviv tells teachers: No vaccine, no testing – no work
One of first municipalities to issue the threat to those who don't have proof of vaccine certificate or a negative COVID test every three days
Israeli teacher receives a COVID-19 vaccine at the Shamir Medical Center in Be'er Ya'akov on Dec. 30, 2020. (Photo: Avi Dishi/Flash90)
The Tel Aviv municipality has decided to obligate all teaching and administrative staff in its employment in the city's kindergartens and schools to get their vaccine and present a "green pass" or a negative COVID-19 test at the entrance to the workplace. 
Other cities, such as Eilat and Ashkelon, have also announced similar initiatives.
More than 50 kindergartens and schools in Tel Aviv are currently closed due to members of staff or children being exposed to the virus, according to Ynet news.
"Unfortunately, not all workers are vaccinated and infections in educational institutions have been rising over the last two weeks," Tel Aviv municipality wrote in a letter to the city's educational staff, stressing that it is focusing its effort on reducing the infection rate in the city's schools and kindergartens. 
The rule, however, only applies to municipal staff – management, teaching assistants and administrative staff – but excludes most teachers, who are employed directly by the Ministry of Education.
"Tel Aviv-Yafo Municipality encourages the vaccination or testing of education staff in order to look after the city's pupils and staff, and to enable an orderly learning routine," the city said in a statement. "Education system employees who are also municipal employees and who refuse to be vaccinated or tested will be invited to a conversation with Education Administration management, where the importance of vaccination and the importance of keeping a working environment free of COVID-19 will be explained to them.
"Any case where an employee continues to refuse to be tested or vaccinated will be evaluated on a case-by-case basis, where the Municipality is authorised to use all the tools at its disposal to maintain the health of pupils and education staff."
Earlier, in February, Health Minister Yuli Edelstein said that the government considered proposing legislation that would prevent unvaccinated employees from going to work and that those who refused would have to pay for a virus test every 48 hours, including those in the education system. The proposal, however, was put on hold in the face of legal hurdles. 
Several private Israeli employers are doing the same and are using both stick-and-carrot incentives in an attempt to get their employees to vaccinate, according to a recent report by the Wall Street Journal: Big Shopping Centers, a company that operates 26 of Israel's malls, does not allow unvaccinated workers to enter its management offices in Herzliya. 
Another company, Meitav Dash Investments Ltd., one of Israel's largest investment firms, offered 500 shekels ($150) to employees who got vaccinated. SodaStream offered a 300-shekel ($90) voucher and T-shirt to anyone getting vaccinated.
Check Point Software Technologies has taken it a step further: Fully-vaccinated employees are given a green bracelet, distinguishing them from those who do not have the shot. Those who are fully vaccinated are allowed to enter all areas of the company's building; whereas the unvaccinated can only enter their office and must eat their lunch at their desk instead of in the company's dining area. By next month, according to the WSJ, the company plans to bar non-vaccinated employees from its headquarters altogether, unless they bring a fresh negative COVID-19 test every time they arrive.
In the retail business, some are taking equal steps. Shachar Turjeman, chairman of the Association of Fashion, Commerce and Restaurants Chains, said he recommends employers fire or furlough those who refuse to be vaccinated, unless they bring a negative COVID-19 test every 72 hours. Turjeman is also chairman of the Brill Group, which runs hundreds of fashion stores in Israel, and he has told his franchisees that those among them unwilling to be vaccinated will have to give up their franchise. 
The initiatives appear to be working. At SodaStream, paramedics vaccinated 80% of their staff in a single day. At Check Point, the number of unvaccinated has fallen to just 6%.  
While the strong focus on promoting vaccination is considered by many to be a public health issue, strict measures such as those employed by the Tel Aviv-Yafo municipality towards unvaccinated teachers, are expected to be challenged legally and could set a dangerous precedent, where discrimination is accepted in wider society against unvaccinated but perfectly healthy individuals.
Tel Aviv municipality is no stranger to COVID-19 vaccine controversies. A beach chair with the message in English, "RESERVED FOR VACCINATED PEOPLE ONLY," was recently erected at the Tel Aviv beach. After photos of the chair went viral on social media, which led to multiple protests, the discriminatory beach chair was removed. 
However, the idea of a society that divides its citizens between "desirables" and "undesirables," evokes uncomfortable associations with Nazi exclusions of Jews in 1930s Europe and of blacks in apartheid South Africa.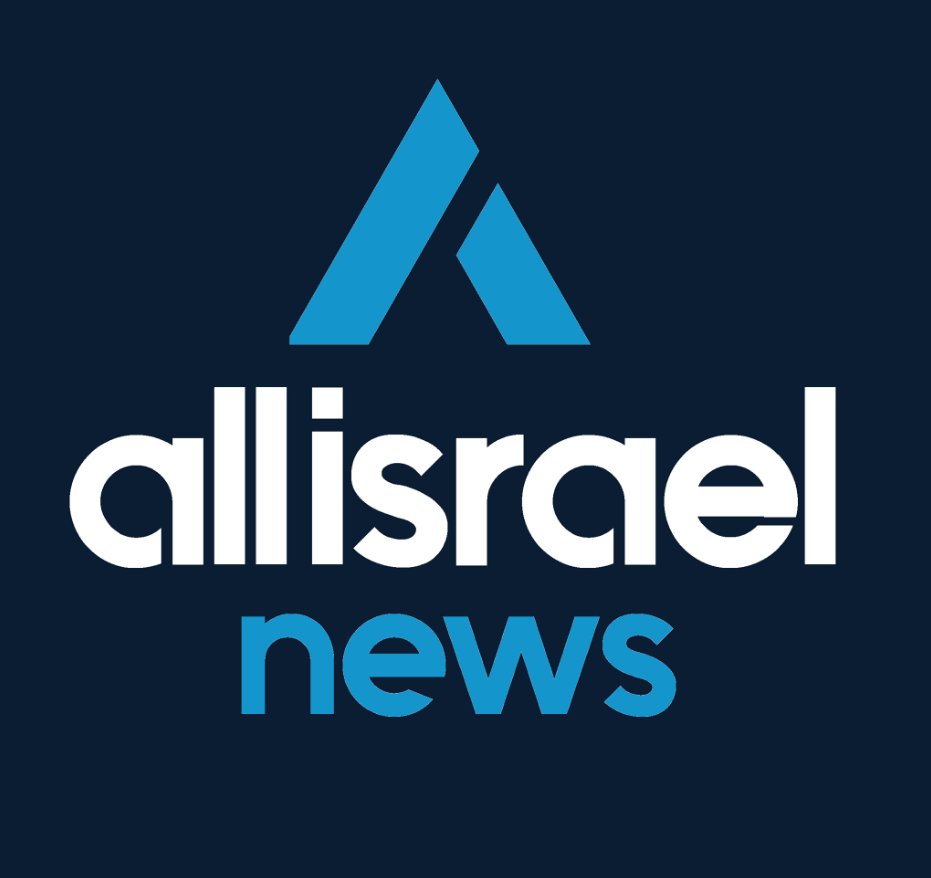 The All Israel News Staff is a team of journalists in Israel.
Popular Articles
A message from All Israel News
Help us educate Christians on a daily basis about what is happening in Israel & the Middle East and why it matters.
For as little as $5, you can support ALL ISRAEL NEWS, a non-profit media organization that is supported by readers like you.
Donate to ALL ISRAEL NEWS
Latest Stories