Beach chairs for 'vaccinated only' in Tel Aviv removed, but not before photos went viral
Israeli human rights lawyer warns other countries: "Pay close attention to what is going on in Israel because you're next"
Beach chairs in Tel Aviv, before and after (Photo: Tel-Aviv-Yafo Municipality)
The municipality of Tel Aviv found itself at the center of serious controversy when a photo of a green beach chair that read "RESERVED FOR VACCINATED PEOPLE ONLY" in English went viral internationally.
The Tel Aviv-Yafo municipality told ALL ISRAEL NEWS the city removed the chairs immediately after officials realized their mistake. 
"The writing on the chairs represented part of a campaign to support vaccinations among the wider public," Eytan Halon, head of International Press for the municipality, told us. "We made an error with regards to the wording and the message was interpreted differently than intended. Accordingly, we worked quickly to remove the writing yesterday and it will be replaced in the coming days."
But the removal came too late. The photo was blasted around the world, painting Israel as a divided country and drawing comparisons to apartheid, segregated seating on American buses before the Civil Rights movement and even the separation of Jews implemented by the Nazis in pre-World War II Europe. 
While the city regretted setting up the beach chairs for vaccinated only, this past weekend it sponsored a series of concerts limited to vaccinated people only. 
"Tel Aviv-Yafo Municipality will celebrate the return of the cultural sector with a series of concerts for vaccinated residents at Bloomfield Stadium this weekend," the city said of the March 5-7 concerts.
In February, Israel began easing restrictions after its third national lockdown in 10 months. Cultural events have effectively been nonexistent for a year since the COVID-19 pandemic began.
The Tel Aviv concerts were scheduled as the country rolled out its green passport system, a digital vaccination certificate that shows who has received two doses of the Pfizer vaccine. Access to cultural venues, sports events, gyms, hotels and indoor dining at restaurants is currently forbidden to people who do not have a green passport.
Israeli human rights lawyer Tamir Turgal called the concept of a "green" passport "the last nail in the dark black coffin of democracy."
"We are still a democracy, but if it goes on like this, it's like an autoimmune disease that our own government is attacking its own people," he said during a meeting. 
He warned other nations: "Pay close attention to what is going on in Israel because you're next."
Turgal is fielding hundreds of calls a day from Israeli soldiers and employees who are being told they must be vaccinated or lose their jobs and other privileges.
Meanwhile, some 500 vaccinated residents, wearing masks and social distancing, attended the shows in Tel Aviv. Press coverage was also limited to reporters who have been vaccinated, according to Health Ministry restrictions.
Ilana Daniel, who is running for the Knesset with the newly-formed Rappeh (Be Healthy) party, called the event a "grotesque" display of "medical apartheid."
"While concert-goers attended, still securely masked and distanced from their fellows, they were made to feel elevated in this facade of a manufactured, class A citizenry," Daniel told ALL ISRAEL NEWS.
Daniel noted that whereas not too long ago citizens sat together at offices, restaurants and gyms, this was, overnight, denied to half of Israel's citizens under the green pass rules.
"It is precisely this shroud of criminality that has been placed on the average law-abiding citizen through high fines for breach of behavior modification that Rappeh intends to rectify, in part by cancelling and refunding the people" who have been fined throughout the past year for COVID restrictions violations, Daniel said.
The municipality said these concerts were the first to be held at newly-renovated Bloomfield Stadium in Jaffa since its reopening in August 2019.
"We have been pushing for many months to permit large performances in public spaces, and I am happy that this is now a possibility," Ron Huldai, mayor of Tel Aviv-Yafo said. "We are determined to return to a routine of cultural and leisure events, which are the lifeblood of the first Hebrew city."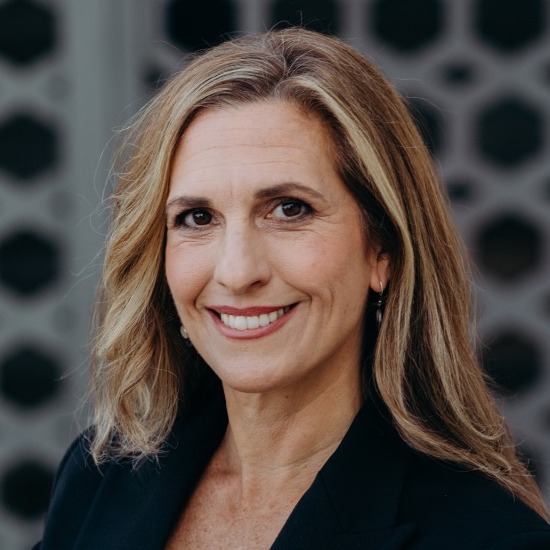 Nicole Jansezian was the news editor and senior correspondent for ALL ISRAEL NEWS.
Popular Articles
A message from All Israel News
Help us educate Christians on a daily basis about what is happening in Israel & the Middle East and why it matters.
For as little as $5, you can support ALL ISRAEL NEWS, a non-profit media organization that is supported by readers like you.
Donate to ALL ISRAEL NEWS
Latest Stories
Comments