Opposition leader Lapid attacks coalition's plan to approve 'Zionist values' decision, says proposal is 'racist'
Head of the Yesh Atid party Yair Lapid speaks during a faction meeting at the Knesset in Jerusalem, May 29, 2023. (Photo: Yonatan Sindel/Flash90)
Israel's coalition government is planning to pass a decision this week stating that Zionist values, as expressed in the 'Basic Law: Nation-State of the Jewish People' will be the guiding values in determining policies, laws and government actions, according to a report in The Jerusalem Post.
The so-called "Nation-State Law" reaffirms the identity of Israel as a Jewish state for the Jewish people. While it does not overtly discriminate against other groups, its critics argue that, by nature, it reduces the value of non-Jewish citizens.
One of the provisions of the law says, "the state views the development of Jewish settlement as a national value and will act to encourage and promote its establishment and consolidation."
During a press conference ahead of his party's weekly meeting, opposition leader Yair Lapid said the official decision is discriminatory and represents racism, not Zionism.
Lapid presented the Druze community as an example of those who would be negatively affected.
The Druze regularly serve in the Israel Defense Forces and national Israel Police forces and are well-known in Israel for their commitment to the country.
Lapid claimed that a Jewish draft dodger would receive more government benefits than a Druze who served in the IDF.
"According to this bill, if a Jew evades the IDF draft – he will receive more than him [an ex-IDF Druze soldier]," Lapid claimed.
National Security Minister Itamar Ben Gvir, along with Yitzhak Wasserlauf, minister for the Development of the Periphery, the Negev and the Galilee, quickly fired back at Lapid, saying: "Zionism is not racism."
Wasserlauf said Lapid did not understand the law and pointed to the fact that Jewish towns in the Galilee have restrictions on the number of new residents they can accept, while Arab towns do not.
"Zionism is not racism. Zionism is the realization of the vision of the State of Israel as a Jewish and democratic state. It is time Lapid learns this," Wasserlauf stated.
Knesset Member Ahmad Tibi from the Hadash-Ta'al Arab party joined Lapid in accusing the coalition government of racism.
He noted remarks made by Israeli Justice Minister Yariv Levin during the weekly Cabinet meeting Sunday, in which he explained that the judicial reforms were necessary to get High Court justices sympathetic to Jews who don't want Israeli Arabs moving into Jewish towns.
Tibi said that a lack of government investment in Arab towns means that young Israeli Arab couples looking for an apartment cannot often find one in an Arab town and must look in Jewish towns, instead.
"This is legitimate," Tibi said. "Speaking about Arabs moving to a Jewish or mixed town as something threatening is discrimination." He continued, "Jews and Arabs can live together, and this cannot be used as an excuse to appoint racist judges to the High Court."
Ben Gvir and Bezalel Smotrich, Israel's finance minister, attracted early criticism for their far-right views even before joining Netanyahu's coalition following the November election.
Ben Gvir claims to have moderated his views, rejecting several of the racist stances of his former mentor, Rabbi Meir Kahane. However, many in Israel believe the national security minister does not fully reject some of Kahane's more extreme views – such as expelling all Arabs, or having separate public spaces for Jews and Arabs. 
Smotrich is a former member of the so-called "hilltop settler youth" movement, was often seen at trials for the settler Amiram Ben Uliel, who was convicted of killing the Dawabsheh family in 2015 when he hurled a Molotov cocktail into their home. The parents and their 18-month-old baby died, while their 4-year-old son was seriously wounded. Ben Gvir was Ben Uliel's defense lawyer at the time.
For many Israelis, the controversy surrounding the two ministers and their past associations with more radical Jewish groups has put them under a continued shadow of suspicion.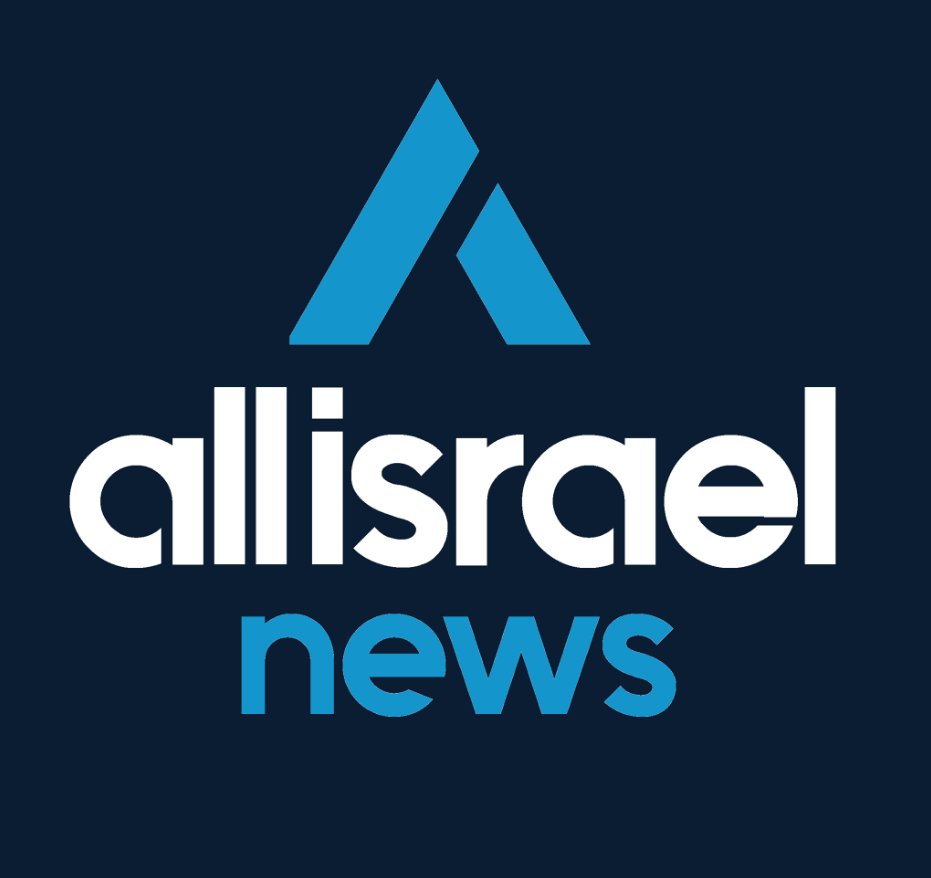 The All Israel News Staff is a team of journalists in Israel.
Popular Articles
A message from All Israel News
Help us educate Christians on a daily basis about what is happening in Israel & the Middle East and why it matters.
For as little as $5, you can support ALL ISRAEL NEWS, a non-profit media organization that is supported by readers like you.
Donate to ALL ISRAEL NEWS
Latest Stories
Comments