During visit to northern Israeli border, Netanyahu sends warning to Iran, Hezbollah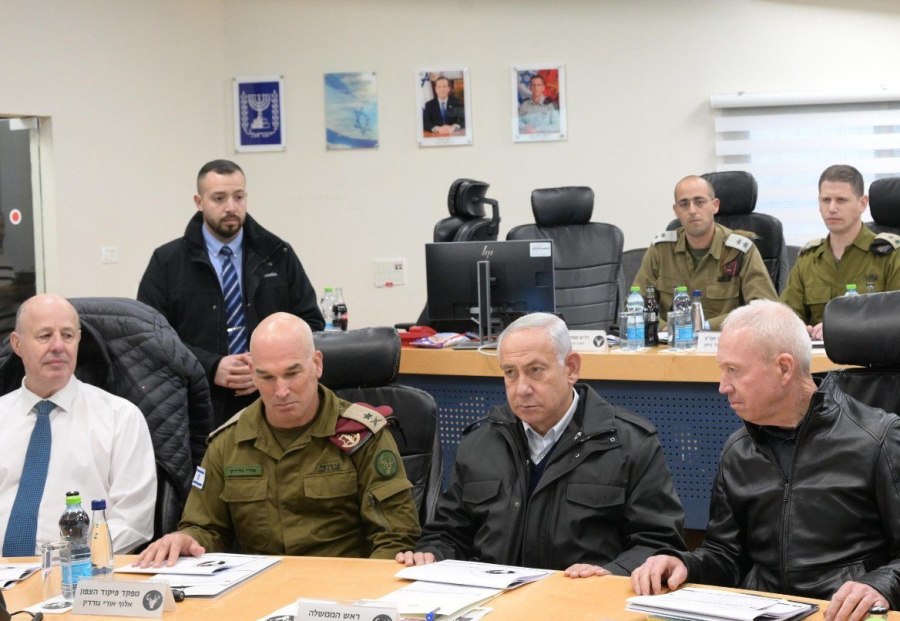 Israeli Prime Minister Benjamin Netanyahu and Defense Minister Yoav Gallant hold a security assessment at IDF Northern Command HQ, Jan. 10, 2023. (Photo: Amos Ben-Gershom/GPO)
On a Tuesday visit to Israel's Northern Command headquarters in Safed, Israeli Prime Minister Benjamin Netanyahu warned Iran and its Lebanese terrorist proxy, Hezbollah, of the Jewish state's "red lines" concerning their military build-up on Israel's northern borders. 
Israeli Defense Minister Yoav Gallant accompanied the prime minister as the Israeli Defense Forces prepared for an artillery exercise along Israel's border with Lebanon and Syria.
Communicating Israel's complex security challenges through a strategic lens, Netanyahu presented the Islamic Republic of Iran and its international terrorist proxy network as its primary foe. 
"The main enemy we are facing is the terror regime in Iran and its satellites in Syria and Lebanon," Netanyahu said, vowing to fight against Tehran's plans to develop nuclear weapons and entrench itself against Israel's northern border in Syria. 
"We are determined to fight Iran's attempts to develop a nuclear arsenal. We are determined to fight any attempt by Iran to entrench itself on our northern military frontier in Syria. We are determined to fight all attempts by Hezbollah to show aggression against us from Lebanon," Netanyahu said.
"Those who need to be given a reminder of our red lines in this matter will receive it," the Israeli premier warned. 
Netanyahu stressed the importance Israel gives to maintaining quiet and security for the state's northern communities. 
"The quiet in the north is an important goal. Therefore, along with maintaining calm, we will act powerfully against any attempt to harm Israeli citizens and IDF soldiers," Netanyahu vowed. 
Netanyahu has warned about the Iranian nuclear threat for the past two decades, emerging as a vocal opponent of the 2015 Iran nuclear deal and openly clashing diplomatically with former U.S. President Barack Obama. 
Pundits in Israel and abroad debate whether Netanyahu is prepared to approve a military strike against Iran's nuclear facilities. 
Some critics argue that Netanyahu's hawkish rhetoric is mainly designed to convince the U.S. to act militarily against Iran. However, during a November interview with ALL ISRAEL NEWS Editor-and-Chief Joel C. Rosenberg, Tzachi Hanegbi, a senior Netanyahu ally, said Netanyahu was prepared to strike Iran if the Biden administration failed to neutralize Iran's nuclear threat. 
"Netanyahu came back to office, I think, mainly because of his recognition [that] the time has come for a decision that is going to be probably one of the most radical decisions ever made – or profound decision ever made – by an Israeli leader," said Hanegbi.
Hanegbi, a veteran Likud politician, belongs to Netanyahu's inner circle. He was formally appointed to head Israel's National Security Council in late December. 
Iran and Israel have been locked in a protracted shadow war, with Syria emerging as a major battleground for Tehran and Jerusalem. 
The ayatollah regime is determined to build a military front along Israel's northern border. Israel is equally determined to prevent Iran from entrenching itself militarily in Syria and has conducted hundreds of aerial strikes against Iranian-affiliated targets in Syria. 
An unnamed intelligence source from a country allied with the U.S. recently told Newsweek that Iran is investing heavily in establishing a vast aerial defense network to protect its military assets inside Syria. The overall purpose appears to make it more difficult for the Israeli Air Force to conduct military strikes against Iranian assets in Syria. 
The unnamed source said Tehran's emerging strategy in Syria has an increased focus on "promoting the deployment of aerial defense capabilities on its behalf in Syria, at a cost of tens of millions of dollars, in order to deal with the Israeli airstrikes."
"The promotion of these capabilities is carried out as a project shared with the Syrian Army and possibly even with the aim of enabling independent Iranian operation of the aerial defense systems from within parts of Syria," the source told Newsweek. 
The intelligence source revealed that the Tehran regime seeks to upgrade the Syrian military's radar capabilities as an extra defensive layer against Israeli aerial strikes. 
"The Iranians assisted the Syrians in upgrading their radar array, designed to aid in detection and prevention of Israeli attacks – mainly against the Iranian establishment in Syria," the source said.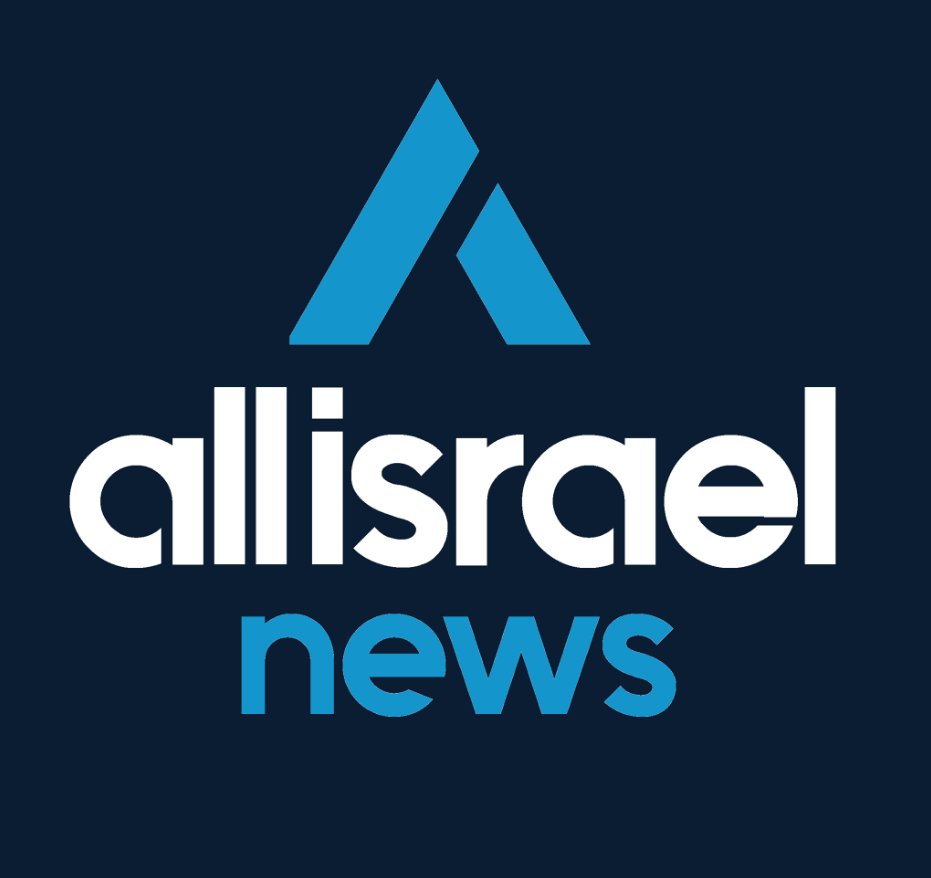 The All Israel News Staff is a team of journalists in Israel.
A message from All Israel News
Help us educate Christians on a daily basis about what is happening in Israel & the Middle East and why it matters.
For as little as $5, you can support ALL ISRAEL NEWS, a non-profit media organization that is supported by readers like you.
Donate to ALL ISRAEL NEWS
Current Top Stories
Comments