New Year's Resolution: Subscribe and listen to this fantastic podcast about Israel and the Middle East
Here is the third and final part of my interview with David Makovsky, host of "Decision Points," my favorite podcast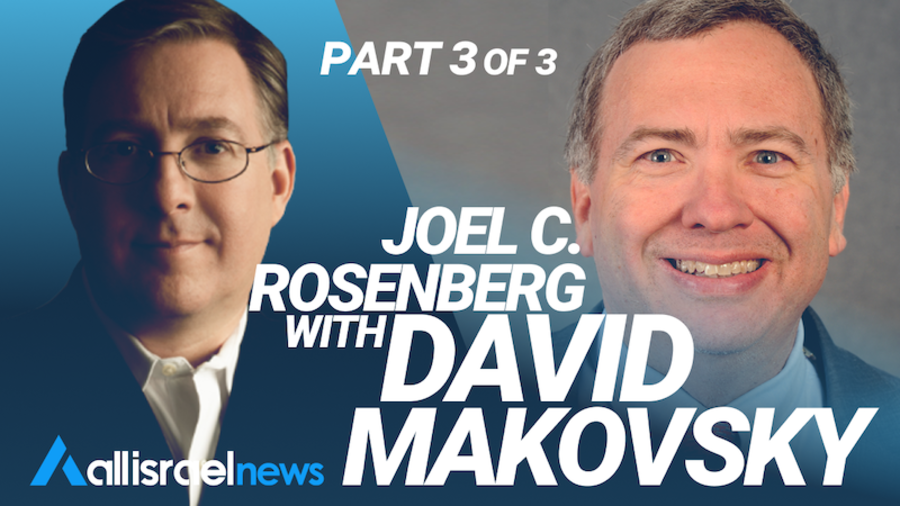 JERUSALEM – "Those who cannot remember the past are condemned to repeat it."
As we begin 2021, the words of the philosopher George Santayana come to mind.
Far too many people who care about the future of Israel and the Middle East either cannot remember the history of the region, or have never carefully studied it.
This is true of leaders, as well as lay people.
One reason is that people don't have – or make – the time to learn or review such history.
Another reason is that many people don't know where to turn for truly insightful, interesting, engaging and accurate information. 
Soon, I'll be launching my own podcast about events, trends, leaders and lessons from Israel and the broader Middle East and North Africa, a region I call the "Epicenter."
My goal will be to help educate, inform, mobilize and encourage people all over the world, and do so from an Evangelical perspective, given that there are some 600 million Evangelicals worldwide and they care very deeply about the past, present and future of the Epicenter.
More on my new podcast in the coming weeks.
For now, I want to encourage you to subscribe and listen to my favorite podcast about the region.
It is called "Decision Points," and it's hosted by David Makovsky, a leading Middle East expert in Washington and co-author (with Ambassador Dennis Ross) of a brilliant, must-read book, "Be Strong and of Good Courage: How Israel's Most Important Leaders Shaped Its Destiny."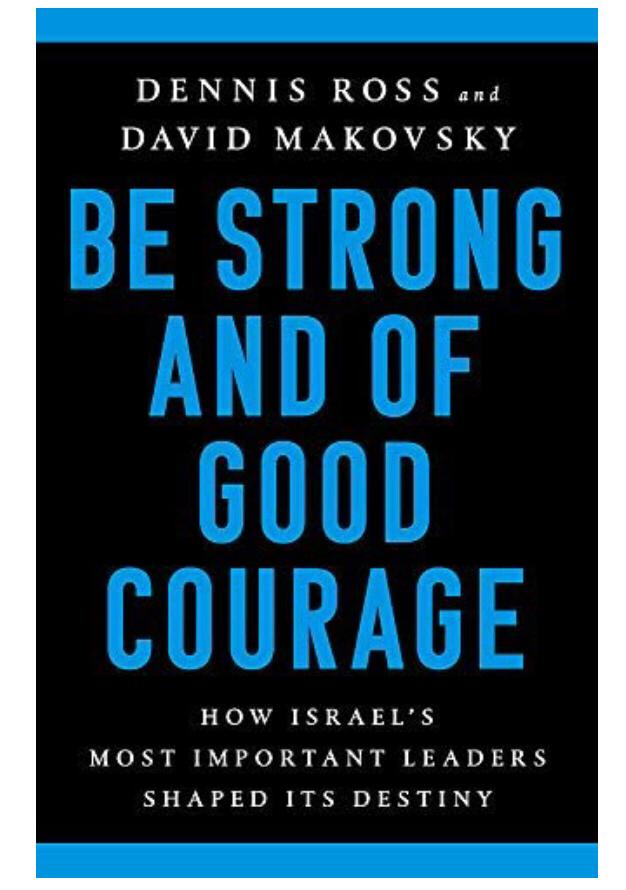 The "Decision Points" podcast looks at key moments in the history of the U.S.-Israel alliance. Makovsky not only shares his own insights and perspective, but also conducts fascinating interviews with current and former senior American, Israeli and Arab officials and policymakers who have played critical roles in various pivotal moments, the hinges of history.
While Makovsky is ethnically Jewish, in the 15 or so episodes that I have listened to I have not heard him speak about his own personal religious beliefs (though it would be interesting if he occasionally did). 
He currently serves as a fellow at the Washington Institute for Near East Policy, the foremost Middle East think tank in the U.S.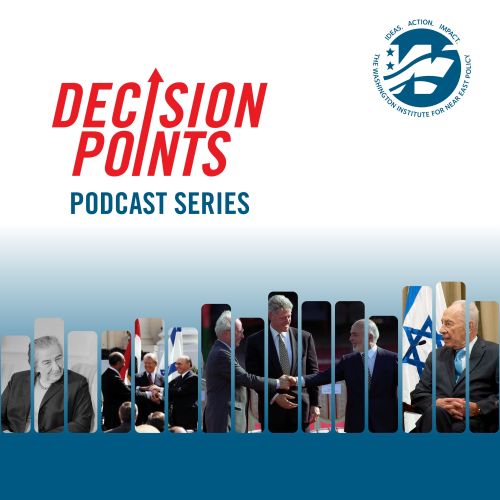 Makovsky also served as an advisor to U.S. Secretary of State John Kerry during the Obama-Biden administration. 
That said, I have found him very evenhanded and bipartisan, even when dealing with very sensitive and potentially controversial topics.
In December, I conducted a three-part interview with Makovsky.
In part one we discussed, "How will Biden approach Israel, Iran in 2021? Are big changes in store? What should we expect?"
In part two, we discussed, "Who were the four most pivotal prime ministers in Israeli history?"
Here, then, is part three in which we discuss the podcast and some of its most interesting episodes.
I hope you'll find it as fascinating as I did.

Joel C. Rosenberg is the editor-in-chief of ALL ISRAEL NEWS and ALL ARAB NEWS and the President and CEO of Near East Media. A New York Times best-selling author, Middle East analyst, and Evangelical leader, he lives in Jerusalem with his wife and sons.
A message from All Israel News
Help us educate Christians on a daily basis about what is happening in Israel & the Middle East and why it matters.
For as little as $5, you can support ALL ISRAEL NEWS, a non-profit media organization that is supported by readers like you.
Donate to ALL ISRAEL NEWS
Current Top Stories
Comments