Who were the four most pivotal prime ministers in Israeli history?
My interview with David Makovsky, co-author of the must-read book, Be Strong and of Good Courage: How Israel's Most Important Leaders Shaped Its Destiny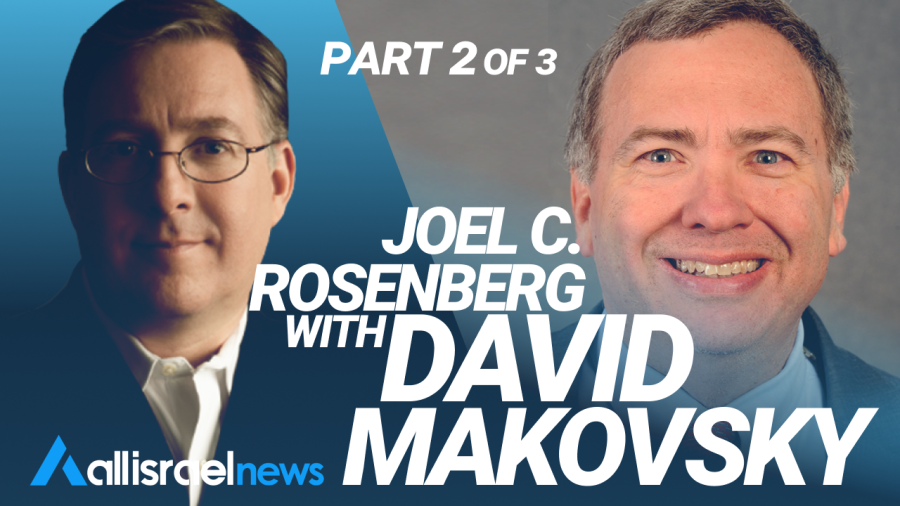 JERUSALEM – Israeli internal politics of late has been more dysfunctional and discouraging than at any time in the modern history of the state.
Just this week, a so-called "unity government" collapsed after barely seven months, and we are now headed to the fourth round of elections in two years.
Yet it has not always been this way.
Over the course of the past seven decades, Israelis have seen remarkable leaders emerge with the courage to make hard decisions to safeguard the safety, security and prosperity of the country in the face of daunting odds.
Among them:
David Ben-Gurion, who founded the Jewish state in 1948 against all odds

Menachem Begin, who forged the first Arab-Israeli peace treaty in 1979 with Egypt, and later destroyed Iraq's nuclear reactor in a daring air strike

Yitzhak Rabin, who forged the only peace agreement Israel has ever had with the Palestinians, and made peace with Jordan, but was then assassinated by a Jewish terrorist who hated his moves toward peace

Ariel Sharon, the brilliant, swashbuckling, if sometimes reckless and always controversial IDF general and defense minister who eventually rose to be prime minister and pulled all Israeli forces and settlers out of the Gaza Strip
The four pivotal prime ministers in Israel's history: David Ben-Gurion, Menachem Begin, Yitzhak Rabin and Ariel Sharon
Who were these men really?
What were the secrets to their bold brand of leadership?
And what could current and future Israeli leaders learn from them?
To get insights into these and similar questions, I recently conducted an interview via Zoom for ALL ISRAEL NEWS with David Makovsky, a leading Middle East expert based in Washington and co-author of a brilliant, must-read book, Be Strong and of Good Courage: How Israel's Most Important Leaders Shaped Its Destiny.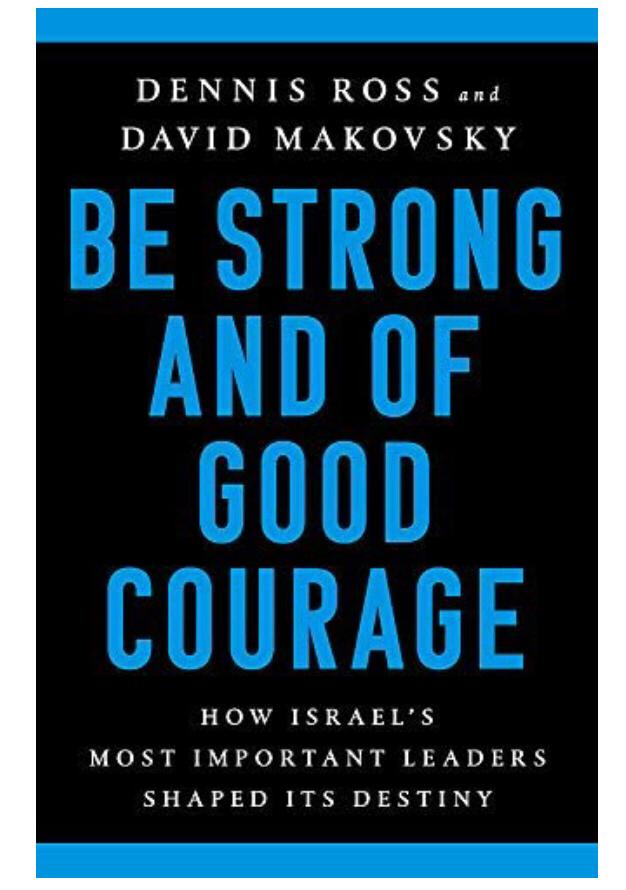 It's a book that looks specifically at these four prime ministers in a unique and intriguing way.
I absolutely loved it and have bought as a Hanukkah and Christmas present for many friends and cannot recommend it highly enough.
Makovsky served as an advisor to U.S. Secretary of State John Kerry during the Obama-Biden administration.
He currently serves as a fellow at the Washington Institute for Near East Policy, the foremost Mideast think tank in the U.S.
What's more, Makovsky is the host of fabulous podcast called "Decision Points," that looks at key moments in the U.S.-Israel relationship, often incorporating Makovsky's insightful and intriguing interviews with senior U.S., Israel and Arab officials and policymakers that played critical roles in various pivotal moments, the hinges of history.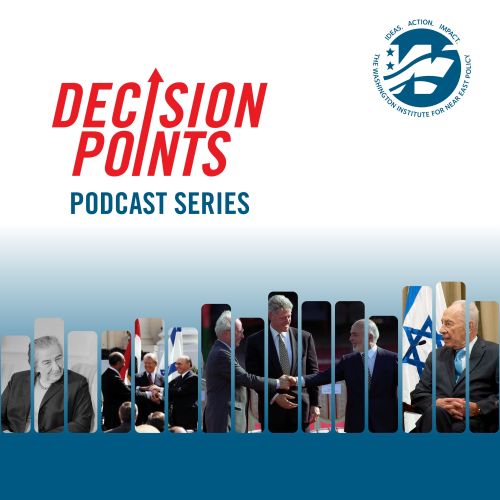 "Decision Points" has become my favorite podcast dealing with the Middle East and North Africa, and I commend it to your attention.
Here, then, is part two of my conversation with David Makovsky – about modern Israel's greatest prime ministers – I hope you'll find it as interesting as I did.
See part 1 here: How will Biden approach Israel, Iran & the Arab world in 2021? Are big changes in store? What should we expect?

Joel C. Rosenberg is the editor-in-chief of ALL ISRAEL NEWS and ALL ARAB NEWS and the President and CEO of Near East Media. A New York Times best-selling author, Middle East analyst, and Evangelical leader, he lives in Jerusalem with his wife and sons.
A message from All Israel News
Help us educate Christians on a daily basis about what is happening in Israel & the Middle East and why it matters.
For as little as $5, you can support ALL ISRAEL NEWS, a non-profit media organization that is supported by readers like you.
Donate to ALL ISRAEL NEWS
Current Top Stories
Comments