New British PM Rishi Sunak is a strong friend of Israel, the Jewish people
Sunak opposes anti-Semitic incitement from Ramallah, calls for accountability
Rishi Sunak gives a speech on the steps of No. 10 Downing Street after being appointed British Prime Minister, Oct 25, 2022. (Photo: EYEPRESS via Reuters)
The incoming British Prime Minister Rishi Sunak, like his predecessor, Liz Truss, has verbalized strong support for Britain's Jewish community and also for Israel, having cited a "very strong case" for moving Britain's embassy to Jerusalem.
Sunak articulated his support of Israel's rights to Jerusalem at an event organized by the Conservative Friends of Israel, calling the city "indisputably the historic capital" of Israel. Sunak's position on the city seems, therefore, to contrast with the view of most nations, which have refrained from moving their embassies to Jerusalem despite the international norm to locate embassies in a country's capital city. 
Sunak makes history by becoming Britain's first prime minister of Indian descent; Israel and India's strong friendship could be an influence on Sunak's perception of Israel and of the challenges it faces in the turbulent Middle East. 
Sunak's support for the Jewish state extends far beyond recognizing Jerusalem as its capital; it includes a vow to fight for the security of Israel's population and a strong denouncement of the activism that seeks to harm Israel and Israeli Jews economically.
"You will have my total commitment that I will fight very hard for the security of people in Israel," said Sunak. The new prime minister has emerged as a strong opponent of the anti-Semitic Boycott, Divestment, Sanctions movement, which seeks to economically isolate and, ultimately, destroy Israel by targeting Jewish-run or Israel-associated businesses operating in Judea and Samaria. 
Lord Stuart Polak, the honorary president of Conservative Friends of Israel, said earlier this year that Sunak was "very forceful in promoting anti-boycott policies as minister for local government and was very helpful in the Treasury. All the people around him are good friends of Israel, and he has shown interest in the subject."
In July, Sunak promised continued support for the Boycott, Divestment and Sanctions Bill that "will prevent public bodies [from] engaging in boycotts that undermine community cohesion." 
On Tuesday, Israeli Prime Minister Yair Lapid congratulated Sunak for his appointment as prime minister and emphasized on social media the close alliance between London and Jerusalem. 
"We share not only mutual interests but an unwavering commitment to democratic values," Lapid stated on social media. "I look forward to working together to shape a stronger, safer future for both our countries and peoples." 
While much of Europe has vowed to fight anti-Semitism, many European nations ignore the Palestinian Authority's years of blatant anti-Semitic incitement against Israel and Jewish people. By contrast, Sunak said the Jewish community is "right to call out those who seek to damage the only Jewish state in the world" and promised to be "tougher" in confronting the anti-Jewish incitement emanating from Ramallah. 
"It upsets me that there's an organization which glorifies terrorist attacks on Israel [and] spreads hate in its schools; and we need to call that out and look at what the U.N. does to support it and make sure that they're accountable with the funding and the resources that they get and how they're using it," Sunak said.
Sunak has been a vocal supporter of British Jewry and opponent of anti-Semitism in British society. Addressing freedom of religion in Jewish News, Sunak lamented that Jews in Britain often do not enjoy the same feeling of security in synagogues as he does when visiting a Hindu temple. 
"I am extremely concerned by the rise in reports of anti-Semitic hate," Sunak said. "As prime minister, I will continue the work of this government to support Jewish communities across the country." 
"This is not an issue to be equivocal about: Everyone across Parliament and the country must take a robust position on eliminating anti-Semitism, and I am determined to ensure this scourge on our society is eradicated," he said.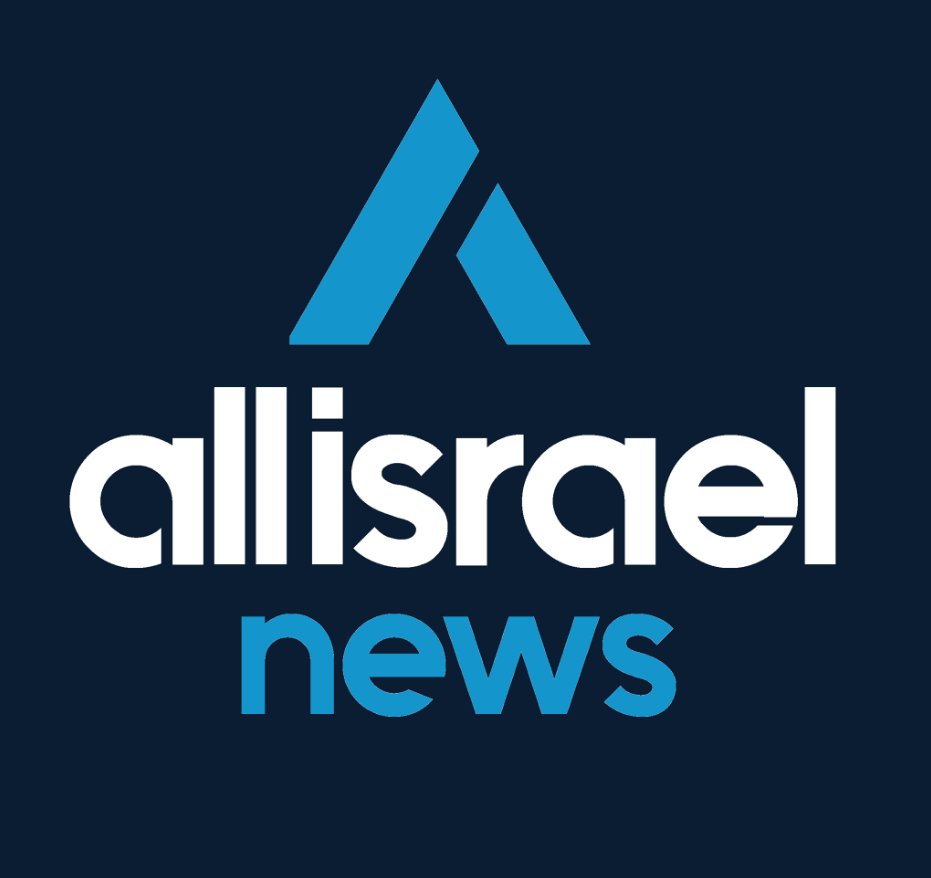 The All Israel News Staff is a team of journalists in Israel.
A message from All Israel News
Help us educate Christians on a daily basis about what is happening in Israel & the Middle East and why it matters.
For as little as $5, you can support ALL ISRAEL NEWS, a non-profit media organization that is supported by readers like you.
Donate to ALL ISRAEL NEWS
Current Top Stories
Comments