Netanyahu set to address UN at 9:15 am EDT after successful week in US
Bibi didn't have White House meeting but here's a scorecard of what he did get
Israeli Prime Minister Benjamin Netanyahu met with Dr. Henry Kissinger, the Jewish former Secretary of State, in Manhattan this week. (Photo credit: Netanyahu office)
JERUSALEM, ISRAEL — Israeli Prime Minister Benjamin "Bibi" Netanyahu will deliver a major address to the opening fall session of the United Nations General Assembly in New York City.
The address is scheduled to begin at 9:15 a.m. eastern time.
That will be 4:15 p.m. local time here in Israel.
The timing is ideal in that it will ensure his remarks will be the lead story on the evening TV news programs in Israel, and give newspaper and online reporters and editors just enough time to prepare their reports and analyses before the Sabbath begins at sundown.
It will also give the prime minister and his wife, Sarah, and their senior advisors enough time to finish up their official meetings, board their flight home to Israel, and get back just in time for Yom Kippur — the Day of Atonement, the holiest day on the Jewish calendar — that begins this year on Sunday at sundown. 
No work or travel of any kind is permitted for Jews on Yom Kippur.
The speech comes at the end of a successful week for Netanyahu.
Saudi Crown Prince Mohammed bin Salman Al-Saud (MBS) told Fox News that he and Netanyahu are getting "closer every day" to a historical and game-changing peace treaty and that he can work with any Israeli leader, including Netanyahu.
That was a huge win for the prime minister, confirming what he has been saying publicly for months.
What's more, while MBS said he is committed to helping the Palestinians improve their lives, he noticeably did not insist that Israel agree to the establishment of a sovereign Palestinian state before Riyadh could make peace with Israel.
Meanwhile, the president of the Congo told Bibi that he would move his embassy to Jerusalem soon.
Turkish President Recep Erdogan told Bibi he would like to visit Jerusalem for the first time.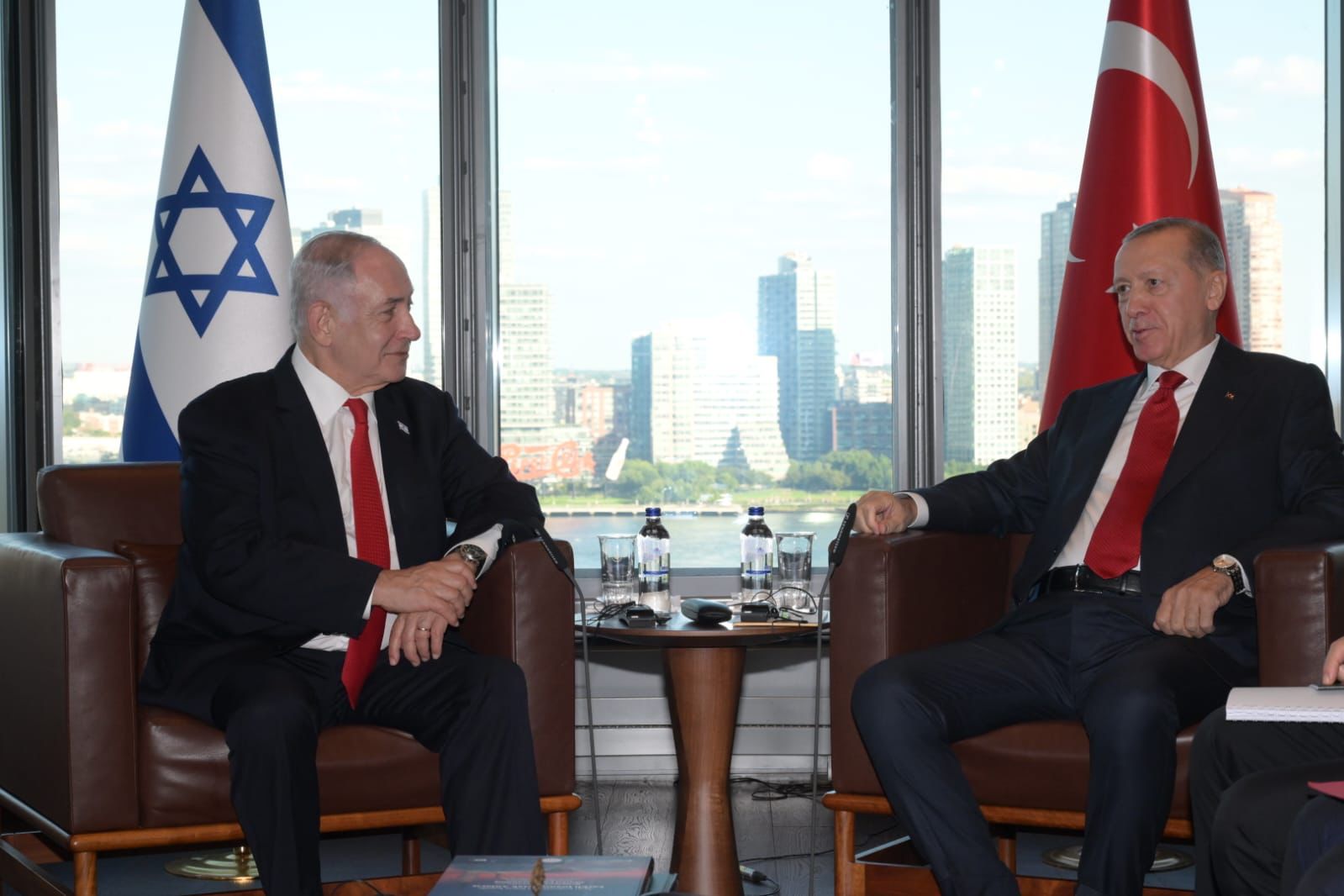 Israeli Prime Minister Benjamin Netanyahu meeting with Turkish President Recep Erdogan (Photo credit: Netanyahu office)
Bibi also had excellent meetings with other world leaders, as well as with Tesla CEO and X (Twitter) owner Elon Musk, arguably the most influential business leader on the planet.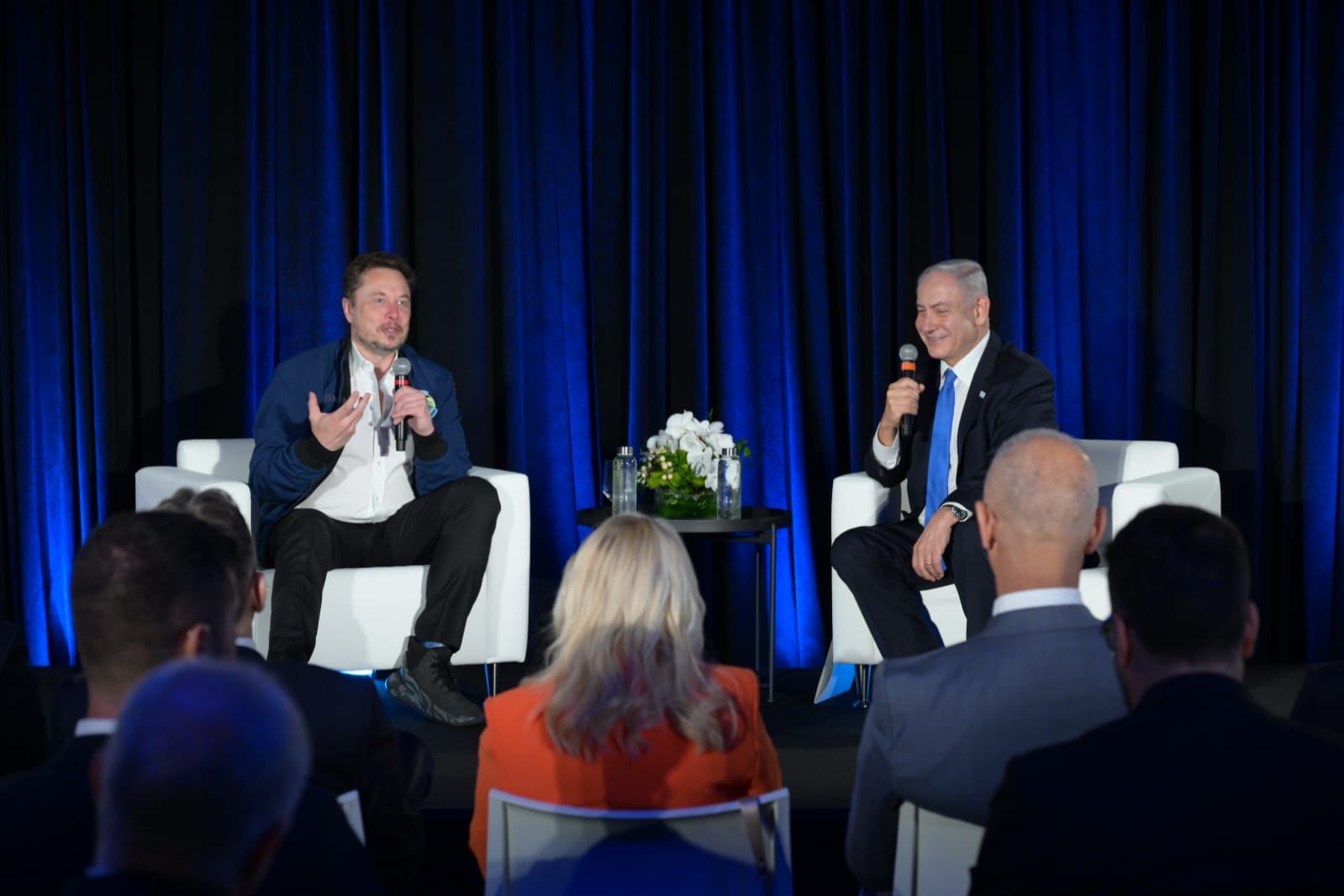 Israeli Prime Minister Benjamin Netanyahu with Tesla CEO and X (Twitter) owner Elon Musk (Photo credit: Netanyahu office)
True, Netanyahu was not invited to meet with President Joe Biden at the White House.
That was certainly a disappointment for Bibi.
However, the two leaders did meet in person in a Manhattan hotel for the first time since Bibi came back to power almost 10 months ago.
It's absolutely shameful that Biden has refused to welcome Netanyahu to the White House all year, especially when there are so many major topics to discuss, from neutralizing the Iran nuclear threat to forging peace with the Saudis.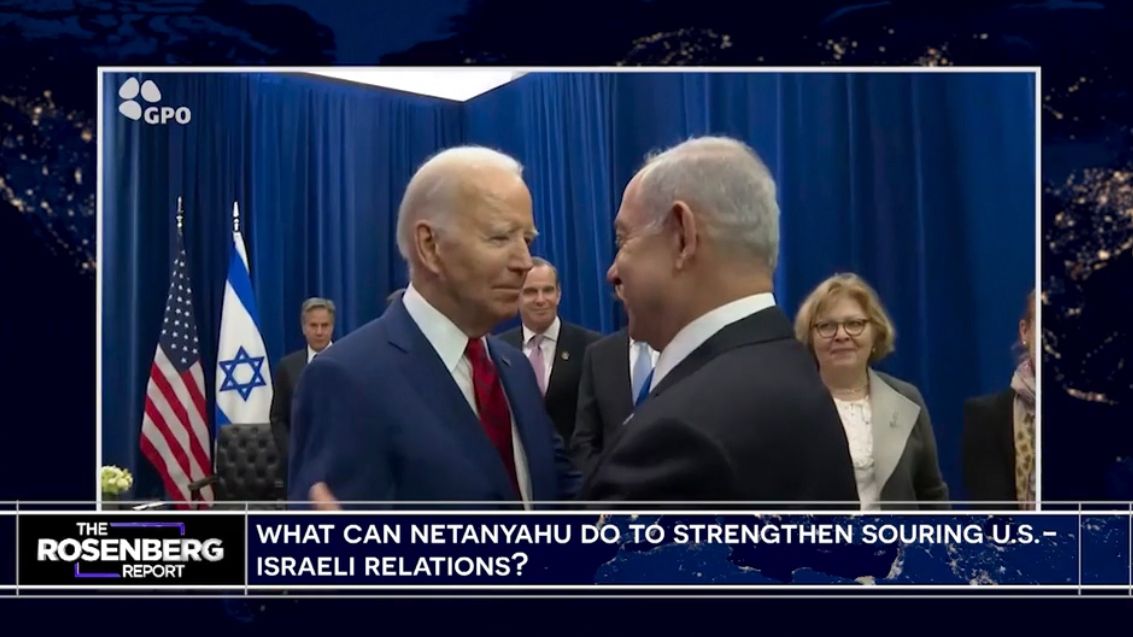 Israeli Prime Minister Benjamin Netanyahu meeting with US President Joe Biden (Photo: Screenshot from the Rosenberg Report show)
Biden vaguely mentioned at the top of his meeting with Netanyahu that he hoped to see the prime minister "by the end of the year," but by announcing no firm date Biden simply compounded the serious error that he's making.
That said, they met.
That's not good enough but it does represent progress. 
Now, with his UN address — and armed with the very encouraging MBS interview — Netanyahu has the chance to make a good week great.
I, for one, am very much looking forward to hearing what the prime minister has to say. 

Joel C. Rosenberg is the editor-in-chief of ALL ISRAEL NEWS and ALL ARAB NEWS and the President and CEO of Near East Media. A New York Times best-selling author, Middle East analyst, and Evangelical leader, he lives in Jerusalem with his wife and sons.
Popular Articles
A message from All Israel News
Help us educate Christians on a daily basis about what is happening in Israel & the Middle East and why it matters.
For as little as $5, you can support ALL ISRAEL NEWS, a non-profit media organization that is supported by readers like you.
Donate to ALL ISRAEL NEWS
Latest Stories
Comments