Netanyahu reportedly to visit Egypt as Iranian threat looms over region
The "cold peace" between Israel and Egypt which has prevailed since the signing of the Camp David Accords in 1979 appears to be warming up.
Prime Minister Benjamin Netanyahu meets with Egyptian President Abdel Fattah al-Sisi, in New York, on September 18, 2017. (Photo: Avi Ohayon/GPO)
In light of recent normalization agreements between Israel and the UAE, Bahrain, Sudan and now Morocco, the "cold peace" between Israel and Egypt which has prevailed since the signing of the Camp David Accords in 1979 appears to be warming up. 
Amid other indications that this process is accelerating, Israeli Prime Minister Benjamin Netanyahu plans to visit Cairo before the end of the month, in what would be the first such official visit of an Israeli head of state to Egypt since January of 2011.
Reports of the planned visit have surfaced in several Israeli media outlets in recent days, with indications that Netanyahu and Egyptian President Abdel-Fattah el-Sissi are looking to coordinate strategies regarding the ongoing threats to regional stability from Iran as well as the inevitable shake up which will result from a new president in the US.
However, sources in Egypt told their media contacts that the meeting hadn't been finalized yet and it might not happen since it had been leaked to the press. Netanyahu's secret trip to Saudi Arabia in November to meet with Crown Prince Muhammed bin Sultan was also leaked, causing headaches for Riyadh. Some analysts have also speculated that Thursday evening's dramatic announcement that Israel and Morocco have agreed to normalize relations would have an impact on the plans for Netanyahu's possible visit.
Security and intelligence cooperation between Israel and Egypt have long been the anchor of bilateral ties, while other areas including trade, diplomacy and tourism never gained significant traction, with the exception of Israelis vacationing in the Red Sea resort cities of the Sinai Peninsula. 
Hostility to Israel remains high among the vast majority of ordinary Egyptians, with many community and religious leaders regularly condemning the Jewish state and forbidding their followers from participating in anything that resembles "normalization," often predicating these positions on the assumption that the day will come when Egypt and Israel will be at war with each other once again.
Arabic translations of anti-Semitic materials such as the "Protocols of the Elders of Zion" and Adolf Hitler's "Mein Kampf" have been bestsellers in Egyptian stores for decades. Most trade and professional unions forbid their members from having any contact with their Israeli counterparts, making economic ties almost impossible to establish, despite interest in both countries in mutually beneficial opportunities. Most Egyptian academic institutions have a similar policy, despite occasional grumblings by some university professors who note that Israeli universities are consistently ranked in the top echelon of universities worldwide and that cooperation could be advantageous.
Finally, although it's technically legal, Egypt's Muslims and Coptic Orthodox Christians are forbidden by their clergy from visiting Jerusalem for purposes of religious pilgrimage because it is under Israel's political control.
However, small groups of Egypt's small but rapidly growing Evangelical Protestant Christian community have defied the de facto ban on visiting Jerusalem, while also growing their relationships with their co-religionists among Israel's Arab communities and with some Evangelical fellowships in the Palestinian areas of the West Bank and in Jordan.
While there is no question that the list of mutual security, diplomatic and security interests between the two governments is growing, it remains to be seen whether any of this change if Netanyahu does visit Egypt. 
The threats from Iran remain a top priority for both nations, while the Islamic State's franchise in the Sinai Peninsula is also seen as a grave threat to both Israel and Egypt. Recently, Turkish aggression in the eastern Mediterranean, as well as its meddling in Libya, have aroused anger and alarm in both countries, as well as further afield in more traditional allies such as Greece, the U.S. and, by extension, the NATO alliance.
For all of these reasons and more, the time is definitely ripe for a high-level state meeting between Israeli and Egyptian leaders. With a deeply unsettled Middle East and a new administration in the White House presenting a number of unknowns, the need for tighter coordination between Egypt and Israel couldn't be more apparent.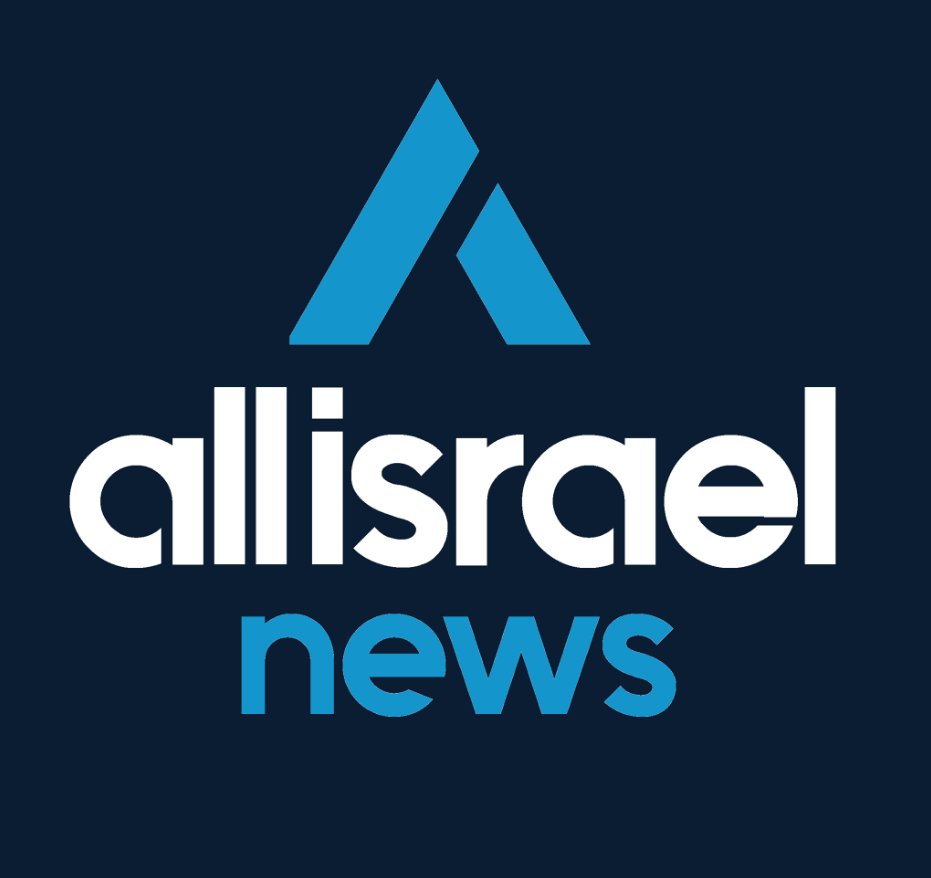 The All Israel News Staff is a team of journalists in Israel.
Popular Articles
A message from All Israel News
Help us educate Christians on a daily basis about what is happening in Israel & the Middle East and why it matters.
For as little as $5, you can support ALL ISRAEL NEWS, a non-profit media organization that is supported by readers like you.
Donate to ALL ISRAEL NEWS
Latest Stories
Comments