Netanyahu accepts mandate to build coalition, promises to be 'prime minister of everyone'
Also says he will build a "government of action" as jockeying for Knesset seats begins
Defense Minister Benny Gantz and Prime Minister Benjamin Netanyahu face opposite directions as the 24th Knesset is sworn in, April 6, 2021. (Photo: Knesset Spokesperson)
Having been handed the mandate to build a coalition, Prime Minister Benjamin Netanyahu appealed to rival parties to end their "personal boycotts" and to join him in forming a government of "action, not paralysis."
"To do this, the government must be united, both in policy and action. And to create it, we must first end the personal boycotts," Netanyahu said this afternoon.
Netanyahu laid out his plan for the next government to deal with the COVID-19 pandemic, a battered economy, more normalization deals with Arab nations, Iran's nuclear pursuit and, of course, procuring more vaccines – a feat for which he has become internationally known.
Earlier on Wednesday, a reluctant President Reuven Rivlin granted the prime minister, who had the most recommendations at 52, the first chance to build a majority coalition.
"This is not an easy decision on a moral and ethical basis, in my mind. As I said at the beginning of my remarks, the State of Israel is not to be taken for granted. And I fear for my country. But I am doing what is required of me as President of the State of Israel, according to the law and to the ruling of the court, and realizing the will of the sovereign – the Israeli people," Rivlin said, speaking at the opening session of the 24th Knesset.
Rivlin also expressed doubt that any of the current Knesset members would be able to gather a majority to form a coalition. He also said he feared for his country and the moral issues surrounding a government whose leader is currently being tried on corruption charges. Netanyahu says he is innocent of the charges. His trial began on Monday.
Meanwhile, the 24th Knesset was sworn in today, the fourth time in two years a new government has been attempted.
Instead of pledging their loyalty to the Knesset, several Knesset Members – many of them Arab – pledged commitment to their struggle against racism, rather than their loyalty as Knesset members, and left before the playing of the national anthem, "Hatikva."
Itamar Ben Gvir, of the far-right nationalist party Religious Zionism whose members have pledged to not sit in a coalition with Arab parties, demanded that the MKs who did not repeat the traditional oath be barred from the Knesset.
"According to the Basic Law of the Knesset, MKs must pledge allegiance to the State of Israel," Ben Gvir said. "The validity of swearing in MKs from the Joint List is illegal, and we will make sure to send them to parliament in Ramallah or Gaza."
And when Ben Gvir was sworn in, Meretz Knesset Member Tamar Zandberg shouted "shame" against the activist-turned-lawyer who has been widely accused of racism by fellow politicians.
Netanyahu, for his part, kept his options open.
"I see myself as the prime minister of everyone," says Netanyahu, specifically mentioning Israel's Arab sector.
He faces certain challenges, though, as the Religious Zionism party has vehemently ruled out sitting with Arab parties in a coalition. Mansour Abbas' Ra'am party has 4 seats and had seemingly been toying with the idea of joining a Likud-led coalition – a deal breaker for Ben Gvir and Religious Zionism head Bezalel Smotrich.
For his part, Yamina leader Naftali Bennett is also keeping his options open. While Bennett never specifically pledged to not sit in a Netanyahu-led government, he did campaign against him. Nevertheless, he is now saying he would do everything in his power to prevent a fifth election, perhaps extending an olive branch to Netanyahu who would need Yamina's 7 seats.
"Israel needs a stable, right-wing government that will end chaos and hate and reflect the national consensus that will reflect the will of the nation," Bennett said.
New Hope party members – many of whom defected from Likud – doubled down on their commitment to refuse a place at the table in a Netanyahu government.
Netanyahu has 28 days to try to cobble together a coalition of more than 60 Knesset members.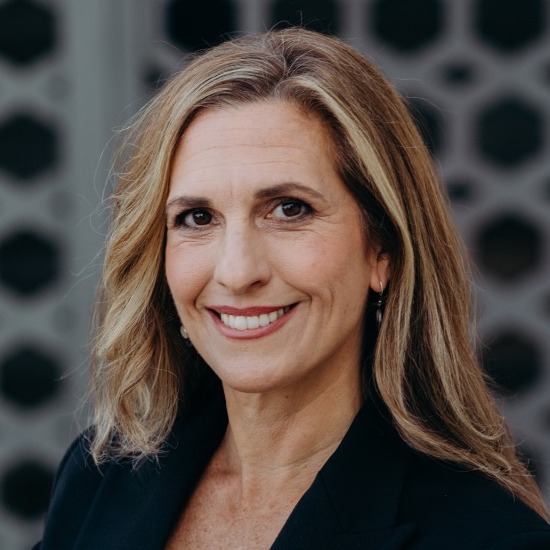 Nicole Jansezian was the news editor and senior correspondent for ALL ISRAEL NEWS.
Popular Articles
A message from All Israel News
Help us educate Christians on a daily basis about what is happening in Israel & the Middle East and why it matters.
For as little as $5, you can support ALL ISRAEL NEWS, a non-profit media organization that is supported by readers like you.
Donate to ALL ISRAEL NEWS
Latest Stories