Israel COVID innovation part 2
Israeli entrepreneurs develop innovative solutions to combat coronavirus pandemic, part 2
Some more companies: EarlySense patient monitoring, Tyto Care virtual medical solutions, Uniper Care for the elderly
As the COVID-19 pandemic sweeps through the world affecting every sector of life across the globe, Israeli entrepreneurs are coming up with some of the world's most interesting and innovative new products and services to adapt for present-day and future challenges. 
Here is part two of our two-part series on Israeli COVID-19 innovations where ALL ISRAEL NEWS shares its top picks for the most innovative technologies coming out of the Start-Up Nation.
EarlySense
EarlySense is a global leader in contact-free, continuous monitoring solutions for isolated patients. Used worldwide in hospitals, post-acute care facilities and private homes, the EarlySense system improves patient safety by quickly alerting caregivers to potential health dangers or patient deterioration.
Clinicians can track an isolated patient's vital signs with continual access to their heart rate, respiratory rate and level of motion via a central display located just outside of the patient's room. Because the need for a caretaker to enter the isolation room is minimized, potential transmission of infection is reduced.
Earlier this month, EarlySense sold its technology to Hillrom, a global leader in medical technology headquartered in Chicago, Illinois.
"We set out to save lives and improve care by implementing artificial intelligence (AI)-based, contact-free patient monitoring in healthcare facilities across the globe," said EarlySense CEO Matt Johnson. 
"Our technology has already monitored more than one million patients and helped care teams save tens of thousands of lives."
"The COVID-19 pandemic has created historic opportunities for smart health technologies outside the hospital," Johnson added. "Transferring this technology to Hillrom will advance our global impact in acute care settings." 
Tyto Care
Telemedicine has been around for more than two decades but has become increasingly popular with the onset of the pandemic. Israeli startup Tyto Care is combating COVID-19 with its all-in-one, handheld medical examination kit that allows physicians to perform remote medical evaluations, including lung exams which are crucial for monitoring COVID-19 patients.
The kit contains a connected stethoscope, infrared thermometer, otoscope and high-definition camera, allowing patients to perform their exam at home while simultaneously being guided and evaluated by a doctor in real-time. The patient then sends the test results remotely via an app, instantly providing doctors with vital clinical data. Tyto Care not only protects healthcare workers, but also reduces the burden on hospital emergency rooms and clinics by minimizing physical contact between doctor and patient.
Eyal Baum, director of strategic accounts at Tyto Care, says the company also offers important benefits to the health system on a larger scale. 
"This is a consumer product for families, babies and the elderly," Baum explained. "It has the potential to allow masses of people to be monitored remotely in a very efficient way."

Amwell, an American telehealth leader, has expanded its four-year partnership with Tyto Care, agreeing to collaborate on projects designed to make virtual examinations easier for patients.
"As COVID-19 wages on and more patients and providers adopt telehealth, it's critical that we accelerate the depth of care provided in the home – to keep patients and providers safe," said Roy Schoenberg, president and CEO of Amwell. He explained that the latest integration will allow providers to clinically come closer than ever before to its patients, allowing them to see, interact, examine and deliver care in ways that resemble in-person care.
Uniper Care Technology
The pandemic has caused a large concern for elderly family members and loved ones who spend most of their time at home and often alone, away from children, grandchildren and friends. 
In response to the COVID-19 outbreak, Tel Aviv's Uniper Care launched a digital telehealth and social engagement service to help the isolated and at-risk population remain mentally and physically healthy despite the hardship of isolation. The tech-enabled service can be plugged into a television, tablet, mobile phone or laptop – transforming the device into an interactive connectivity hub.
Uniper gives families a simple and convenient way to connect, despite repeated lockdowns and travel restrictions. In addition, Uniper's technology-enabled services provide users with access to live, interactive health and wellness programs, allowing the user to engage in social activities with peer-led groups. Their services are also used at hospitals and by health and welfare organizations.
"Many more people are now suffering from low social determinants of health because of the necessary safety measures that the coronavirus has dictated," said Avi Price, co-founder and chief operating officer at Uniper Care. 
"Our goal is to provide a scalable and sustainable solution for our health partners and our older-adult, at-risk and isolated community members. We proved that we can dramatically decrease anxiety, loneliness and depression. Once we reach and connect this population, we know we can help them be safer, happier, healthier and more independent at home by keeping them connected, engaged, active."
Read part one of our series here.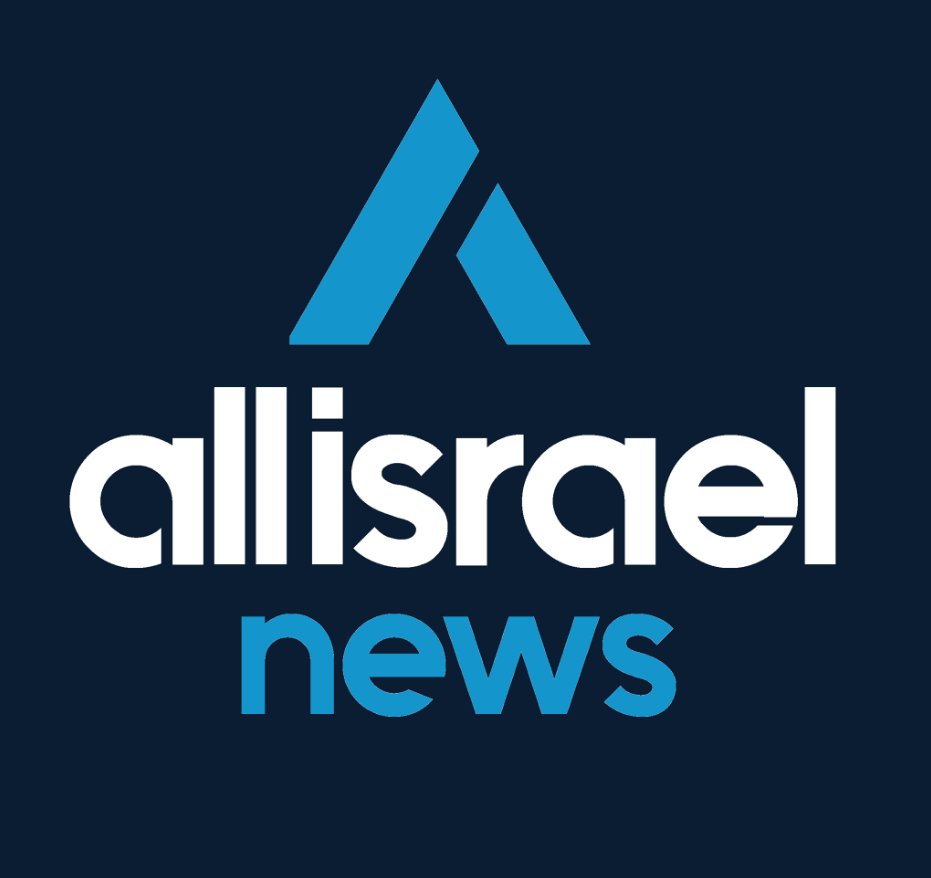 The All Israel News Staff is a team of journalists in Israel.
A message from All Israel News
Help us educate Christians on a daily basis about what is happening in Israel & the Middle East and why it matters.
For as little as $5, you can support ALL ISRAEL NEWS, a non-profit media organization that is supported by readers like you.
Donate to ALL ISRAEL NEWS
Current Top Stories
Comments