Israeli defense minister's call to pause judicial reforms sparks mixed reactions in ruling coalition
Some Likud party ministers join Gallant's bid for pause, others call for his removal
Israeli Defense Minister Yoav Gallant in a public address (Photo: Yoav Gallant/Twitter)
Israeli Defense Minister Yoav Gallant called to pause Israel's ongoing judicial reform legislation on Saturday night, a move that many anticipated following his previous press briefing on Thursday.
Gallant's call to pause the judicial reforms posed a need to engage in negotiations over a compromise. 
[Click here to read the full transcript.]
"At this time, the process must be stopped in order to sit down and talk, the rift is widening," he said. 
Gallant spoke of his life of service to Israel, including in the Israel Defense Forces. 
"The security of the State of Israel is my life's mission. Throughout my adult life, I have been involved in it day and night on behalf of the State of Israel. In an IDF uniform I have risked my life dozens of times, and for the sake of the State of Israel, I am willing to take a risk and pay a price," he said. 
The defense minister said that concern for Israel's security is what motivated him to act at this time. 
"In my capacity as Israel's defense minister, the threats around us are great, in distant and nearby arenas. Iran is closer than ever to military nuclear capability. Palestinian terrorism is on the rise and the northern arena is intensifying. These days, more than ever, we are facing unprecedented security challenges," Gallant said. 
While the IDF's joint forces "can overcome any challenge at any time," he said that they have to be united but the dispute over the ruling coalition's proposed judicial reforms has caused tension within Israel's security apparatus. 
Speaking of multiple meetings he has conducted with IDF Chief of the General Staff Herzi Halevi, as well as with leaders of active-duty soldiers and reservists, Gallant said he is worried. 
"The events taking place in Israeli society do not skip the IDF. From all sides there are feelings of anger, pain and disappointment with an intensity that I have never encountered before; the source of our strength is eroding," he said, calling the rift in Israeli society "a clear and tangible danger to national security." 
Gallant noted that he is in favor of reforms, saying there has to be a return to balance in "the fabric of relations between the judiciary and the Knesset." 
However, he called for a halt to the ongoing judicial legislation to allow for the observance of Passover, Independence Day, Memorial Day and Holocaust Remembrance Day. He also called on the opposition leaders to halt the anti-government protests and engage in dialogue. 
"Any manifestation of insubordination that erodes the IDF's power and harms the security establishment must be stopped immediately. For the sake of our unity, it is our duty to return to the arena of dialogue and remember that we are brothers," he said. 
Gallant reportedly asked Prime Minister Benjamin Netanyahu, who returned this morning from a visit with British Prime Minister Rishi Sunak in London,  to convene the Cabinet in order to discuss the security situation and the implications of continuing on the current path. Netanyahu reportedly turned him down. 
Gallant's statement Saturday night drew a range of responses from coalition and Likud members, with Justice Minister Yariv Levin saying, "Unlike the defense minister, the justice minister will respect the prime minister and wait for a response to his return to Israel." 
In contrast, fellow Likud member and chairperson of the Foreign Affairs and Defense Committee, Yuli Edelstein, thanked Gallant, saying, "Most of the people want and understand the need for changes in the judicial system, but this must be done with patience, dialogue and broad discourse in order to reach a broad consensus." 
Also opposing the defense minister, National Security Minister Itamar Ben Gvir called on Netanyahu to fire Gallant, saying he "entered the Defense Ministry with the voices of the right but succumbed to the pressure." Ben Gvir also accused Gallant of "turning his back on right-wing voters." 
Israeli Minister of Communications Shlomo Karhi of the Likud party made similar remarks, posting on social media, "I ask for forgiveness from Likud voters for our defense minister who surrendered under the pressure of the left." 
Another Likud member, David Bitan, wrote on social media, backing Gallant: "As I said a few weeks ago, we need to stop the legislation and enter into immediate dialogue and the reaching of broad agreements." 
Agriculture Minister Avi Dichter of Likud did not release a statement but has also called for postponing the legislation until after Independence Day, arguing that a pause in the legislation would allow the nation to celebrate holidays in unity, which would help the coalition. 
So far, five Likud Knesset members have publicly called for a pause in the legislation to allow for dialogue and compromise. 
Among the opposition leaders, Gallant's statement also drew several responses. 
Opposition leader Yair Lapid called Gallant's statement "a brave step that is vital to the security of the State of Israel." He also called on the coalition to stop the legislation and hold talks at Israeli President Isaac Herzog's house. However, he did not issue a clear call for the protests to stop. 
Yisrael Beytenu leader Avigdor Liberman also praised Gallant, posting on social media, "I congratulate Defense Minister Gallant on his call to stop the legislation and expect the rest of his Likud members to join in and stop the madness." 
Former IDF Chief of the General Staff and Knesset Member Gadi Eisenkot also backed Gallant, calling his statement "a courageous and correct position for national security." 
So far, Netanyahu has not responded to Gallant's call, and the coalition is planning to advance several bills before the end of the winter Knesset session next week. At the time of publication, there were reports that Netanyahu and Levin were planning to give Gallant an ultimatum, to either vote for the legislation or resign.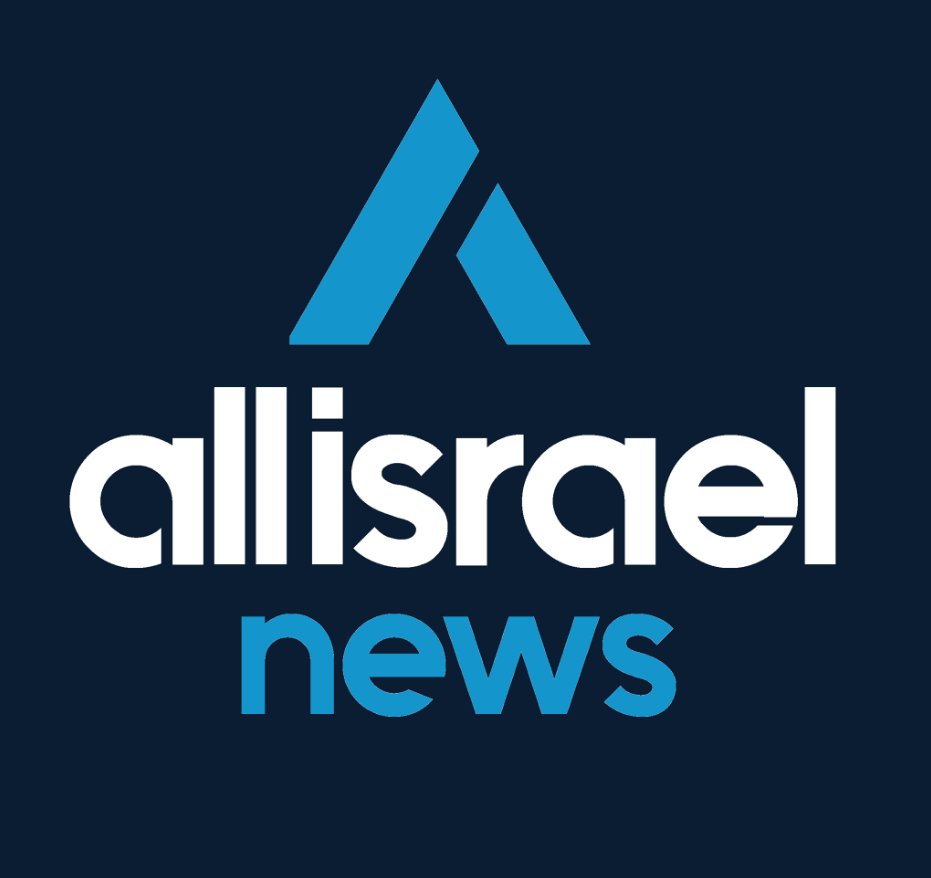 The All Israel News Staff is a team of journalists in Israel.
A message from All Israel News
Help us educate Christians on a daily basis about what is happening in Israel & the Middle East and why it matters.
For as little as $5, you can support ALL ISRAEL NEWS, a non-profit media organization that is supported by readers like you.
Donate to ALL ISRAEL NEWS
Current Top Stories
Comments