FULL TEXT: Israeli Defense Minister Yoav Gallant calls to pause judicial reforms for the 'sake of our security'
Following is the full English translation of Israeli Defense Minister Yoav Gallant's public address on Mar. 25, 2023, as provided by his office, in which he called for the government to pause its planned judicial reform.
Before I begin my remarks, I would like to express my wishes for a speedy recovery to the victims of the attack that took place this evening, and extend my support to their family members.
Our soldiers stand guard day and night, and I fully support them. Israel's defense establishment will face the terrorists [responsible for this attack].
Citizens of Israel,
The security of the State of Israel is my life's mission. Over the course of my entire adult life, I have dealt with Israel's security day in and day out. Clothed in the IDF's uniform, I have risked my life dozens of times for the State of Israel, and at this time, for the sake of our country, I am willing to take any risk and pay any price.
By virtue of my duties as the Minister of Defense of the State of Israel, I stand before you and emphasize: We face great threats – both near and far. Iran is closer than ever to gaining military, nuclear capabilities. Palestinian terrorism is increasing. The northern arena is tense. These days, more than ever, we face unprecedented security challenges.
The IDF is an excellent military – decisive and precise in its operations. It is a source of pride for those in service and for the entire nation of Israel. Together, we can take on any challenge, at any time.
Yet over the past several weeks, something serious has happened. I meet with commanders and soldiers, prior to operations, during military tours, during exercises, and in briefing rooms. I hear their voices, and I am worried.
The events taking place and the issues in Israeli society, do not skip the Israel Defense Forces. Unprecedented feelings of anger, pain and disappointment have risen. And I see the source of our strength eroding.
As Minister of Defense of the State of Israel, I emphasize, the growing rift in our society is penetrating the IDF and security agencies. This poses a clear, immediate, and tangible threat to the security of the state.
I will not allow this.
I am a "right-wing" person, a member of the Likud movement. I believe in its principles, and I am committed to its values – placing the State of Israel above all.
Tonight, I repeat, as I have been saying for years, that we need to see a change in the justice system. The ties between the judiciary branch, the government and the Knesset require balance. [This balance] will strengthen our democracy and it will increase the public's confidence [in our institutions].
Yet, significant, national changes are achieved through dialogue. This evening, I am thinking of the generation of the founders of Israel. I think of my mother Fruma – a Holocaust survivor who immigrated to Israel onboard the Exodus. I think of my wife, Claudine's parents, who immigrated to Israel from Morocco, traveling difficult paths.
We must not harm our unity. There must be no doubt in the hearts of the mothers, who will be sending their sons and daughters to serve in the IDF. The victory of a single side, whether it be in the halls of the Knesset or on the streets of our cities, will lead to a loss for the State of Israel.
We must set aside the questions, "who started it?" and "who's right?" And [instead] initiate a unifying national process with broad participation. A process that will strengthen the State of Israel and preserve the strength of the IDF.
In recent days and weeks, during conversations and discussions behind the scenes, I presented the security situation [to various parties], I asked, reasoned, and said that, at this time, the process must be stopped, so that we may sit and talk.
But now, I declare loudly and publicly, for the sake of Israel's security, for the sake of our sons and daughters – the legislative process should be stopped, in order to enable the nation of Israel to celebrate Passover and Independence Day together, and to mourn together on Memorial Day and Holocaust Remembrance Day.
These are holy days for us. We need to stop the protests, and reach out to each other, conducting dialogue.
Any refusal to serve in our military should be stopped immediately – as it erodes the power of the IDF and harms our defense establishment.
For the sake of our security, for our unity, it is our duty to conduct dialogue and to remember that we are in fact one nation, brothers and sisters.
May God strengthen His people, and may God bless His people with peace.
Thank you.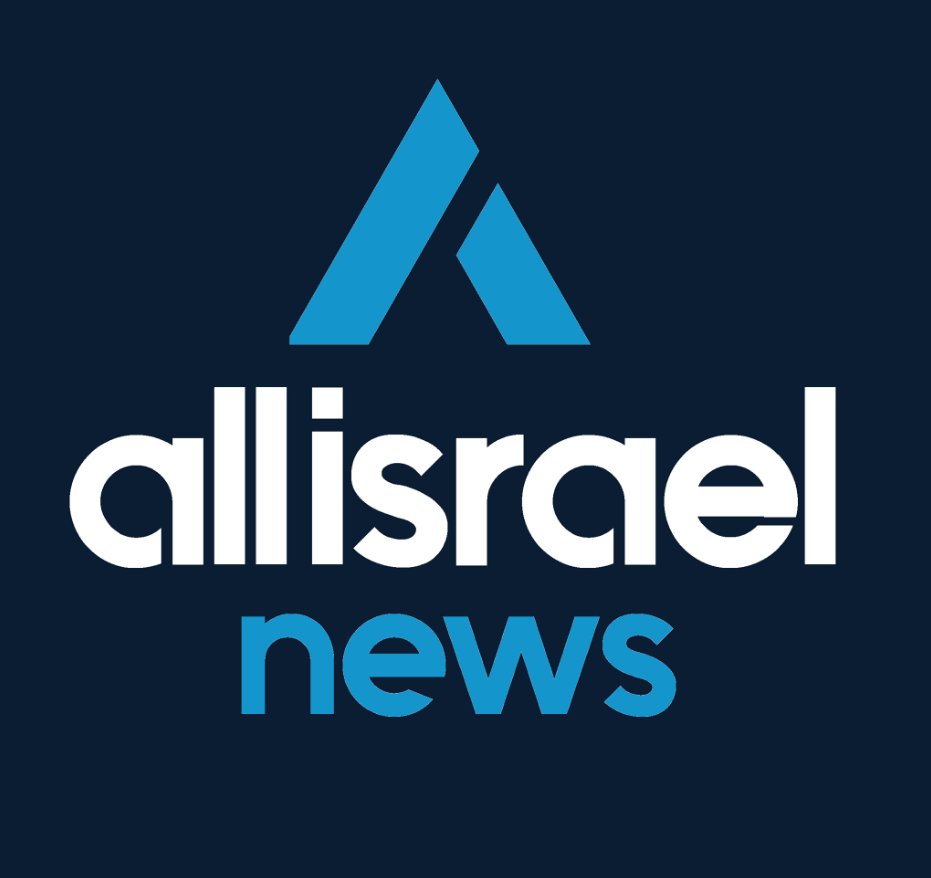 The All Israel News Staff is a team of journalists in Israel.
Popular Articles
A message from All Israel News
Help us educate Christians on a daily basis about what is happening in Israel & the Middle East and why it matters.
For as little as $5, you can support ALL ISRAEL NEWS, a non-profit media organization that is supported by readers like you.
Donate to ALL ISRAEL NEWS
Latest Stories
Comments